Elevate your supercar collection with this stunning 2008 Ferrari 599 GTB Fiorano.
---
This is an incredibly well-kept 2008 Ferrari 599 GTB Fiorano which stuns onlookers everywhere with a slick Nero paint coating the vehicle's exterior. Ferrari's are made to do two critical things: drive fast, and look good doing it. This car does that very well with a set of 20-inch Monolithic wheels. Deep colors, showy wheels, and swooping body lines may be standard for the exterior, but the interior is an entirely different story. Rather than the form over function style of the body, the interior is all about driving experience as it is wholly focused on the Daytona-style seats with exposed carbon fiber bases and optional leather seatbacks.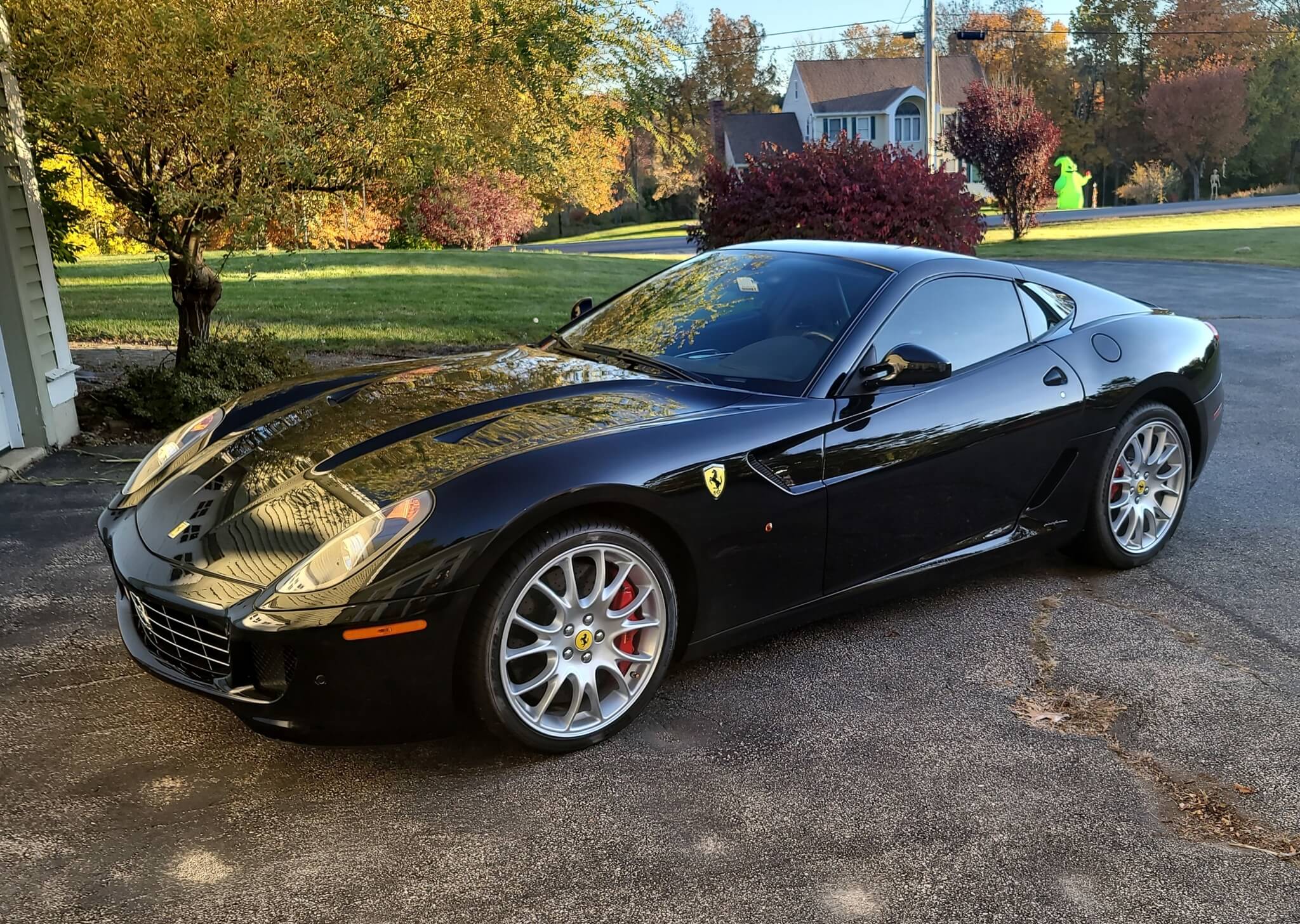 Powering this insane Ferrari beast is a massive 5.9-liter V12 engine that utilizes four camshafts to produce a stunning 612 horsepower and 488 ft/lbs of torque. This insane performance adds up to a 0-60 mph time of 3.2-seconds which is accomplished via the 8,500 rpm redline. Of course, a big focus for road racing has always been top speed, and this car certainly delivers with a maximum of 205 mph. Driving is a wonderful experience with the automated manual transmission, which utilizes six gears to give a remarkable combination of acceleration and high speed. This is the perfect car for any Ferrari enthusiast with a passion for speed and style looking for their next racing-inspired supercar.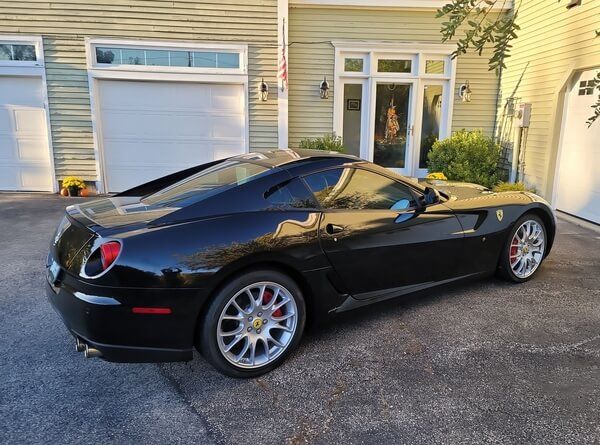 When buying or selling a world class enthusiast vehicle, having access to the right audience is critical. PCARMARKET has attracted a global community of collectors, race car drivers, and enthusiasts who share a common passion. As a result, PCARMARKET has become one of the fastest growing automotive auction marketplaces in the world. In addition to buying and selling cars, parts, and memorabilia, members gain access to current market data as well as entertaining and informative original streaming content.