This Restored Classic in "Electrifying Blue" Packs a 454 V8 Engine and Showroom-Worthy Looks.
---
Montana is generally associated with Big Sky Country, Yellowstone National Park, and perhaps the occasional moose sighting. However, on one weekend a year, the state transforms into a haven for car enthusiasts. This year's 11th Annual Montana Classic Car Auction made a roaring statement, thanks in part to a jaw-dropping spectacle: a 1971 Chevrolet Chevelle, run number 75, that stole the limelight and many hearts.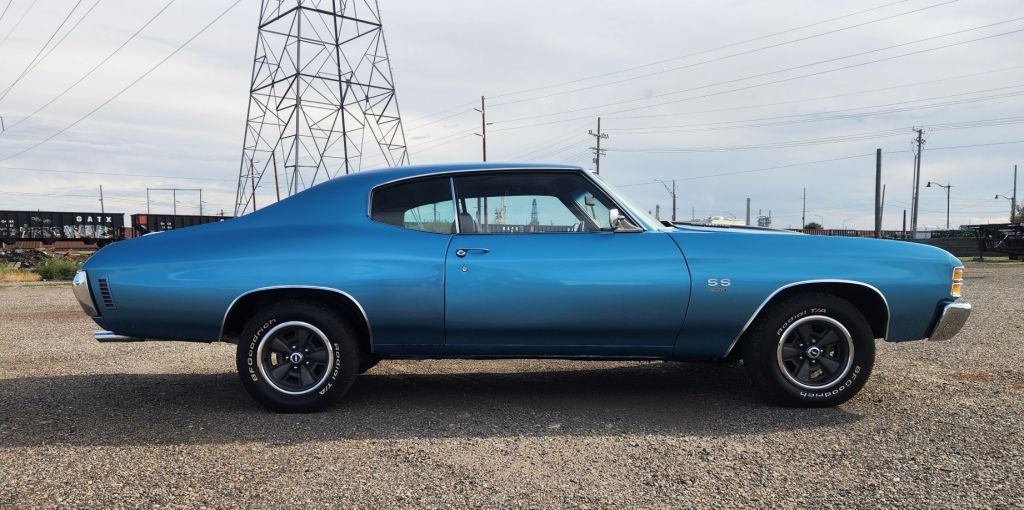 A Masterpiece in Blue
First things first, let's talk about that color. If you were there, you'd know that 'blue' hardly does it justice. We're talking a hue so striking it had the power to make you momentarily forget about the Great Outdoors for which Montana is renowned. Yes, Montana's skies are big and blue, but this Chevelle? It made the sky look almost... meek.
Not Just a Pretty Face
Beyond its mesmerizing color, this two-door sport coupe comes with an engine that promises not just to turn heads but to decisively snap them in its direction. It's equipped with a thunderous 454 V8 engine and an automatic transmission, making it a classic American muscle car in more than just name. This baby wasn't designed just for Sunday drives to the grocery store; it was built for people who like their air seasoned with a bit of rubber smoke.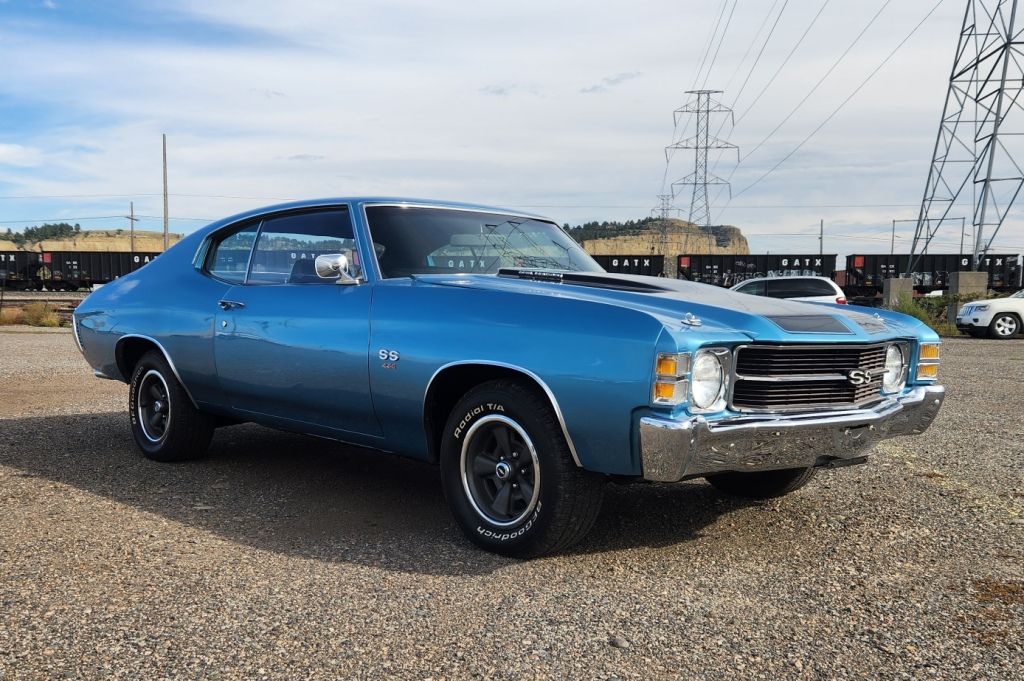 A Restoration Dream Come True
Restored with an obvious labor of love, this '71 Chevelle dons a cowl induction hood that promises, and delivers, a more aerodynamic, high-speed experience. The car sports new paint, which, given its 'electrifying blue' color, makes for an eye-catching marvel. The interior, too, is freshly revamped, ensuring that you feel like you're in a brand-new car even though you're driving a piece of history.
BF Goodrich Radial T/A Tires: Because Details Matter
It's the small things that often make the difference, and this Chevelle doesn't disappoint. With BF Goodrich Radial T/A tires, you know you're getting a classic car that pays attention to every last detail. From grip to style, these tires are the perfect footnote to a car that stands as an epitome of classic American motoring.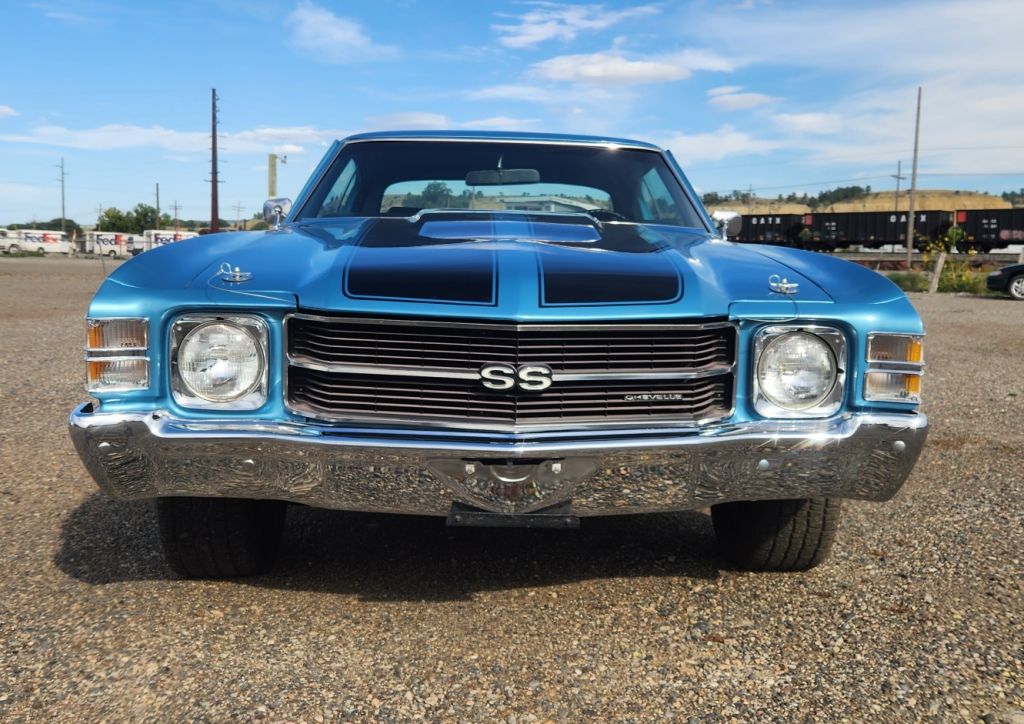 The VIN Speaks
For those who live by the numbers, the VIN for this spectacular vehicle is 136371R113671. But you don't need to jot down these digits to recognize the rarity and allure of this classic muscle car. The car itself, in all its roaring, blue glory, is its own best advertisement.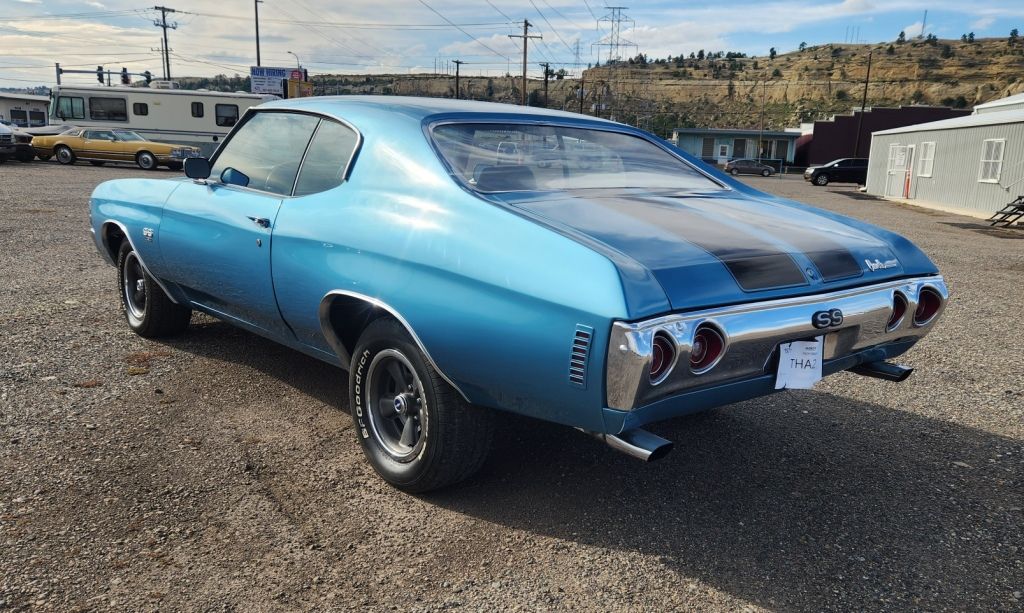 The Verdict
Auctions are often about unexpected treasures, and the 1971 Chevrolet Chevelle at the 11th Annual Montana Classic Car Auction was a crown jewel that no one saw coming but everyone wanted. It's a vehicle that reminds us why we fall in love with cars in the first place: the fusion of power, style, and an indelible link to a bygone era.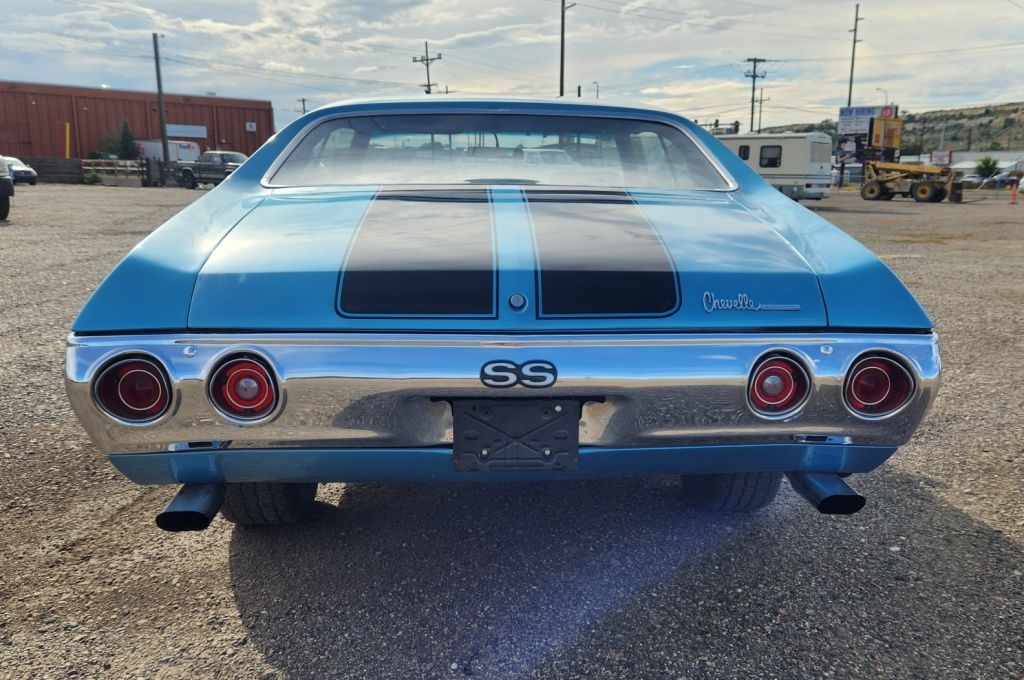 The 11th Annual Montana Classic Car Auction takes place on September 2nd. This is an awesome bookend event to the summer Classic Car driving season in the Northern Rockies! Hosted by the Classic Car Auction Group, the 11th Annual Montana Classic Car Auction is held at the Metra Park Expo Center in Billings, Montana. This location provides a great indoor setting for the Auction with 100 cars expected.
Along with the auction, attendees can take in the Burn the Point Weekend, a fundraiser for the Chase Hawks Memorial Association Crisis Fund. The event includes a classic car parade and street dance in downtown Billings Friday night and a classic car show Saturday, also at the Metra Park grounds.