Check these out!
---
Freije & Freije's upcoming Big Boy's Toys Sale isn't just another big auction; it's a Corvette lover's nirvana. From classic models that have aged like fine wine to modern marvels boasting the latest tech, this sale is set to offer a diverse lineup that will make any Corvette aficionado's heart race. Buckle up as we dive into the event that promises horsepower, history, and an unparalleled collection of America's favorite sports car. Don't miss out; it's not just a sale, it's a celebration of the Corvette legacy.
1972 Chevrolet Corvette Stingray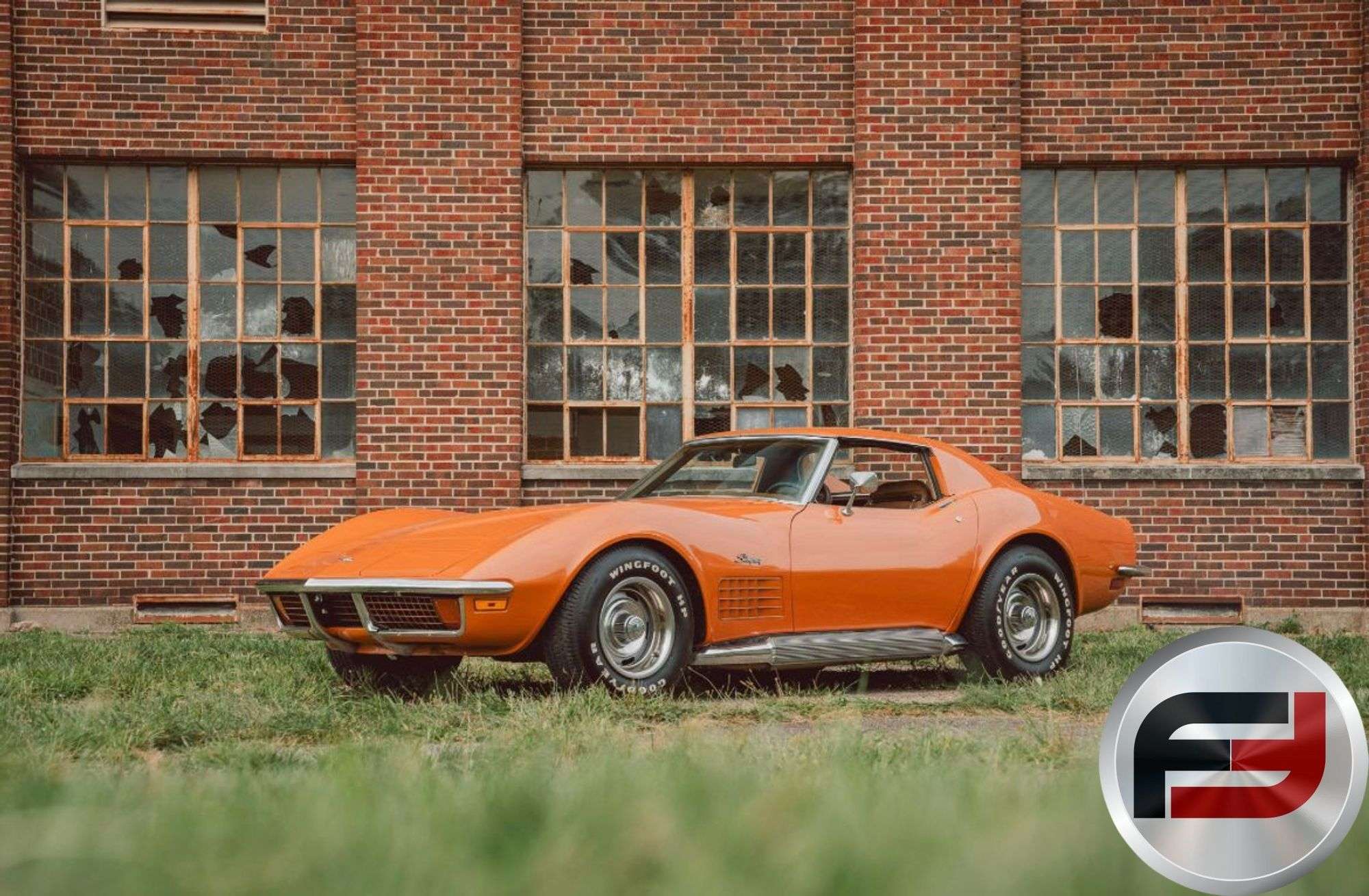 Feast your eyes on this 1972 Chevrolet Corvette Stingray—a tangerine dream with an unmistakable allure. Sporting a 350 CI V8 engine and manual transmission, this American classic is a tangible slice of automotive history. Assembled in St. Louis, Missouri, the coupe has only 46,779 miles on the odometer, making it a well-preserved gem from yesteryears. With its VIN: 1Z37K2S523829, this orange beauty is ready to rev up and roar! See it here.
1973 Chevrolet Corvette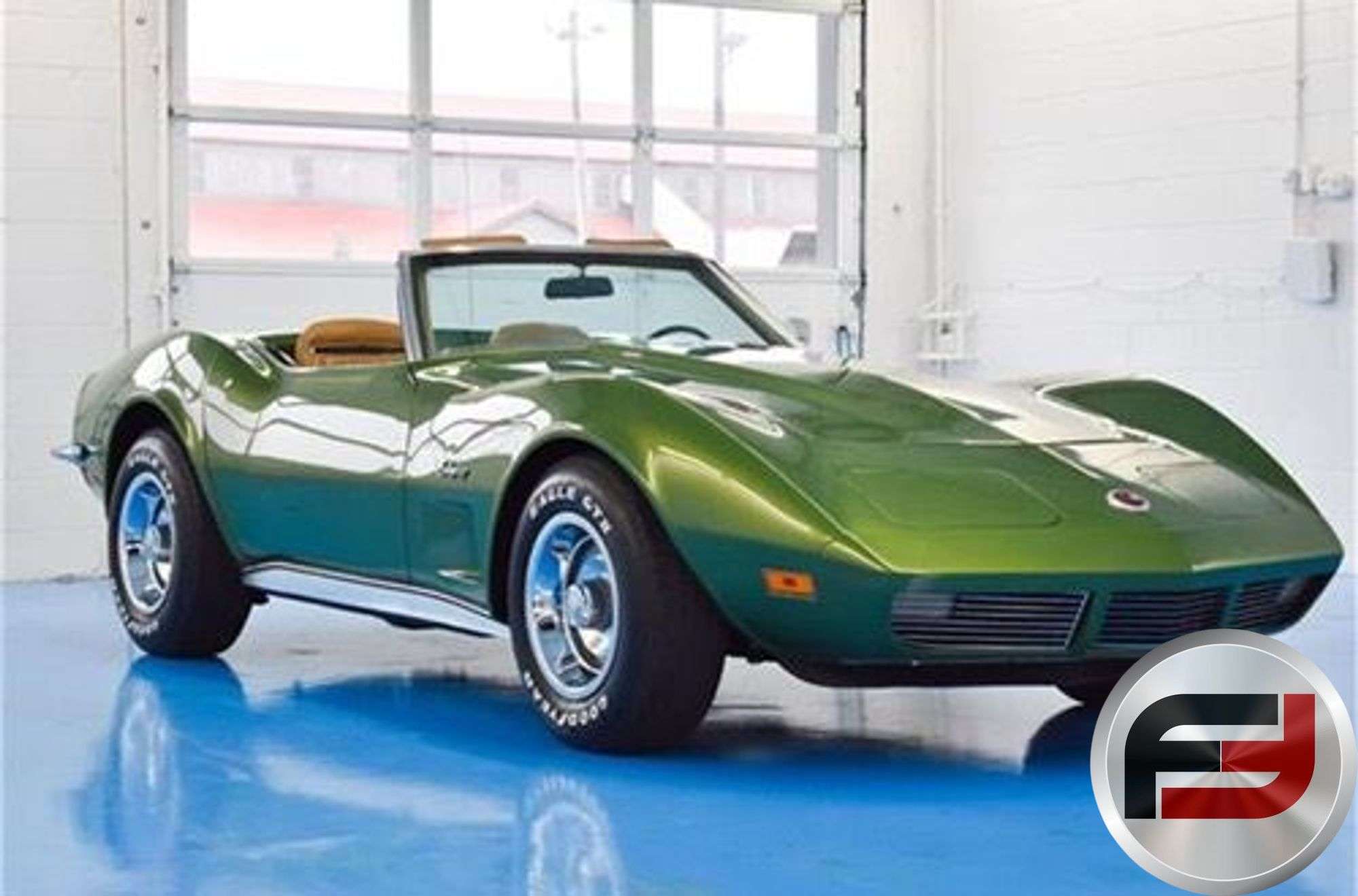 Step back in time with the classic allure of a 1973 Chevrolet Corvette. This stunning masterpiece boasts a commanding 454 CI Big Block V8 engine paired with a 4-speed transmission, delivering a thrilling driving experience. Gleaming in Elkhart Green, its exterior is a sight to behold. The elegant tan leather interior is perfectly complemented by a matching soft top, creating an air of sophistication. Equipped with AC, power steering, and an original AM/FM radio, this Corvette offers both comfort and style. Adorned with Rally Wheels wrapped in Goodyear Eagle White Letter Radials, it exudes authenticity. Impeccable details include braided ignition wires, a tach-drive distributor, dual snorkel air cleaner, and original intake and exhaust manifolds. From its valve covers to ignition shielding, this convertible embraces its factory-correct components. With an odometer reading of just 69,900, this meticulously maintained beauty not only looks but also drives magnificently. See it here.
1962 Chevrolet Corvette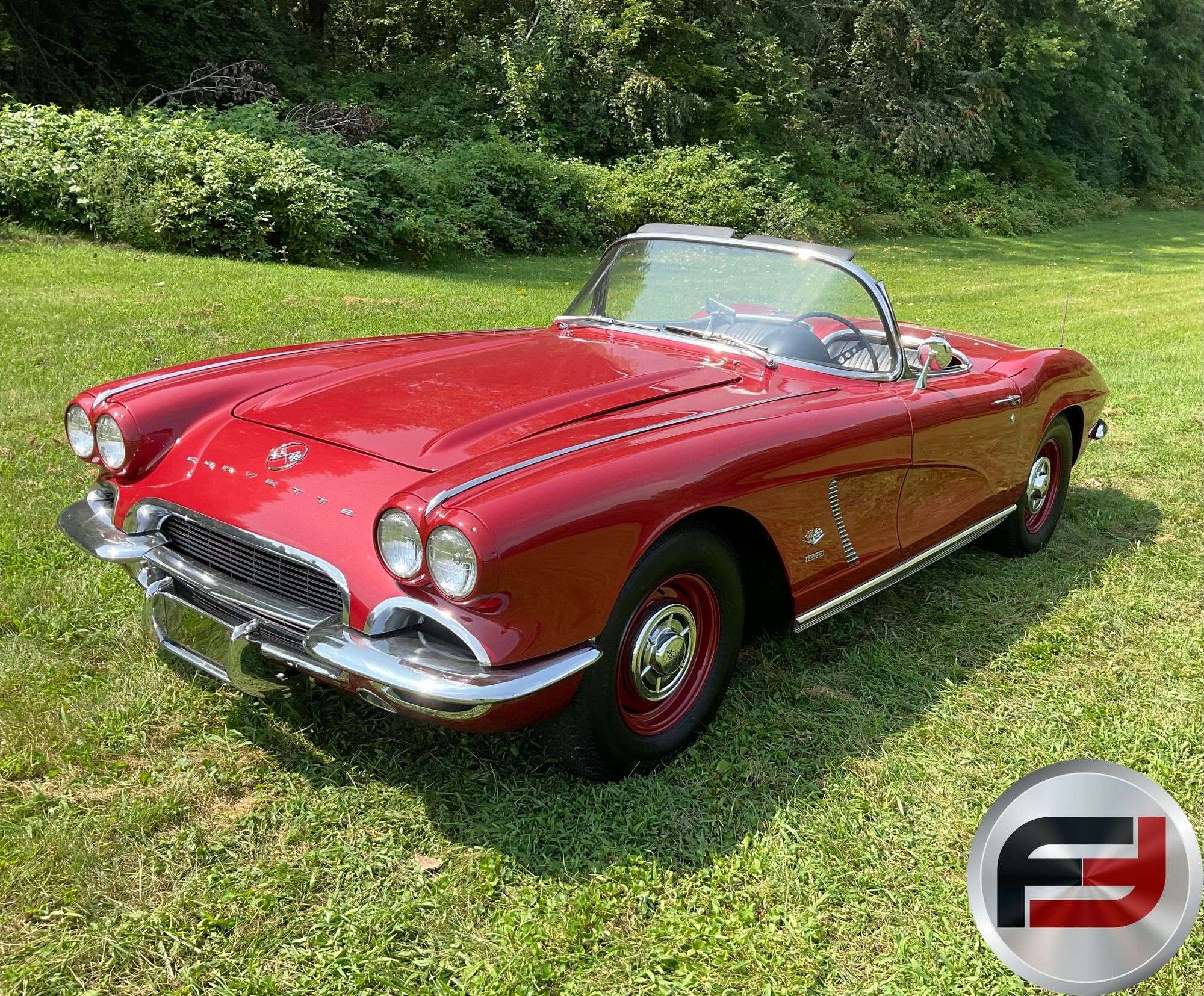 Experience the timeless elegance of a 1962 Chevrolet Corvette, a true classic with a story to tell. Adorned in a striking red hue, this masterpiece is marked by its distinctive VIN: 20867S114426. Under the hood lies a powerful fuel-Injected 283 cubic inch engine that's rated at 315 horsepower, coupled with a manual transmission for an authentic driving experience. The steel wheels evoke an era of authenticity, framed by P215/75R15 tires that grip the road with confidence. With an odometer reading of 64,549, every mile is a testament to its enduring charm. Discover the allure of the open road as you take the wheel of this remarkable vintage beauty. See it here.
Freije & Freije Auction's Annual Big Boy's Toys Sale is happening September 16th. Register to bid online or bid in person at 2340 W US Highway 40 Clayton, IN 46118 . You can also emailinfo@freijeauctioneers.com
If you have a consignment, please call Josh Settles at 317-710-7909 .