Have you ever dreamed of owning a Tesla? Now's your chance.
---
Are electric cars the wave of the future? Maybe, maybe not. However, they're here, and they're powerful as heck, so we might as well get in on the fun.
Because electric motors make peak torque right off the line, they have serious performance potential. Tesla has figured that out perhaps better than anybody else.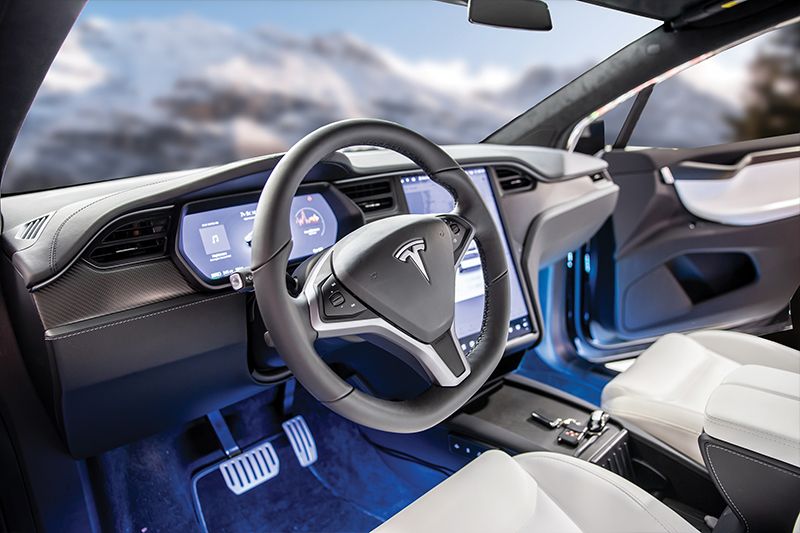 The blacked-out Tesla Model X seen here has an incredible 778 horsepower and 841 lb/ft of torque. Those are supercar numbers in what's effectively a high-riding crossover SUV.
Don't let the plain wrapper fool you. Besides the supercar-like performance, the Model X has another supercar feature that's not related to performance, but cool nonetheless – gullwing doors. Imagine picking your friends up for a night on the town in this thing.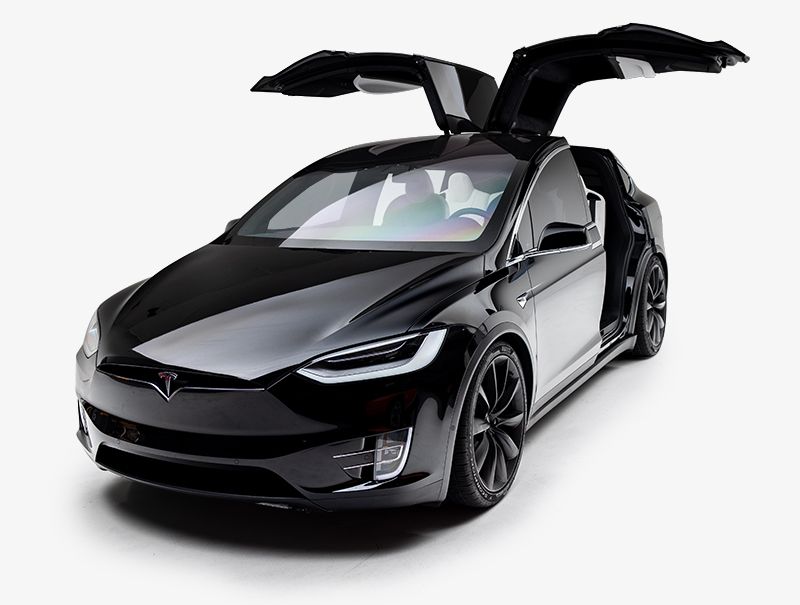 Well, thanks to Dream Giveaway, you could bring this Tesla home for a fraction of the actual cost. By buying raffle tickets, you're entered to win this brand new Model X.
The proceeds from ticket sales go on to benefit veterans and children's charities, so you're helping out a great cause with each ticket you buy. Win or lose, you've done some good in the world and helped out needy people this holiday season. Trust us, it's a great feeling.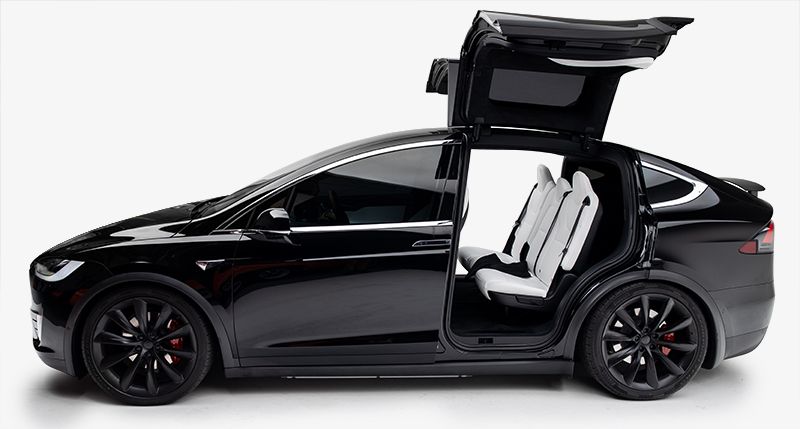 Here at Motorious, we like to see our readers happy, so we partnered with Dream Giveaway to generate a promo code that makes each donation go further. Just use the code "MOTORIOUS15" at checkout to double your chances.
Act fast, because this raffle is ending soon, and our code only works through December 1. Good luck, and remember to give us a ride if you win!