This may be one of the most original L88s you'll ever see, and one of three with the original engine.
---
The 1967 L88 Corvette is the best of the best in terms of performance when it comes to the second generation. They featured a high-performance 427-cid big block engine mated to a heavy duty M22 'Rock Crusher' 4-speed manual transmission and nearly every race ready option GM had to offer. Its ultra-high-performance engine pumped out over 500-horsepower, and the transmission was nearly unbreakable. Suspension components were as heavy-duty as was ever put in a GM car and there was no need for a heater. Visually, the cars were not much different from every other 1967 Corvette with the exception of the iconic L88 hood. However, unlike any Corvette that came before, these cars did not have any standard comfort or convenience features. They were produced for one thing only-speed.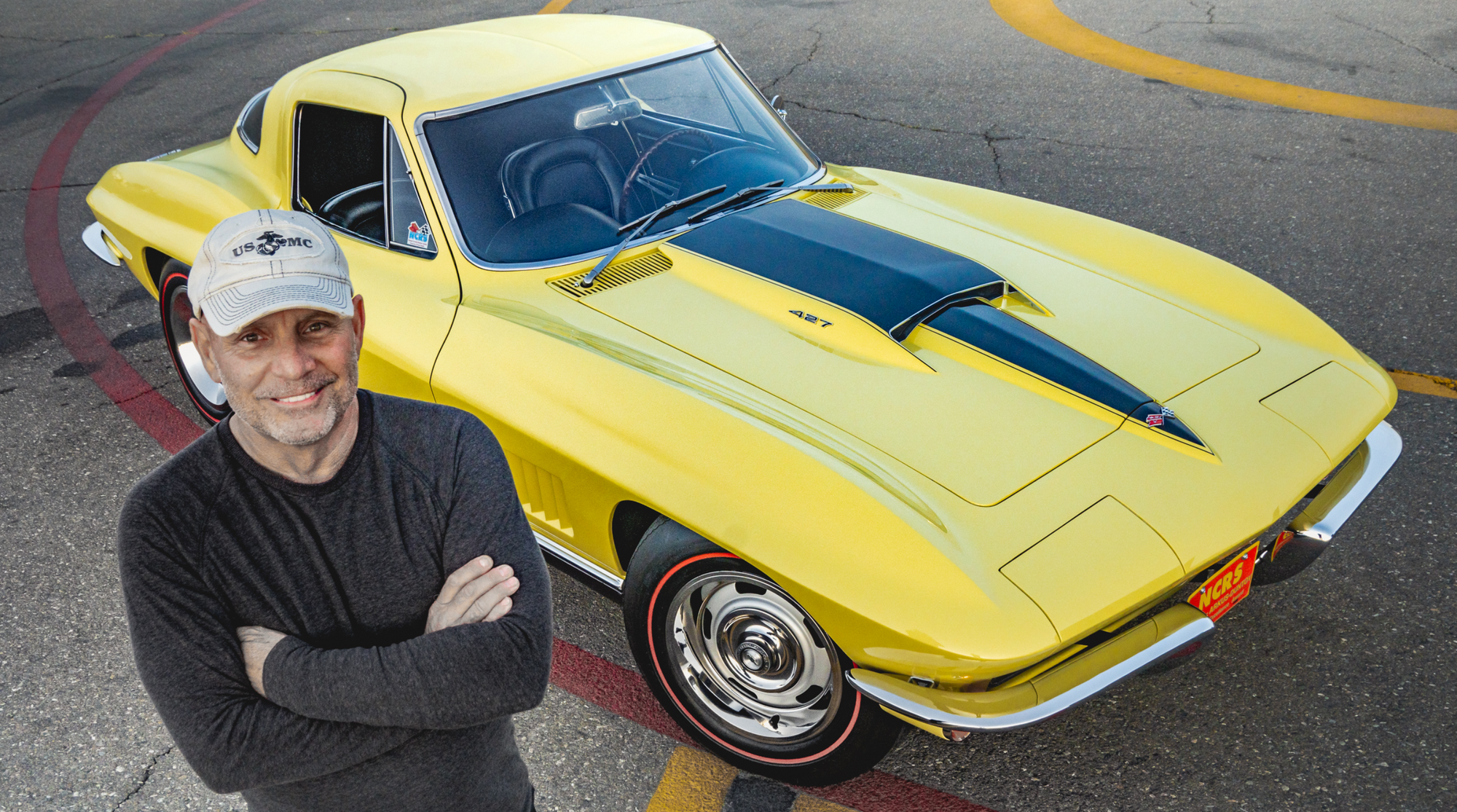 Unfortunately, the L88 was a limited edition and only 20 of these incredible cars were made in 1967 and since they were intended for the race track, most of them did not survive. Of the around 10 1967 L88's still around today, only three were taken care of well enough to still have their original engine. Two are convertible and one is a coupe. As you can imagine, that surviving L88 coupe is a Corvette enthusiast's dream.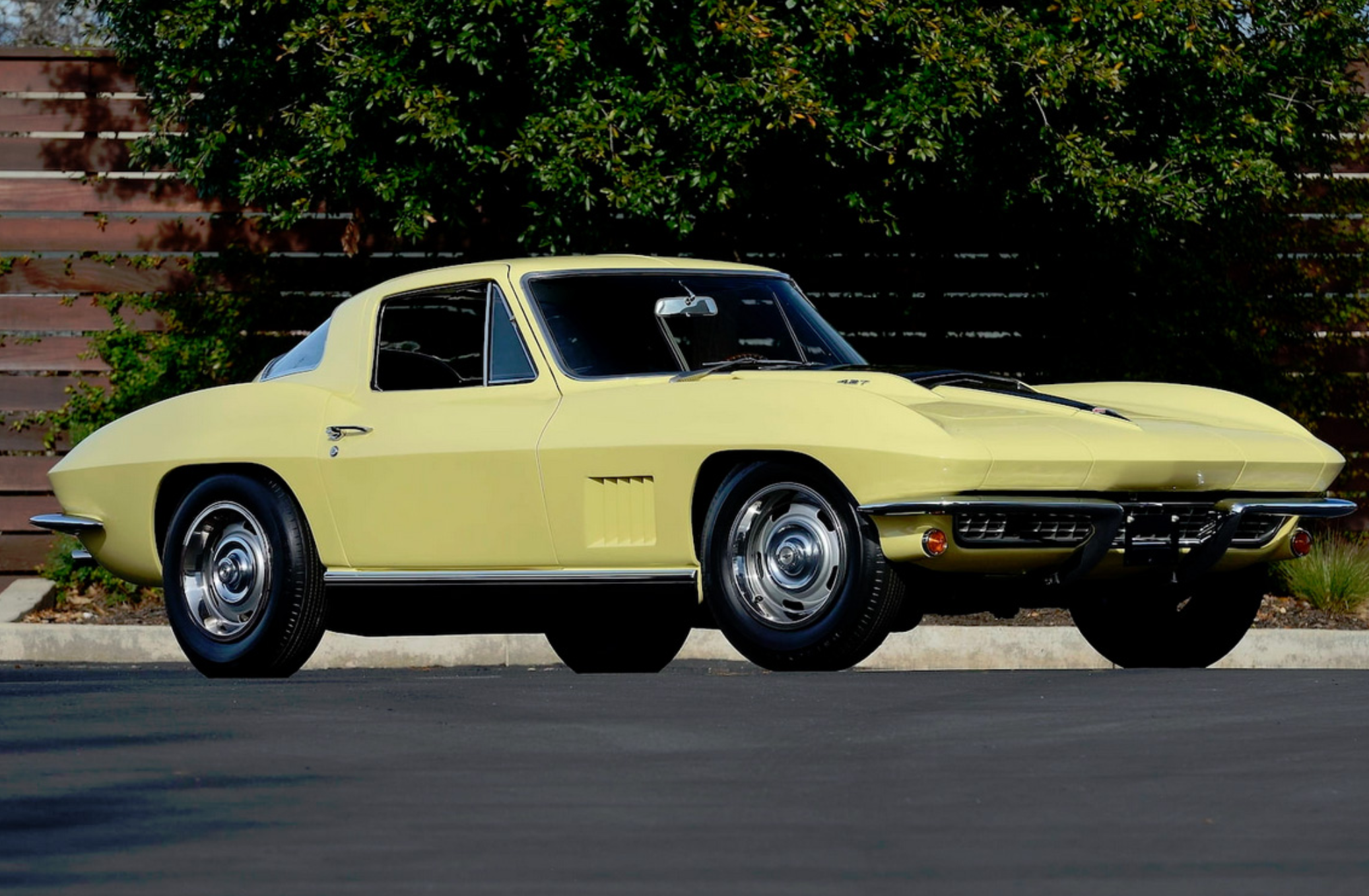 "This L88 represents the pinnacle of Corvette collecting," said Corvette Mike Vietro. "No other Corvette in the world can claim such rarity. We are honored to now own this car. It's been a dream of mine for decades."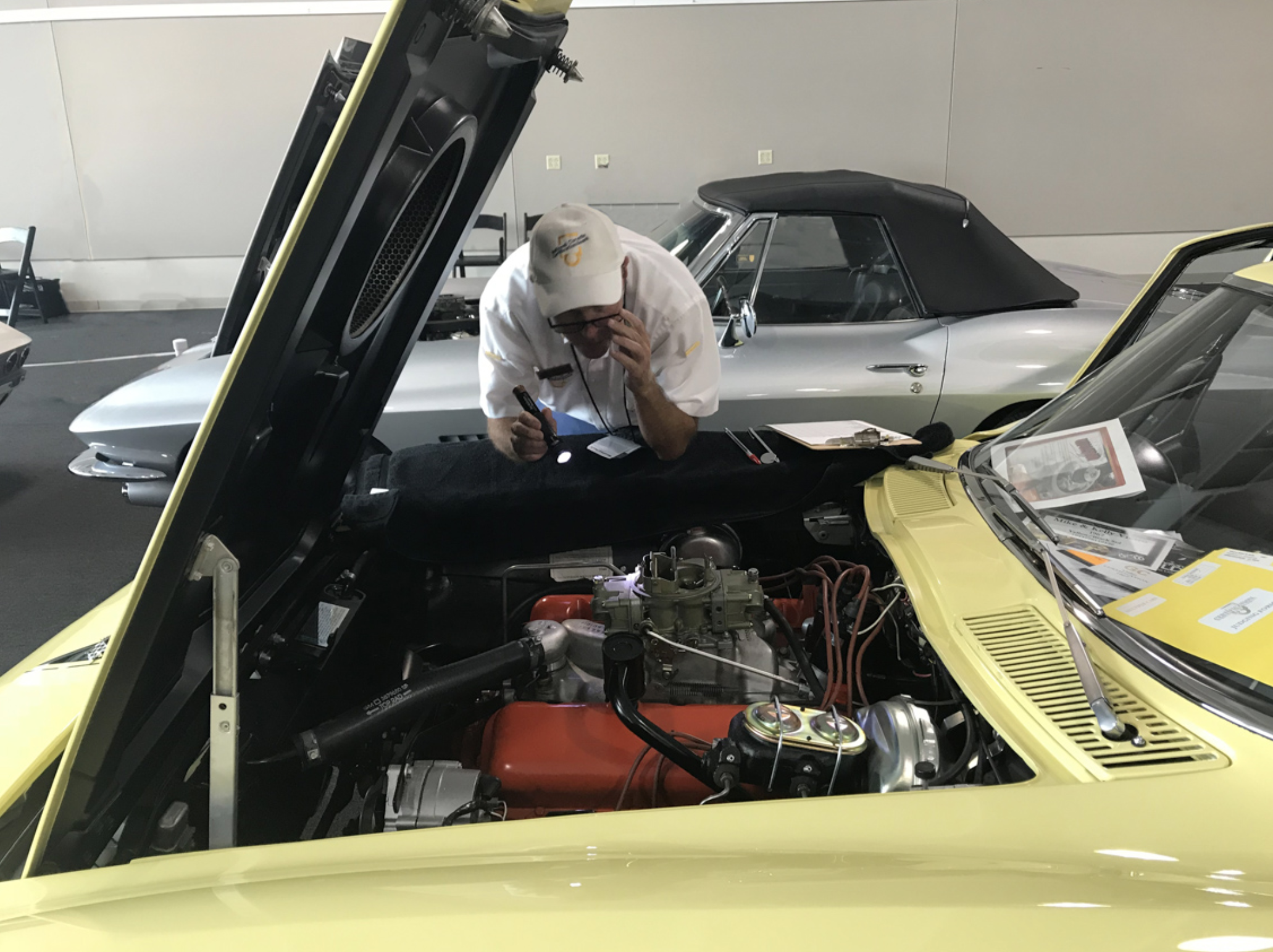 If you share this dream you can make it a reality for over $4.4-million. This 1967 Sunfire Yellow L88 Corvette has been verified and certified to have its original 427-cid engine and is a two-time Bloomington Gold and Triple Diamond Award winner. It also received the Duntov Mark of Excellence in just 13-months. The sale will also include an impressive amount of original documentation to compliment its many certificates and awards. This includes the original Nevada title dated July 18, 1967, which has never been re-registered. Your name could be the second to ever be listed on this 1967 L88 Coupe.