Only 390 of these diesel Scouts were built.
---
Diesel engines provide incredible low-end torque that makes it easier haul cargo and go off-roading, so it's no surprise that the 1976 International Scout II Terra pickup truck was offered with such an engine. What makes this truck a true collectible, though, is that the number of diesel Scouts produced was extremely low, and this one up for grabs through Raleigh Classic Car Auctions is an incredible example.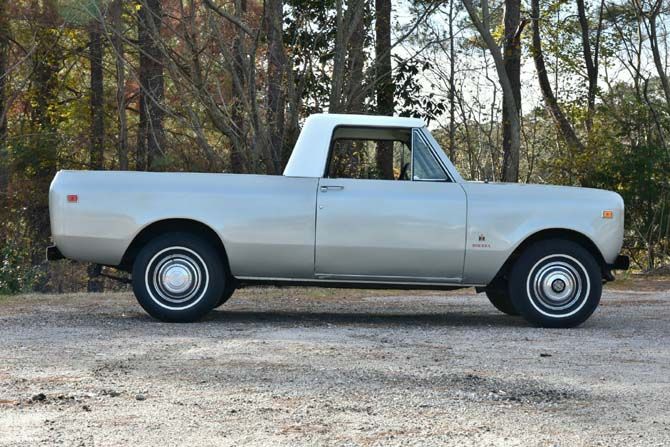 Stretching a full 18 inches longer than the standard Scout II, the Scout II Terra pickup combines a three-person bench seat with a six-foot cargo bed. In its first year on the market (1976), International built less than 6,500 Scout II Terra pickup trucks, and out of that relatively low number, a mere 390 were equipped with the diesel engine option. The engine used is the Chrysler Nissan SD33 diesel engine, which is a 3.2-liter naturally aspirated inline-six. This engine is paired to a four-speed manual transmission and a two-speed, four-wheel-drive transfer case.
This 1976 International Scout II Terra is a beautiful example of the truck with a silver paint job and the white removable hard top. Pictures show a surprisingly clean green interior with options such as tilt steering, air conditioning and AM radio. Additional options on this truck include power steering, front disc brakes and a limited slip differential. Looking at the overall condition and rarity of this first-year Scout II Terra, it's hard to imagine there are many Scouts out there that are more collectible than this one.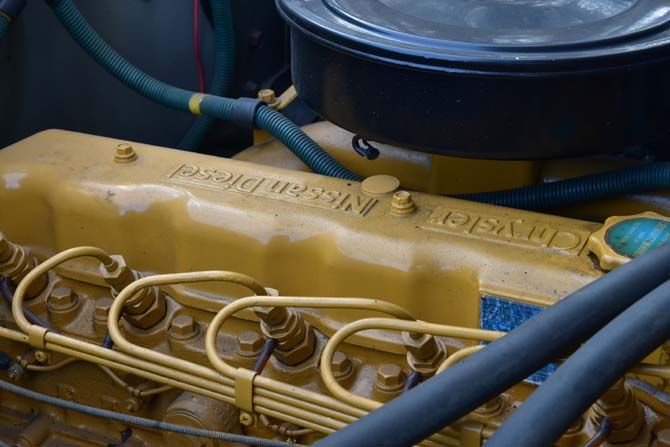 This ultra-rare 1976 International Scout II Terra is the perfect blend of classic style, pickup truck ruggedness and diesel power, and it will cross the auction block at Raleigh Classic Car Auctions' Summer 2020 Raleigh Classic, which takes place August 21-22.