Jaguar, showing the world what can really be done with an inline-six.
---
Jaguar is a brand best defined in modern times as a luxury performance brand for classy enthusiasts. However, that wasn't how it always was as the company started with a simpler goal in mind. Like other highly sought-after European brands, the original goal was simply to create what can only be described as art. This particular vehicle is an extraordinary example of just that and even holds its extremely coveted reputation to this day.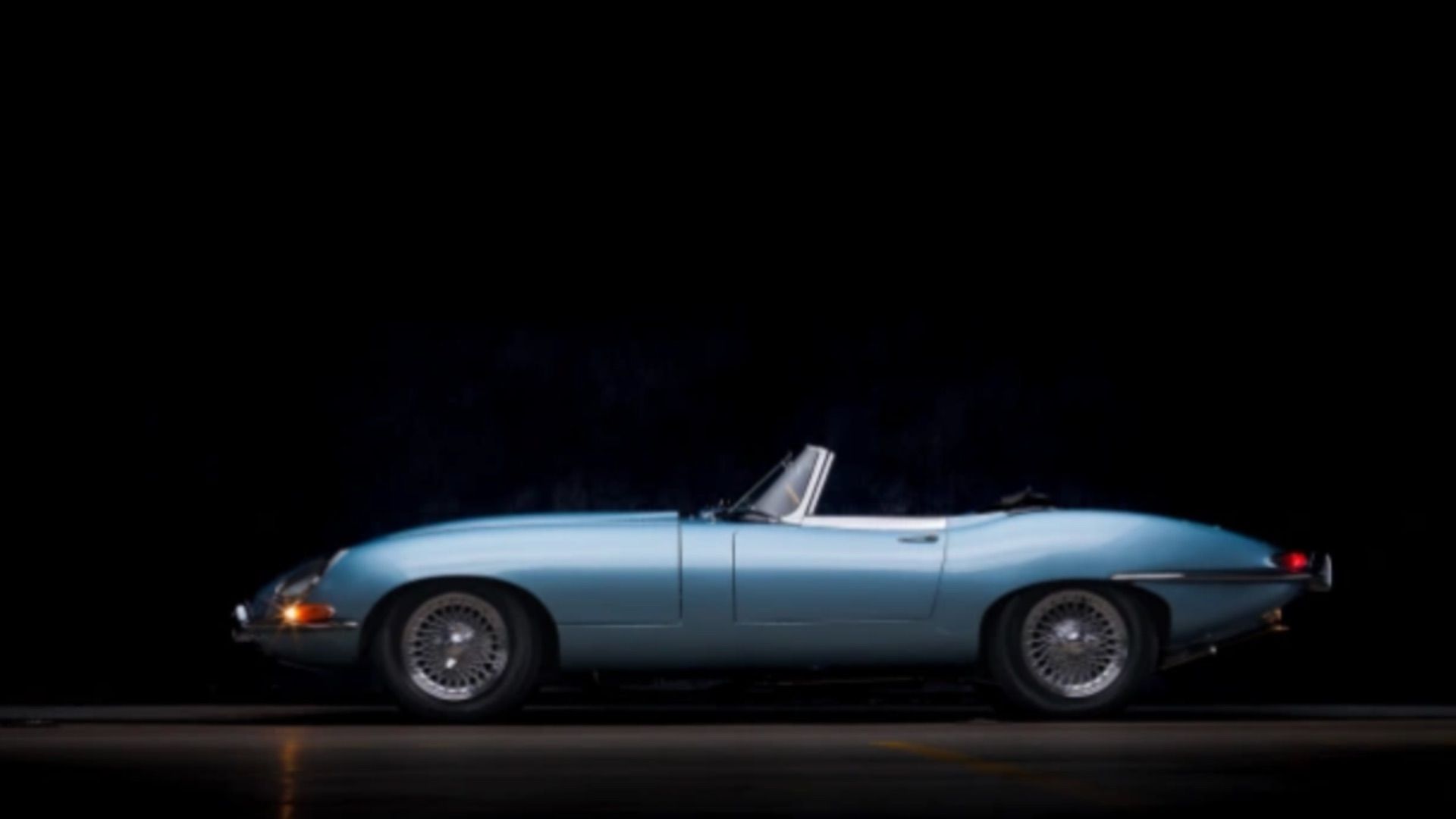 One of the main things that make the car greatly valuable to most collectors is the engine. This 4.2-liter powerhouse was the perfect choice for any enthusiast who wanted to push the limits of speed in the car's time. Without a doubt, the inline-six platform is one of the best baselines for a sports car with a need for smooth power making. That's exactly why this vehicle utilizes the platform to its fullest extent.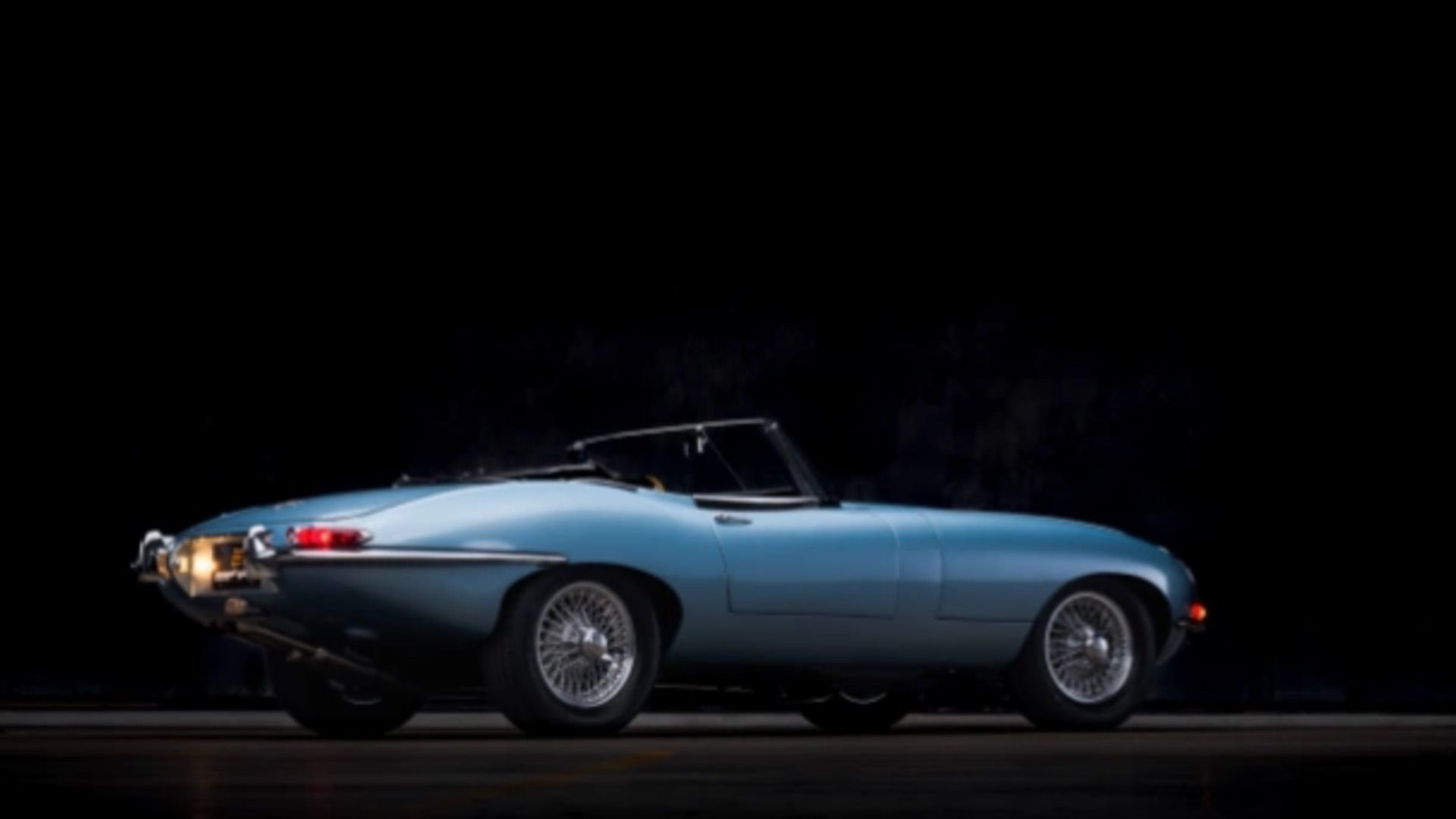 All of this is then backed up by a fiesty four speed manual transmission. When you're talking about improving the driving experience, there is practically nothing that can beat this platform from the same era. Overall, this is a wonderful combination of performance and smoothness for anyone with a taste for the classics. If you're someone who enjoys the raw passion that comes with such an artistic price of automotive creation for both its style and performance, then consider adding this Jaguar to your collection.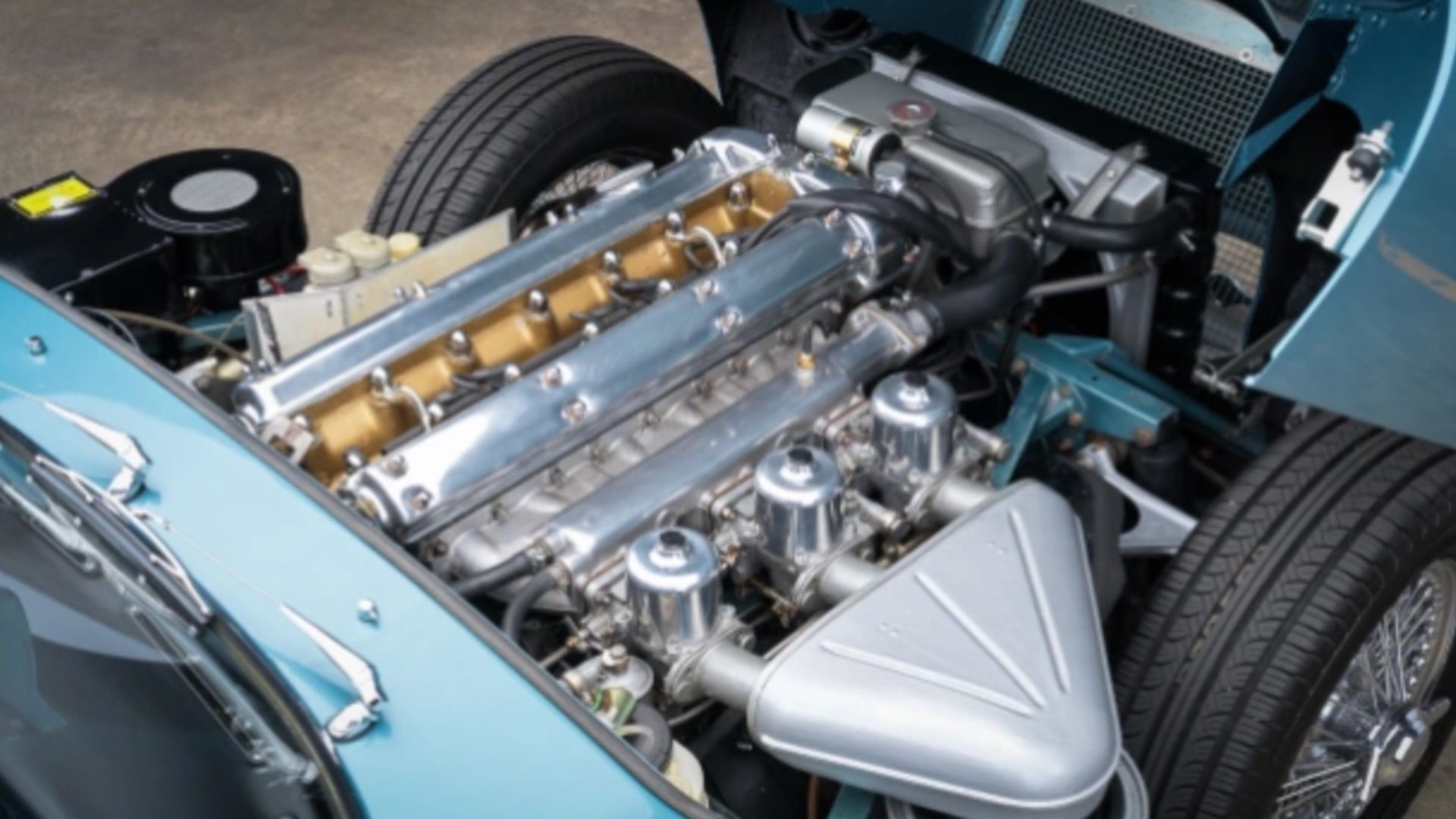 Avant-Garde is well-known as an award-winning, top seller (@911r) on Bring a Trailer. We provide turnkey auction management for our clients. Avant-Garde presents cars in an unparalleled fashion, with a comprehensive history, descriptions, photos, and video for each vehicle. We want to put buyers in the virtual driver's seat so they can experience a vehicle as if they were present, giving them confidence in their purchase.