This sort of car really makes you wonder if it's actually from the '90s.
---
Your first thought when you look at this car is probably something along the lines of "underrated sports car" or "sharp looking but underpowered." However, you might not expect the kind of power that this Corvette is able to deliver with every punch of the throttle. That's because this particular vehicle sports almost 100 extra horsepower over the standard models from that year. Don't believe us? Let's take a look under the hood and see for ourselves.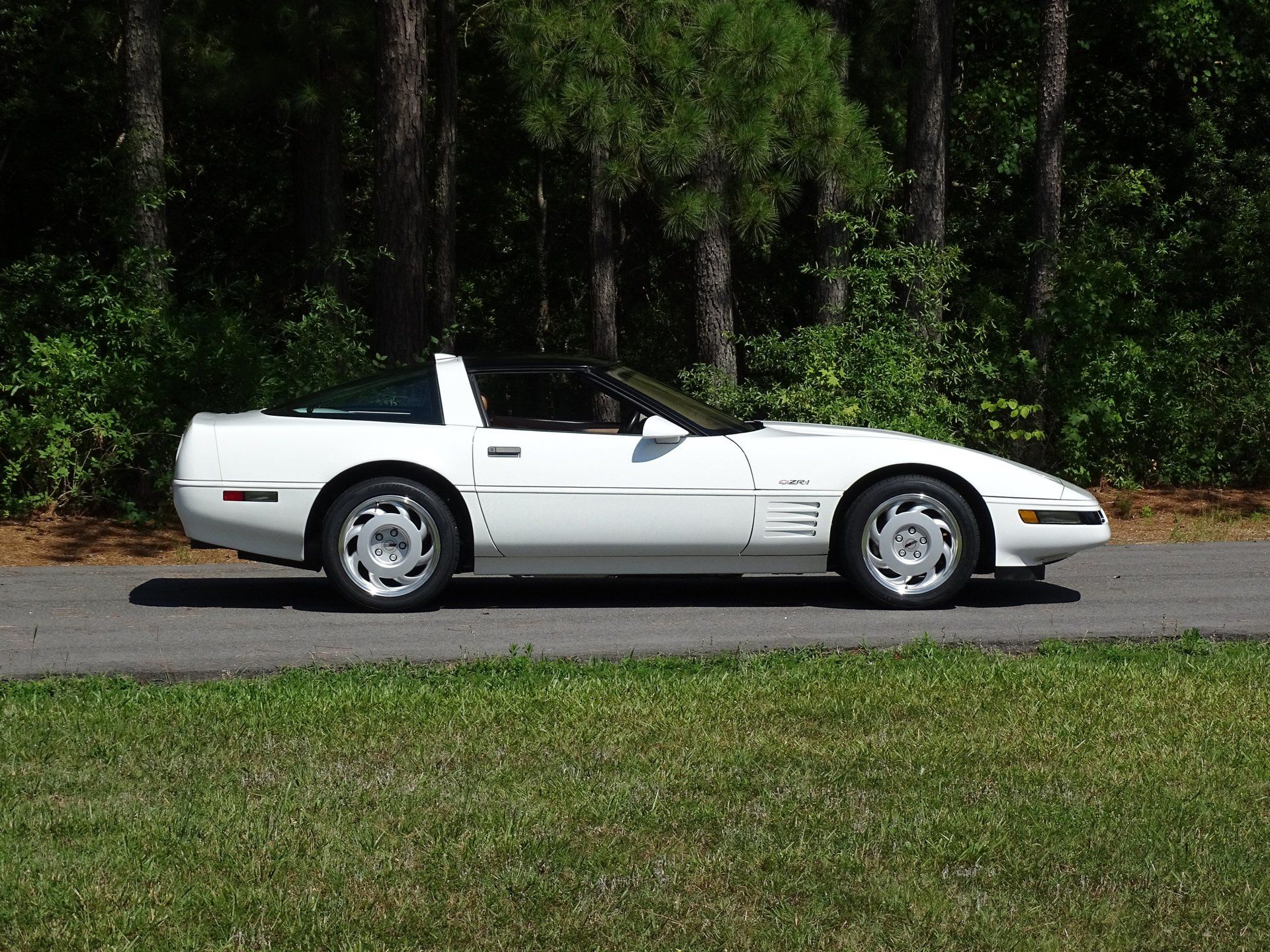 First of all, well the 350 platform has been a staple of GM performance for many decades, and had already been at that point, the displacement is pretty impressive. You've got to remember that the 1970s and 80s were absolutely horrible for sports cars everywhere because of an odd focus on fuel economy that just simply didn't work out the way most people thought it would. Despite this, Chevy managed to sneak in a 5.7-liter V8 engine under the hood of this incredible ZR1 along with a couple of extra performance features.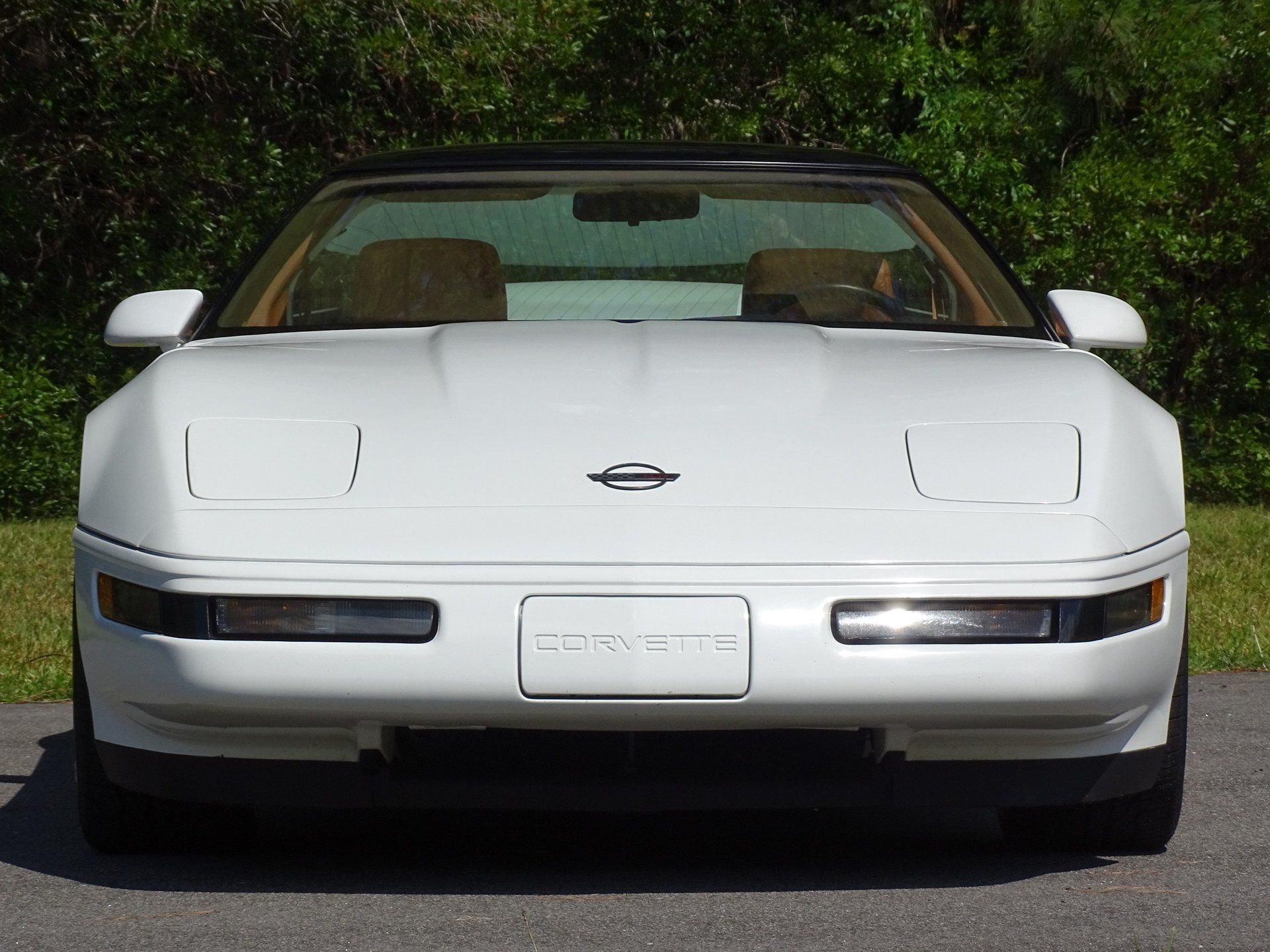 In total, this powerful V8 was capable Of making 375 hp and it's prime, a ridiculous number to say the least. For reference, the Camaro and Firebird made about 240 hp while the standard Corvette ended up in the same ballpark with around 235 hp for that model year. All of this is to say that the car is truly incredible especially when you compare it to other models built around the same time. With that in mind, if you're the kind of person who likes going fast and looking good while doing it, then you should consider this wild Corvette for your next automotive purchase.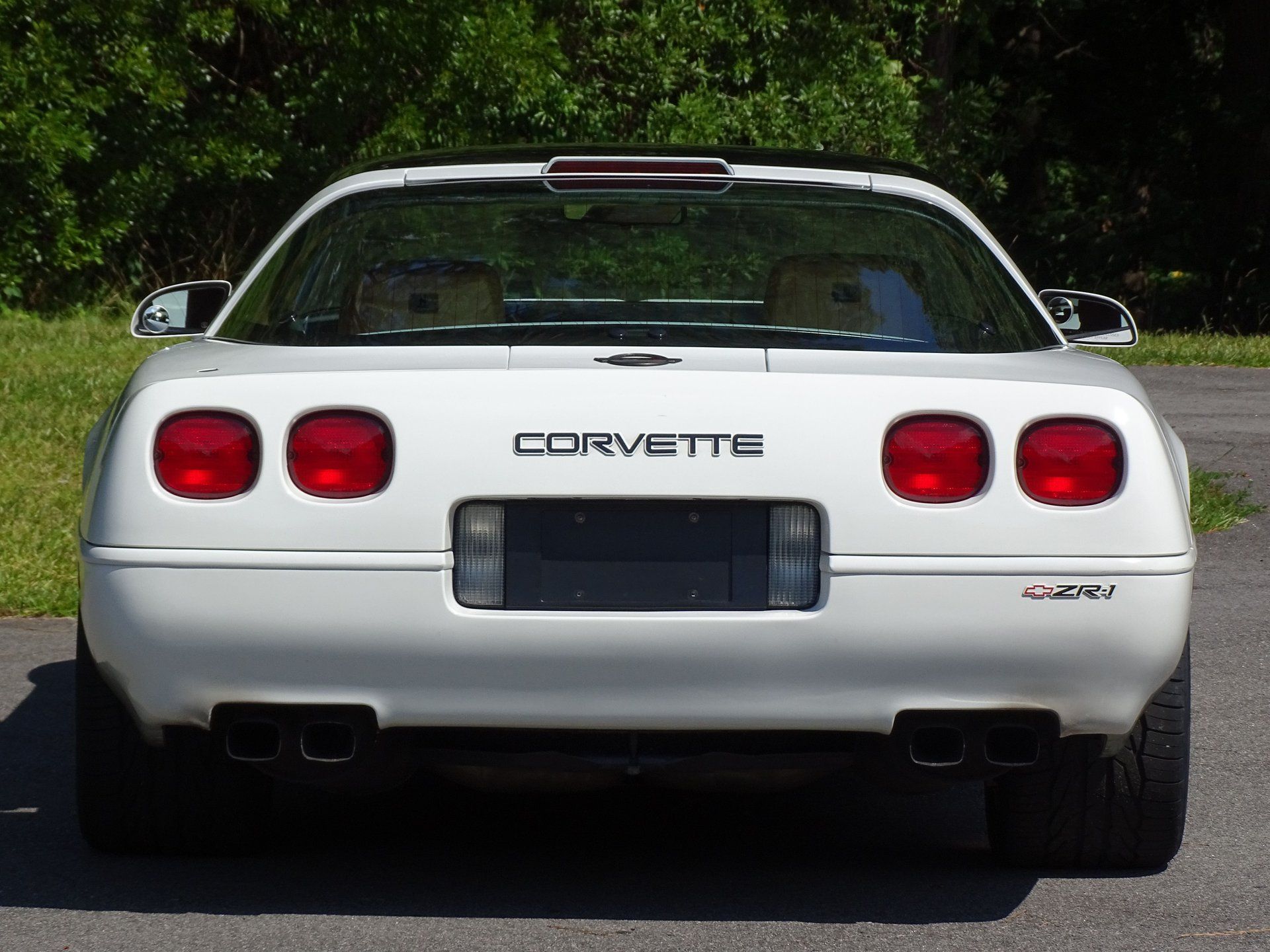 Join us at The Raleigh Classic Winter Auction on December 2-3 in Youngsville, North Carolina. To learn more about bidding, consignment and accommodations, please visit https://www.raleighclassic.com