Check out this gem from RM Sotheby's Barn Find Selection.
---
RM Sotheby's Open Roads Auction that is currently on going features a barn find section with some incredible discoveries that are definitely worth a look for those buyers capable of commissioning a concourse restoration. One such entry is this 1953 Porsche 356 Coupe bodied by Reutter. According to the included Kardex this car left the factory in April of 1953. Heading for New York, the car was first delivered to dealer Max Hoffmann. That is where the details of the car's transformation to its current state of disarray get a little fuzzy. Statements from the current owner suggest that the old Porsche has been preserved as is for the past 30-years thanks to the "barn" it has been stored in since it was last acquired.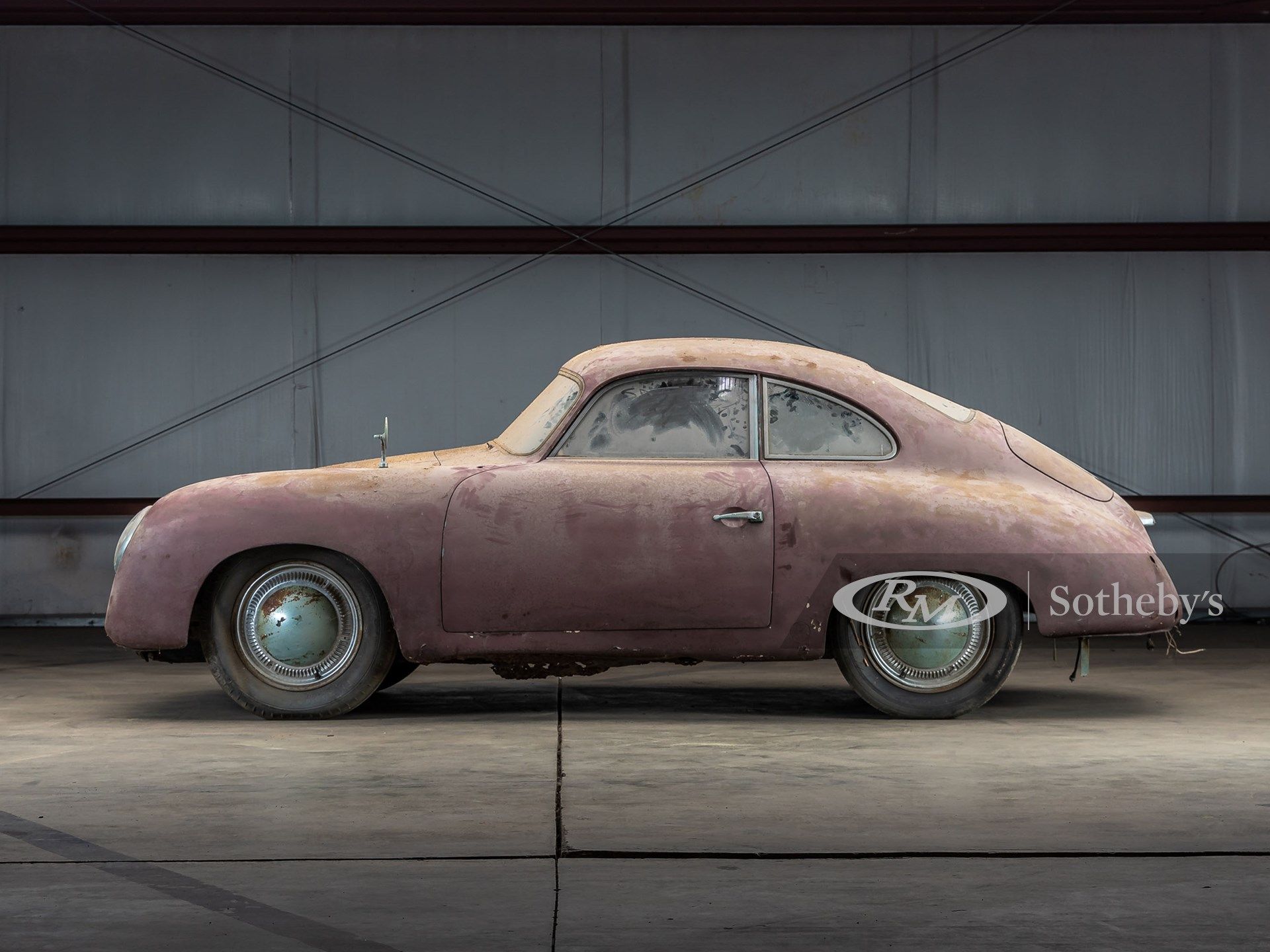 Despite the fact that it is missing its 1500-cc engine, its green vinyl upholstered passenger seat, its front and rear bumpers, and some of its trim this barn find is expected to sell for between $50-$60k. A figure that does not seem far fetched considering current bidding is already up to $25k and rising. What do you think? Is a classic 356 covered in rust and missing some of its most vital parts worth such a hefty price tag? Considering that fully restored examples could be worth upwards of $100,000 or more I Guess that all depends on what comes next for the "bent-window" Pre-A 356.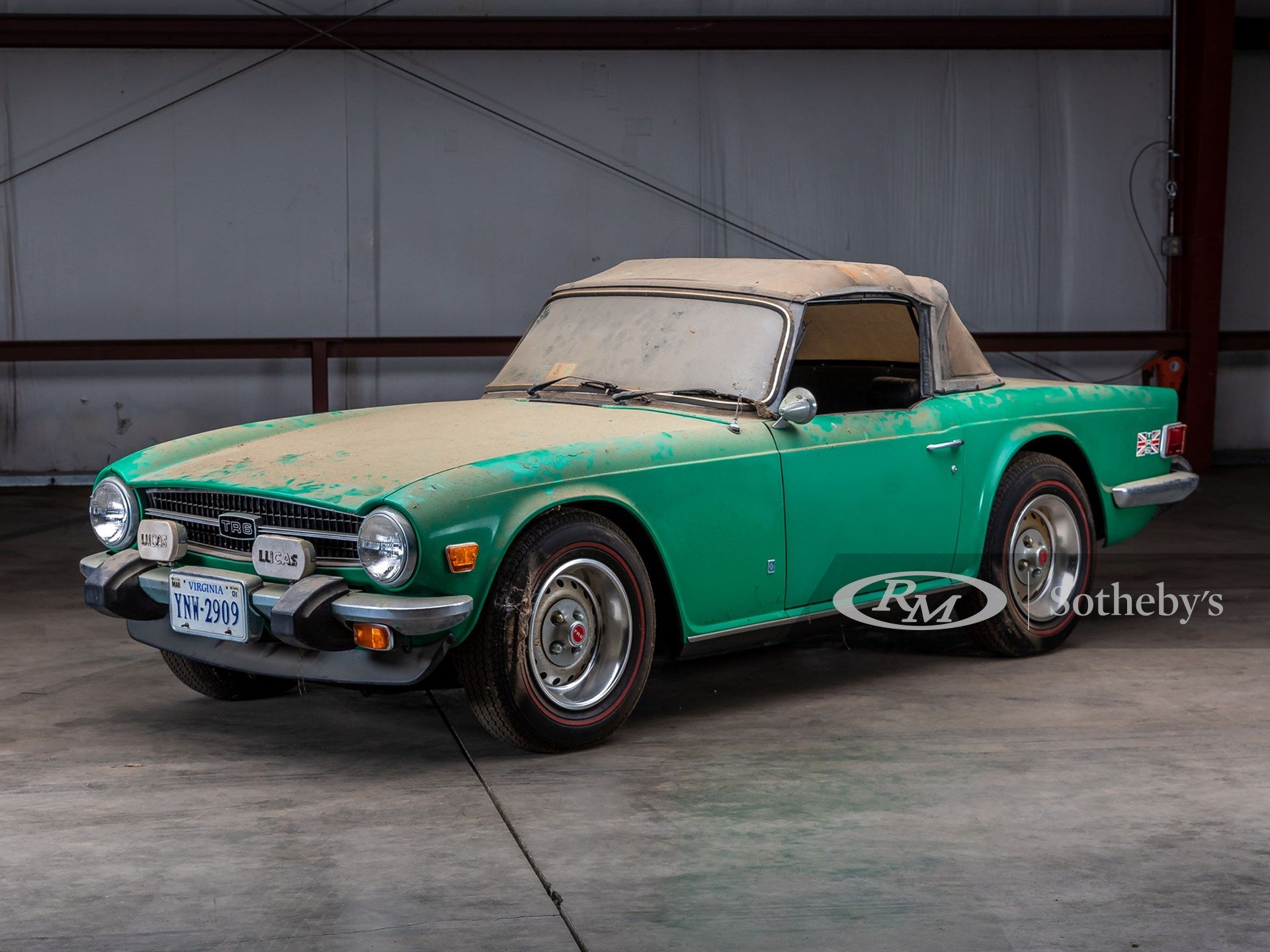 Other cars featured on RM Sotheby's as barn finds include this 1963 Ferrari 250 GTE 2+2 Series III body and a 1976 Triumph TR6. Of the three cars, the least expensive one is the latter and the Ferrari represents the least complete. Still this is an awesome opportunity for the seasoned restorer.