This wonderful classic is a car that enthusiasts everywhere appreciate.
---
Classic Porsche sports cars are some of the most desirable and unique vehicles on the collector automobile market for many reasons. Along with the obvious stuff, like looking and sounding good, they also have a great heritage of racing and performance. In fact, some of the world's most exciting drivers started behind the wheel of a Porsche, such as the case with Randy Lanier. This vehicle, in particular, would have been a top-tier sports car for anyone looking to have some fun in its time, and it still keeps up to this day in terms of style, performance, and comfort. So if you're in the market for a Porsche, then you should definitely consider this car; here's why.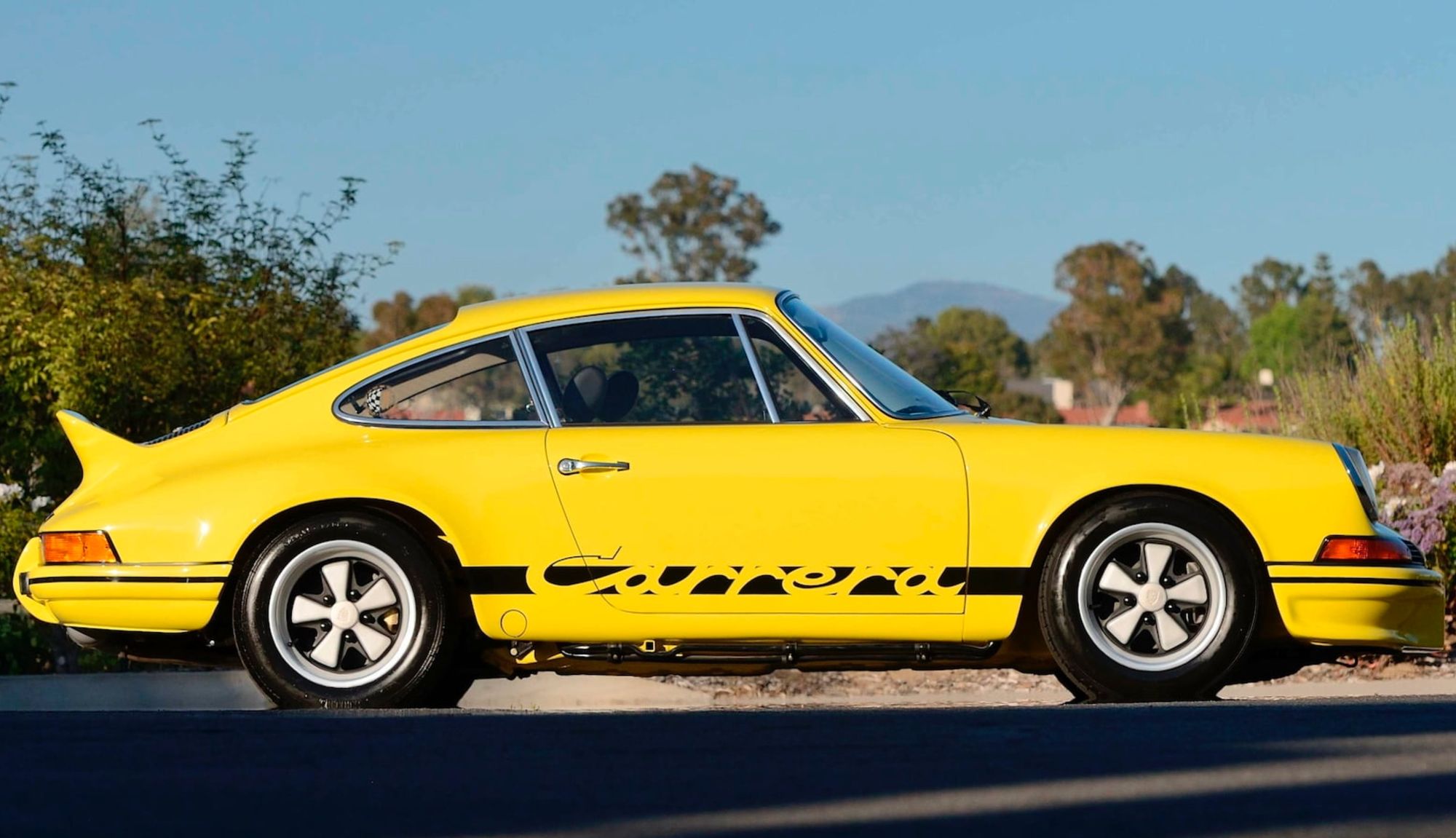 First, everything about this car screams flamboyant and speedy, to a degree not typically seen by most enthusiasts. However, it doesn't go too overboard, unlike some do when modifying a vehicle with as many aftermarket parts as possible. Instead, this car plays off the original styling combining it with a bright yellow paint job to make something that looks playful and fun to drive. This iconic exterior is seen by hundreds, if not thousands, of racing enthusiasts across the globe, particularly in Group Three and Group Four racing. While it's unclear if the car ever competed in these events, this is likely one of the primary reasons the car was good enough for the likes of Paul Walker.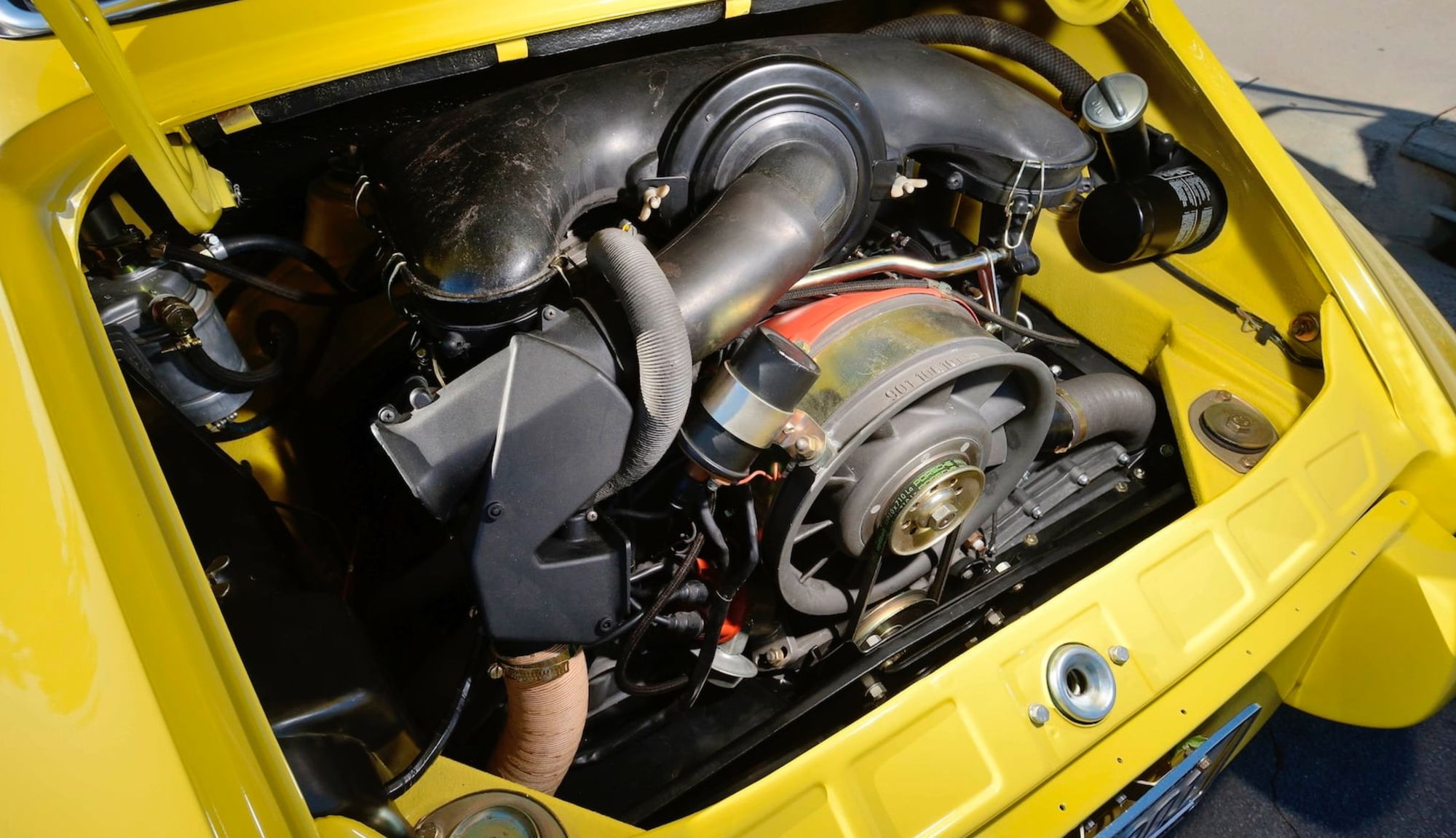 Despite being one of only 1,580 cars it ever produced, Porsche still wanted to give the car an abundance of performance on the track. This is evident when looking at the 2.7-liter flat-six engine, built to show off the brand's ability to work with lower-displacement models. Amazingly, this powertrain can produce around 210 horsepower, a significant number for the time, and still moves the lightweight vintage sports car like a little rocket ship. On top of that, you also get a five-speed manual transmission which has been proven to be an excellent option for anyone looking to go fast in a Porsche. Overall, this is an extremely rare vehicle that nearly any enthusiast would like behind the wheel, which is precisely why you should consider the car for your next automotive purchase.