This wild muscle car is a competitor to be feared on the racing track.
---
We all remember the famous COPO program created by Chevrolet to skirt GM regulations against performance cars and racing. This option was explicitly made for racers who wanted to show off exactly what their car was capable of despite growing concerns from the parent company, who wanted their brands to stop making racing cars. But, of course, telling a speed-hungry American not to do something is a sure-fire way to get them to do it anyways, which is precisely why we love this secretive program so much. However, in the 1960s, few people knew about the program, which meant that few cars were made with these options. This vehicle pays tribute to the legacy of the COPO program with its performance and build quality, and now you may have the chance to get behind the wheel.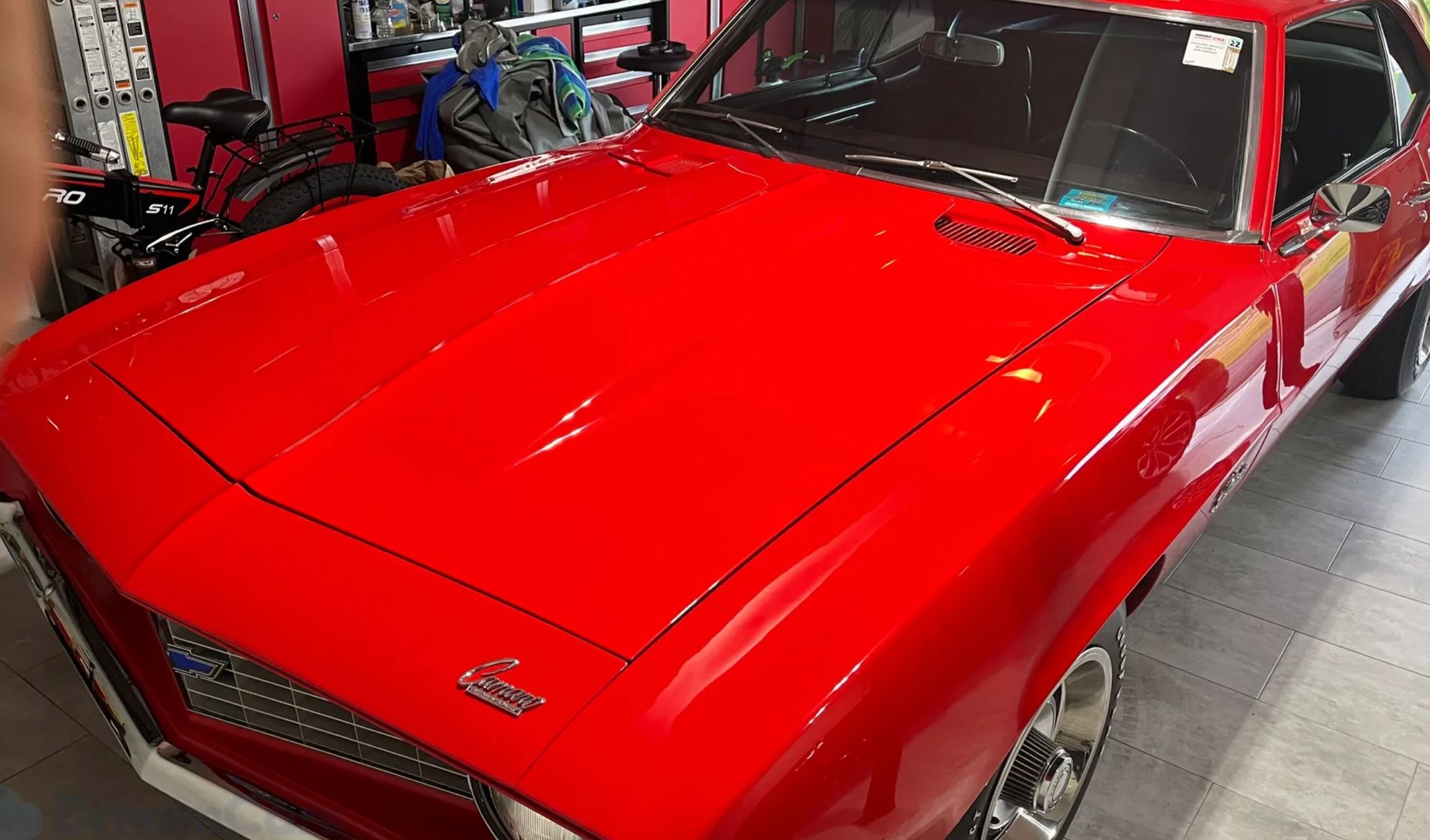 While this car may not be a COPO model, it's got all of the goodies you might expect from what was essentially a factory race car in its time. Under the hood, you'll see a massive 427 cubic inch V8 engine which came in the COPO models in the 1960s. It was tough to get your hands on something this fast back in the day, though companies would eventually loosen up a bit and provide better performance than in previous generations. Another pretty cool feature of this car is the four-speed automatic transmission which would have been perfect for drag racing at the time. Even back then, a good automatic transmission was a great choice for any racing or spirited daily driver looking for some fun on the track.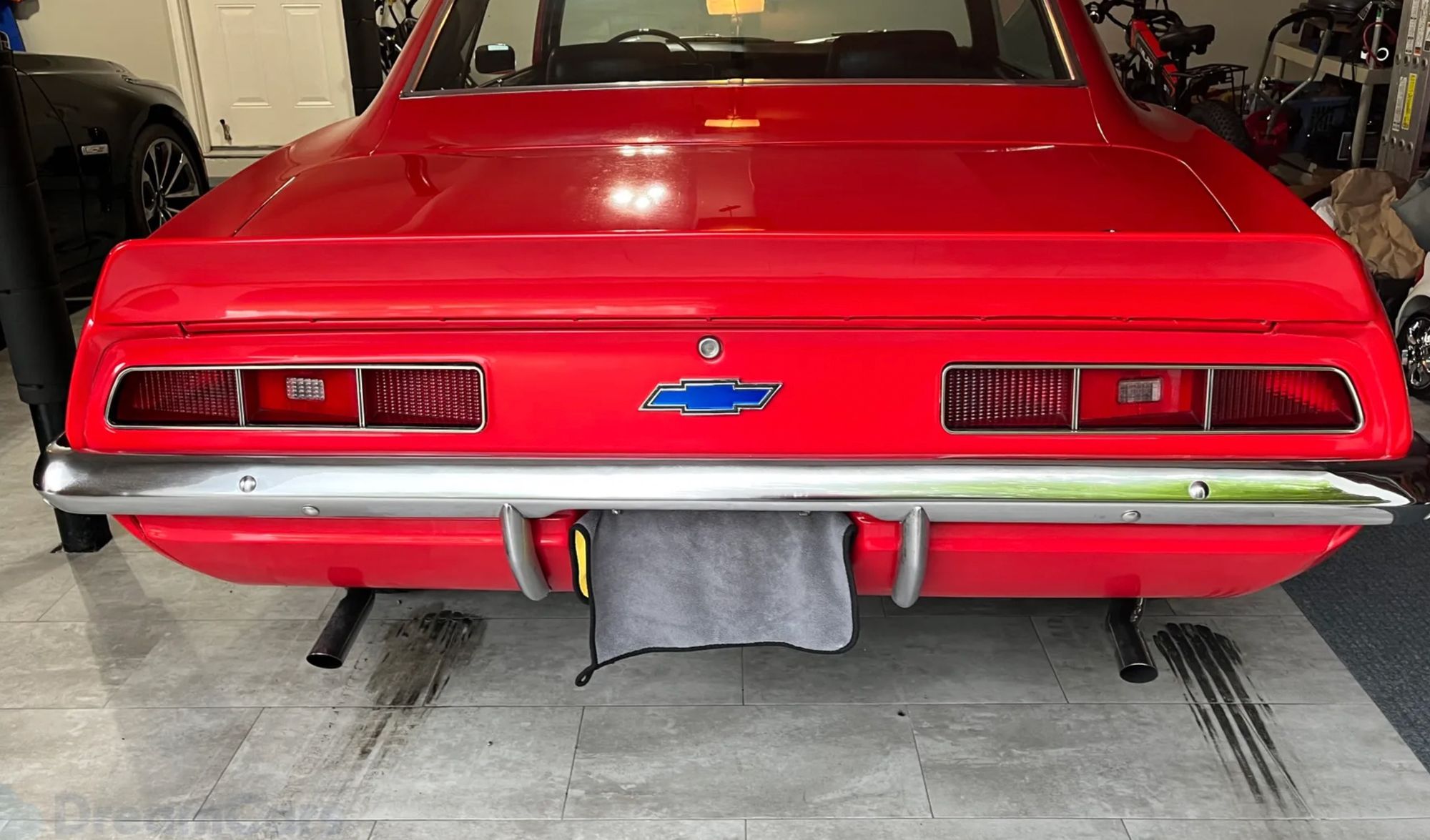 Around 20 years ago, this great American performance car was put through a rigorous restoration process which clearly paid off. Since then, the vehicle has sat in storage before eventually making its way to the auction block, where it will find a home in the garage of a true Chevrolet enthusiast. Though you might notice some fluid leaking here and there, you can rest assured that this Camaro will provide you with the reliability of a newly restored classic. Pretty soon, you might have the chance to get behind the wheel of this muscle car as the auction ends in just five days. The only question now is, are you ready to take on this wonderful American performance icon into your garage?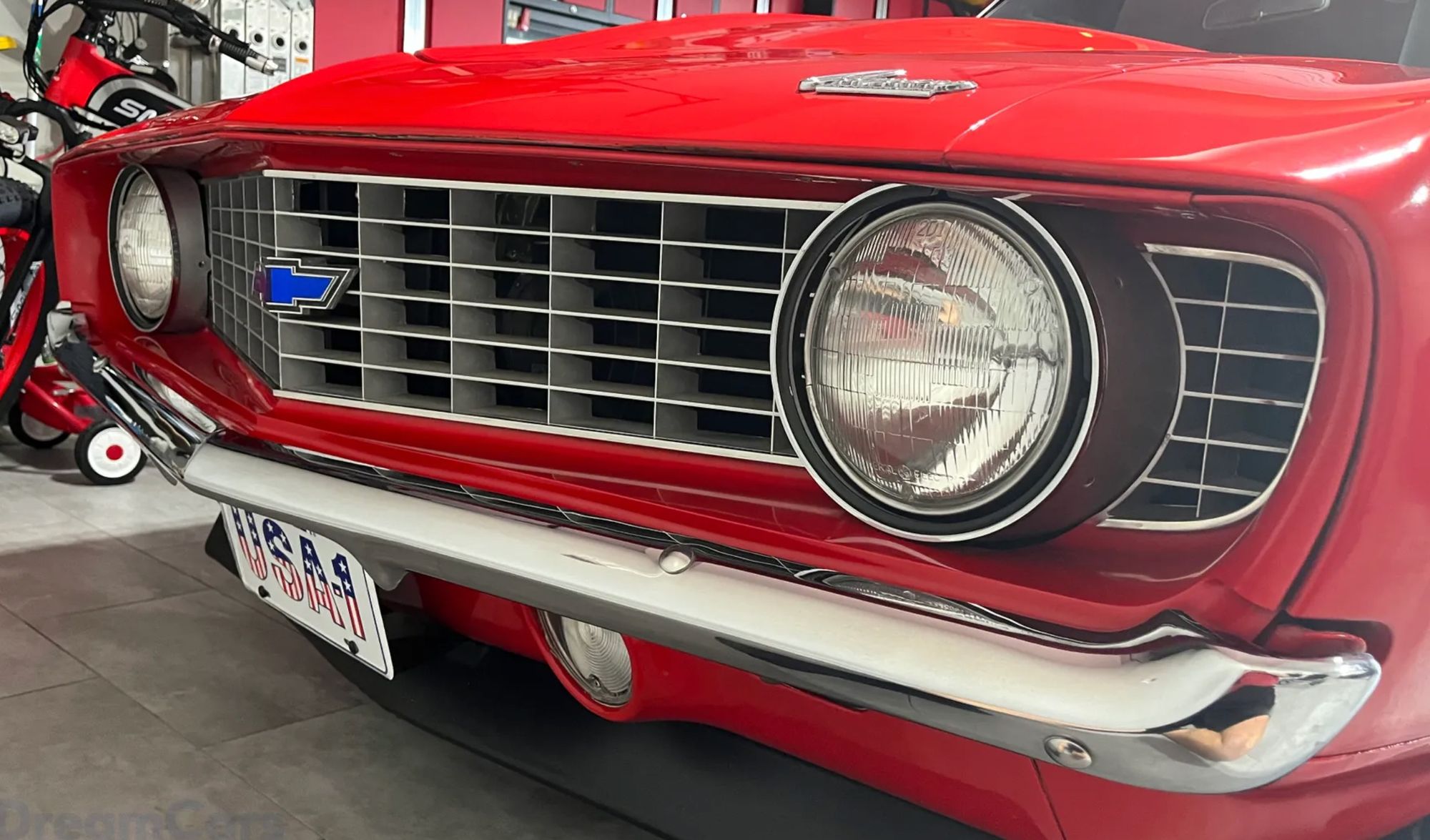 Dreamcars.com has many great vehicles for sale. Sell yours easily and for FREE with ZERO waiting or choose from many great enthusiast cars at dreamcars.com.