When it goes to auction next month, it could sell for as much as $5.5 million!
---
Porsche's legacy carries a level of prestige and history with it. The automaker has produced some of the finest automobile creations the world has ever seen. One such example is the 1959 Porsche 718 RSK, an example that was raced in the 24 Hours of Le Mans, and it's going up for auction through Gooding & Company in August.
The RSK was made to replace their dominate race car, the 550A. It was designed with a more aerodynamic body, updated chassis, and several improvements over prior race cars. Porsche laid down the third series of the RSKs in early of 1959, with a wishbone rear suspension and more simplified chassis.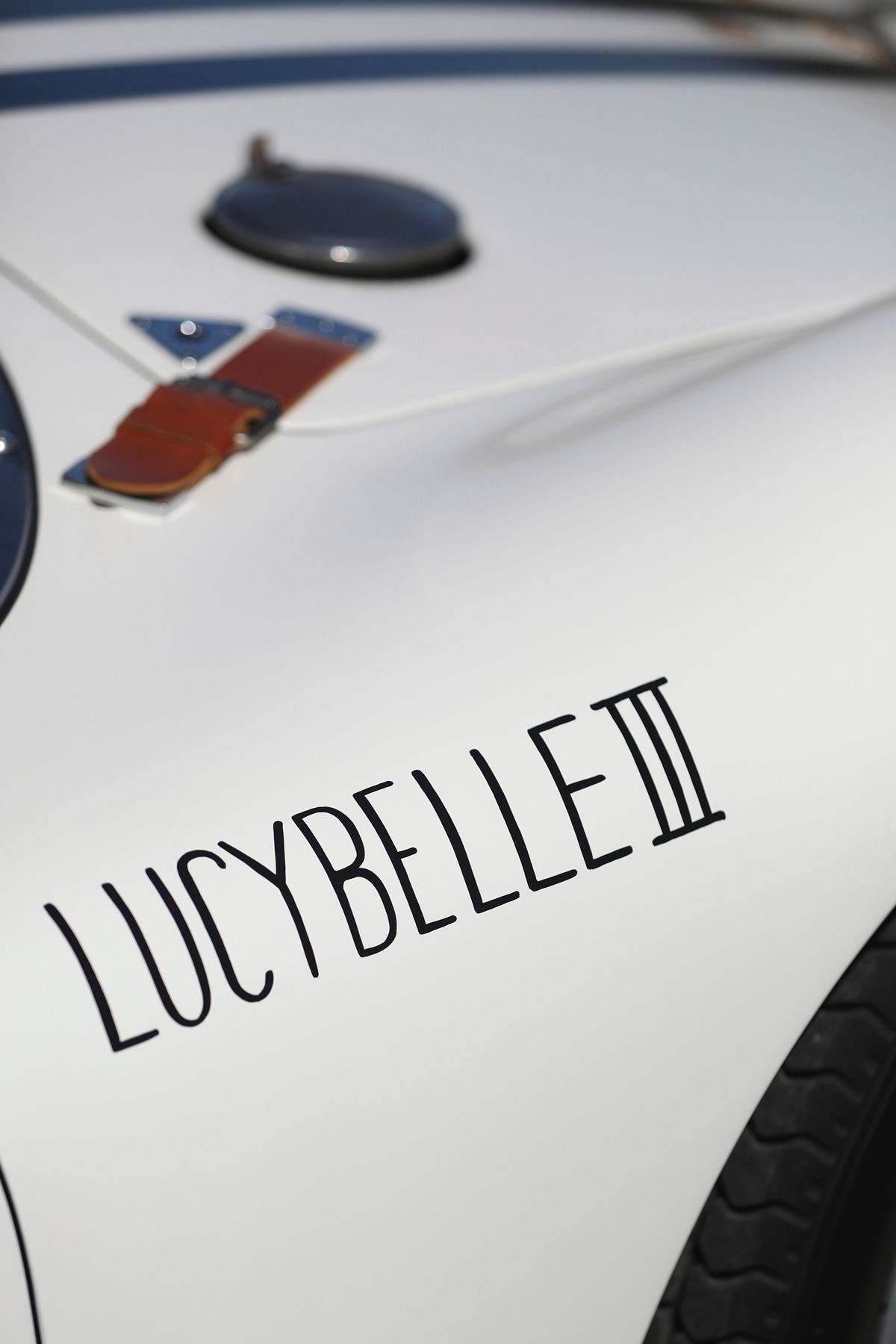 Sporting "Lucybelle III" livery, this Porsche 718 RSK is chassis number 718-024, first bought by Ed Hugus, an American race car driver, in 1959. The red, white, and blue paint scheme was named after his business partner's wife, and it would go on to compete in Le Mans the following year.
Amateur racer, Don Ives, would later go own to purchase the Porsche, and it was used for competition in SCCA and USAC in the early 1960s, and Pikes Peak Hillclimb. After the racing days were behind the Porsche 718 RSK, it would enter into the collector car world, being owned by notable names like Don Orosco and Dr. Greg Johnson.
After becoming a collector piece, it has since received an award-winning restoration by Mark Allin and the team at Rare Drive Inc.; the team made sure the car would look as it did when raced in 1959 at Le Mans.
Lucybelle III is not just a car, it's a legend, and this legend is estimated to be worth between $4.5 million to $5.5 million. When it crosses the auction block at the Gooding & Company's Pebble Beach Auctions, we expect to witness a full-blown bidding war.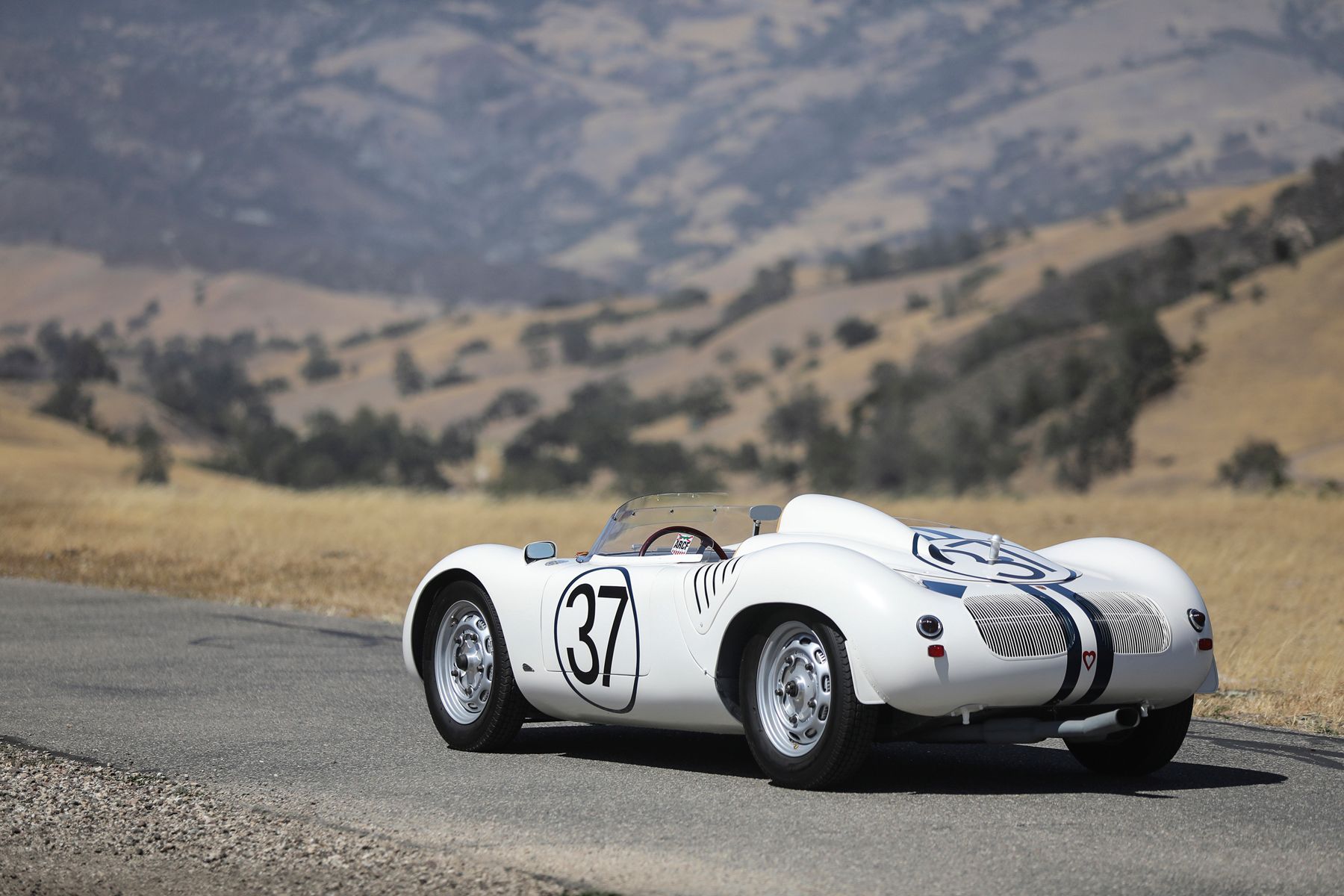 "The quality and significance of this offering is unparalleled," states David Brynan, Senior Specialist at Gooding & Company. "Virtually the entire history of Porsche racing is represented here. From the early four-cam Spyder years there is Lucybelle III, one of the most unique and beautiful RSKs ever to race, exquisitely restored to its original splendor."