You could be the new owner of one of the insane cars that was so fast that NASCAR had to ban it from racing.
---
1970 was an incredible time for the Mopar muscle cars, whose main competitive racing involvements stayed within the NASCAR series. Ford, Chevy, and many other American performance manufacturers were stomping out the ability for brands such as Dodge and Plymouth to compete as the Mopar lineup was notorious for being "aerodynamically challenged." Essentially, while everyone else was focusing on making their cars' handling and aerodynamic capabilities better, Mopar found itself at a disadvantage due to most of their focus being on style and power rather than actual racing capabilities. Dodge got tired of losing and did what Dodge always does. The introduction of the Daytona saw one of the fastest vehicles ever to hit the oval track at the time, and along with it came the Plymouth Superbird, which had a bit more focus on the aesthetic aspect of the aerodynamic body modifications.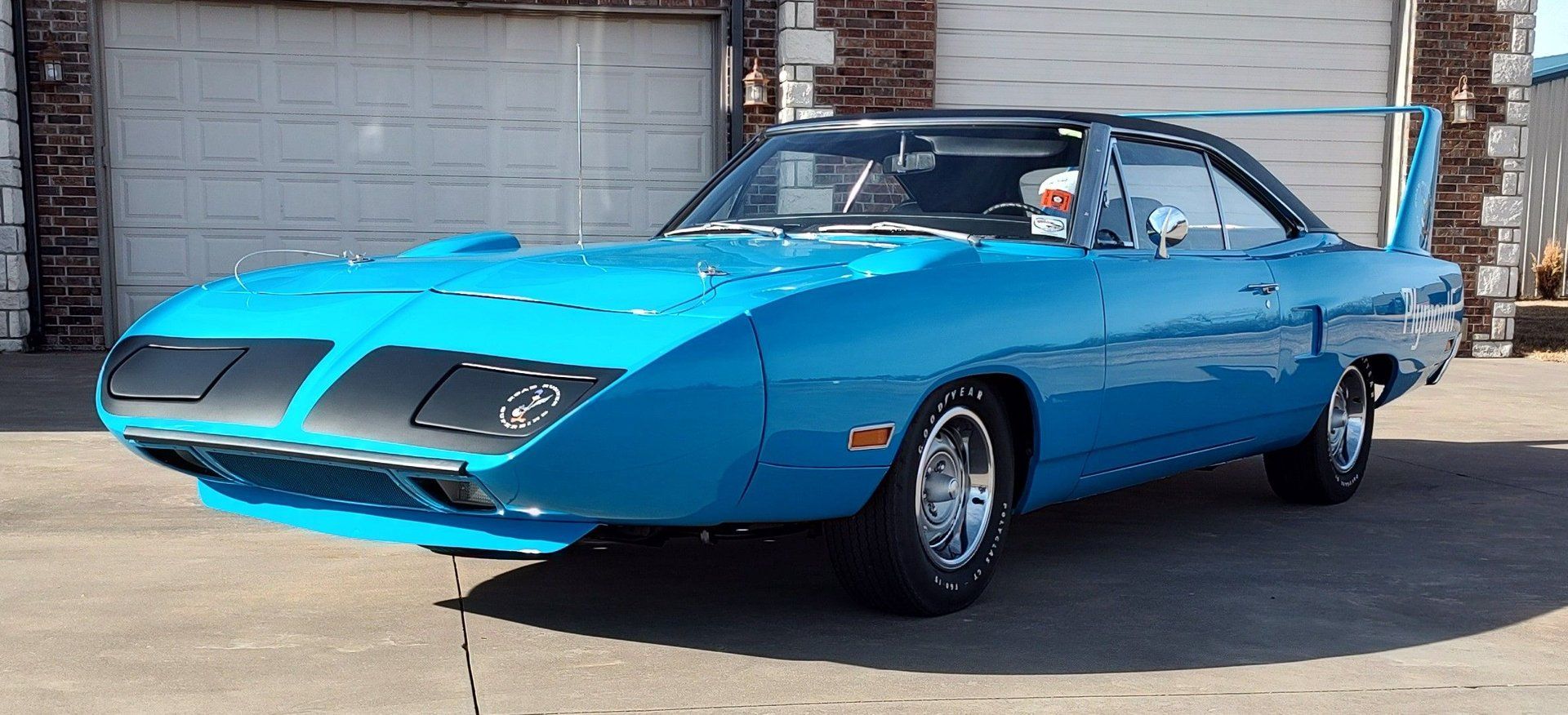 These great cars are scarce nowadays because the respective brands only made enough to meet homologation restrictions. For that reason, this beautiful 1970 Superbird is a ridiculous find for any American automotive enthusiast looking to have some fun in a monstrous Mopar machine. Under the hood is a massive 440 ci V8, a highly famous engine for its wide-spread use as Chrysler, Dodge, and Plymouth's go-to big-block engine for the Charger, Challenger, and Roadrunner models.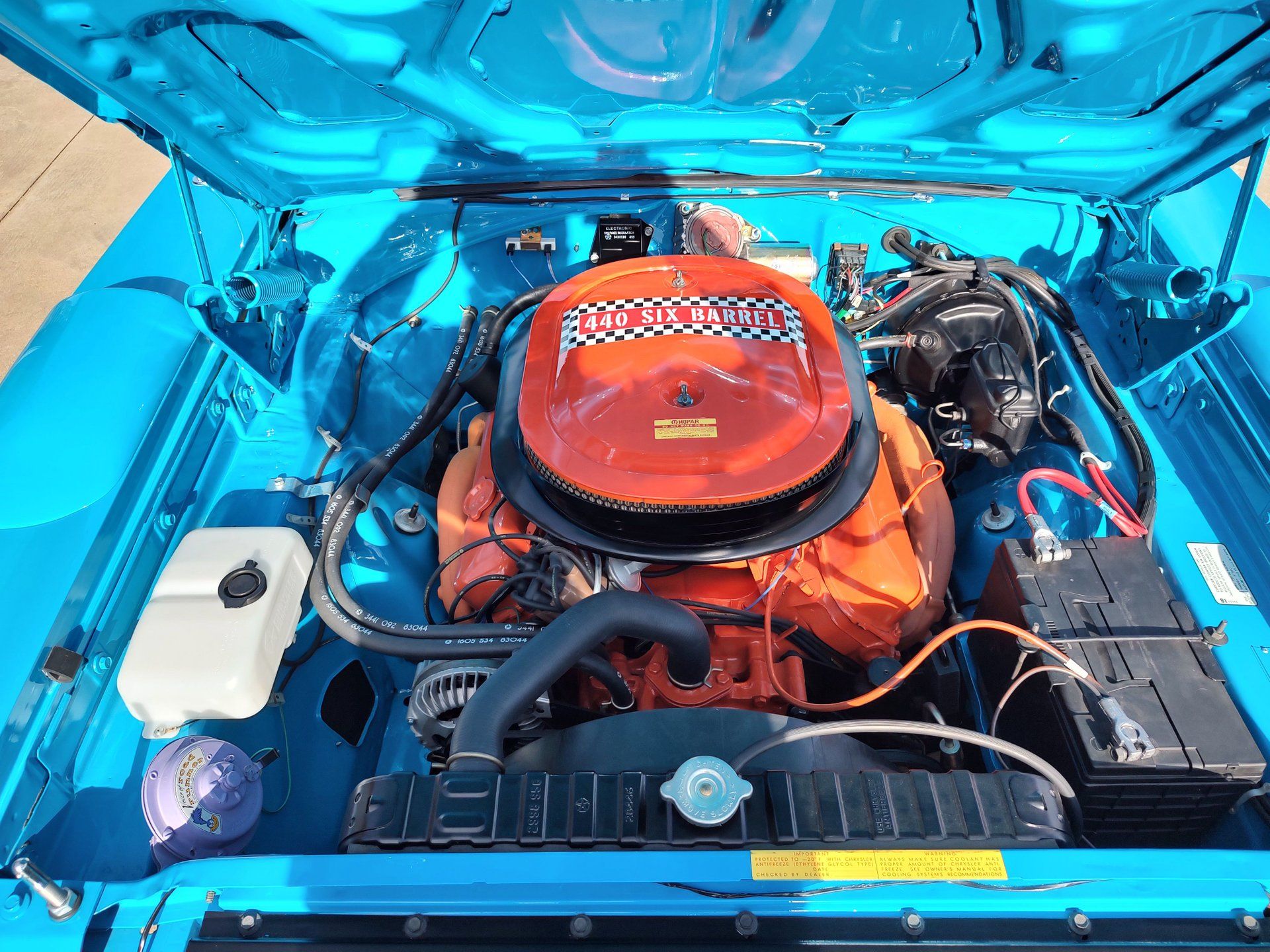 All 390 horsepower goes to the rear wheels to help the vehicle achieve its top speed, which, on the Nascar track in 1970, was close to crossing the 200mph range. Everything about this car screams badass American muscle car, which is precisely why you should get your hands on this thing before it's too late.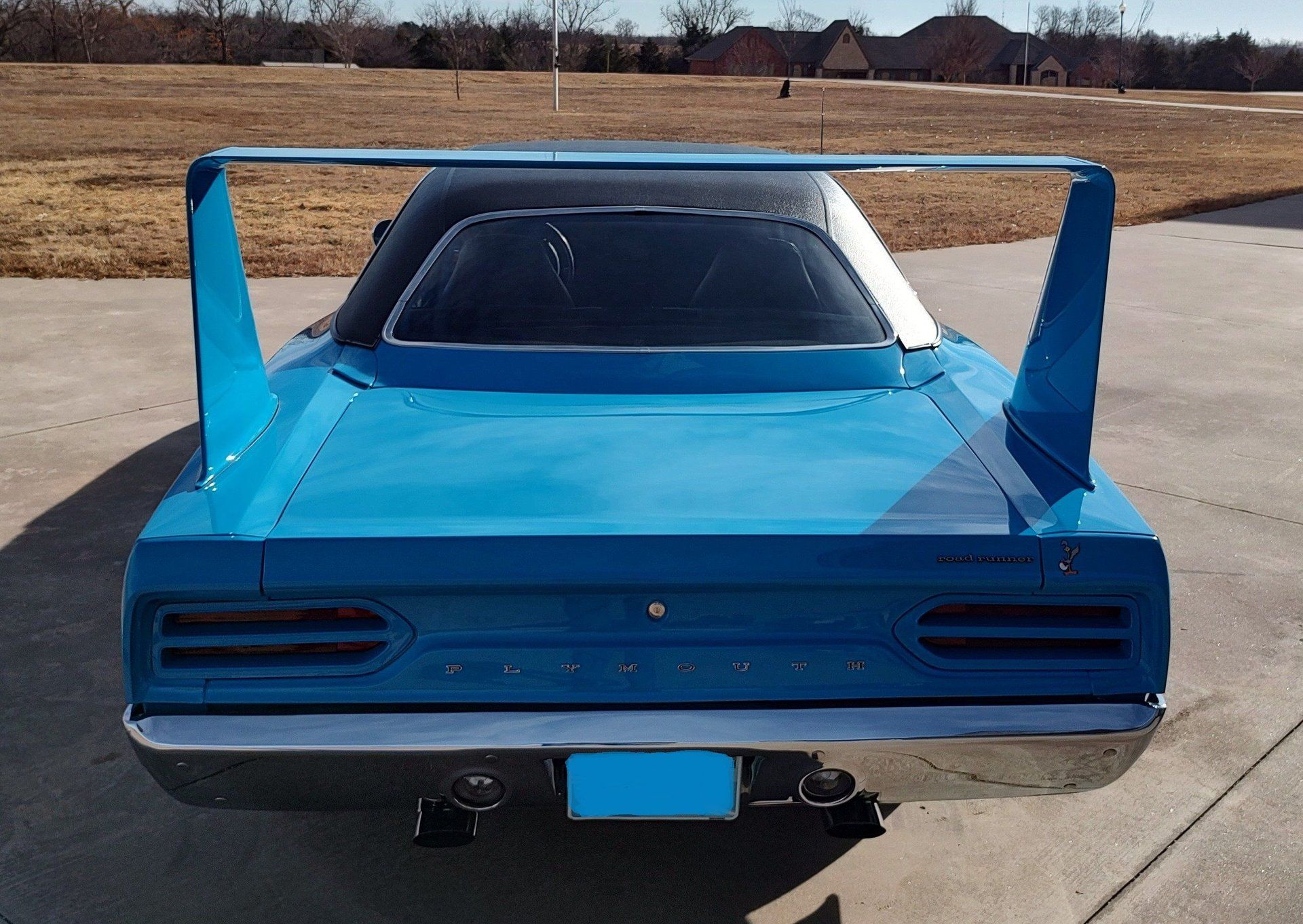 This vehicle and many more are for sale at Maple Brothers Oklahoma City sale. Join us February 18-19 in the OKC Convention Center. Bidding is available in-person or online. For more information and to register to bid or consign your vehicle visit www.maplebrothersauction.com.