This Hummer is a serious competitor in the electric truck market and now it could be yours!
---
GM has been making headlines for a while now because of its dedication to going fully electric by 2035. While many companies have made similar claims, some on even shorter timelines, GM seems to be the only one with a real chance to get the job done. If you need proof of that, you need to only look in the direction of the new Hummer EV, which has already become wildly famous for its futuristic design and four-wheel-drive performance. If you're a fan of the truck, you'll know that, unlike most other electric vehicles, this Hummer is focused almost solely on performance over the typical energy conservation argument. That's precisely what made the original Hummers unique and is now a primary reason you should consider when purchasing an all-electric pickup truck.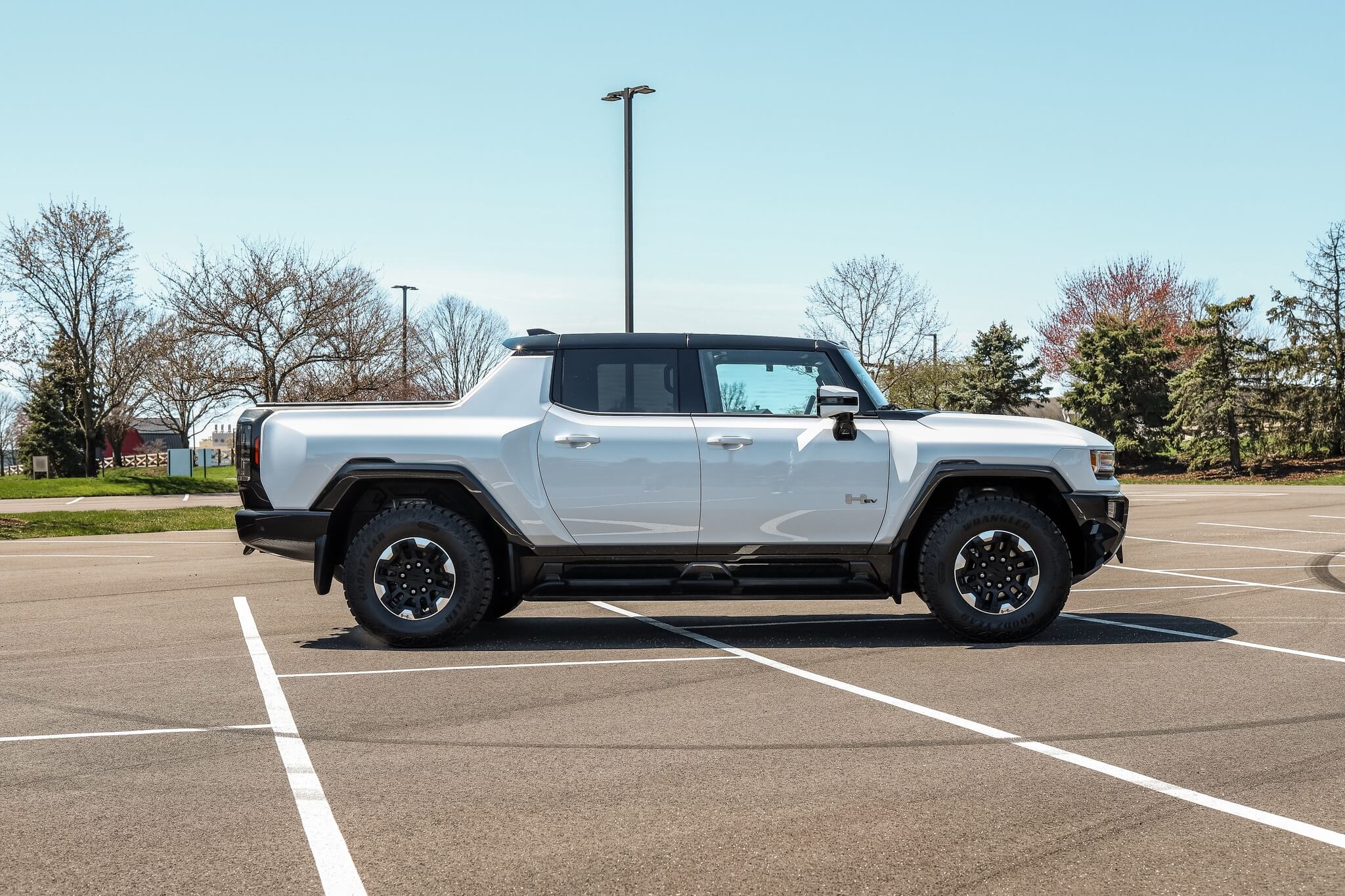 First, we should talk about the ridiculous torque that electric motors are known for within the automotive community. Because of the quickly controlled nature of these legendary pieces of engineering, Torque comes about as instantaneous as one can get. Most drivers should consider testing out their new Hummer somewhere safe the first time they drive it, as the Three-motor powertrain offers an output of 11,500 ft-lbs of torque. When you consider the gearing, the crank figure is likely around 1,400 ft-lbs, which can still go head to head with any diesel or V8 engine.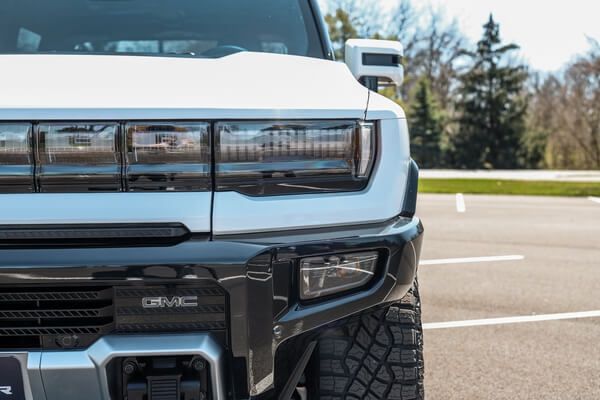 Of course, torque is not the only performance figure that this EV likes to talk about because it's also making a lot of horsepowers. This 2022 Hummer EV Pickup is rated at a ridiculous 1,000 horsepower making it one of the most influential American production cars ever. Combine that with the Hummer's ability to steer with all four wheels, perform a crab walk, and have the recipe for a truck that can handle its 9,063lb curb weight both on and off-road. So if you're looking for a ridiculously fast daily driver that can climb rocks and transverse rough terrain like a champ, then this truck may be for you.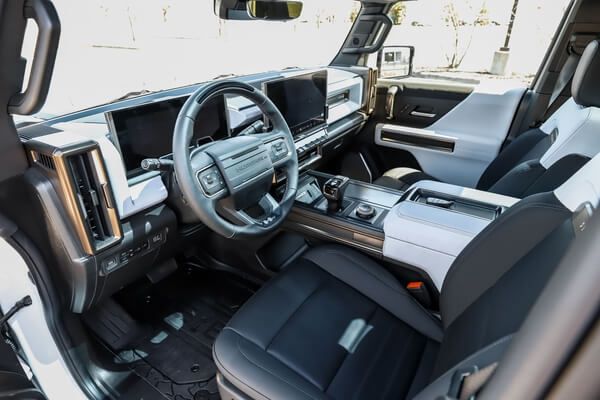 PCARMARKET is hosting an Open House in Torrance, CA on Saturday April 23rd to all enthusiasts and collectors. Come meet the PCARMARKET staff and register in advance for your complimentary coffee, giveaways sponsored by ZYMOL & Hagerty. Learn more here.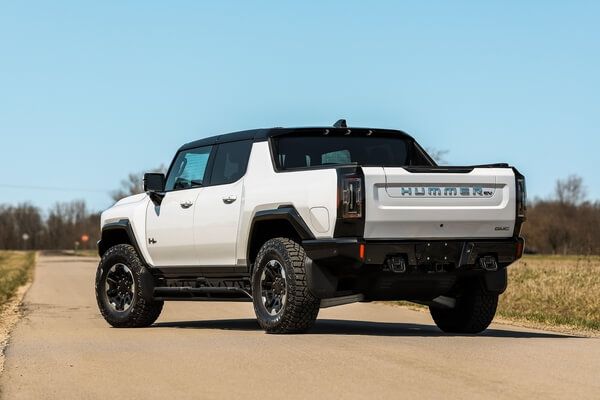 When buying or selling a world class enthusiast vehicle, having access to the right audience is critical. PCARMARKET has attracted a global community of collectors, race car drivers, and enthusiasts who share a common passion. As a result, PCARMARKET has become one of the fastest growing automotive auction marketplaces in the world. In addition to buying and selling cars, parts, and memorabilia, members gain access to current market data as well as entertaining and informative original streaming content.