This car is wicked fast and fully restored for your driving pleasure.
---
Chevrolet stunned the world in 1967 with its first-generation Camaro, which aimed to dethrone the iconic Mustang from its throne of automotive sales domination. The formula for creating the car was simple: just take everything the Mustang did and do it better. American consumers picked up on this goal and eventually began a cult-like following for the performance car we all know and love. If you're a Camaro guy, you probably have thought about getting your hands on one of these legends at some point or another. However, it's tough to find an excellent example due to the age of these vehicles. So how are you supposed to achieve the life-long goal of owning a first-generation Camaro?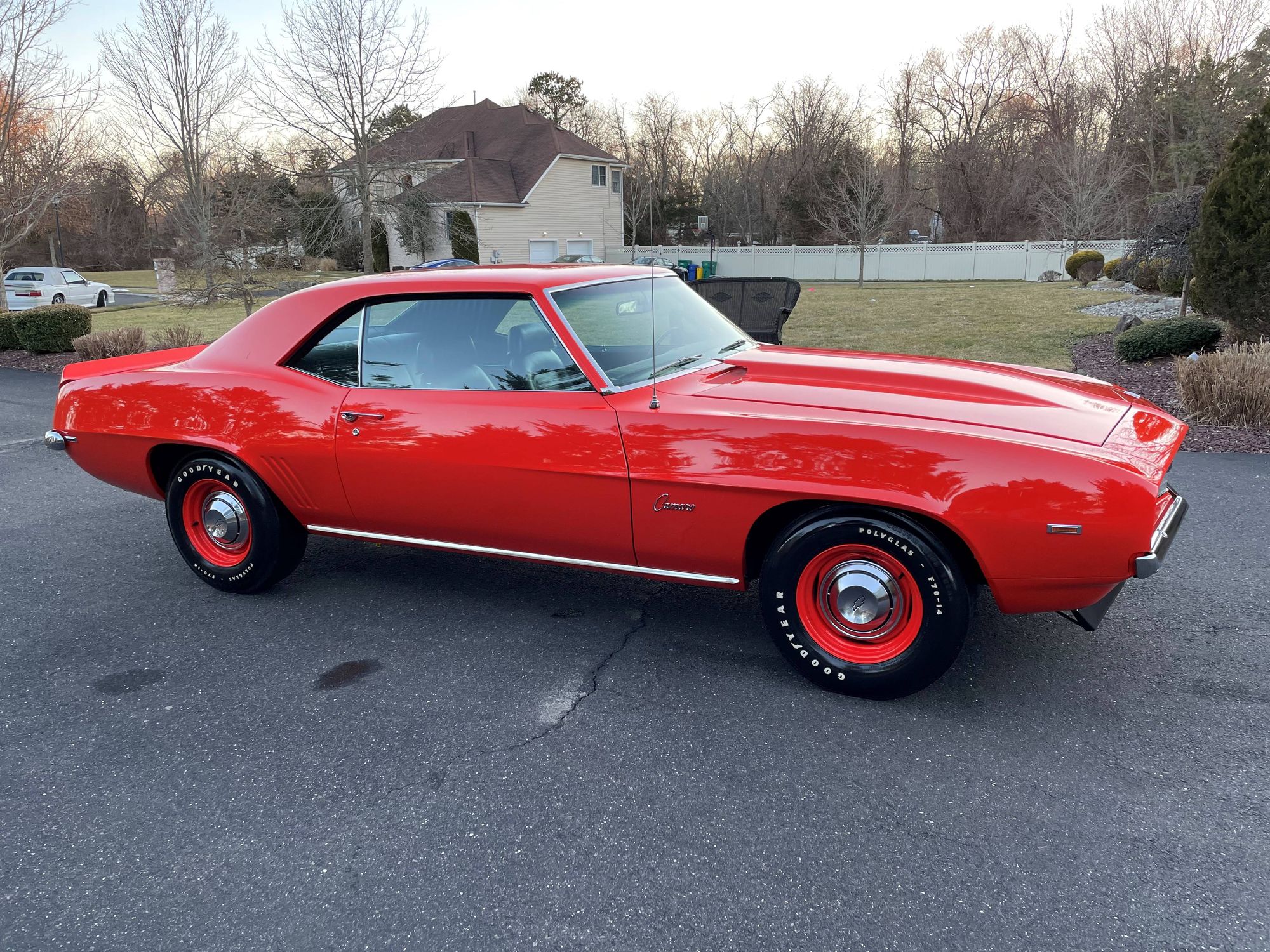 This car may answer all of your questions as it is possibly one of the best-kept classic pony cars on the market. You might not find a bored-out Ls under the hood or some fancy modernized interior but make no mistake, this car has been fully restored. Everything from the paint to the bare metal on the chassis shines like a brand new car, and the car's mechanical strength has been fortified to reverse the effects of aging. Of course, this car looks better than when it was brand new, but there is one question that we're sure many of you hardcore Camaro fans will be wondering. What is powering this beast?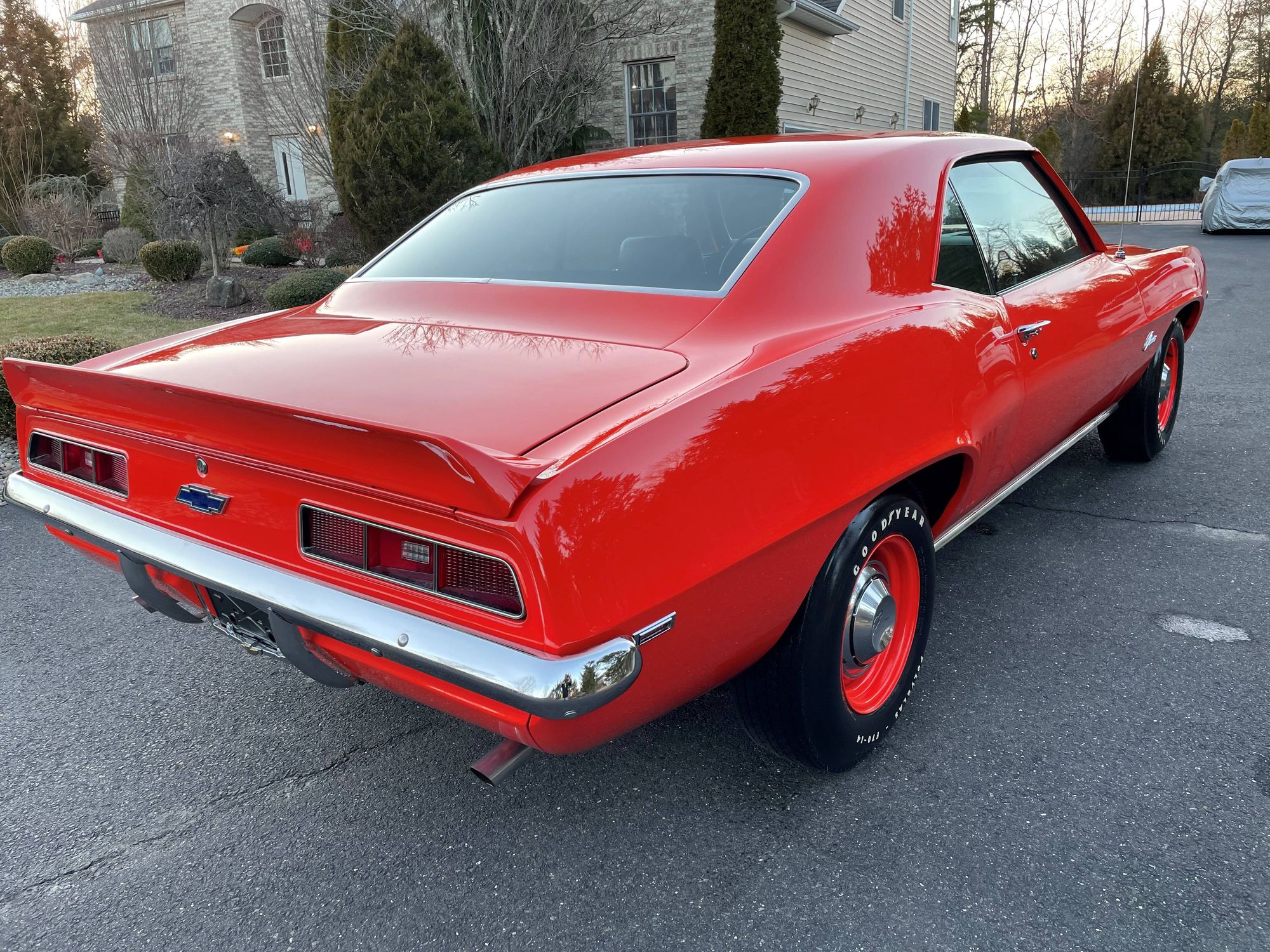 Spinning the back tires of this drag strip dominator is a massive V8 engine that utilizes a good 'ole American naturally aspirated engine to make a high-performance pony car. On top of the air cleaner, you'll find 427 across the pan. If the part is to be believed, this Camaro boasts a 427 ci V8 engine capable of over 425 horsepower. That's what makes this excellent pony car the perfect choice for any Camaro enthusiast looking to get their hands on a clean and restored example. The only question is, does that sound good to you?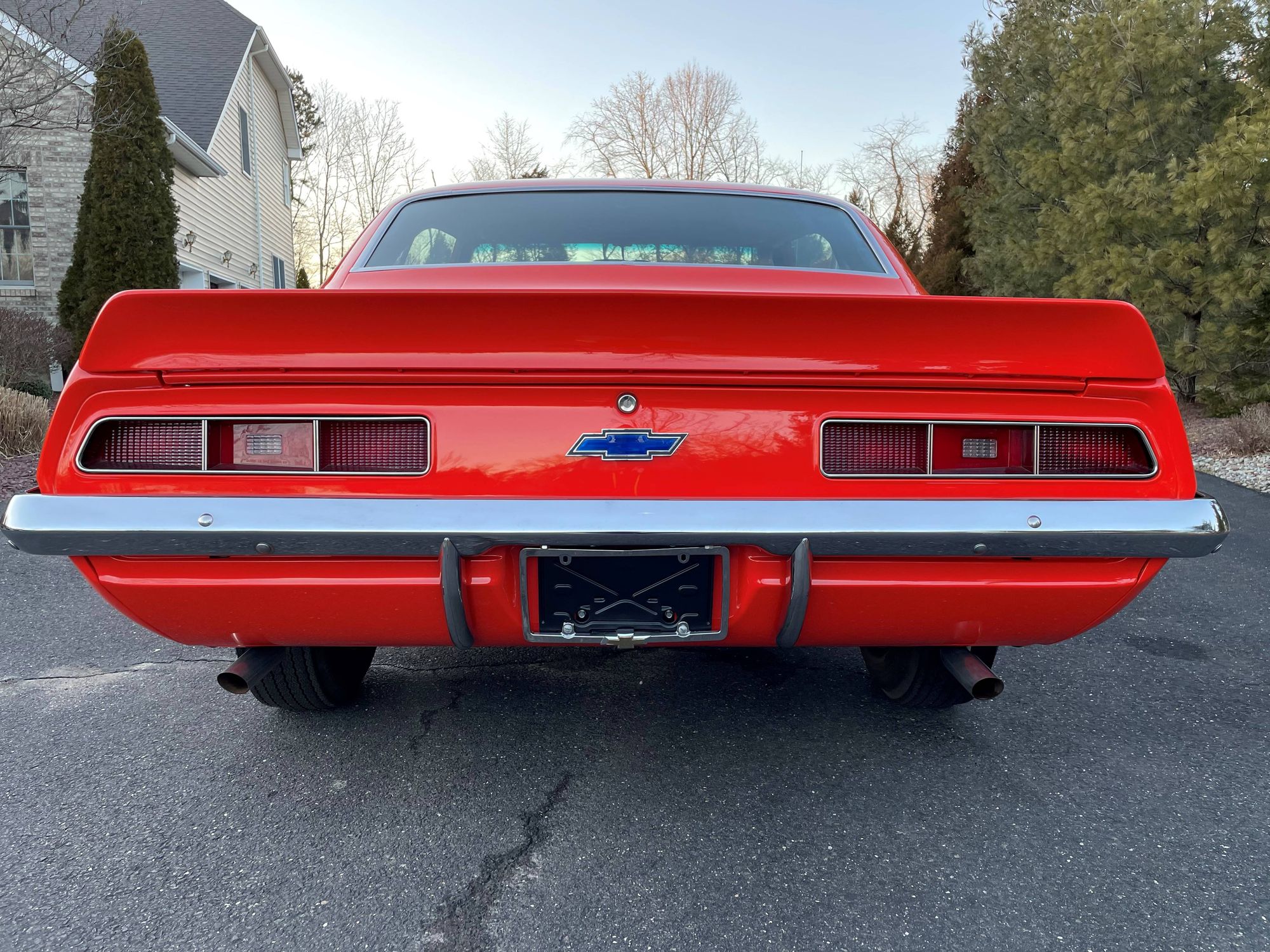 The Spring Carlisle Collector Car Auction runs April 21-22 at the Carlisle Expo Center (100 K St. in Carlisle, PA).
This exciting live auction event runs in conjunction with Spring Carlisle, the world's largest automotive swap meet which is held on April 20-24 at the Carlisle PA Fairgrounds (1000 Bryn Mawr Rd. in Carlisle, PA).
The Auction starts at 12 p.m. daily with pre-inspection available.
The Spring Carlisle Auction includes 400+ lots spanning all eras of automotive production with most lots selling at a reasonable price point for the first-time collector or those looking for a new vehicle to grow their collection.
By popular demand, an all-truck hour is planned for the event on April 21st at 4 p.m.. You can see the vehicles for sale here.
The best part is the reciprocating admission. See the auction and attend Spring Carlisle for one great price!
Carlisle Auctions has THREE ways to bid and buy – in person, on the phone and online. Call 717-960-6400 to learn more about consigning for the auction or to register to bid.
Register to Bid- Save $50 and use Promo Code SpeedDigital (includes guest).