Everyone has wanted a split window Corvette at some point in their lives. Here's your chance to make your dream come true.
---
The 1963 Corvette coupe was a sensation when it was released. Its hidden headlights, sharp-edged styling, and dramatic "fastback" roofline with a split rear window made it unlike anything else on the road in those days. In the decades sense, it's become an icon of automotive design. This beautiful Corvette being offered by Maple Brothers Auctions.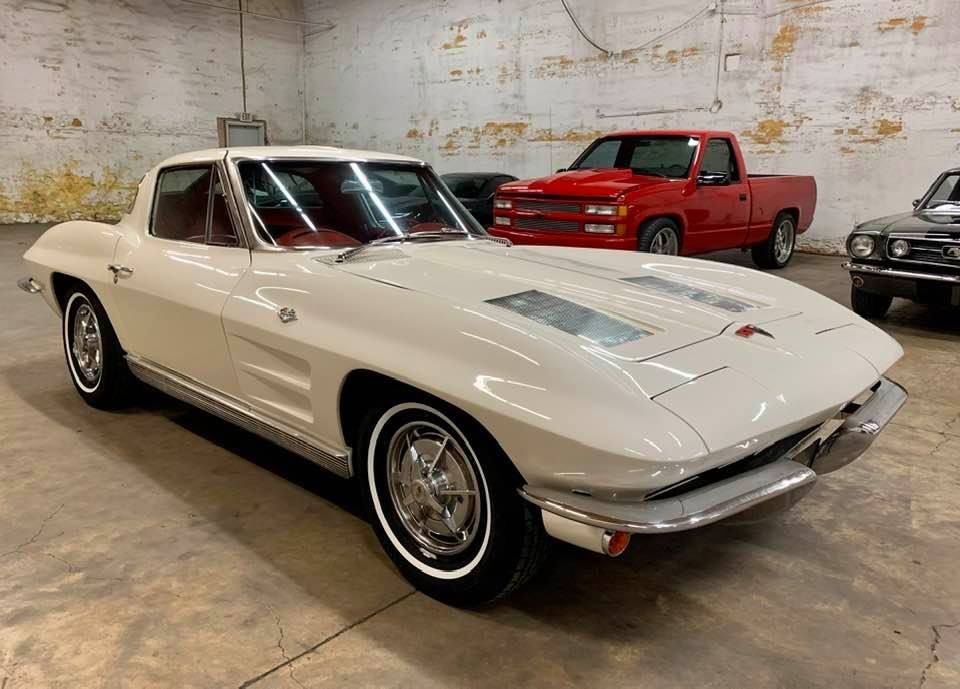 The 1963 model year kicked off the first year of the second-generation Corvette, the first time the car had been changed in a full decade. The '63 was the final product of research performed on and off the racetrack for over half of that decade by masterminds Bill Mitchell and Zora Arkus-Duntov. Improvements were made over the previous C1 model with a major refresh in styling, handling, and performance. Combining the experimental Corvette with Bill Mitchell's Sting Ray dream car, the C2 Corvette came to life and was a huge success.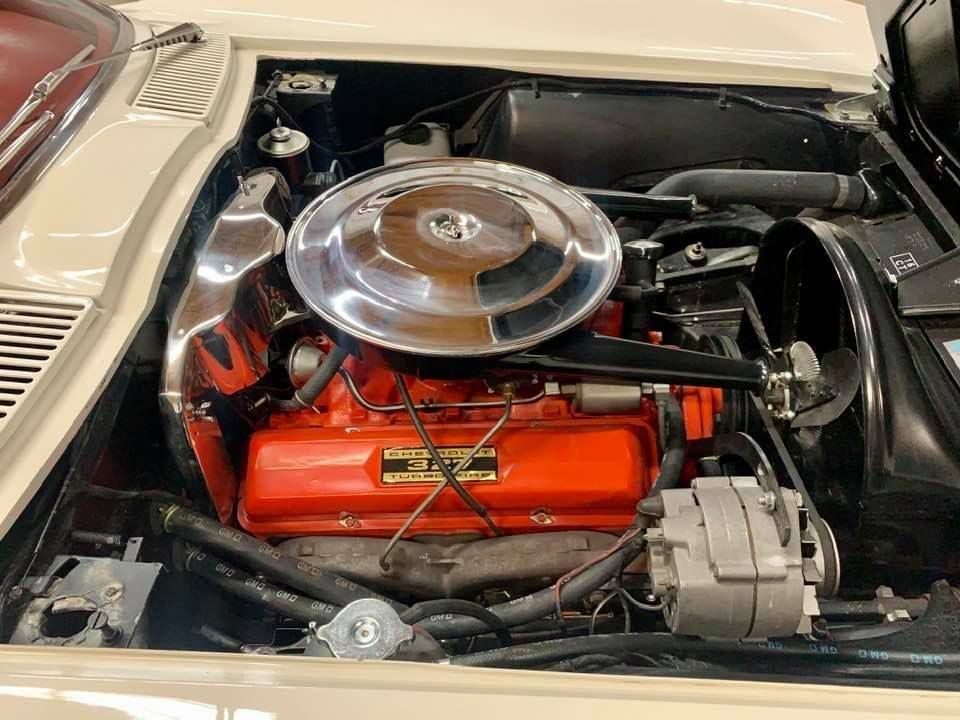 As you probably already know, the split rear window was to become a one-year-only affair, replaced by a wider single window starting in 1964. Total Corvette production for 1963 was well over 21,000, and 10,594 of them were coupes. Each one is in high demand with collectors today.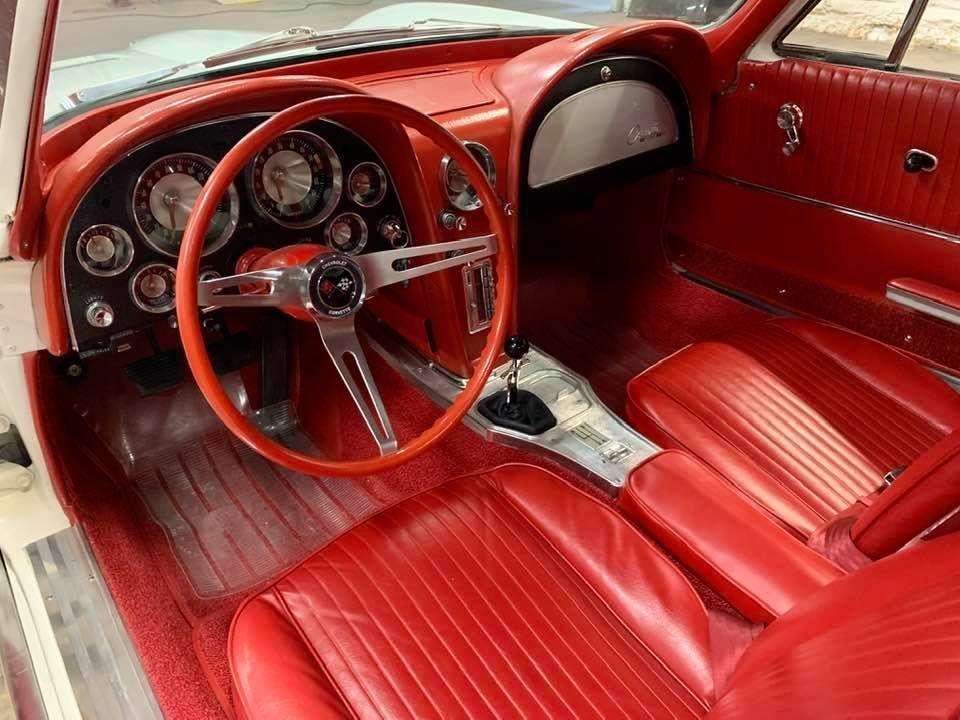 This Corvette has a 327/360 horsepower engine, the best of the best you could get in a Corvette in '63. Naturally, it's backed up by a Borg Warner T-10 four speed manual transmission.
Join Maple Brothers at their LIVE auction in McAllen, Texas this weekend. Register to bid here.