You're not likely to run into another one quite like this.
---
Modern Porsche has made a name for itself in the automobile industry by improving upon the concepts which made them famous in the first place. Rather than simply riding the coattails of their previous successes, the newer vehicles are focused on constant innovation. This particular vehicle is an example of what Porsche has been able to accomplish over its reign as Germany's greatest sports car brand. Despite the car having been made in 2010, it still keeps up with today's supercars. So what is it about this Porsche 997.2 GT3 RS that makes it such an impressive performance car for anyone with a taste for German cars?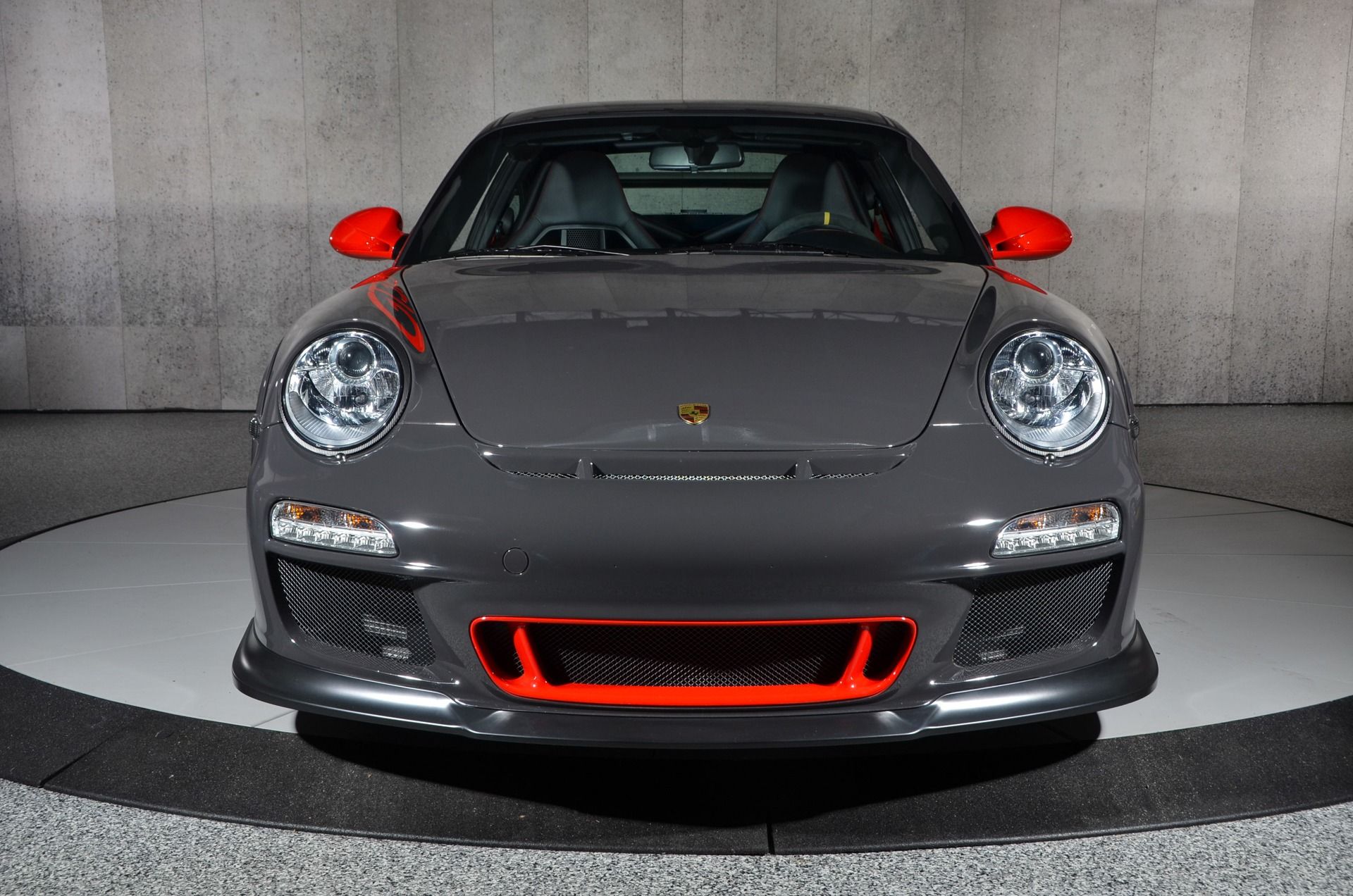 First of all, you have the flat-six Mezger engine, which sits behind the rear axle in true Porsche sports car fashion, this gives the car a unique weight distribution and takes a skilled driver to handle. Spinning tires is an incredibly easy feat for the car as the Porsche sports one of the brand's best powerhouses. Utilizing 3.8-liters of displacement, this ridiculous flat-six engine can push out a massive 450-horsepower, with components borrowed from the GT3 RSR race car.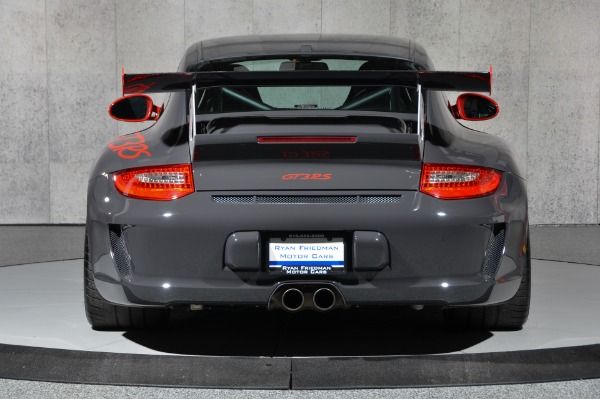 This example has a little over 7k miles on the clock and is absolutely loaded up with equipment to make it the ultimate driving machine. This
particular example is equipped with full leather ( an option that's
not too frequently seen on this model), Porsche Carbon Ceramic Brakes
(helps to reduce unsprung weight which makes for better handling and
aren't prone to producing brake dust), a front lift system ( makes
encountering steep inclines a breeze), red stitching and a carbon
fiber center console that further heightens the cabin's aesthetics,
and a roll bar for added safety! Ryan Friedman specializes in rare,  low- mileage, high-quality Porsches. If you are looking to buy or sell a special Porsche visit https://www.ryanfriedmanmotorcars.com