Speed up your collection with this record holding racer.
---
On September 30, 2012, this truck stepped up to race and cleaned up with a speed record from the East Coast Tuning Association for Unblown Fuel Lakester Class at 132 mph. If you want to go racing, or if you want a unique piece for your collection, this same truck is now up for grabs. When the February Lakeland Winter Collector Car Auction kicks off, Carlisle will offer this record holding truck.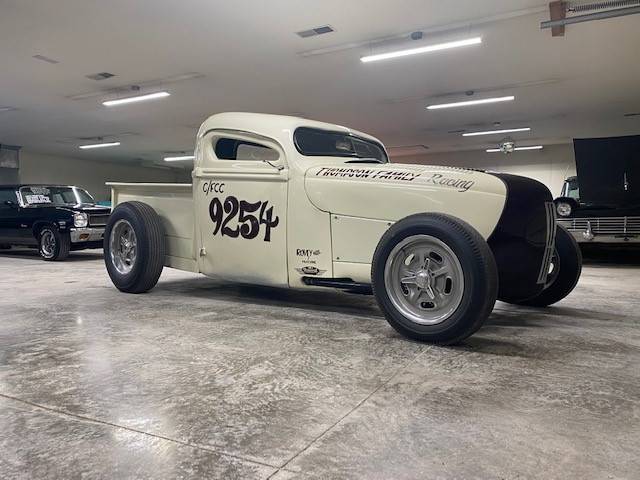 Over the last two years, this truck has been driven regularly and runs excellent. It's also reported that it maintains temperature, has no leaks, and no mechanical issues. The Eggshell White Ford truck features a professionally built 355 Chevy Small Block V8 engine with a roller cam that has been re-cammed for street use. The engine is finished with aluminum heads, a Demon carb, Hugger headers, and is backed by a T10 4-speed manual transmission.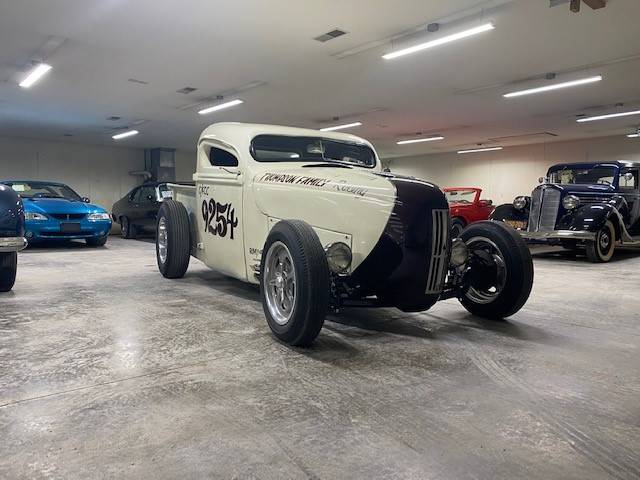 A racing safety harness and roll cage will remind you that you're driving a champion race vehicle, and disc brakes will make sure you stop as well as you go. It is equipped with removable engine side panels with custom storage compartments in the truck bed, and rolls on new wheels and tires.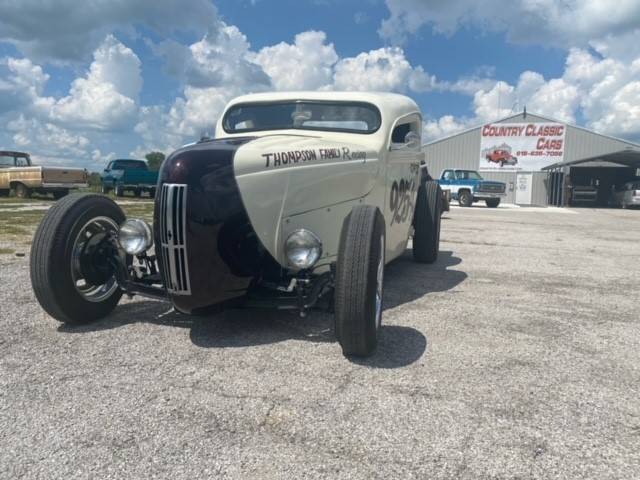 Carlisle Auctions gets the wheels rolling on its 2023 collector car auction schedule with a visit to the SUN 'n FUN Expo Campus in Lakeland, Florida for the Lakeland Winter Collector Car Auction. The two-day offering is happening Friday and Saturday, February 10-11 and starts at 10:30 a.m. daily.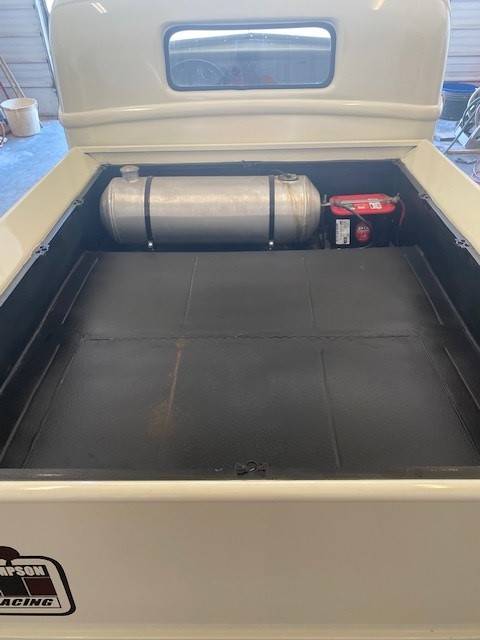 This is an auction only event (no car show or swap meet) and hosts 400+ expected lots. Lots include dozens of trucks, muscle cars, classic daily drivers, and even some pre-war gems. Anticipated consignments will span decades and sales prices should range from four figures to six. There's something for everyone; from white-glove, best-of-show vehicles to show-worthy gems you won't be afraid to cruise the town in. There's even an All-Truck Hour planned for approximately 1:30 p.m. on February 10.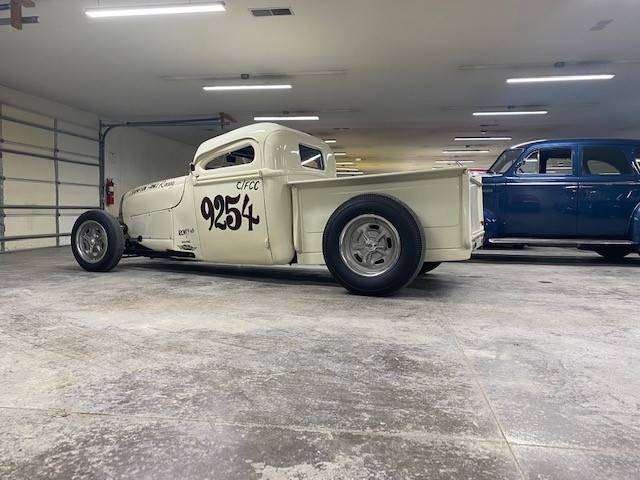 Call Carlisle Auctions today at 717-960-6400 to learn more about buying or selling and visit CarlisleAuctions.com to check the consignment images and specs! There are three great ways to bid too, in person, on the phone, and online! Not looking to buy or sell, but still want to attend? Spectator admission is just $10 with kids 12 and under FREE. There's also ample FREE parking available.