Carroll Shelby's only clean sheet design is a rare find, with just 249 produced.
---
Carroll Shelby is perhaps best known for his Cobra sports car and his partnership with Ford in the 1960s. Some fans probably remember his collaboration with Chrysler in the 1980s, too.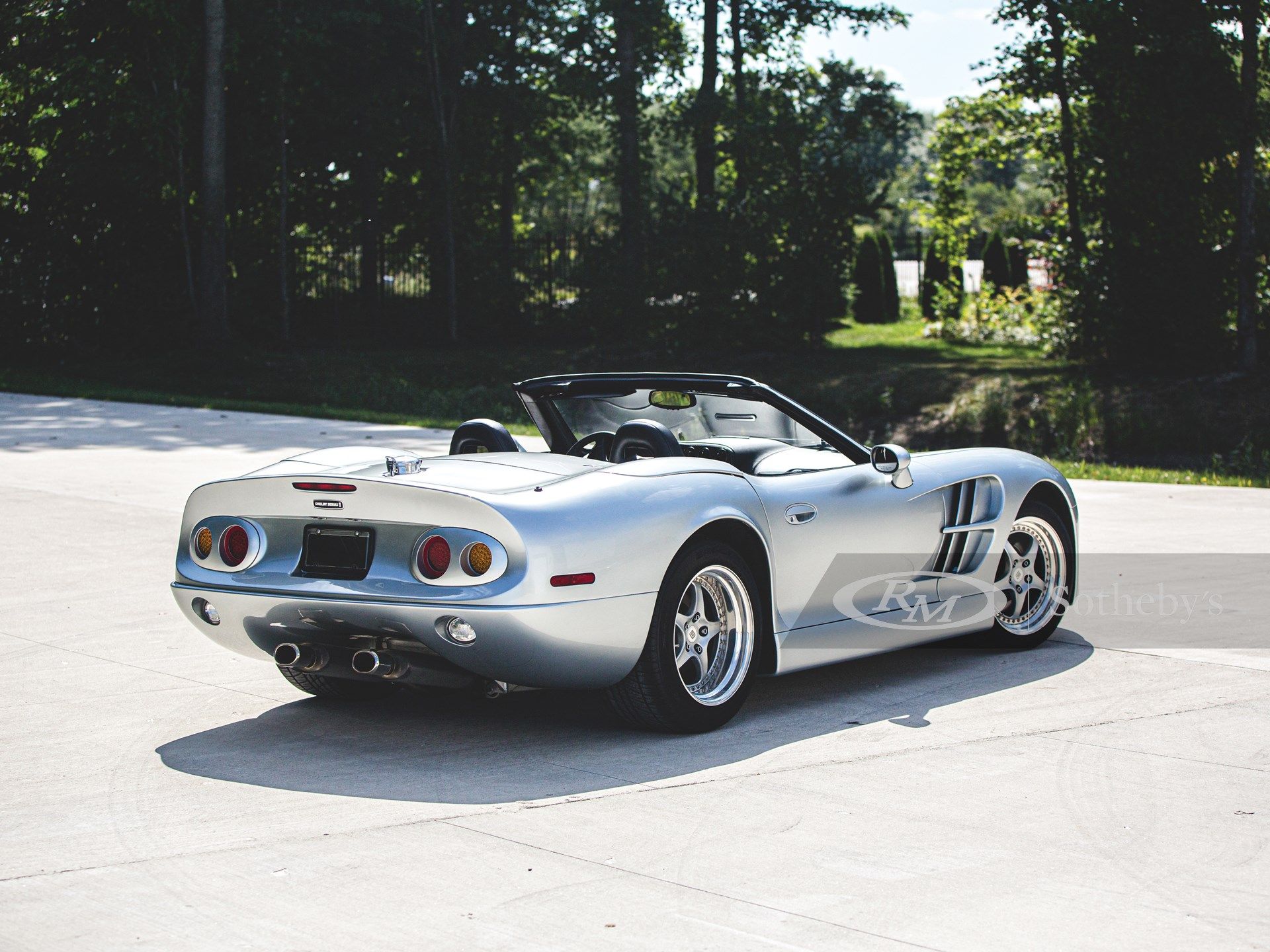 When Shelby decided to take another swing at making his own sports car in the 1990s, he didn't opt for Ford or Mopar power, though. Instead, he built the Shelby Series 1 with a worked-over version of the Oldsmobile Aurora V8, as well as numerous interior components raided from the GM parts bin.
The Series I was the first and only car designed from the ground up by Carroll Shelby. The tuned Aurora V8 produced 320 horsepower and 290 lb/ft of torque from just 4.0 liters. This was enough to propel the Shelby Series 1 from zero to 60 in a scant 4.4 seconds, with quarter mile times in the high 12 second range.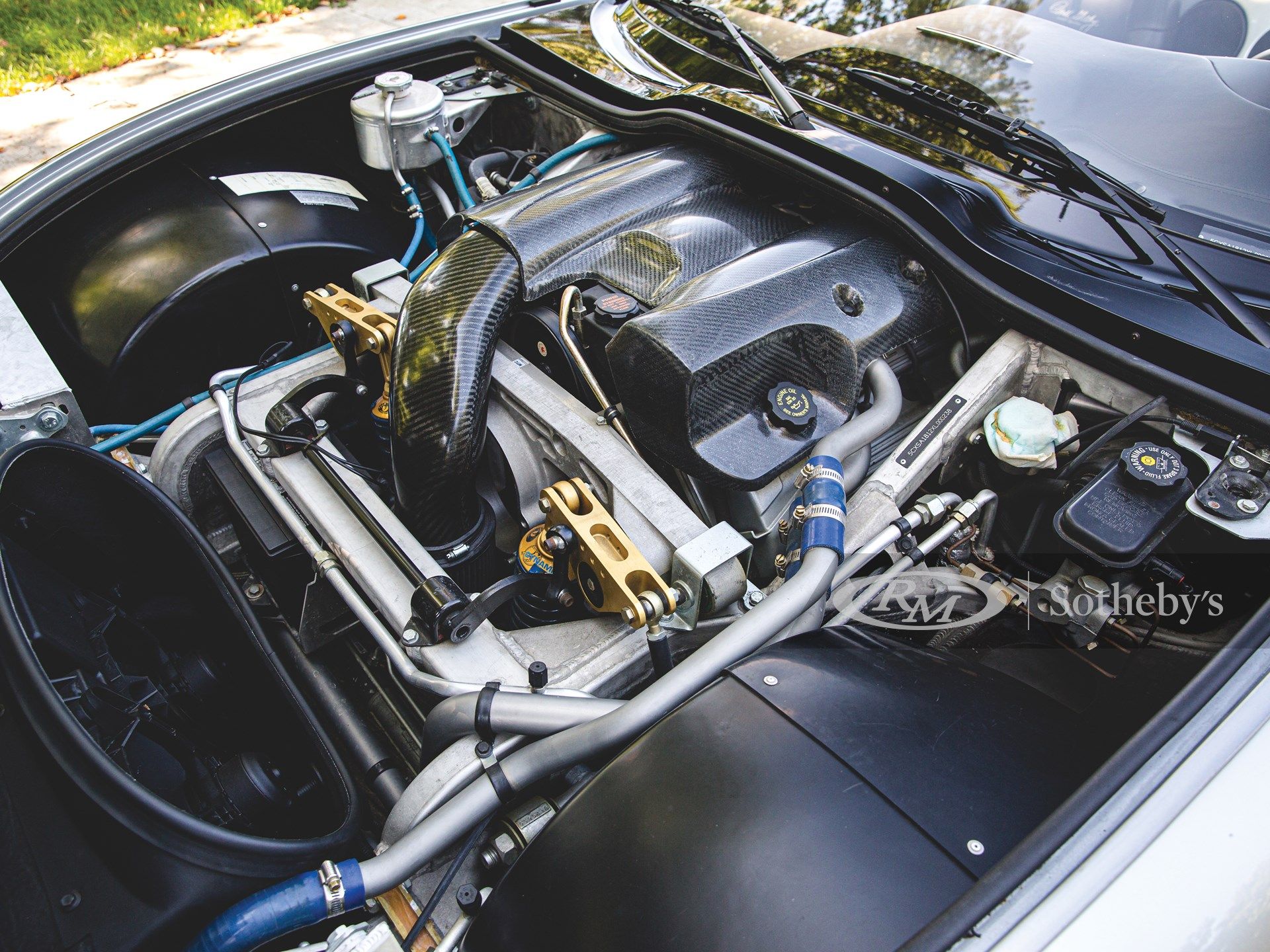 This was heady stuff for the late '90s, and all 249 production examples found happy homes as soon as they were built. In fact, this car, #238, was ordered before production had even started. That's quite a vote of confidence, but Shelby's proven track record likely made it an easy choice.
With just 249 examples built, it actually stands as one of Carroll Shelby's rarest creations. In the early 2000s, there were plans for an updated Series 2 car, which would have included more power and a minor restyling effort.
Unfortunately, more stringent federal regulations meant that the Seris 2 project was dead in the water. The Series 1 remains Carroll Shelby's only design not based on an existing production car.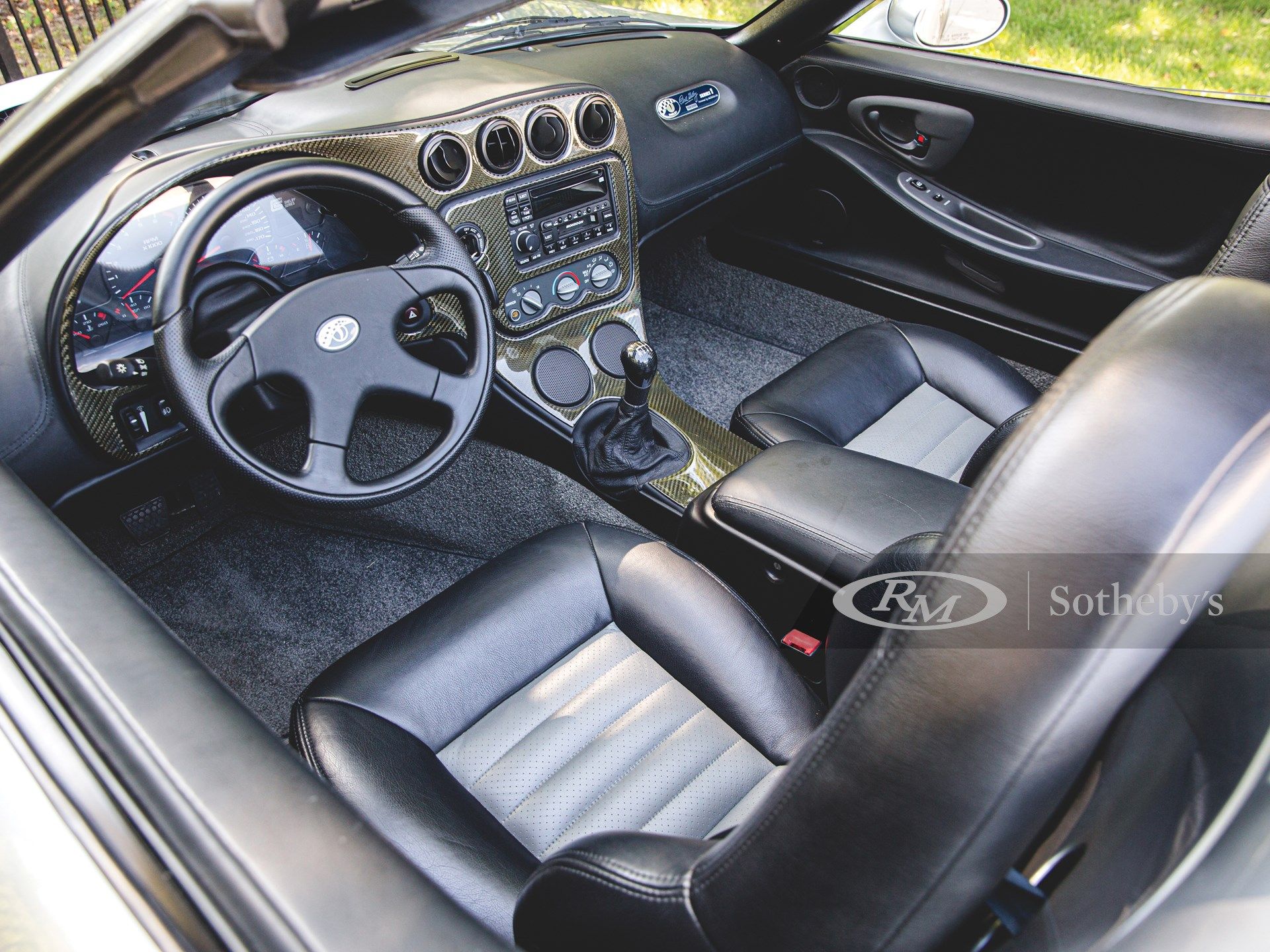 Incredibly, this Shelby Series 1 has covered just 2,679 since it was built. It's spent is entire life as part of the prestigious Elkhart Collection, which is heading to auction on October 23 and 24 through RM Sotheby's.