This rare collectible is now available for acquisition.
---
Not many have had the pleasure of enjoying the craftsmanship and engaging driving experience of John Tojeiro. A visionary in league with the likes of Colin Chapman and John Cooper, Tojeiro helped make British sports cars the choice of many driving enthusiasts. What we have here is a 1952 Tojeiro Barchetta, a sports racer patterned somewhat after the Ferrari 166 MM Barchetta. Now this rare classic car is available through Russo and Steele.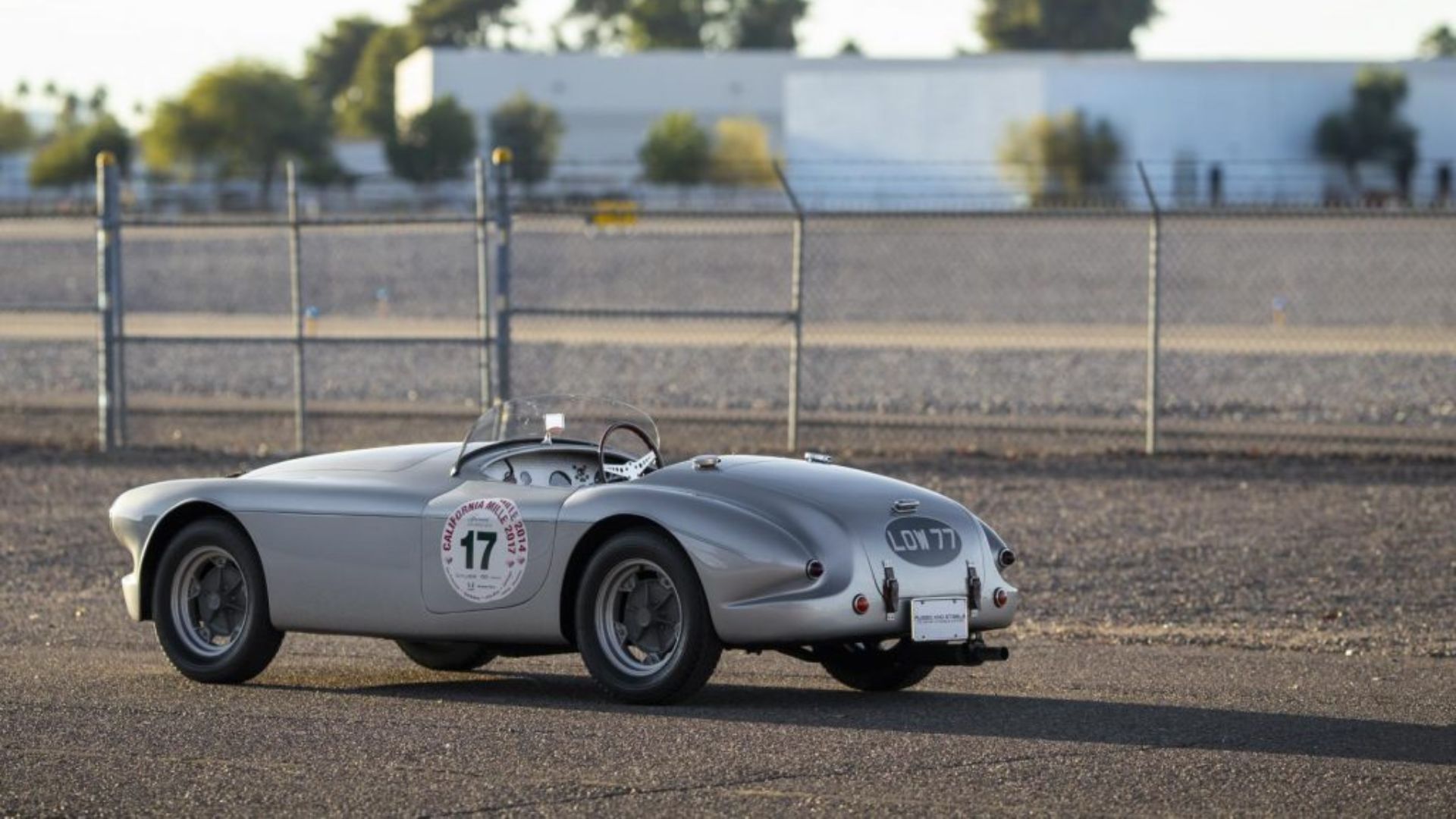 Extremely lightweight, it features a simple, open body created by Panelcraft, which used the Ferrari racer as inspiration. Named LOW 77, it shares some design characteristics with the A.C. Ace, a care Tojeiro was able to sell to the automaker and which eventually became the basis for the Shelby Cobra.
Powered by an MG XPAG, this car was sold to Reg Bicknell when it was new. After the 1953 racing season had concluded, it changed hands again, going to Ormsby Izzard-Davies, who let driver Alan Moore pilot it to great success at Crystal Palace and Silverstone. Quite a few photographs were taken with these two and the car. LOW 77 was retired from racing at the end of the 1954 season as it became outclassed by newer, more powerful cars.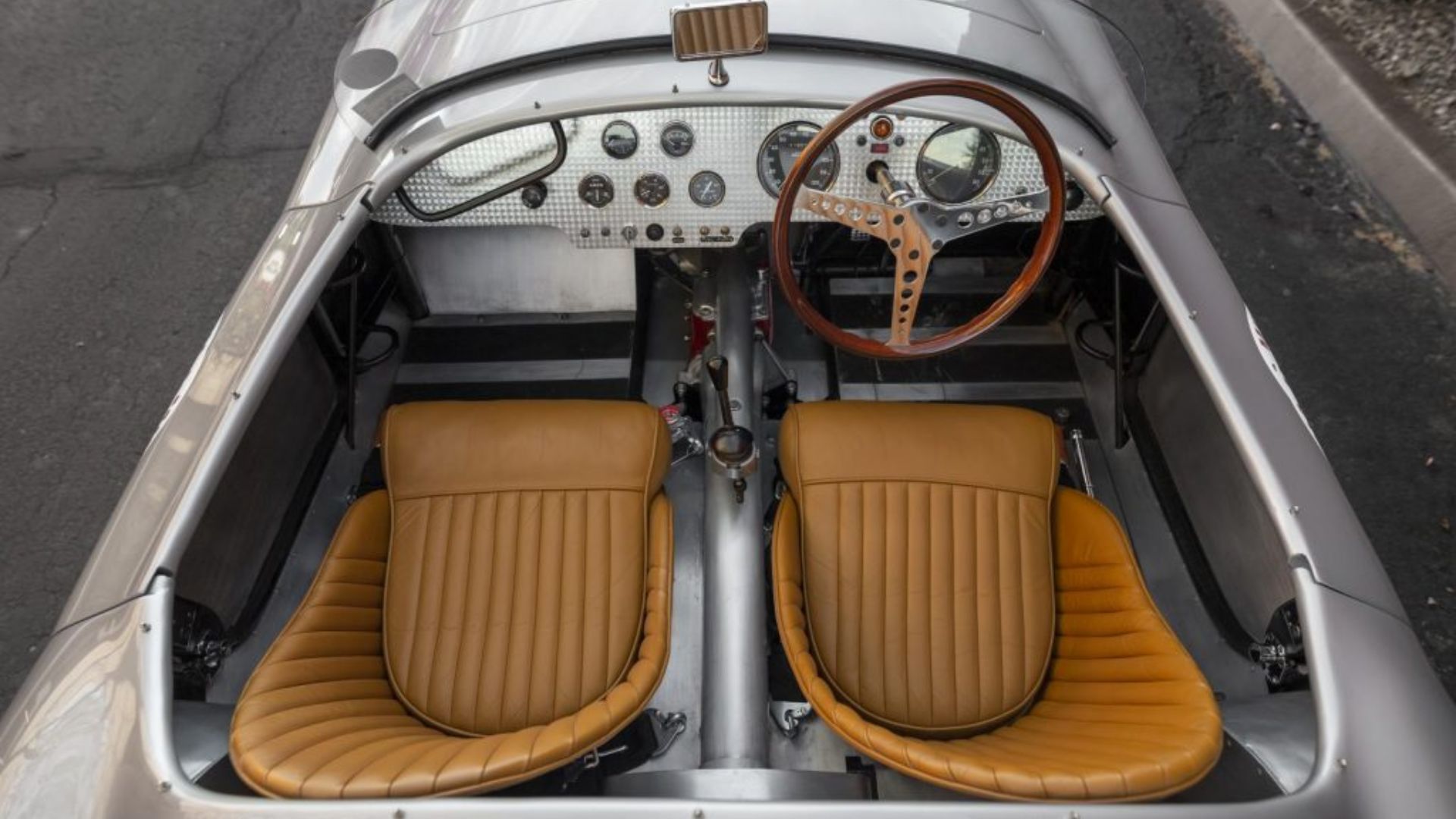 From there, this car stayed with 8 different owners in Eastern England. After 30 years had passed, it crossed the Atlantic after C.L. Sieffert of Longmont, Colorado purchased it. He used it in numerous rallies, including the Copperstate 1000 and Colorado Grand, as well as had it driven in vintage races.
Subsequent owners had the LOW 77 fully restored, explaining why it's definitely worthy of showing at the most exclusive events today. This prototype car is exceptionally rare. It's believed only one or two others were made.
If you want to find out more concerning this 1952 Tojeiro Barchetta sports racer, check out the listing on the Russo and Steele website.