These classics are true vintage performance legends.
---
The 1970 Plymouth Roadrunner is probably the most iconic Mopar vehicle ever produced, despite Dodge having tried extra hard to take that title. Who could forget the sound of a meeping horn contrasted by a rumbling 440 cubic inch V8 engine as one of these cars barrels down the road? Indeed, this 446 pack is the perfect classic muscle car with 390 horsepower  For the very impressive time the two-tone Torrid and black body ties it together in many ways.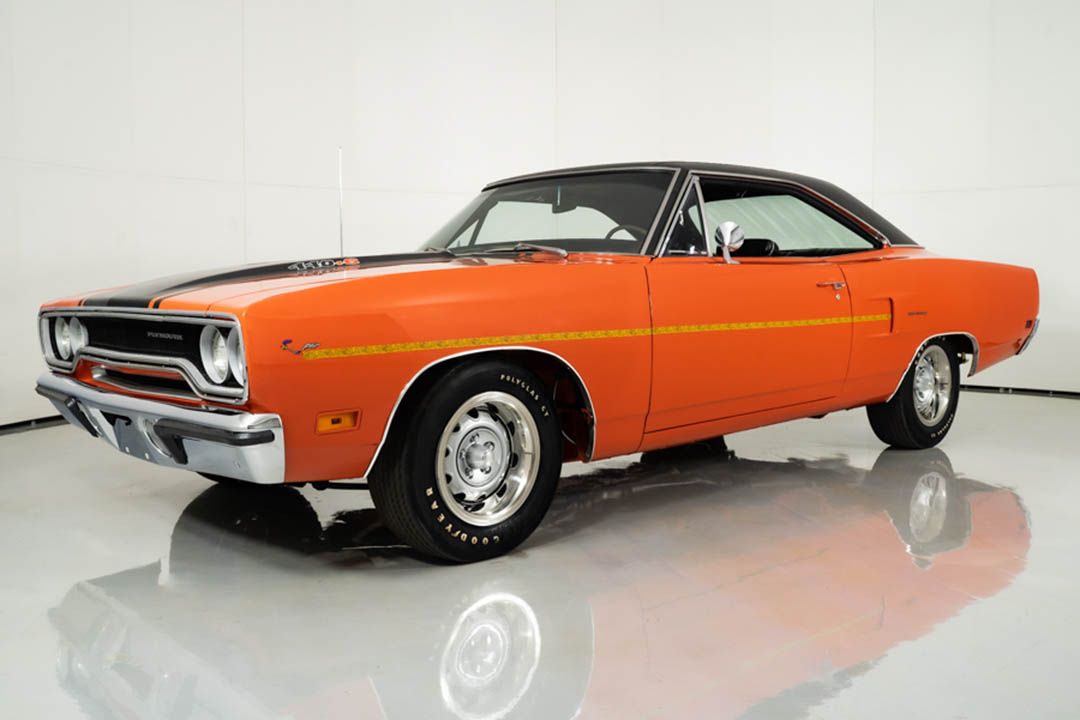 Maybe Mopar isn't your thing, perhaps you enjoy a smaller vehicle or what is known as a pony car. For that, there is this 1970 Ford Mustang Mach 1 SCJ which uses a 428 cubic inch Super Cobra Jet V8 engine to make its power. Incredibly, this is a one-of-one car with the paint, drivetrain, and even interior all numbers matching. That's certainly not where the party stops because the ultra-valuable drag pack is also fitted onto the car from the factory. All of this means that this R-code Mustang was probably the fastest thing you could get on the road and it's time making it wildly iconic even to this day.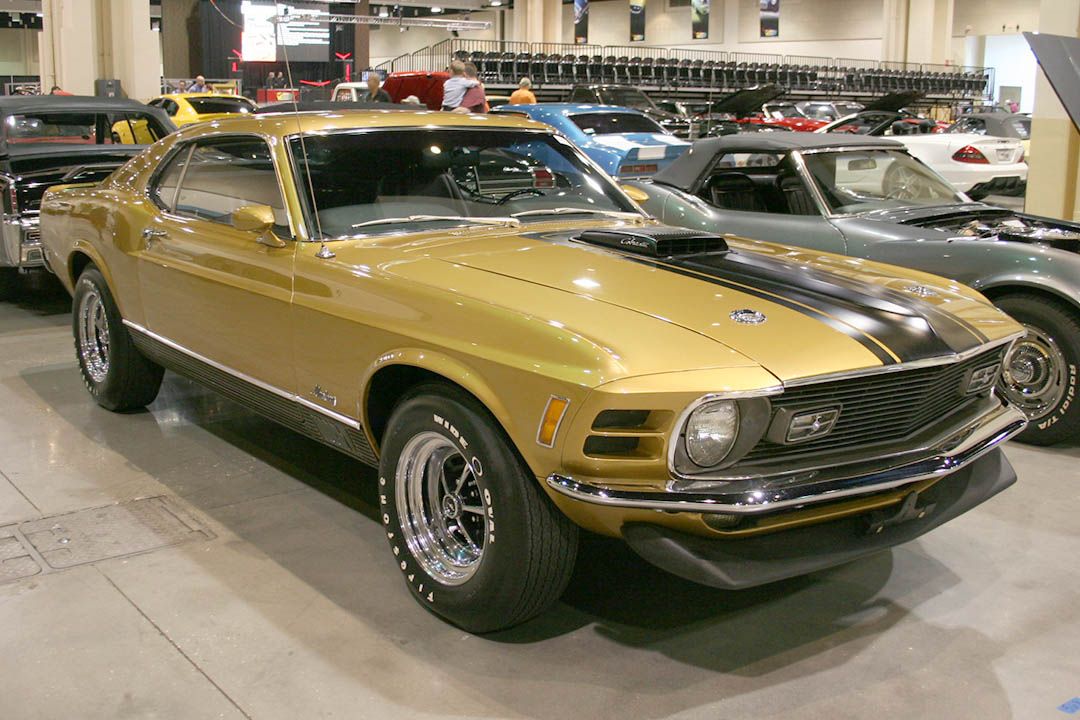 Finally, GM has stepped up to the plate dishing out a 1970 Oldsmobile 442 with everything that made the car special laid out front and center. The gold body, black interior, and massive 455 cubic inch engine all contributed highly to making the car what it is today. That last point is particularly fun as it has both an automatic transmission and 3.23 rear gears ensuring vast amounts of performance. All three of these cars were unique examples of automakers using their limited resources to make automobiles that might have been able to keep up even today. That's exactly why you should consider purchasing the cars and even having a little fun with them on the track.