Remember when all SUVs were trucks?
---
How far we've strayed from the way as a society! Back in 1979 the only SUVs out there were real body-on-frame trucks, not these unibody crossovers trying to strut like they're trucks. It was a time when you either stuck to the pavement with your sedan/station wagon or you had something like this 1979 Jeep Wagoneer to get things done where the going was tough but you had a tougher vehicle. While those times might be gone, you can relive them in a potent way with this Jeep, thanks to Worldwide Vintage Autos.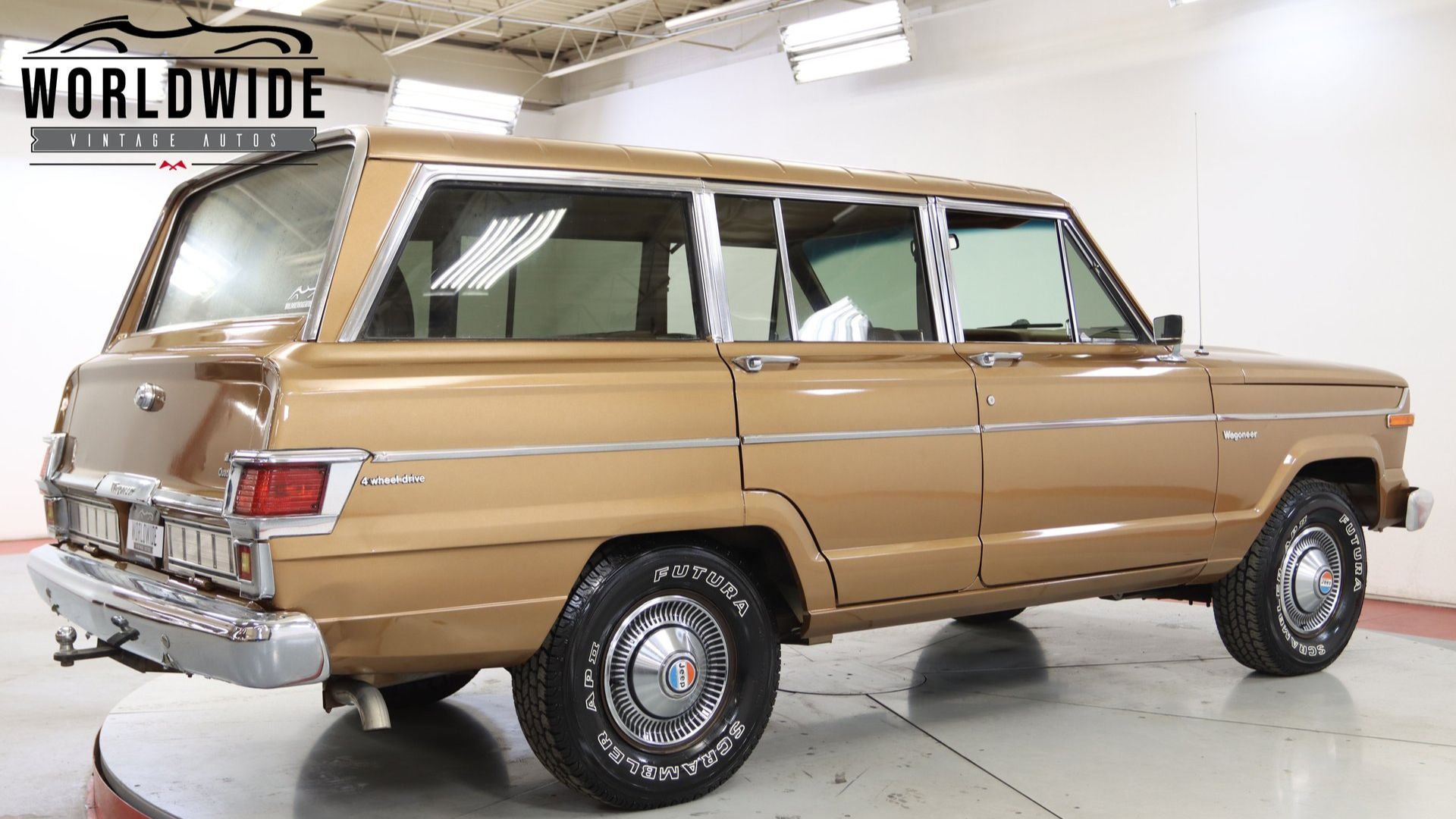 They say a truck isn't genuine until it has a few dents. While this Wagoner doesn't have any of those, the tan paint does have some chips and other imperfections. Still, it looks fantastic and keeps the rugged vibe instead of some ridiculous candy apple red or some such nonsense. The brightwork looks good but it isn't the bling too many SUVs wear these days, so it fits the vibe perfectly, especially those factory wheels.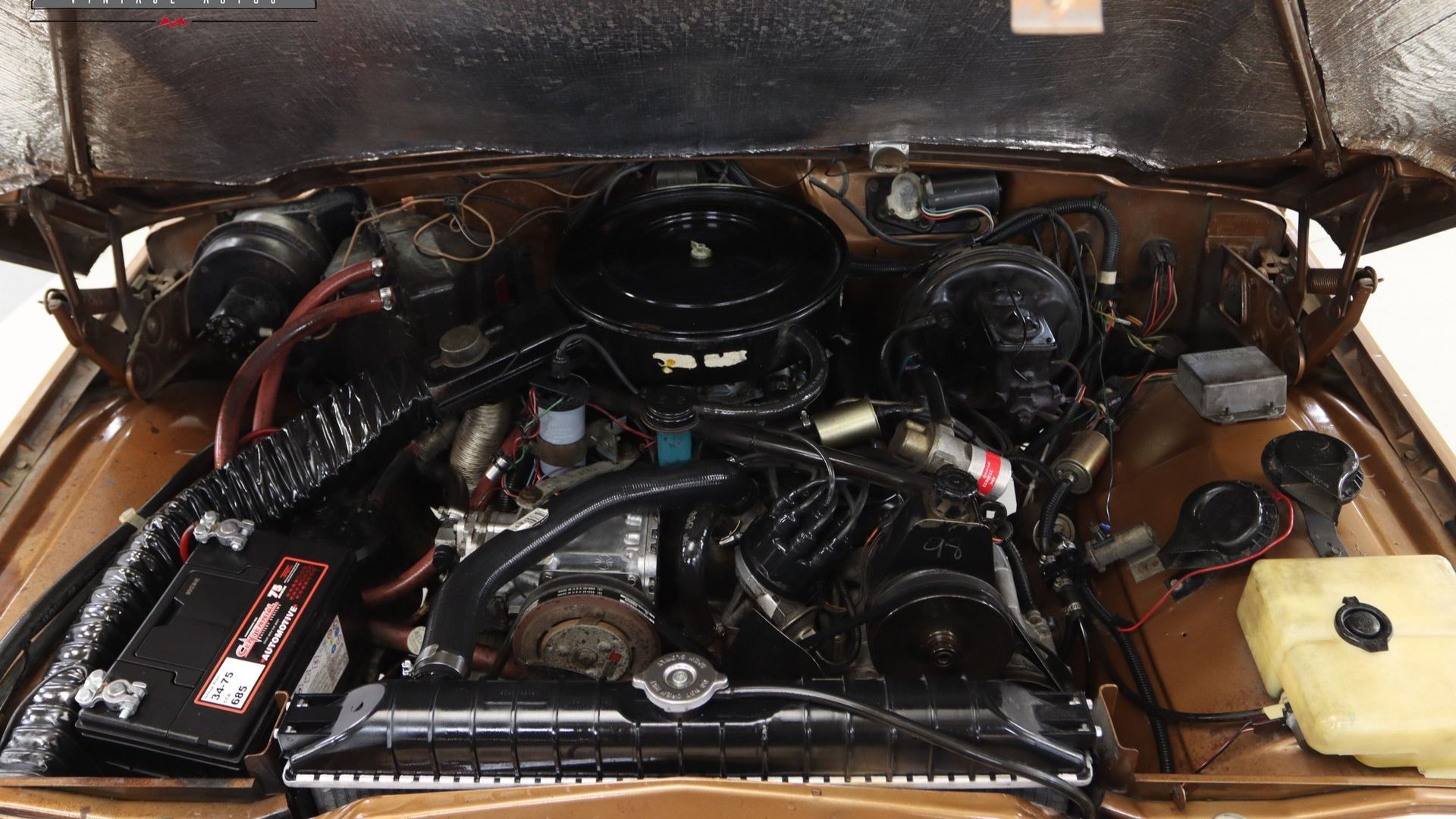 A real truck comes with a real engine, and the 360ci V8 AMC dropped in this Jeep definitely qualifies. It puts plenty of low-end torque at your disposal, perfect for literally pulling out of difficult situations when needed. The automatic transmission makes this truck manageable, and of course four-wheel drive is included. You also benefit from power steering and power brakes, because driving doesn't need to be a workout.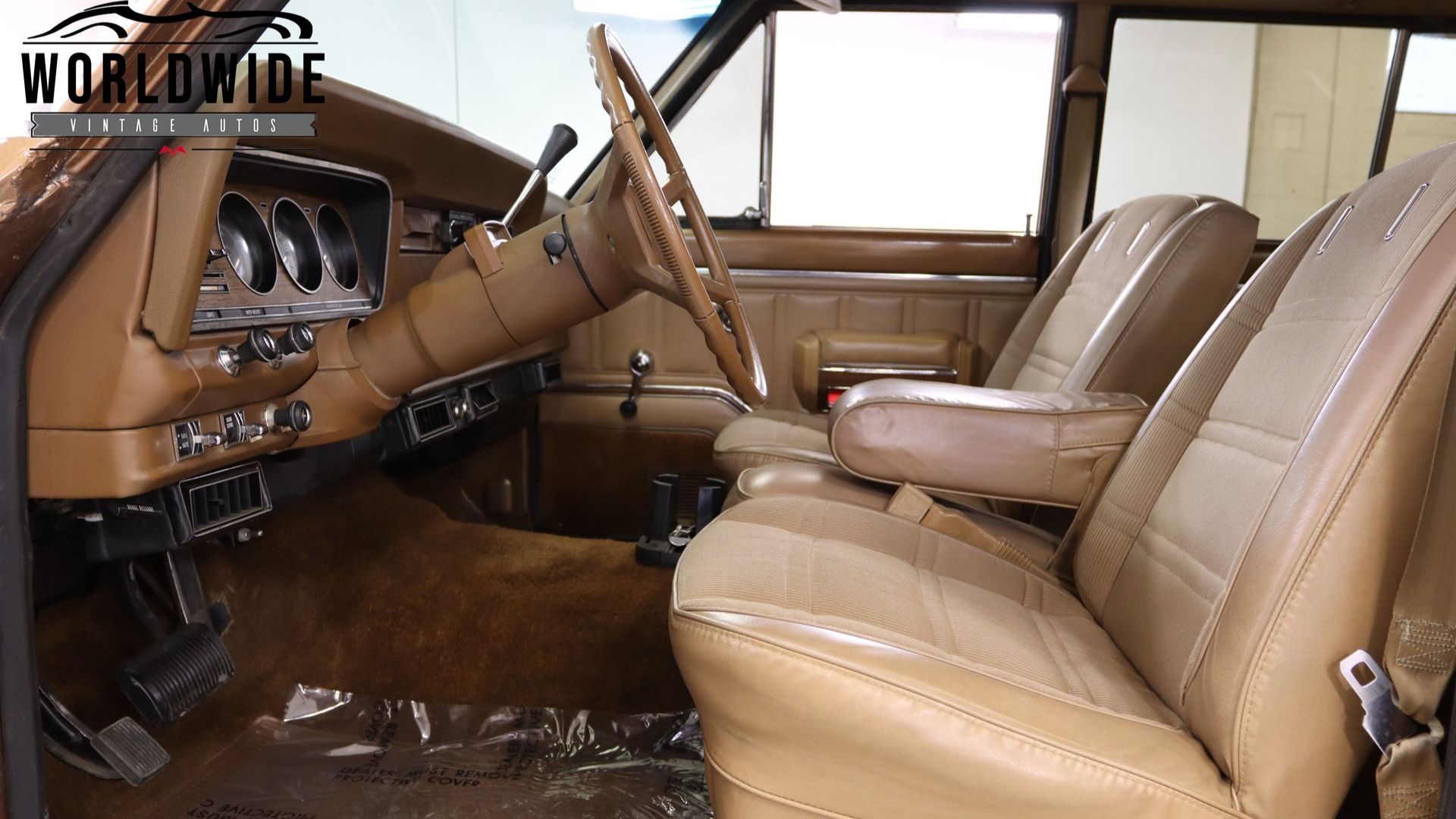 You'll note the interior looks largely original. It's also clean and in good condition, so you're ready to take this Jeep out on weekend adventures.
According to the seller, this 1979 Jeep Wagoneer has been in the hands of 3 owners. They also say it hails from a dry climate, which from the absence of rust climbing from the rockers up the body panels we'd have to say seems legitimate.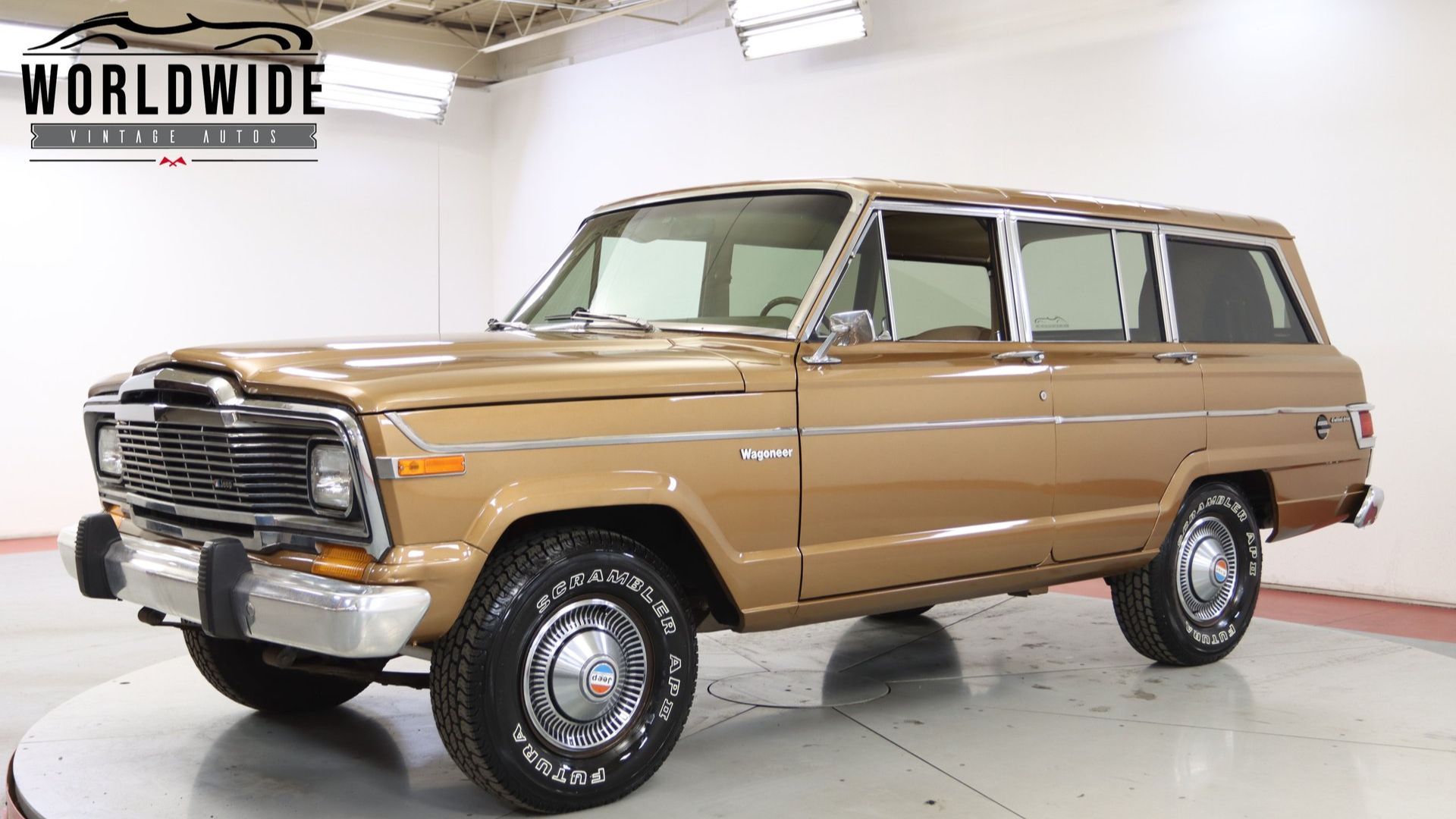 With one of the largest selection of classic cars and trucks in the US, Worldwide Vintage Autos can assist you with the sale of your car or truck. Please click herefor more information.