These high rollers are ready for any performance situation that comes their way.
---
As Americans, it's pretty difficult for us not to love a lifted pick up truck or SUV. Everything from Ford to Chevy catches our eyes in a way that other vehicles simply can't. Recently, a collection has come onto the market that seeks to present some of the best examples available to those of us with a taste for larger vehicles. It's called the Mile High Collection, you'll see why pretty soon.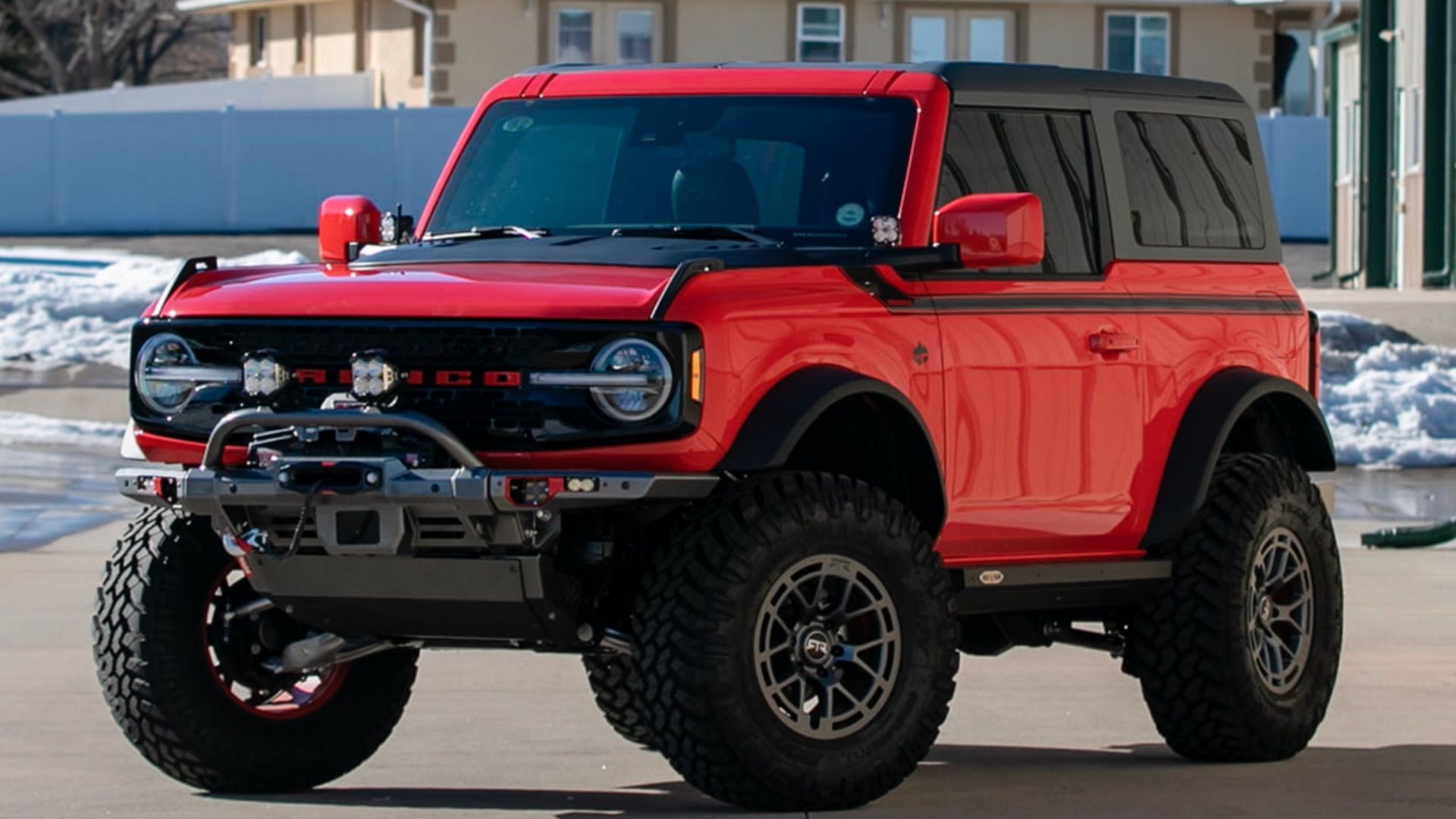 The first thing you see when looking at this gathering of off rotors is a few very distinct lifted Broncos that serve as a reminder to any utility enthusiast that Ford has been on top of this game for a while. Scrolling down a little bit, you'll find a 2020 Ford F150 Raptor. All of these vehicles seem to have special modifications and very detailed factory options that make them incredibly rare when compared to their counterparts. Even if you're just looking at the Raptor, you probably won't find one with such a sturdy push bar in color scheme.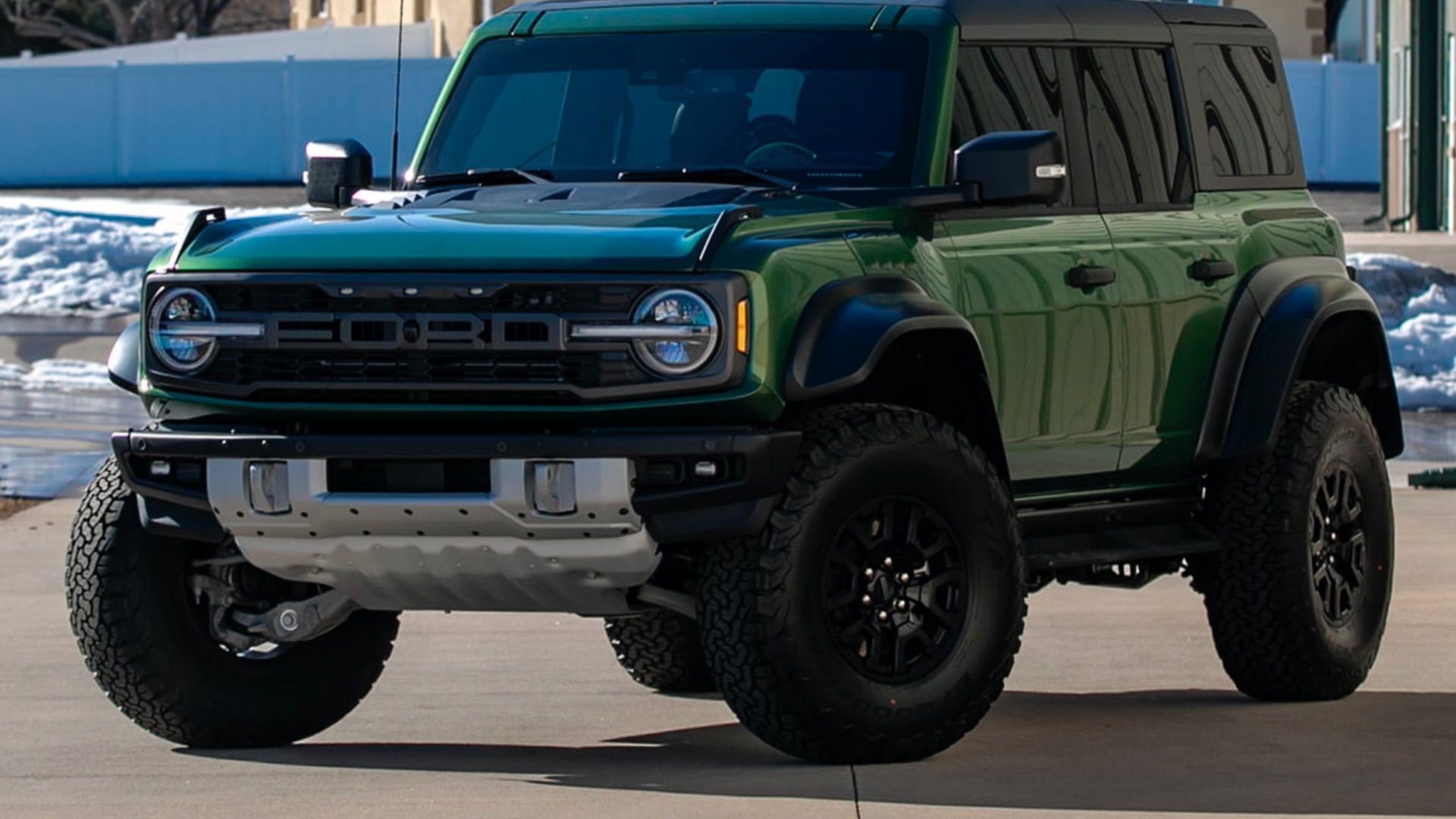 If you thought this was only a collection about Ford automobiles, than you'd be dead wrong. In fact, the previous owners seem to have had some love for Dodge as well with a Ram TRX tying everything together on the truck side of things. And what is probably the funniest car pun you can find at any auction site, a Dodge Demon is also in the collection. I say it's funny because, well it isn't lifted, the front wheels of the car skyrocket upon launch. All of these cars and trucks or something to be proud of individually and now you have the chance to make history with your own set of Mile High automobiles.