The auction will feature over 1000 piece of memorabilia.
---
At the upcoming GAA Classic Car Auction, over a thousand pieces of memorabilia will be up for grabs. All of the memorabilia is no reserve and all came out of the Memory Lane Museum in Georgia. You can find these pieces at the auction in Greensboro, North Carolina, see some examples of what's to come below.
Dog N Suds Neon Sign - 104"x 102"
In Champaign, Illinois in 1953, the humble hot dog and root beer stand opened, and became a hit. If you've ever been there, or wanted to, you can make your man cave have the same feel with the neon sign, see it here.
Cadillac Neon - 7.5'x 40"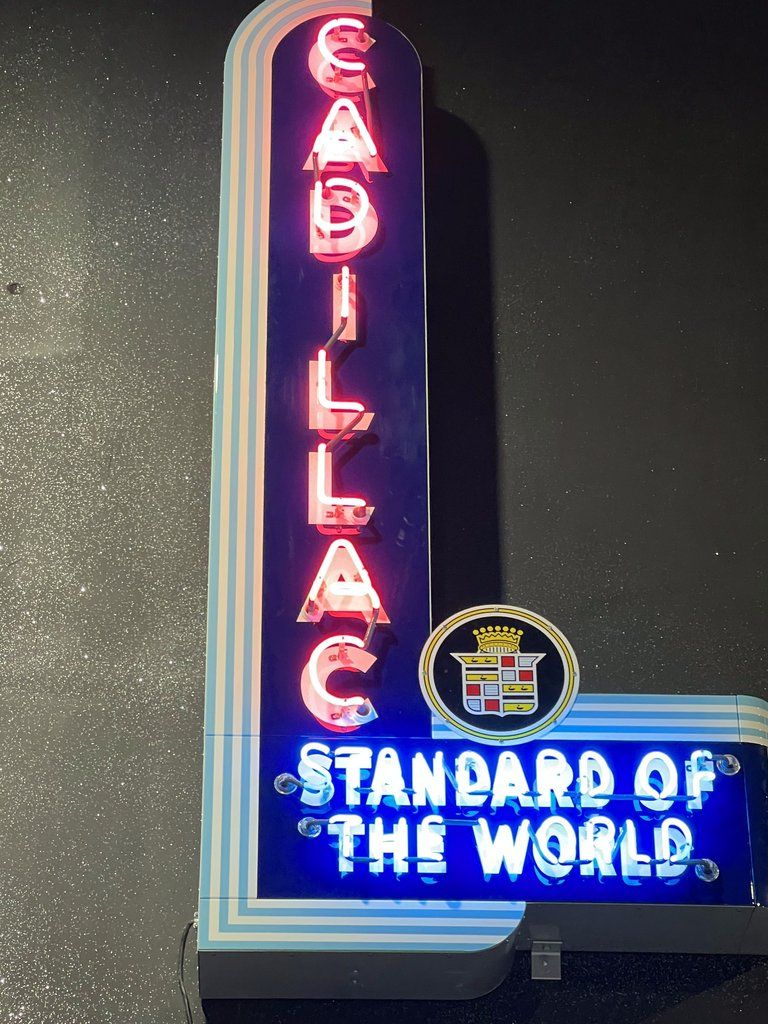 Cadillac is often credited as bringing luxury to the American car line, and you can dress up your man cave with this "Standard of the World" sign. See it here.
Tydol Flying A Sign - 71" Metal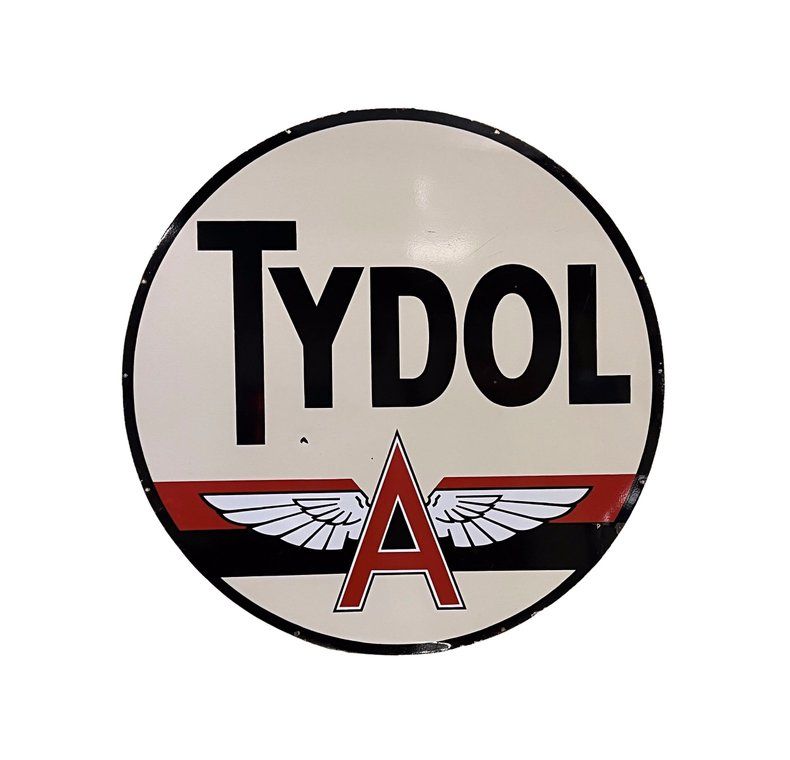 This highly prized Tydol Flying A sign is a circa 1940s station sign. It has vibrant colors and will dress up your man cave. See it here.
Musgo Gasoline Sign - 48" Metal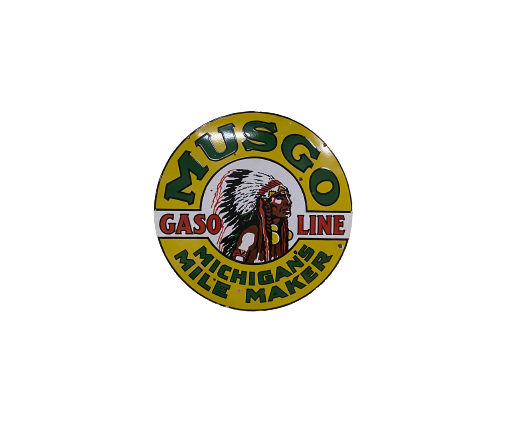 Last year, a similar Musgo sign fetched the title as the most expensive sign sold at auction for over a million bucks. Don't miss your chance to own a similar example when it crosses the auction block Friday. See it here.
Prize Wheel with Cash - 86"x 5' Wood
This fun piece can be a functional prize wheel to host raffles at car shows, or just a talking point in your garage. See it here.
"Need New Heels" Shoe Repair Sign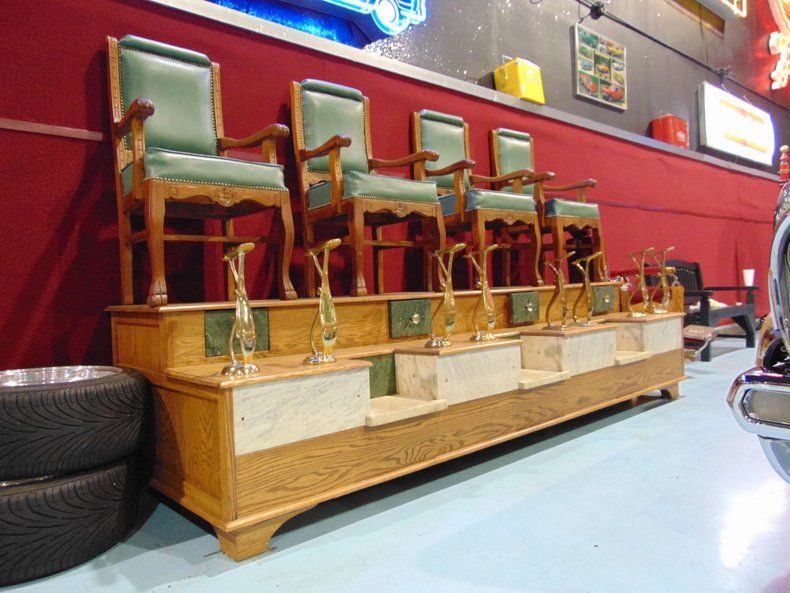 This is a full station with four chairs that you can display in your man cave. See it here.