Most folks ignore the '72-'74 Dodge Challengers, but they really shouldn't.
---
The 1970 and 1971 Challengers seem to get all of the attention from muscle car aficionados. We'll readily admit that the front end of the '72-'74 Challenger isn't quite as handsome, but it's far from ugly.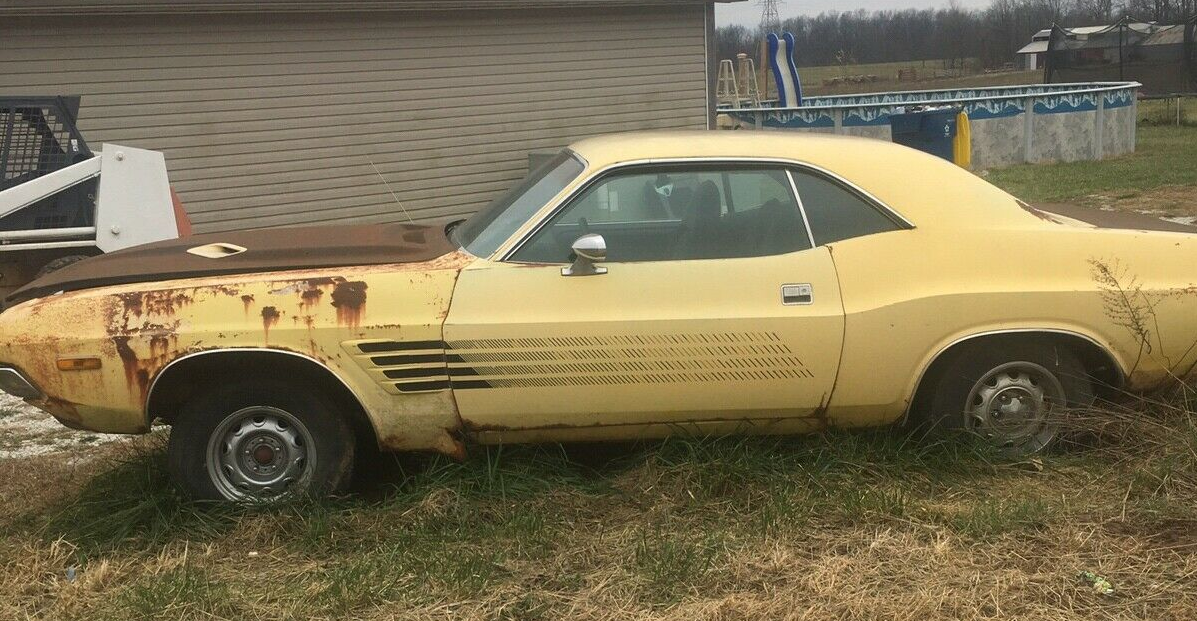 Aside from the styling, it's the same car, too. Of course, these later Challengers often lacked the muscle of the earlier cars, but they readily accept engine swaps if you want big block power.
However, having driven nearly every E-body variant over the years, we actually prefer the balance of a smaller, lighter V8 up front. That's why we are quite fond of the Challenger Rallye, which effectively replaced the R/T for 1972.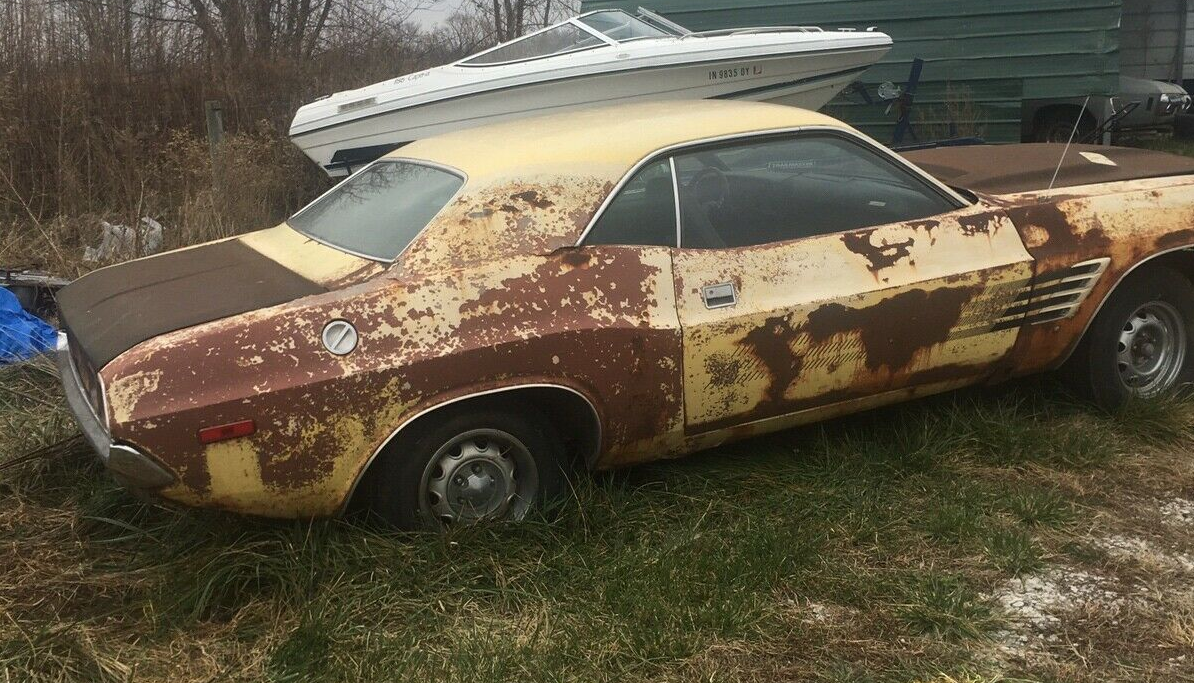 The car seen here was originally found on eBay by our friends over at Auto Evolution. This 1972 Challenger Rallye is rusty and decrepit now, but when it was new, it was a pretty hot ride. We hope it's returned to its former glory someday.
This yellow Challenger had a 340 cubic inch V8 under the hood. It was the hottest engine you could get in a Challenger Rallye, and it's one of our favorites. That V8 is backed up by an A727 TorqueFlite three speed automatic.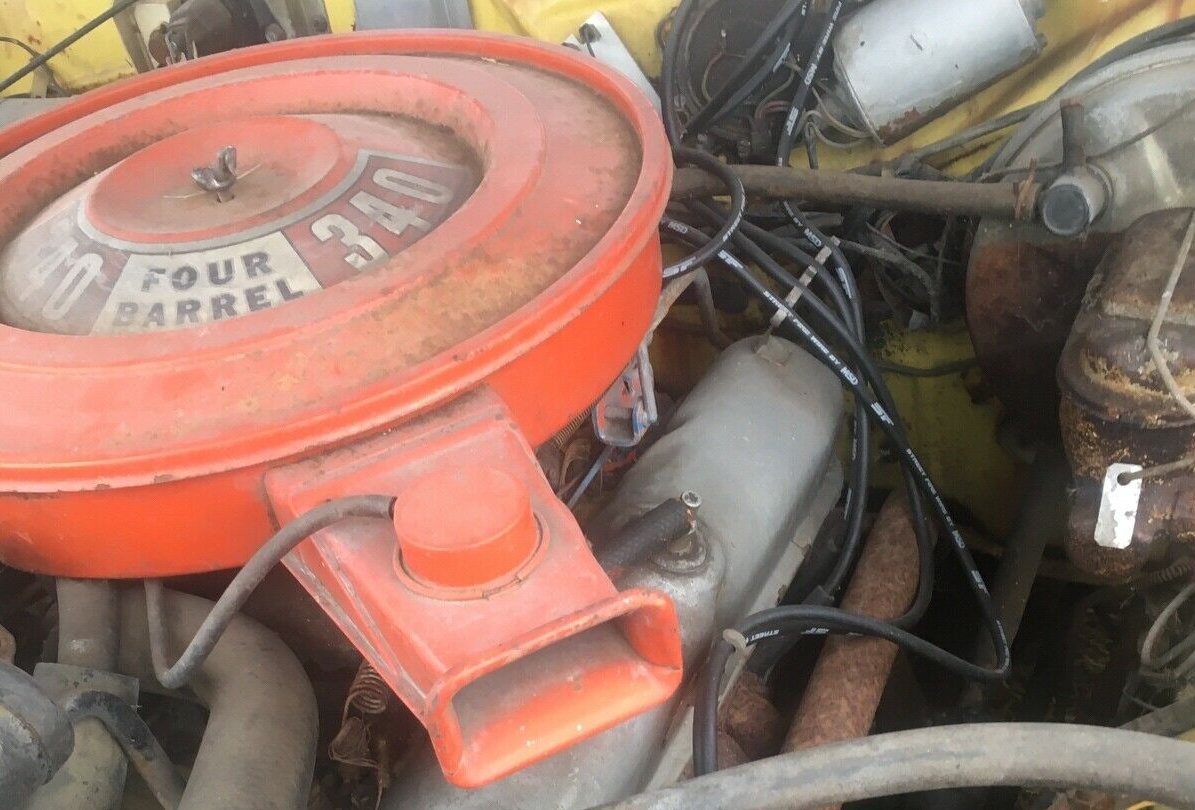 We know a lot of Mopar fanatics love their TorqueFlites, and we do, too. In this case, though, we wish that this Challenger had a pistol grip four speed manual instead. Since this car needs a full restoration anyways, it wouldn't take too much work to swap it.
Despite all of the work it will take to bring this Challenger back from the brink, it did pretty well on eBay. It sold for $6,400, and it will take many thousands more to return it to its former glory. When it's done, though, it'll be worth every penny.