An unusual aftermarket conversion from the '80s has survived the test of time and popped up for sale online.
---
If you know your third-gen F-bodies – especially the Pontiac half of that particular high performance duo – there's no doubt that you're familiar with the Trans Am, the Formula, and the GTA. This week's Facebook Marketplace oddity is something a little bit different, and, if we're being totally honest, it took us completely by surprise.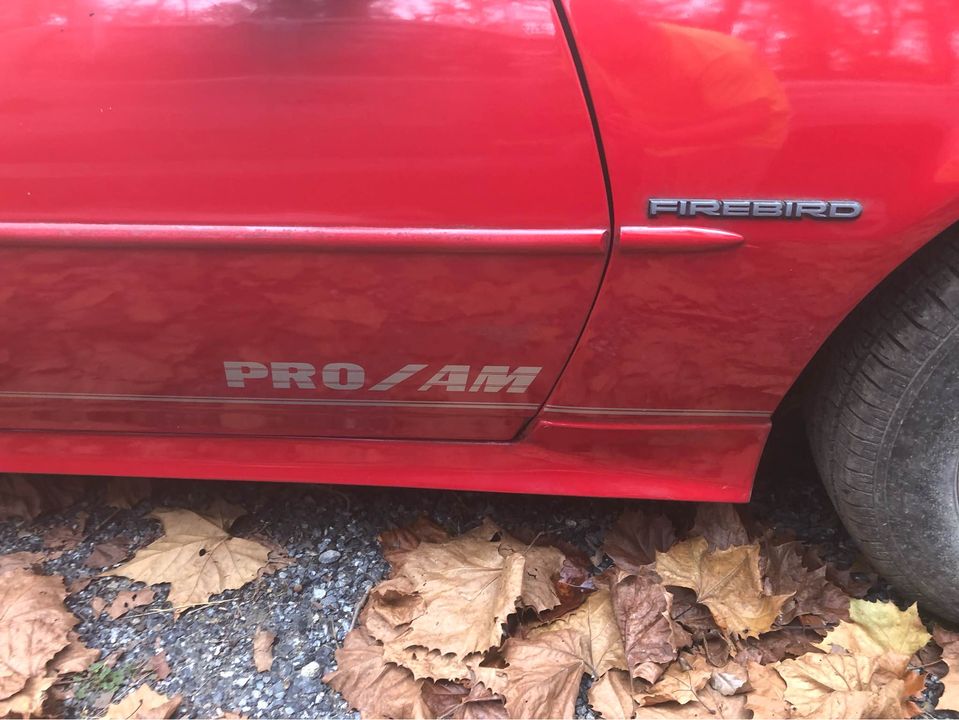 We found this rare bird in Berryville, Virginia, a small town in northern Virginia near the West Virginia border. It looks clean and relatively complete from the photos, and the ad states that it has 84,000 miles on the odometer.
At first, we thought that the "PRO/AM" lettering might be some kind of generic decal placed on the car by a previous owner. In fact, the Pro/Am package was an aftermarket conversion carried out by Choo Choo Customs of Chattanooga, Tennessee.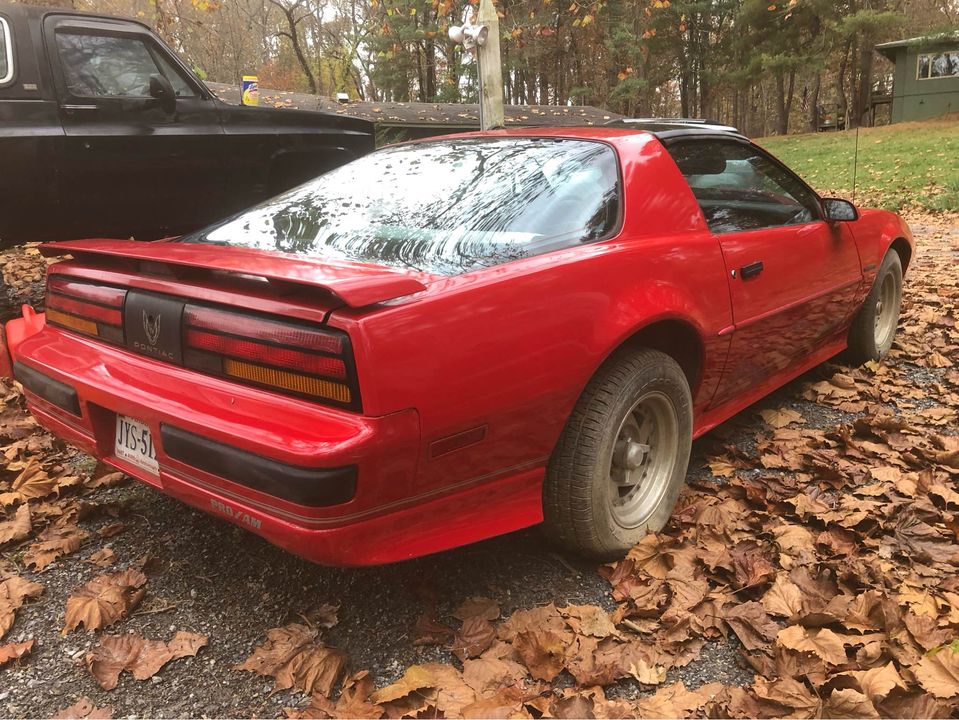 Choo Choo Customs is best known for their El Camino SS conversions, which featured the aerodynamic nose of the contemporary Monte Carlo SS. Similarly, the Pro/Am package for the Firebird was a strictly cosmetic option.
Besides the decals, the Pro/Am package was made up by a ground effects package, coupled with a larger hood scoop that was simply placed on top of the stock hood. The package could be applied to any base Firebird or Formula, and our research shows that many of these cars were in fact six cylinder Firebirds underneath the aggressive new wrapper.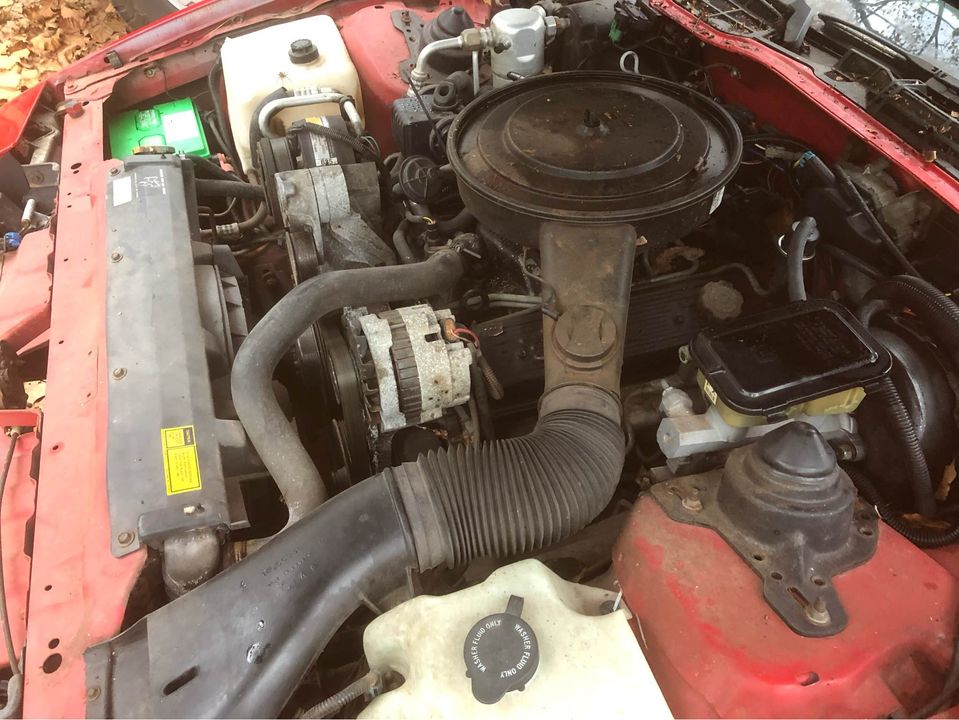 That's not the case with this car, though, which is fed by a throttle body injected 305 cubic inch V8. Apparently, this car has not run since it was put into storage in 2015. It'll need some work to get it going again, and you'll have to replace the missing front air dam.
Still, short of a good cleaning, this unusual Firebird looks great for its age. We've never seen a Pro/Am before, and we'd like to see what one looks like fully restored.