This supercar may be more than 12 years old but it still looks brand new.
---
When most people think of high-class performance and style wrapped up in an automotive package, they might think of a supercar. Brands like Audi, Lamborghini, Ferrari, and Bugatti have made a name for themselves for being the classiest performance cars you can find while reaching some truly mind-boggling speeds. Audi is probably one of the most prevalent on that list with their R8 model, which can inspire numbers on any track or road course. Combining good looks, fast acceleration, and even better handling end to my package practically built for high-class Automotive enthusiasts, the R8 is an exceptional automobile, and this is a pretty great example of what makes it that way.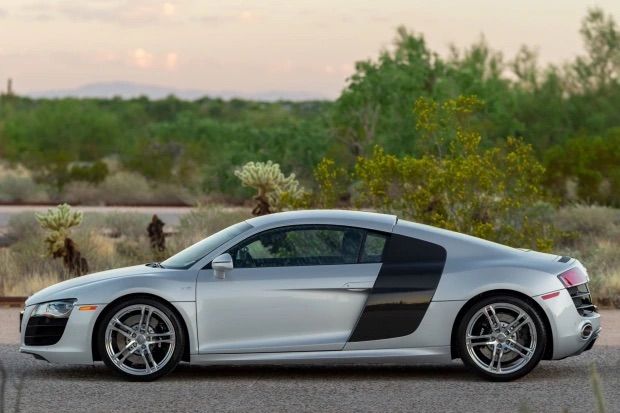 Like most cars obsessed with high-performance feats on the racing circuit, the centerpiece of this Audi is the engine. Utilizing 5.2 L of displacement, this great Powerhouse can deliver high horsepower and torque, the sound you cannot beat. That last piece of information is particularly relevant as the engine boasts a whopping 10 cylinders and a V-configuration, which, as we all know, seems to be the recipe for successful automotive sound design. This adds up to a whopping 525 horsepower from the factory, which is likely the current figure since the car only has about 2,000 miles.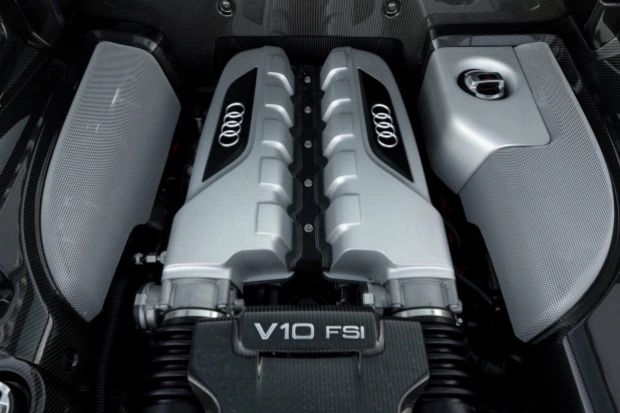 All of this performance is wrapped up with some excellent features, such as the speed activated for your win, providing tons of downforce situations in which you need a higher grip. One of the better parts of buying cars at auction is that you're pretty much able to pick your own price depending on the competition for the car. This particular vehicle is set at no Reserve, which means that you might be able to get an outstanding deal; compared to other examples on the market whose reserves are already at some ridiculous prices. Essentially this might just be the perfect Supercar for anyone looking to get into racing or shows but doesn't want to absolutely demolish their bank account in the process.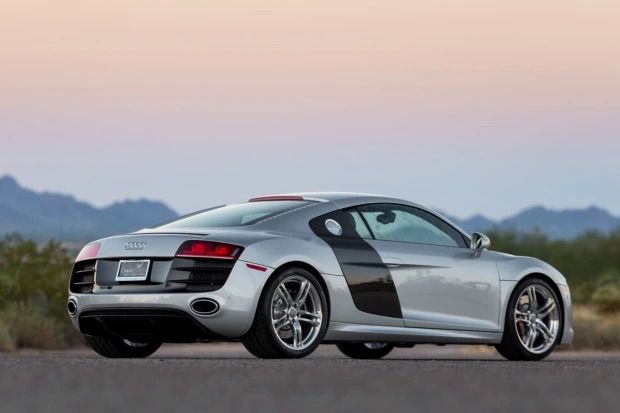 This vehicle is being sold by Cascio Motors. Check out their other vehicles and Consignment information at casciomotors.com