With this stunning roadster you'll be showing off to A/C Cobras and Jaguars all day.
---
When discussing vintage British sports cars, you might be tempted to lean more towards models like the AC Cobra or possibly a jaguar. But, really, who could blame you? Those are some incredible machines with a lot of potential, but none quite have the style, class, and performance of something like this particular car from one of Britain's most famous brands, Aston Martin. Known for more than just their DB5 models, this great company started making some genuinely great small sports cars before eventually evolving into the brand we all know and love today. One such example was the DB 2/4, reminiscent of something that would look more comfortable and a racing track than in a business meeting.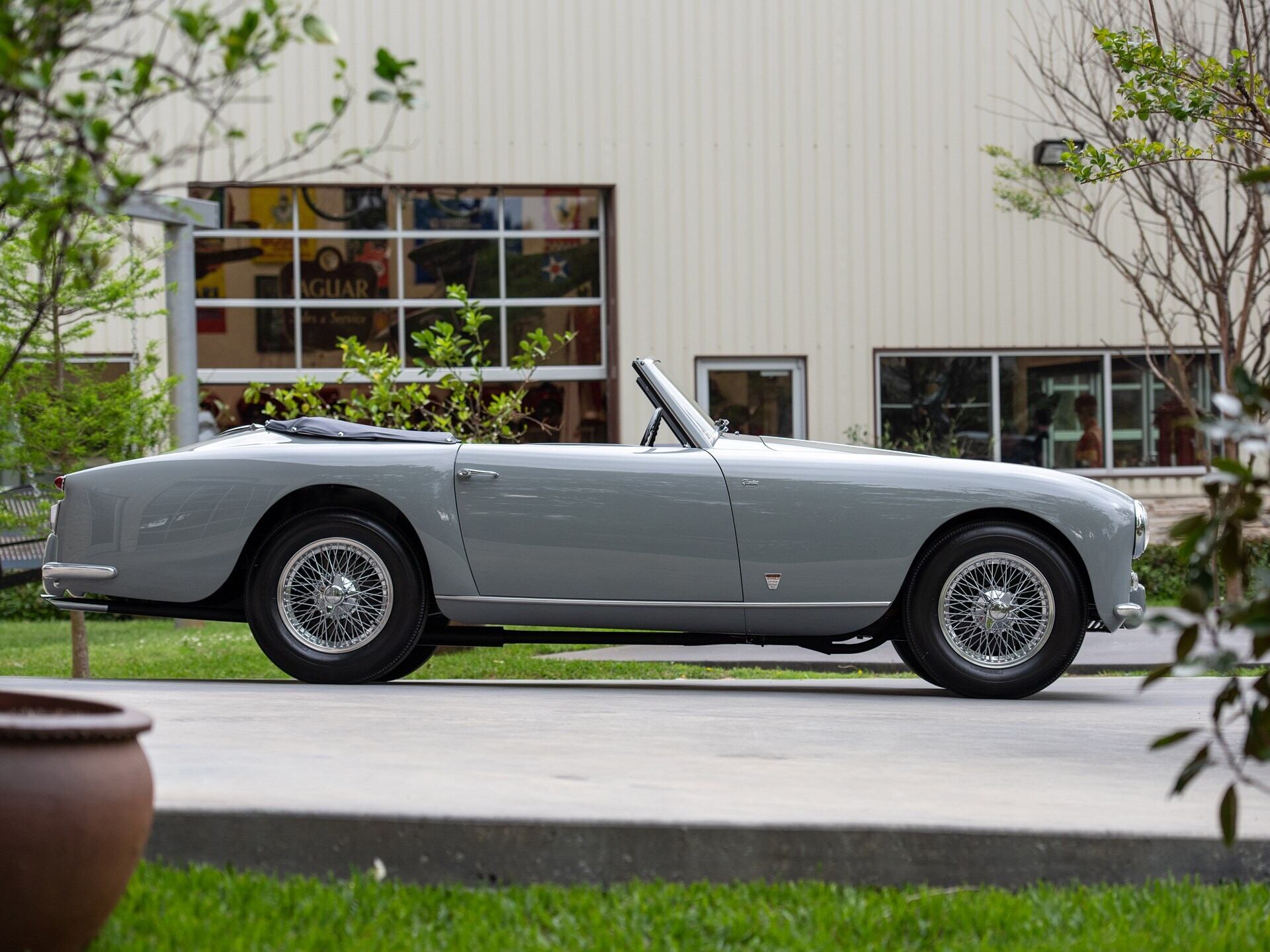 This particular DB 2/4 Is a car made in the 1950s, specifically 1954, and it shows that exceptionally well. Combining the style of a classic racer from back in the day with that of a high-class luxury car, the Aston Martin soon became very popular in Enthusiast circles. It's easy to see why that was the case when you look at the numbers matching the engine under the hood. This powerhouse was built to Red higher than most performance engines could the time well, still providing plenty of torque and horsepower to get any job done. Of course, this created fierce competition between the brands but don't be mistaken in thinking that these cars were accessible to anybody.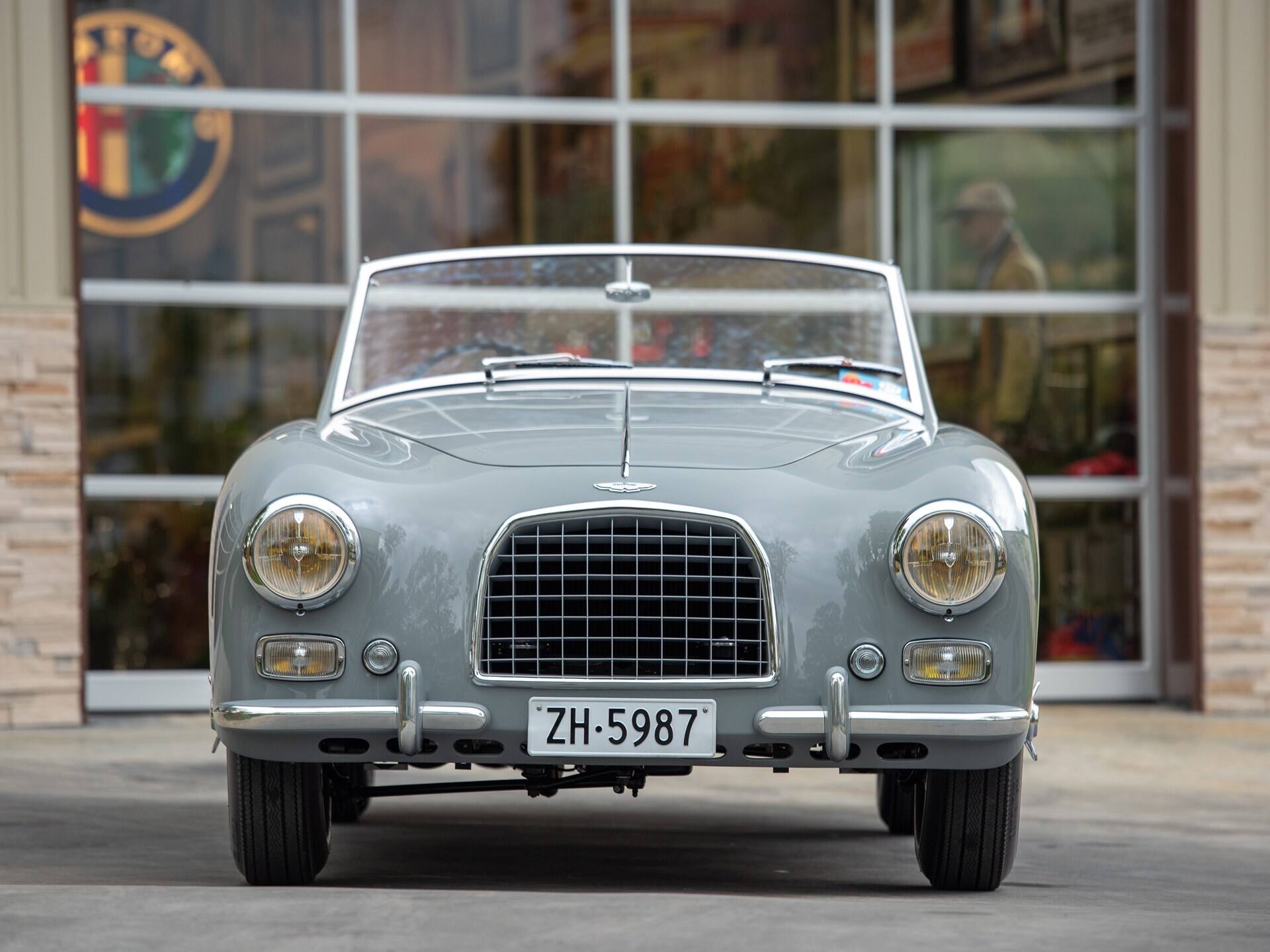 Because of its various options, as explained in the listing, this is a one-of-a-kind vehicle that is unlike anything else on the market, even today. On top of that, the dark gray exterior combines the blue leather interior to make an extremely classy cart which would explain its various successes that shows over its life. One particular win was achieved at the 2010 Pebble Beach Concours d'Elegance, a highly sought-after achievement. In conclusion, this is a unique European sports car with more than enough Style, class, and performance to satisfy nearly any Classic Automotive enthusiast with a passion for one of racing's best eras. If that sounds like you, you should consider adding this Aston Martin to your automotive collection.