This incredible automobile is the pinnacle of German performance.
---
The late 90s were a great time for Porsche because of the growing concern surrounding the lack of performance that was very distinct in the 1970s and 1980s. European cars never really had an issue with subpar performance due to resource shortages, unlike American cars because they primarily focused on efficiency and had different governmental policies. Of all the European Automotive Giants that we all know and love today, Germany is likely one of the continent's biggest producers of performance cars. So it would only make sense that their best company would rise to the top and cement itself in the hearts and minds of enthusiasts everywhere. This particular car is an excellent example of what made Porsche successful then.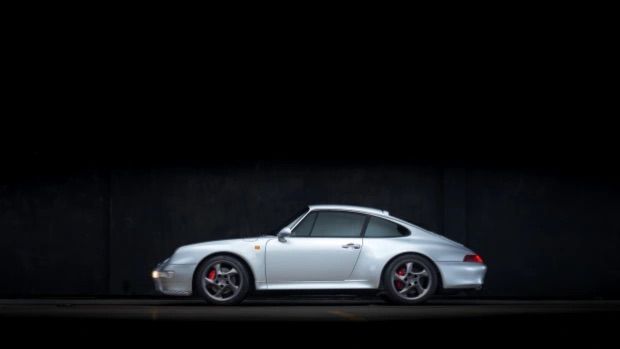 The first thing that should tip you off to this great car's performance is the exterior styling which was made to be as aerodynamically efficient as possible. It also helps that the car looks pretty good, with a Polar silver metallic paint job emphasizing each body line no matter how smooth. In addition, you'll notice a distinct lack of a rear wing, a stylistic choice that makes this Porsche 911 look sleeker than some of its counterparts of the same make and model. On top of that, you also get a set of very unique Wheels which use their dark swooping design to look like when moving through the shadows as you rocket past opponents on the track and road. Speaking of speed, good looks are not the only assets afforded to this great car.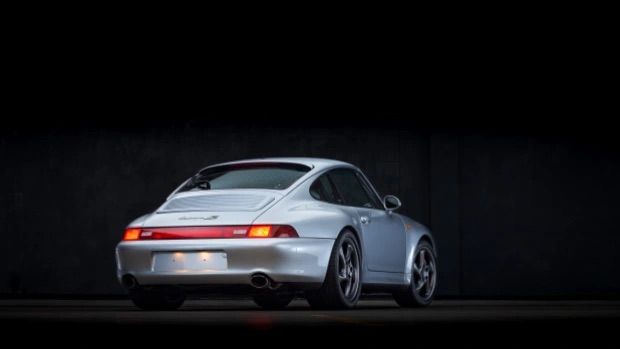 In fact, being a Porsche, you can expect a lot of performance from this small sports car though the engine may be a little unsuspecting. Sitting behind the rear axle of this incredible German sports car is a 3.6-liter Flat 6 engine voice that has been heralded both in our time and in the car's Prime for its horsepower output in high-revving situations. That power is sent through a six-speed manual transaxle, something highly sought-after among Porsche enthusiasts. This is before reaching the all-wheel drive system, which makes traction and handling even more engaging. Overall this is an excellent vehicle for anyone who enjoys the passion of the raw Porsche sports car.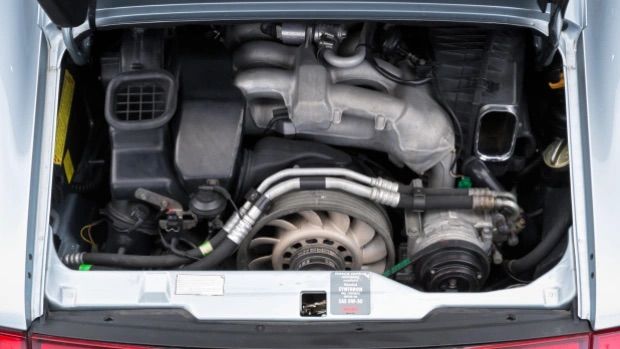 Avant-Garde is well-known as an award-winning, top seller (@911r) on Bring a Trailer. We provide turnkey auction management for our clients. Avant-Garde presents cars in an unparalleled fashion, with a comprehensive history, descriptions, photos, and video for each vehicle. We want to put buyers in the virtual driver's seat so they can experience a vehicle as if they were present, giving them confidence in their purchase.