This classic Porsche's original owner is finally ready to let it go after over half a century of ownership. Will you be the next owner?
---
Air cooled Porsches have a way of engendering a certain affection in their owners. It's the only way to explain their meteoric rise in value over the last few years, fueled by the evangelical, almost cultish behavior of their owners and admirers.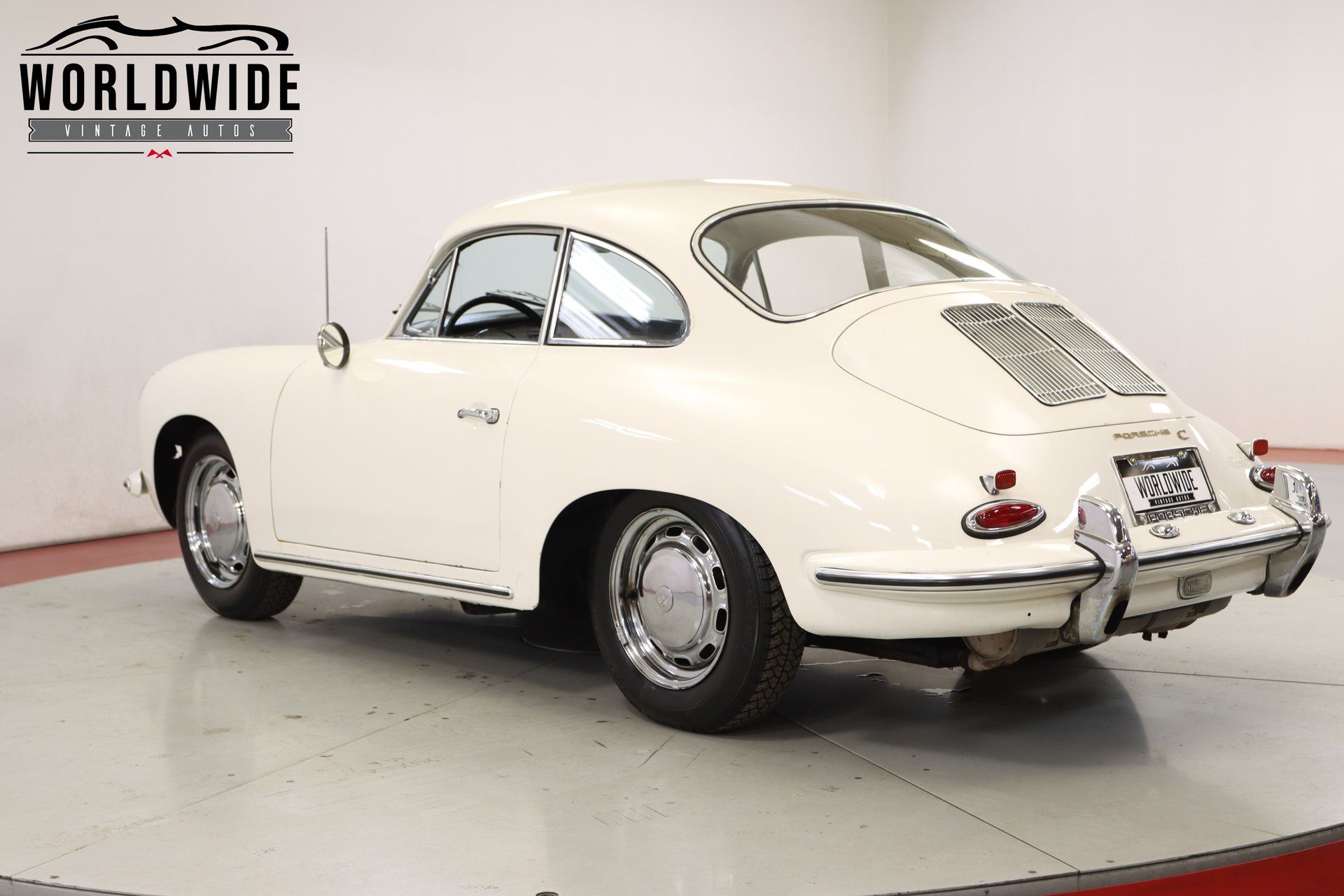 It's always been like this, though. A great example of that is this car right here. This 1964 Porsche 356 C coupe is being sold on consignment through Worldwide Vintage Autos of Denver, Colorado by its first and only owner.
The owner of this white 356 C purchased the car new, and had the good fortune of owning one of the last – and the best – 356s ever built. Over a period of over 50 years, they've driven and enjoyed this beautiful machine, rolling the odometer over at least once.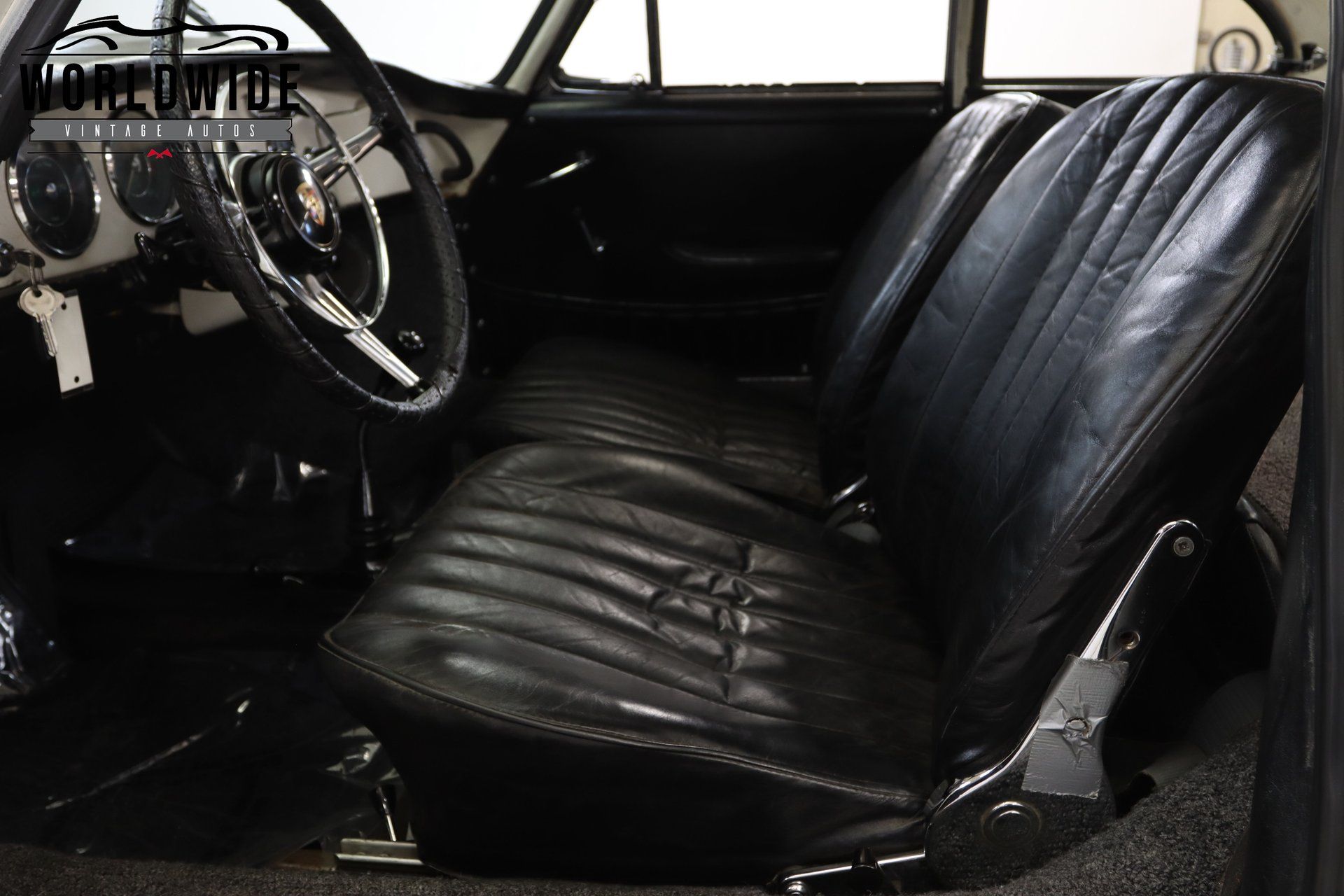 We can't say we blame them. The 356 C was powered by a 1600cc boxer four making up to 95 horsepower. It featured several other updates over the 356 B, such as four wheel disc brakes.
They're among the best 356s to drive, maintaining the classic, beloved "bathtub" look while offering superior performance and livability improvements over previous models. A 356C would definitely be our pick for a driver.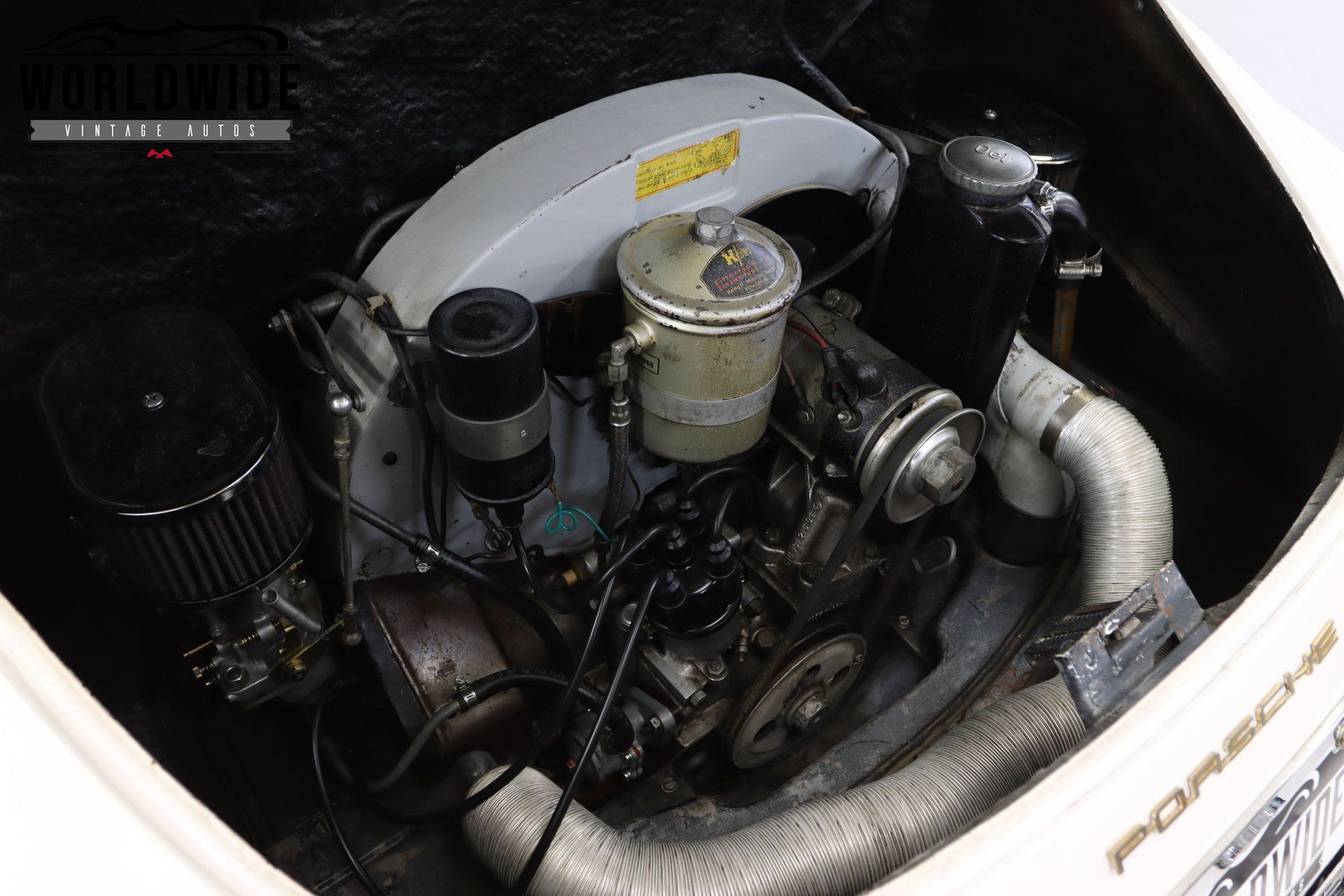 This particular car presents well, in largely original condition and showing minimal wear. If we were lucky enough to call this our own, we'd certainly spin that odometer over a few more times. For $79,900, that privilege can be yours.
With one of the largest selection of classic cars and trucks in the U.S. Worldwide Vintage Autos can assist you with the sale of your car or truck. Please click HERE for more information.