There are some really nice Fords.
---
Like many gearheads, Larry Carrell has been fascinated by anything with four wheels since he was a kid. What he loves more than anything is Fords, especially Mustangs. That love is definitely reflected in the 32 vehicle lots included in The Larry Carrell Collection which is heading to auction through Mecum as one of the main attractions at the Kissimmee 2021 event.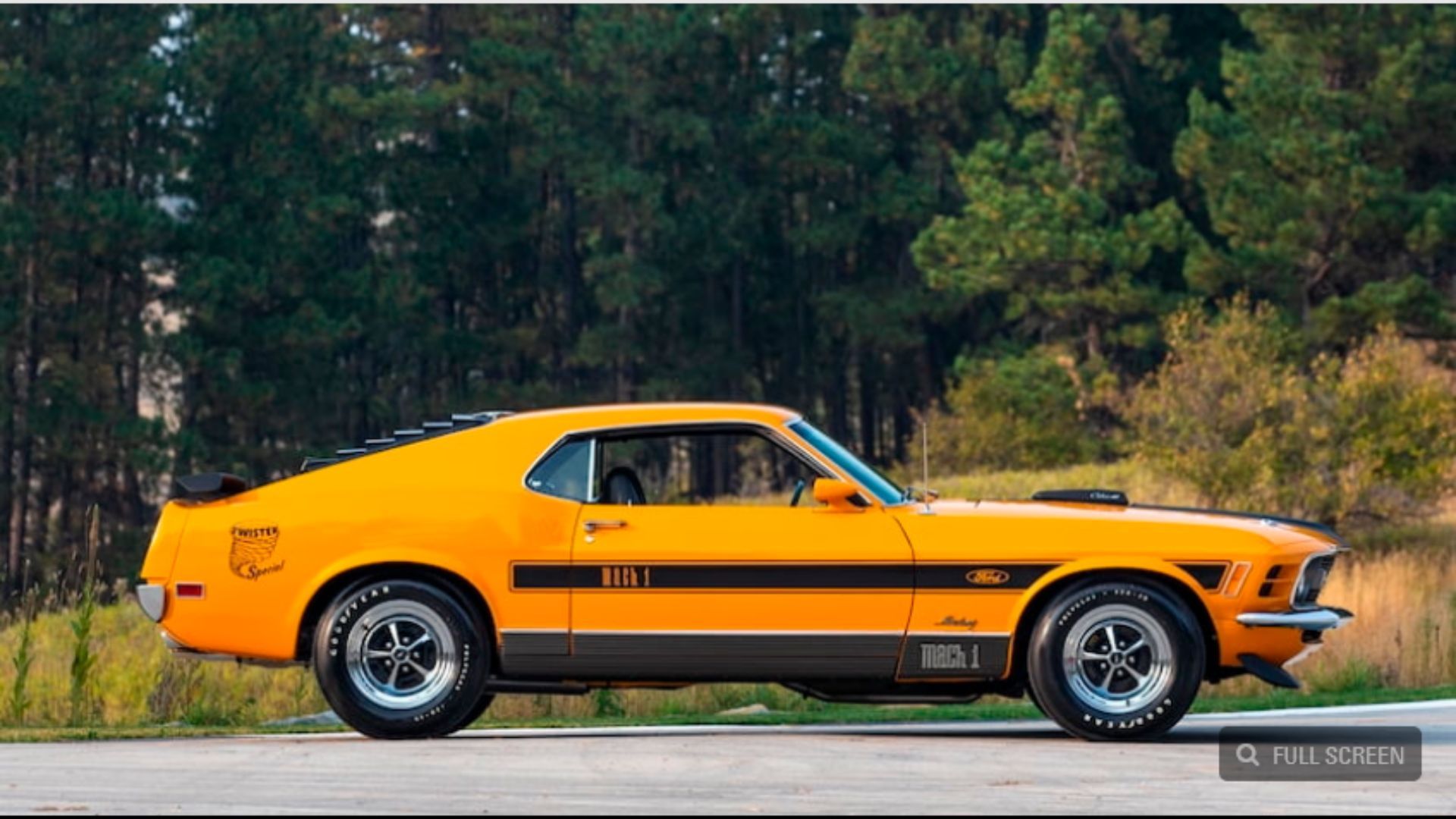 Carrell certainly amassed quite the selection of Fords, from a 1932 Hi-Boy Roadster to a 2010 Mustang Dominator GT-6 Prototype. You should really look through the entire lot list for this collection, but among the highlights is a beautiful 1970 Ford Mach 1 Twister Special Fastback in a striking Grabber Orange over black. This car is 1 of only 48 built in 1970 with the 428ci Super Cobra Jet V8 and an ultra-cool shaker hood, making it a real highlight.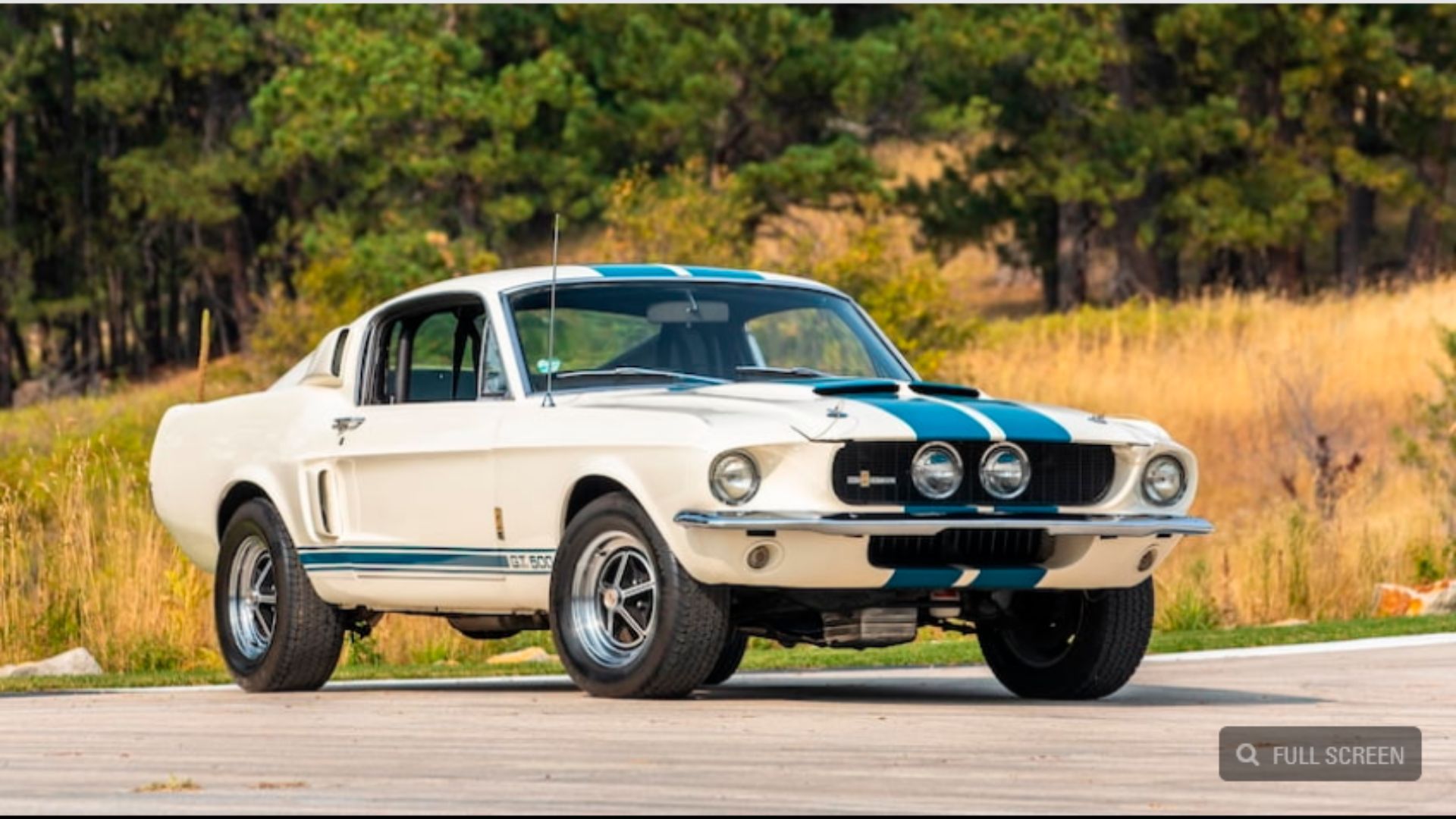 Perhaps even more striking is the 1967 Shelby GT500 Fastback. While any '67 GT500 would be a big deal, this one is advertised as having 5,241 original miles, which is the lowest mileage known to exist for one of these special vehicles.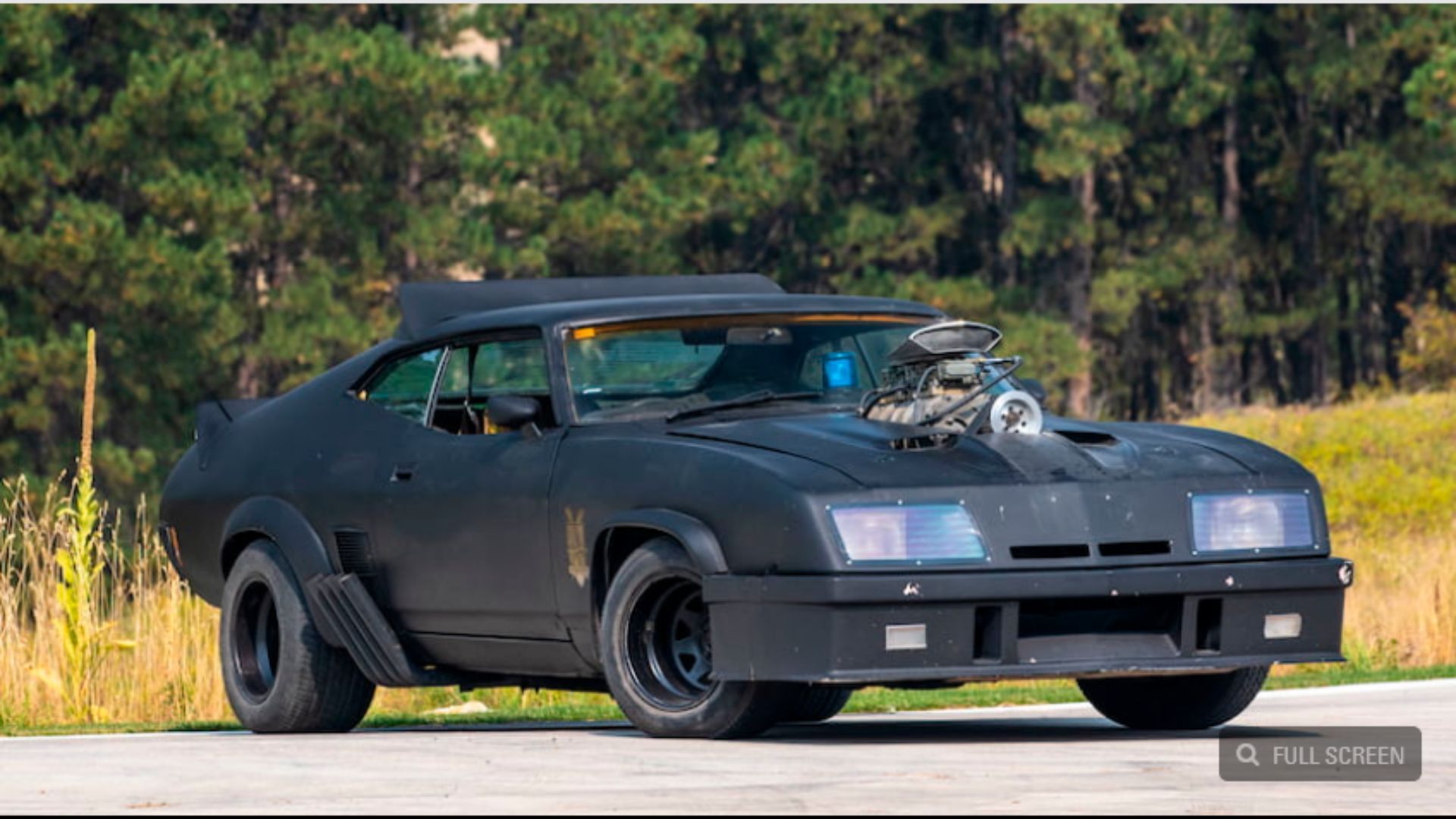 On the wilder side of the collection is a 1974 Ford Falcon XB Interceptor is a tribute to the car used in the original Mad Max movie back in 1979. Built using Australian components, it's a true right-hand-drive car with all the modifications you see in the movie, plus a 351ci V8 and a massive Weiand blower.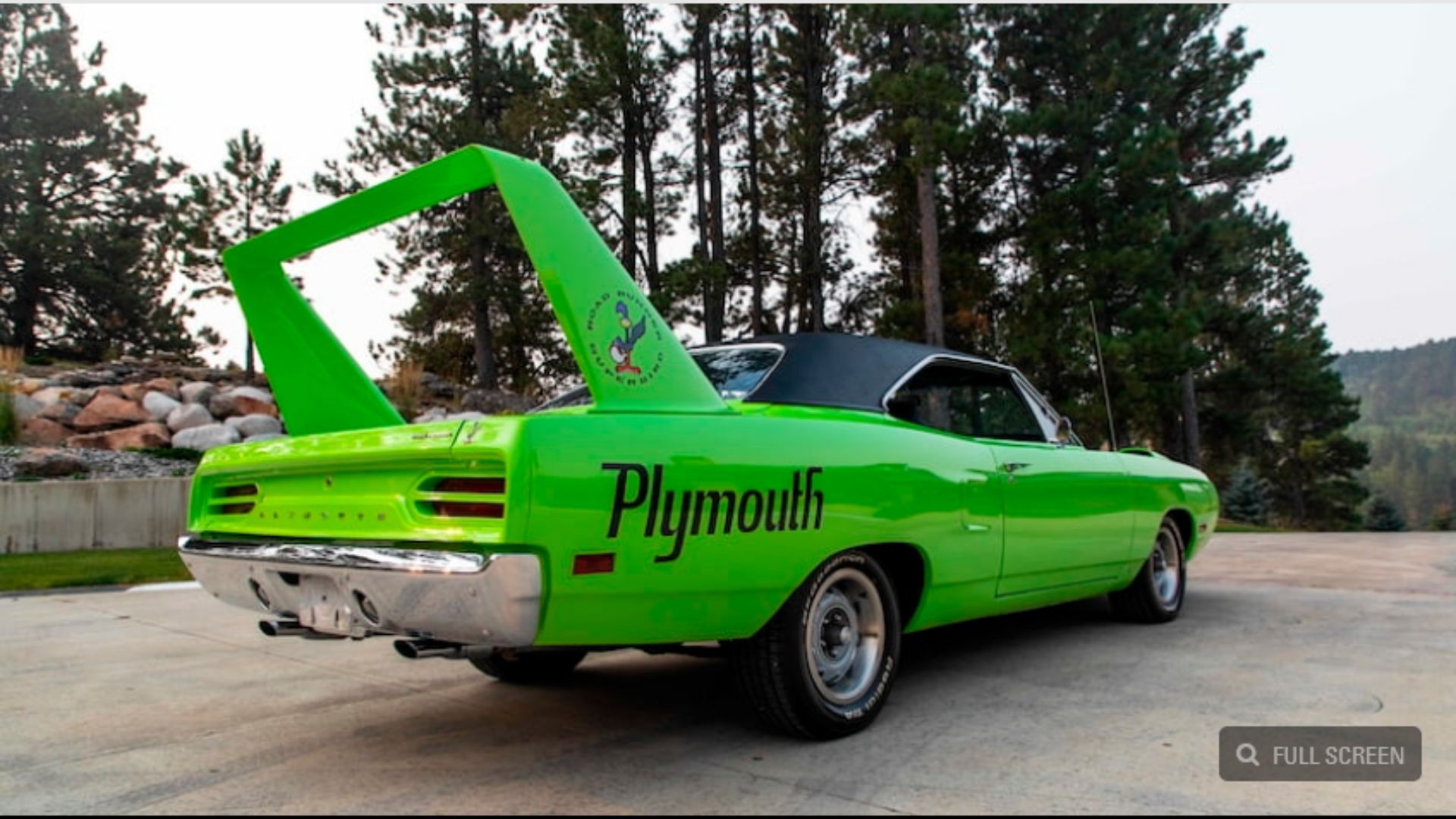 Not everything in The Larry Carrell Collection is a Ford, as clearly evidenced by the 1970 Plymouth Superbird. This classic Mopar is 1 of 1,935 made and has been fully restored for fantastic looks and performance. What really makes it a standout is that amazing Limelight Green paint and Black vinyl top.
Another non-Ford in the collection is a 1968 Chevrolet Chevelle Sportsman Racer, a real oval racer which all the way until the early 80s. There are so many more interesting lots included in The Larry Carrell Collection, so take the time to look them over.