Possibly one of America's most instantly recognizable luxury vehicles is the Lincoln Continental.
---
This absolute land yacht of a car was originally designed to give the highest level of comfort to both the driver and its passengers while looking good doing. By 1971, Lincoln had honed in the design of the Continental to legendary proportions. This focus on style and luxury comes first from the exterior which takes up a substantial amount of surface area and continues into the tastefully crafted leather interior. As big as it is, the car makes use of all of its space. Despite, and even possibly in spite of, the fact that there are only two doors there is plenty of room as well in the back. This was, and still is, an extremely desirable feature of the Continental, as back-passenger legroom is usually not a trait associated with coupe cars.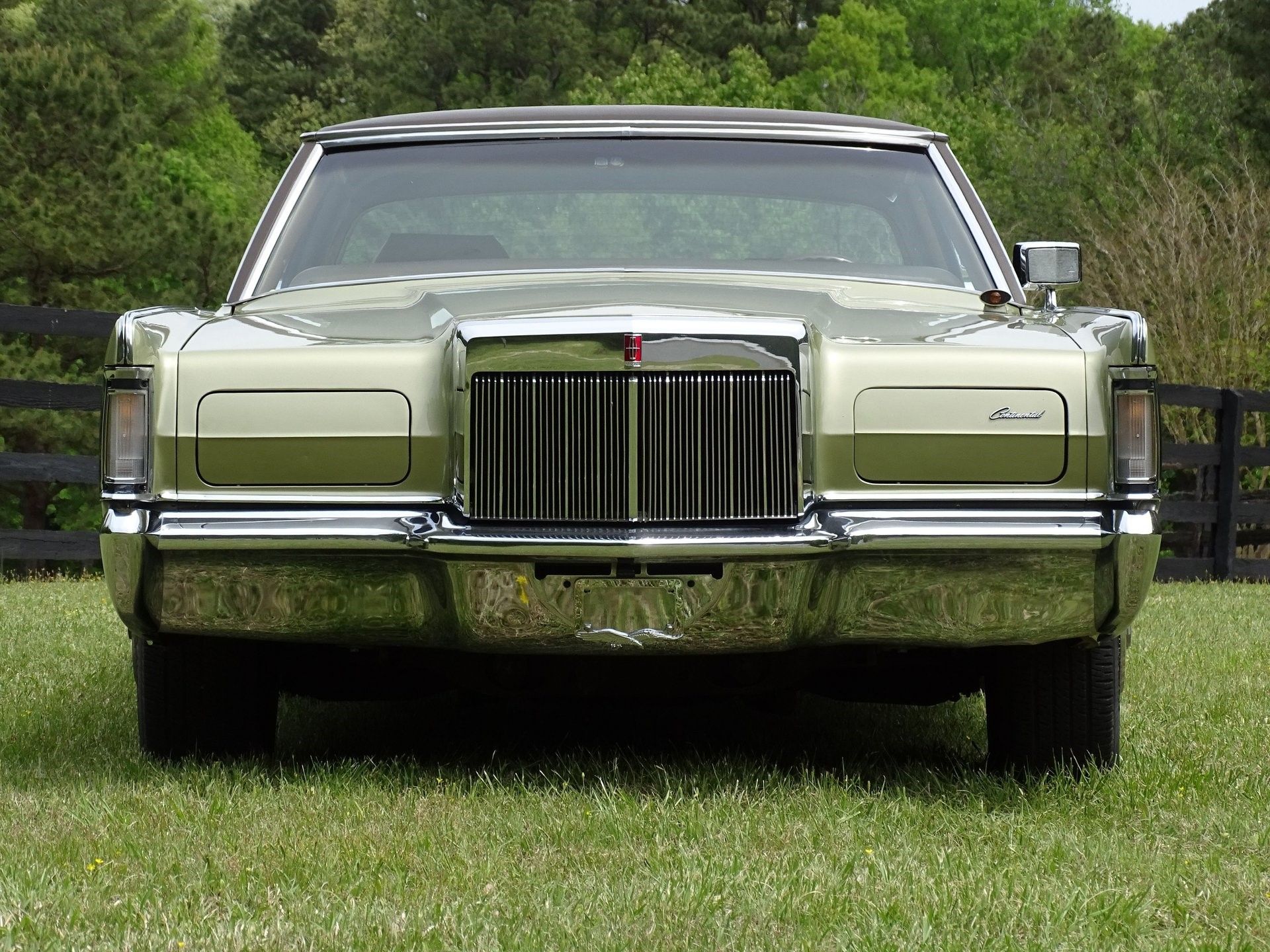 Knowing that a big car would require a big engine, Lincoln fitted the Continental with a 460-cid V8 pushing an incredible 365 horsepower. A four-barrel carburetor feeds the deep-breathing engine as much fuel and air as it can take. Surprisingly enough, this huge piece of automotive luxury history is somewhat of a luxury muscle car. While it may not have been advertised as a performance vehicle, most likely because of its weight and the brand's proclivity towards luxury, it certainly has the powerhouse to compete. This is also exemplified by the dual exhaust system which adds to the overall look as well.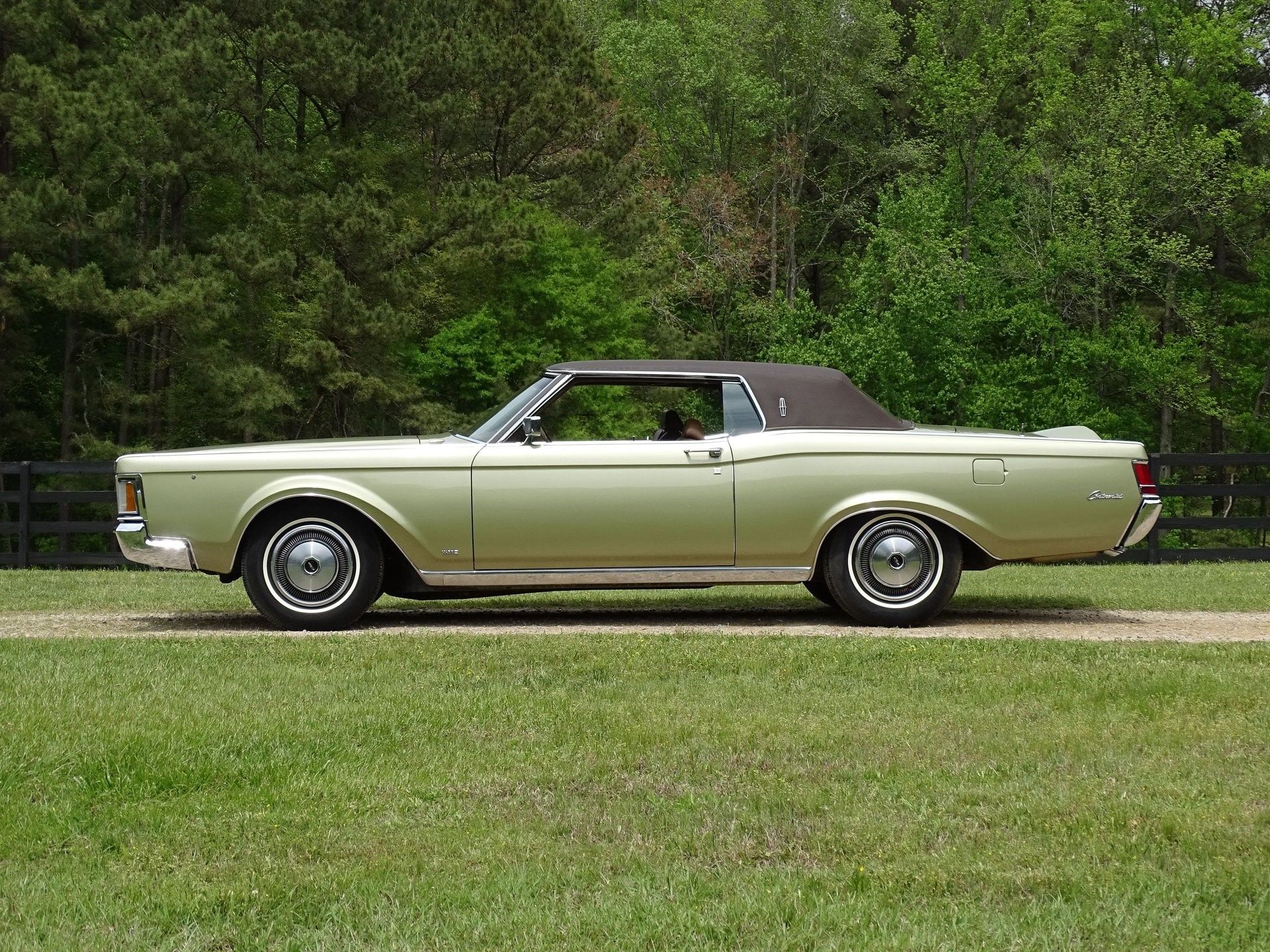 The vehicle also comes standard with all of the options that were available at the time that we have come to expect in our modern-day motor vehicles. This includes things such as power seats, cruise control, and variable speed windshield wipers. While this is certainly no match for the luxury vehicles of today, this is the car that laid the asphalt for a plethora of innovations in the world of high-class American automobiles. The buyer of this vehicle will not own a simple "luxury vehicle"; they will be the proud owner of an incredible piece of American luxury history. If you're in the market for such a thing, then this car is definitely for you and it's probably a good idea to not waste any time placing your bid. Check it out here before it's too late.