In 2017, Ferrari hand built this fully loaded 488 Spyder for one of Ferrari North America's private race clients. Today it is still in perfect condition and still under CPO warranty.
---
Making its debut in 2015, Ferrari's 488 model made headlines as the first model produced by the Italian automaker to feature a twin turbo power plant. Two Honeywell turbochargers feed into a pair of air to air intercoolers, squeezing out an astonishing 661-horsepower from the 3.9-liter engine. Delivering that power to the wheels is a 7-speed dual clutch Getrag transmission making for an incredibly quick Ferrari.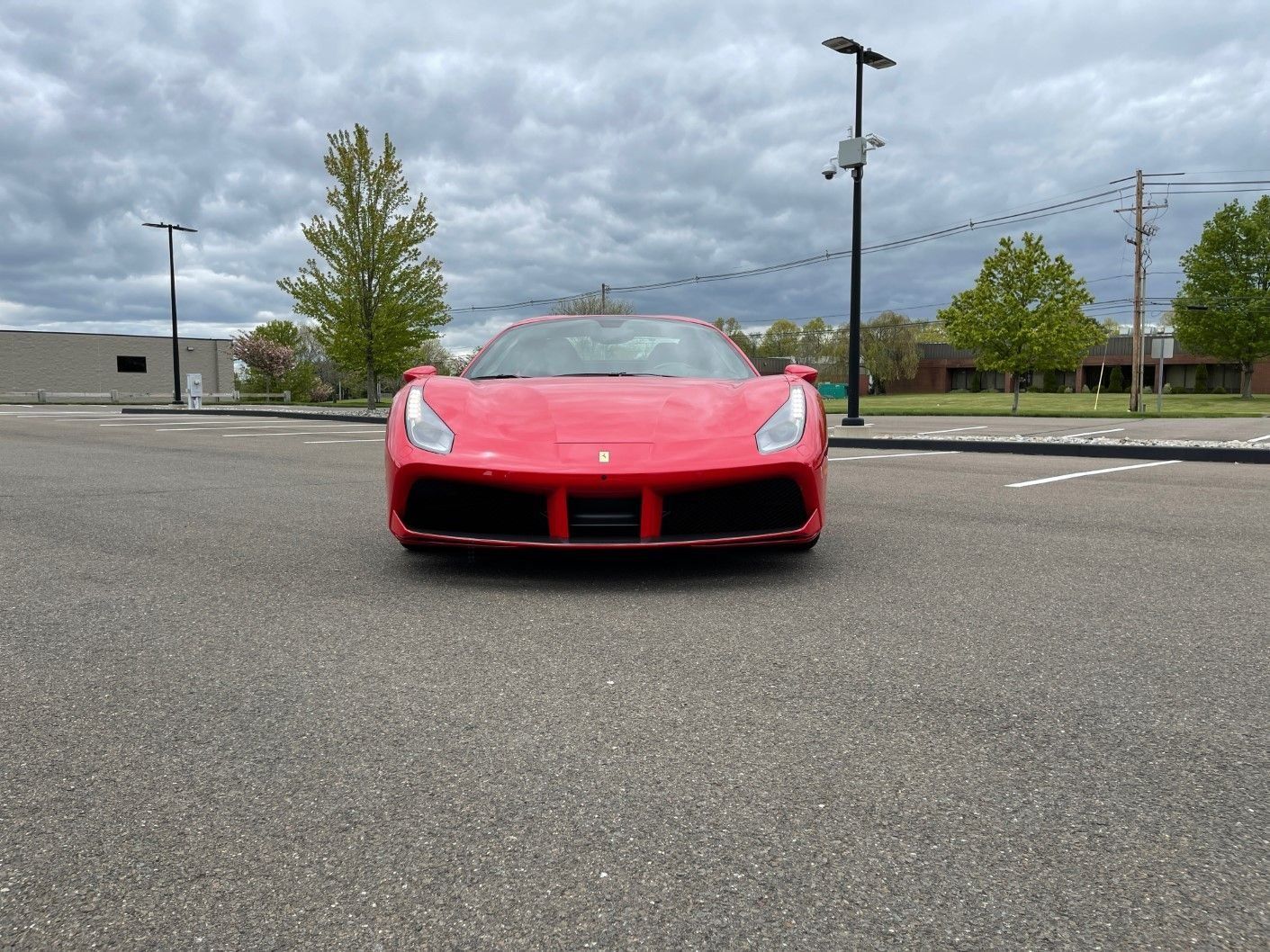 In true Ferrari fashion, performance did not end with mechanics but instead manifested in the form of increased aerodynamics as well. Taking cues from the LaFerrari, the 488 featured an aerodynamic design that increased its downforce by a full 50% when compared to the 458. However, it can not be overlooked that aerodynamics is not all about the way air passes over the body of the car but also adds to aesthetics. In that regard, it could be argued that this particular 488 is one of the most stunning examples.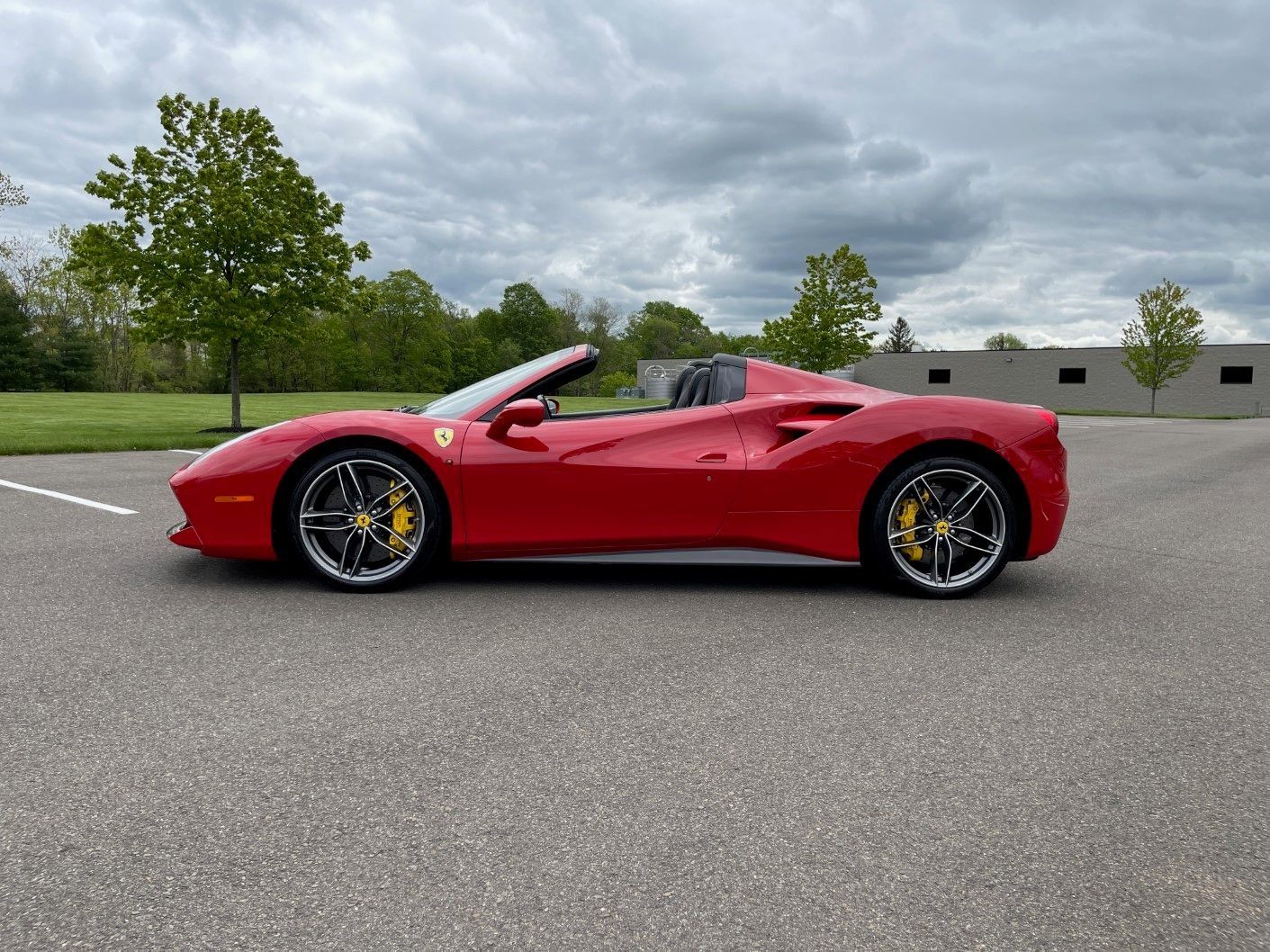 Specially optioned with loads of carbon fiber, this 2017 488 was first delivered to Algar Ferrari where it has received all of its services performed until it was acquired by its third and current owner. Additional options include a front axle lift, Daytona Seats with red inserts, color matched seat belts, colored brake calipers, and a carbon steering wheel with tach lights. It also has full front PPF on the fenders, bumper, headlights, bottom rockers, and mirrors ensuring the special optioned Red Metallic Paint continues to look like new. For more information on this car and how to buy it click here.