Classics like these were made for fun.
---
Classic Ford Mustangs are some of the coolest old vehicles to ever hit the American automotive market. The first generation of the original American pony was a smash hit and made the hearts of enthusiasts everywhere skip a beat. For this reason, you might expect there to be a lot of collections that show off the best of the model's qualities. You'd be exactly correct but it's unlikely there are many out there whose items are as stunning as these prancing ponies.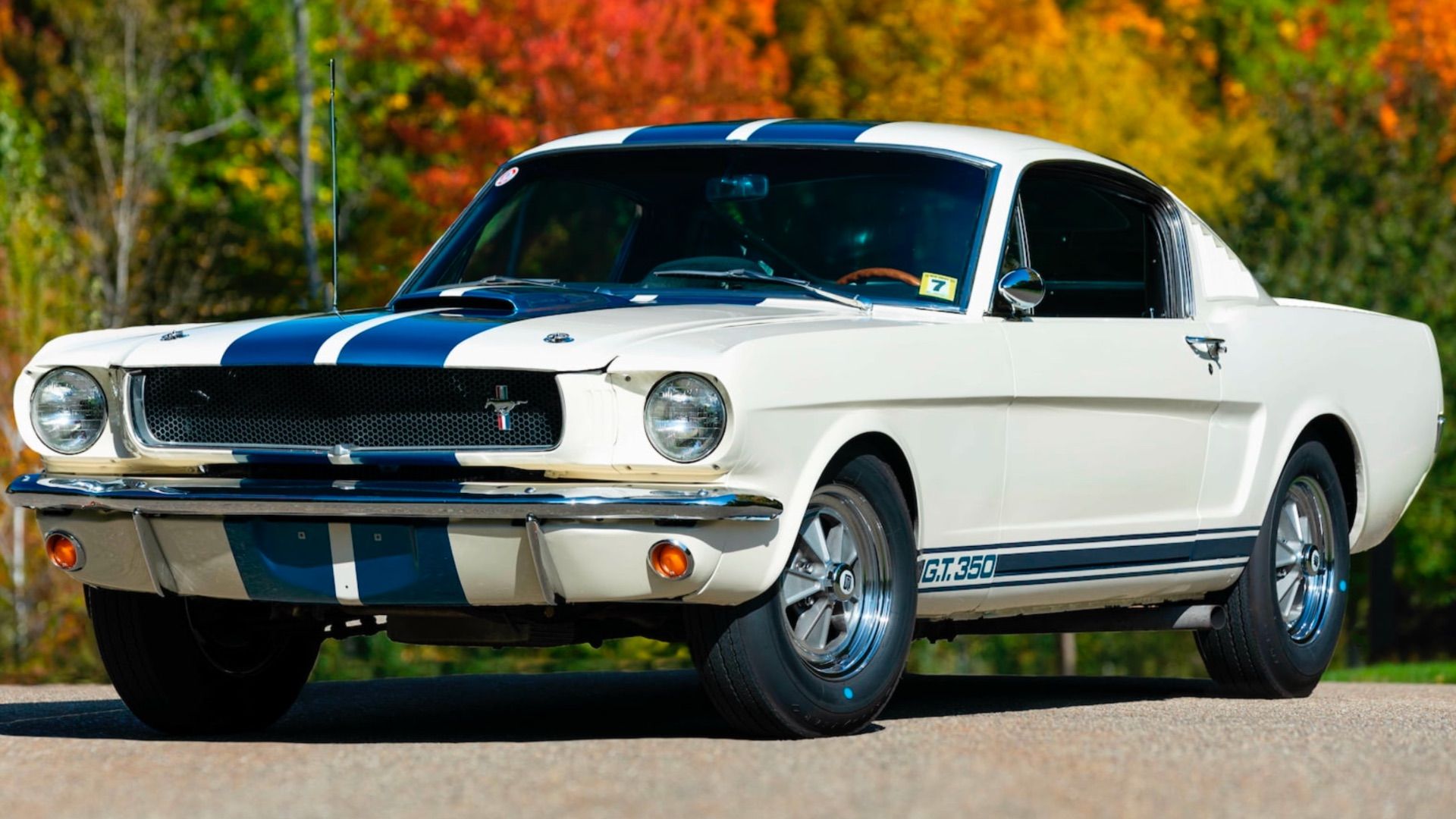 The first example we see in the Keystone Collection is a beautiful 1965 Ford Mustang Fastback finished in a beautiful white which is complemented by blue racing stripes. This color scheme was a bit of a nod at the sort of European roots of the car, seeing as how it was meant to compete with European sports cars of the time. On top of that, this is no ordinary Mustang. In fact it is a Shelby GT350 which has been regarded widely as one of America's greatest factory track cars.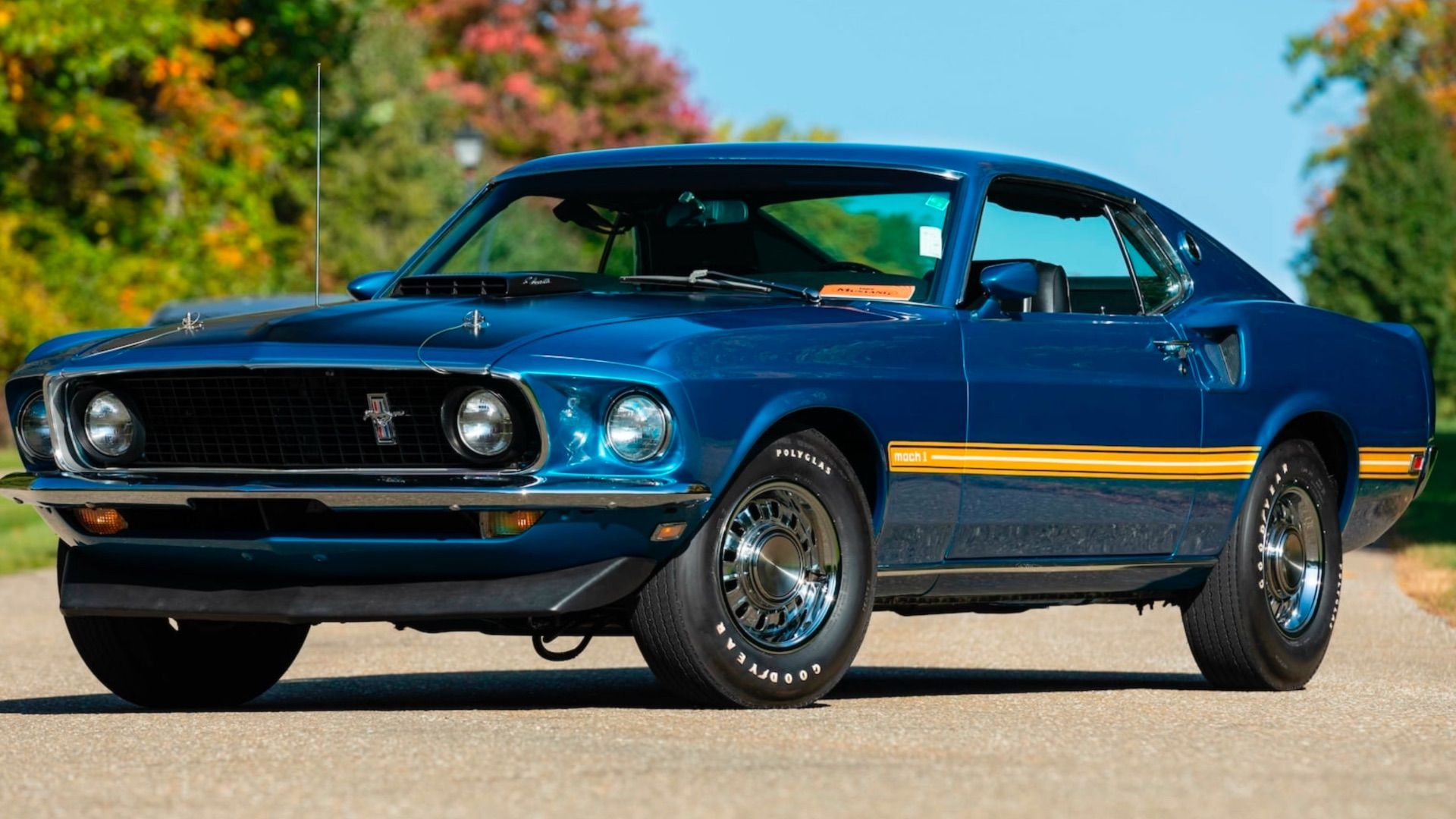 Following along the Fastback styling trend you can clearly see another very well taken care of mustang fastback, one from 1970 and the other from 1969. These cars contrast extremely well with the two 1968 models. One of these cars is a Shelby GT500 KR convertible and the other one is a Shelby GT350 convertible. All of these pony cars reflect the time that they were built perfectly. So the only thing left to be answered is who will be the next to take them out on the track.