Their newest Jag is really seven decades old.
---
In 1951, the Jaguar C-Type made its debut at the 1951 24 Hours of Le Mans, taking home the trophy the C-Type helped to further cement Jaguar's name in racing history. After carrying the Jaguar team through 7 victories in the series, the C-type went on to win the Reims Grand Prix in France using the specially designed Jaguar disc brake system. Once again, the car won Le Mans in 1953 via the use of that same disc brake system and a 3.4-liter inline-six pushing out 220 horsepower equipped with triple Weber 40DC03 carburetors. The immense popularity surrounding these cars lead to them having an extremely high value, this is further pushed by the fact that only 53 cars were made and only 43 of those were sold to private owners.
Want more C-Type nostalgia? Check out the C-Type that stole the show at Amelia Island in 2020 here.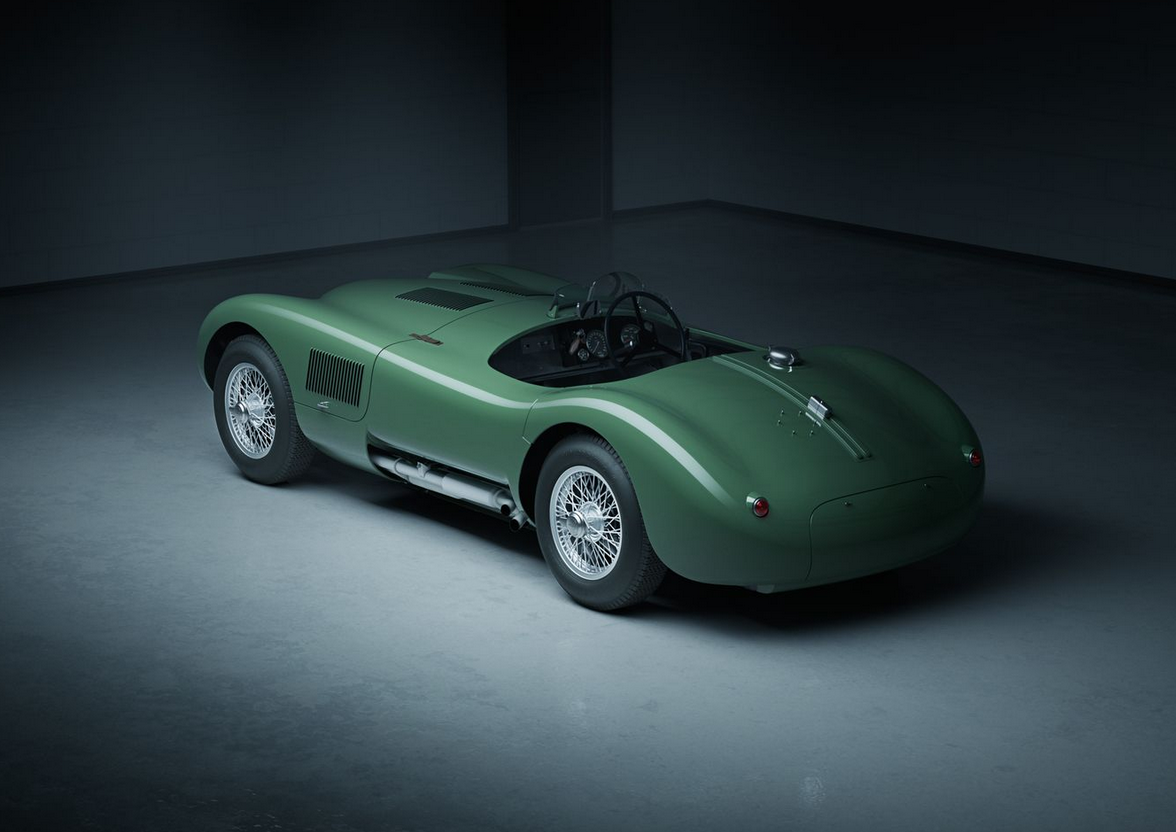 Such prestige surrounding the heritage of classic Jaguar vehicles has led the company to begin production on continuation models. Twice in 2014 with the release of the continuation models for the Lightweight E-type and Jaguar XKSS. Then once more in 2018 when they began production of the D-type continuation. Coming in at number four is the continuation of the infamous C-type, the car is set to be revealed at a track day in 2022. The release date will mark the 70th anniversary of the car's initial production.
The new continuation will be built using the specifications set with the Le Mans-winning C-Type from 1953. However, to soothe any questions as to the retention of value for the earlier models, the continuation cars will be stamped with a completely new chassis number and distinct features to allow easy identification of the car as having been built in 2021. This enables the vintage cars, originally built in the 1950s, to retain their value while still allowing the continuation to be produced and sold without backlash from the extensive collector's community.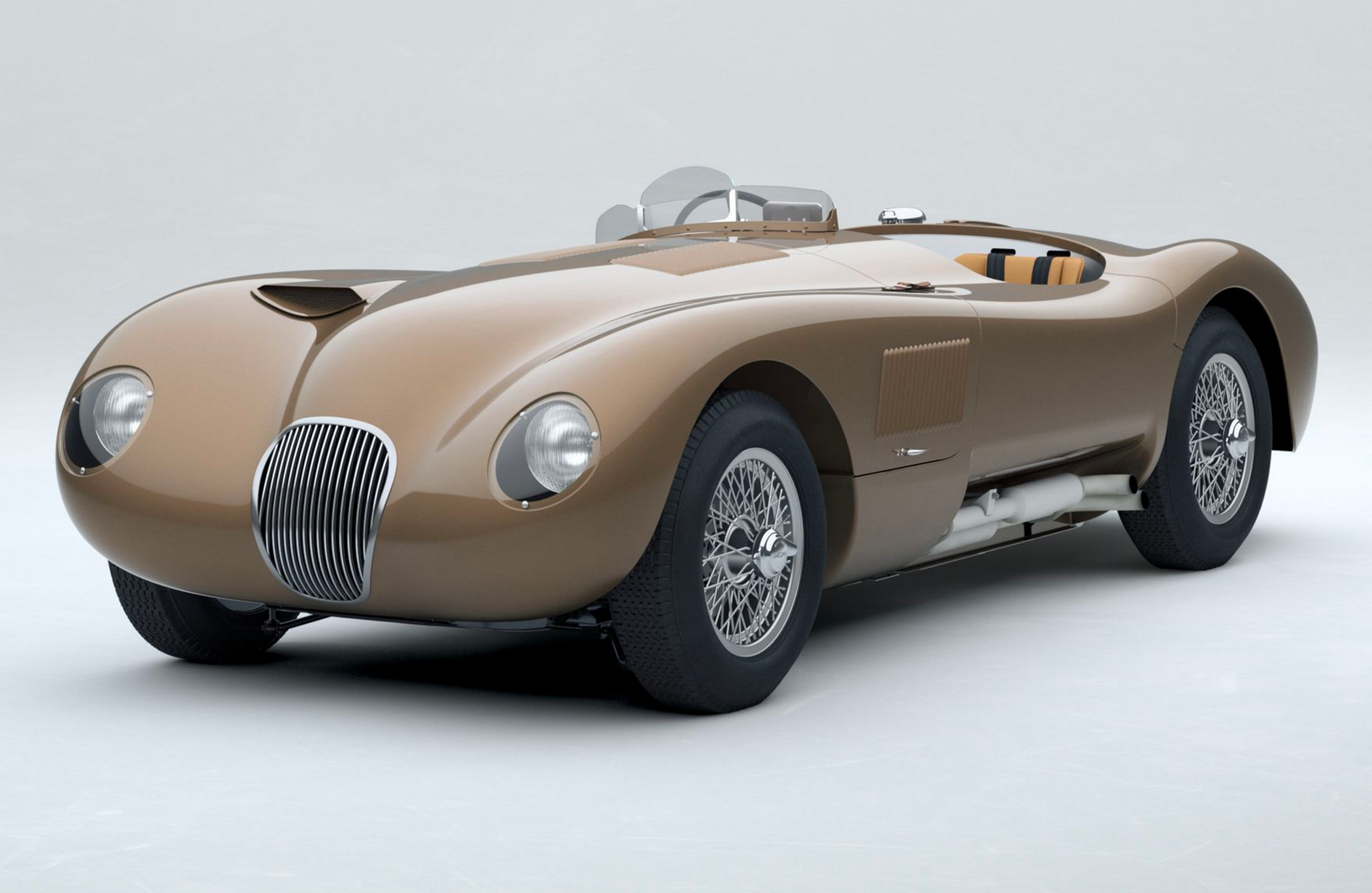 Customization and track-ability are key with this car, coming in 12 unique colors and the ability to opt for an FIA approved racing harness. Jaguar allows you to select that option because of the C-types extensive racing past, they want to see these cars at vintage races and track days. Unlike most continuation cars, which are usually sold out before the official release, the C-type continuation will be available for purchase beyond its debut. The car will feature a $1.3 million price tag, which is a far cry from the sometimes tens of millions of dollars that the originals can cost.