Would you grab this custom Porsche?
---
The iconic Porsche 911 "STR II," meticulously crafted by renowned designer Magnus Walker, has been listed for sale. Known for its distinct appearances on esteemed automotive shows like Jay Leno's Garage and Fifth Gear, this custom Porsche is a marvel in the world of automobile restorations.
Magnus Walker, initially famed as a fashion designer with his brand Serious, has long been captivated by the Porsche 911. His passion, ignited at the Earl's Court Motor Show in 1977, eventually led him to the realm of customizing Porsches, where he carved a niche for himself in both the Porsche and classic car communities.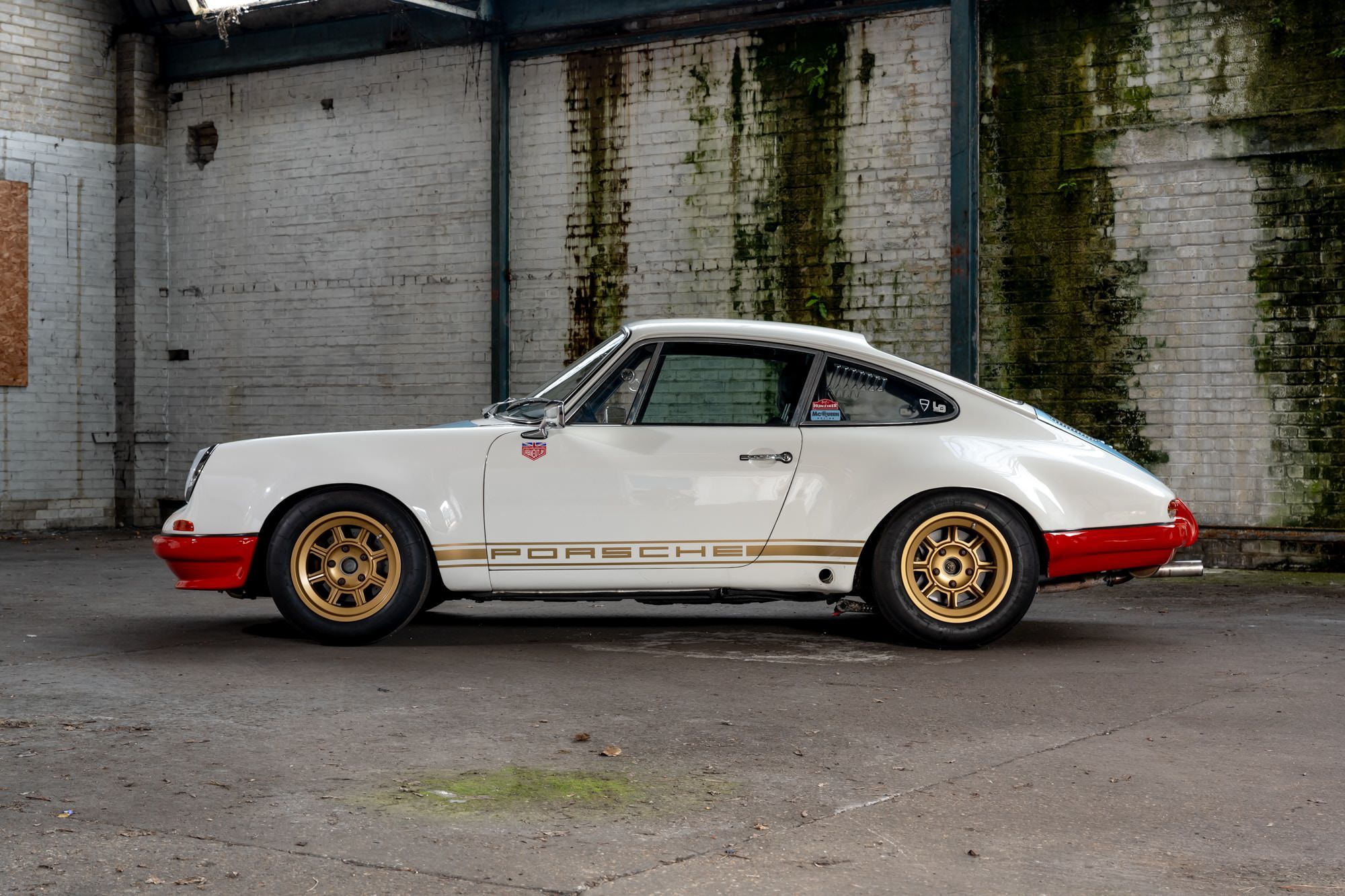 The 911 "STR II" began its journey as a 1972 911 T, which Walker transformed into a lightweight, high-performance machine. With a keen focus on agility and power, the car has been significantly modified, drawing inspiration from the legendary 911 S/T and the 911 R models.
Weighing in at just 997 kgs (2,197 lbs) with 10 gallons of fuel, this masterpiece is not just about aesthetics but performance. Under the hood lies an upgraded 3.2 liter short-stroke flat-six engine, capable of delivering a robust 275 bhp at 6,500 rpm. This power boost ensures that the STR II can hold its own against much newer sports cars.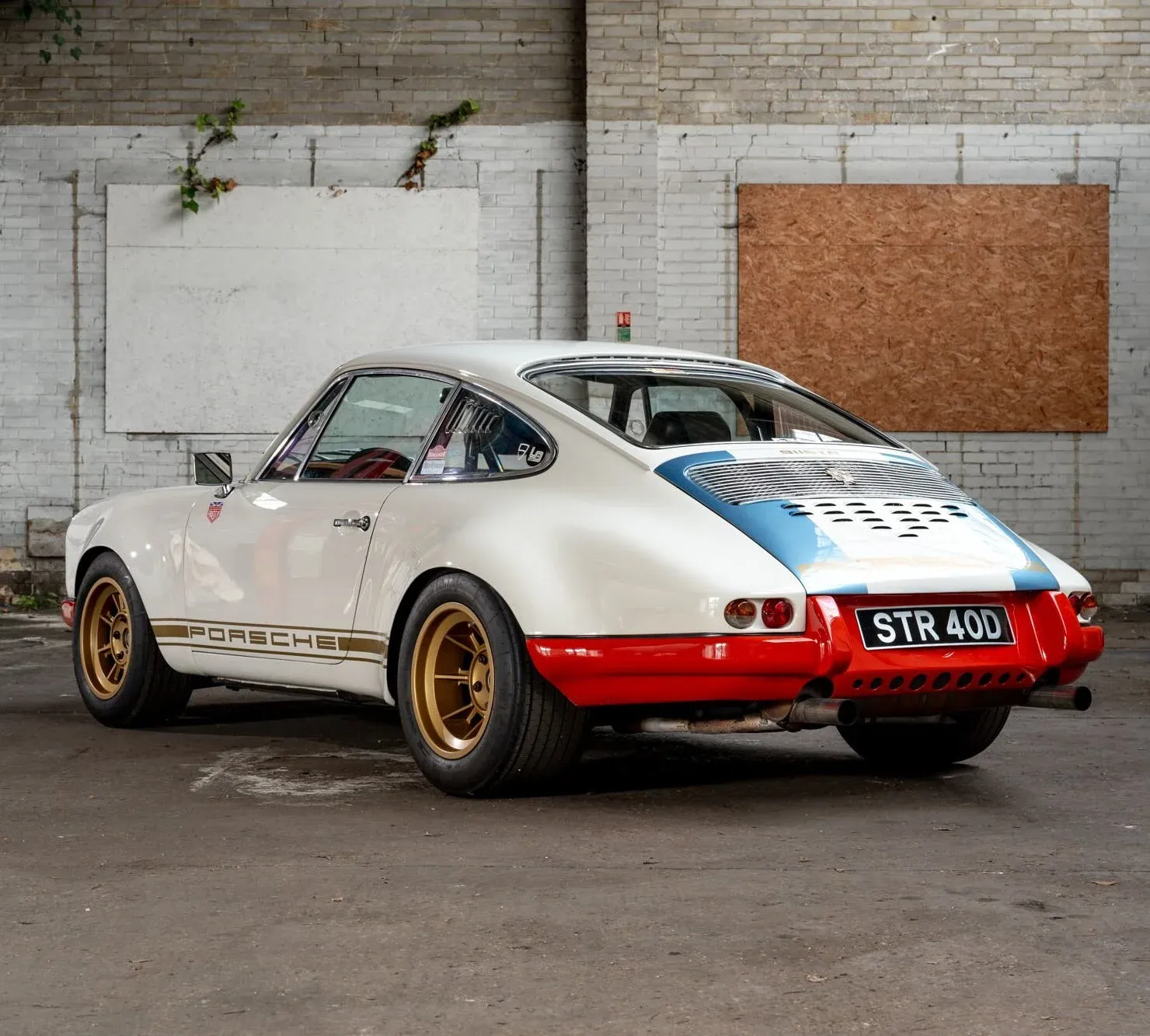 The meticulous modifications extend beyond the engine. The car features a rebuilt 5-speed 915 transmission, ensuring that the increased power is efficiently transmitted to the rear wheels. Every aspect of the vehicle reflects Walker's attention to detail, with modifications aimed at reducing weight, enhancing handling, and improving braking efficiency.
As this bespoke Porsche 911 "STR II" hits the market, it represents more than a high-performance vehicle; it stands as a testament to Magnus Walker's unique vision of blending classic style with modern performance. For collectors and enthusiasts, the opportunity to own such a piece of automotive history is rare and is sure to garner significant interest from the global car community.