When was the last time you saw one of these in person?
---
If you've always dreamed of owning a cherry Avanti, this is your chance. With an advertised 21,000 miles on it, this 1989 Avanti convertible will certainly draw plenty of attention on the market and road. Designed by Richard Straman, the clean lines of this drop-top and other unique elements ensure you won't blend in with all the other options at local cruises and shows. This car is being offered for sale through Art & Speed but likely won't be sticking around for long.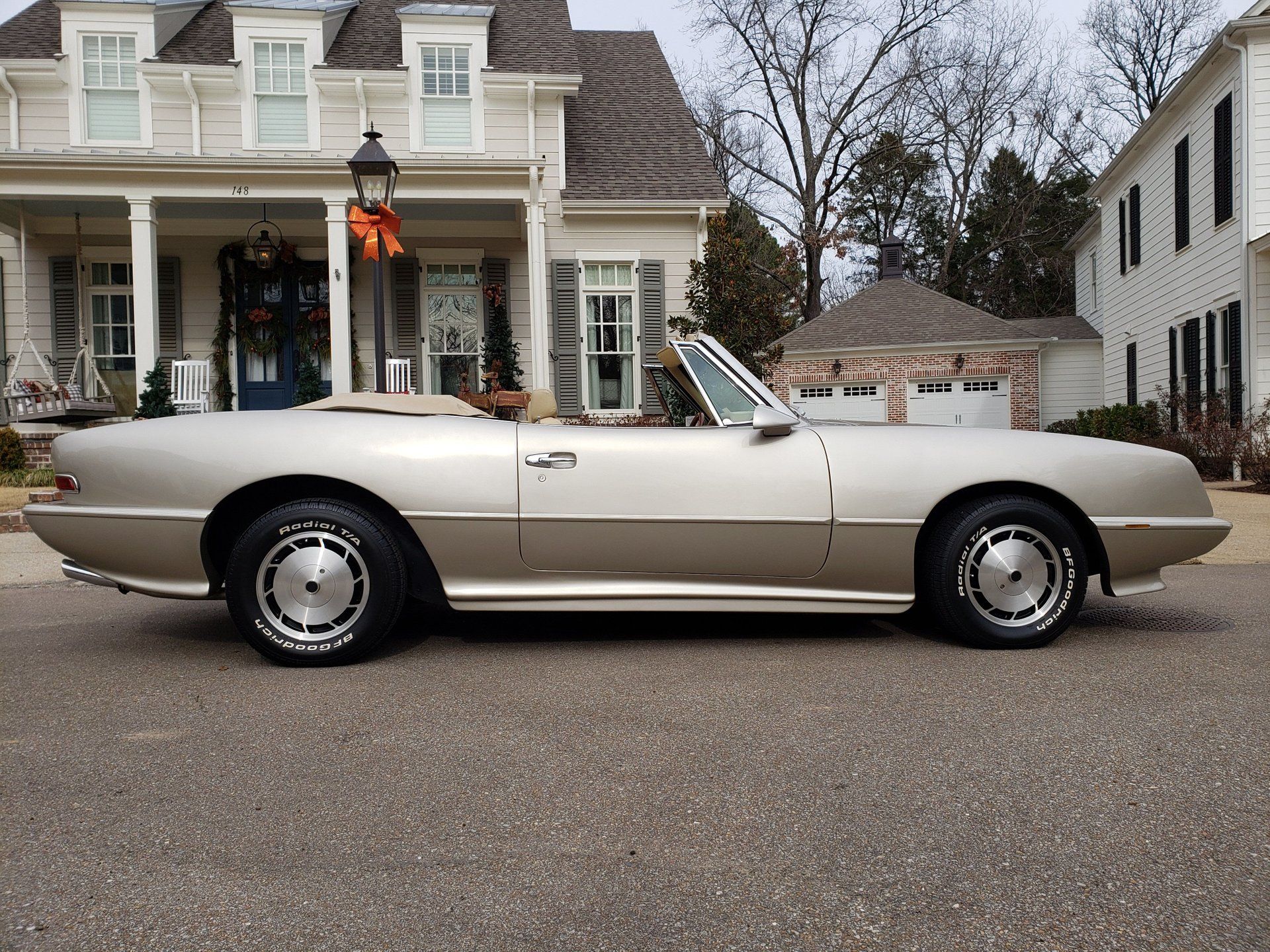 The Avanti was way ahead of the market when it came to styling, as you can clearly see in the photos. When you see one in person the effect is even more dramatic. You can tell a great deal of restraint was used when penning the design for this American classic and it works incredibly well.
Also revolutionary about the Avanti is the level of comfort it serves up. Sitting in those soft leather bucket seats, you'll feel like this car is just floating down the road. Wood-grain accent add some warmth to the interior, plus you get to use simple gauges and controls, so you're not fussing with either while driving.
This car isn't a slouch, thanks to the 305ci V8 and a smooth automatic transmission. You're not going to be blasting everyone on the quarter mile, however this convertible feels responsive enough for pleasurable road use. It's the perfect cruiser for those warm, sunny days when you just want to soak everything in and enjoy life to the fullest.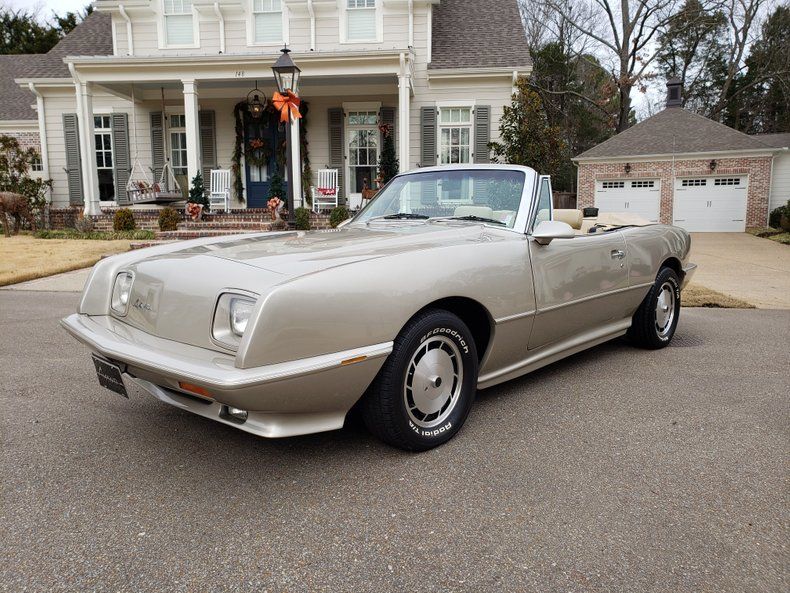 To make this Avanti convertible yours, get in touch directly with Art & Speed, which is handling all details of the transaction. It's a full-service dealership which offers consignment, storage, restoration, financing, and more to cover all your needs. Art & Speed always has an interesting selection of beautiful cars, which you can check out here.
More Interesting Cars