Supercharged and ready to shred rubber, this car is on edge in a very good way.
---
In 1964, Ford came out with a brand new form of automobile that combined the best of muscle and sports car design into a lightweight body with lots of power. Decades went by with a different 'Stang seemingly coming out every year, to the point that many would still prefer modern examples to their classic counterparts. One great example of just that sort of vehicle is the 2022 Ford Mustang Shelby GT500 whose name, body, and engine were all made to race to the fullest potential possible. So what makes it such a great pony car?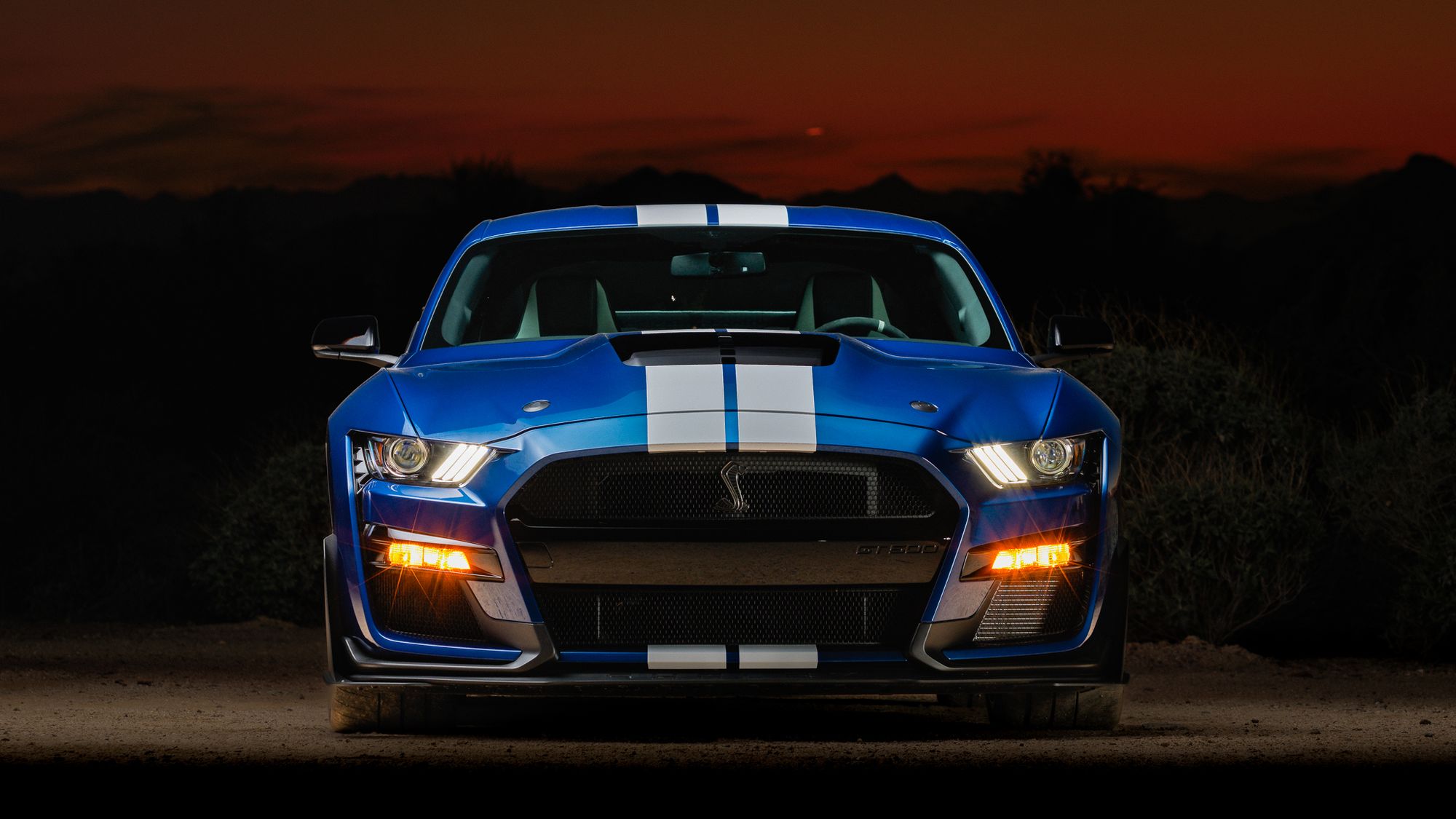 There's so much to talk about with this vehicle, ranging from the pristine and edgy modern body lines to the massive power train under the hood. However the best place to start is in its name, the word Shelby practically guarantees the car will have been fitted up with racing equipment from the factory. Along with the incredibly low riding suspension, and aerodynamic bodywork, the limited slip differential makes the car capable of extremely tight turns on a dime.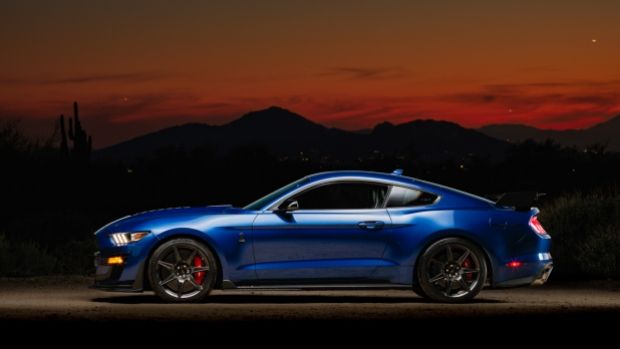 That's something you don't usually see out of a car that's pushing out a whopping to 762 hp to the rear wheels. All of that power comes from a 5.2 L supercharged V-8 engine which is mated to Seven-speed dual-clutch automatic transmission. Finally, you'll also never be safer than behind the wheel because of the Brembo brake package and full racing seats which really solidify this vehicle as one of the most proficient road track dominators you can buy from the factory. The only question left to be asking yourself now is if you can really handle this level of performance, and if you can then how you're going to get your hands on this GT500.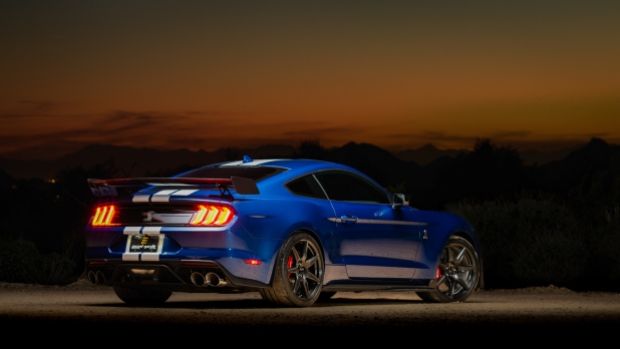 Avant-Garde is well-known as an award-winning, top seller (@911r ) on Bring a Trailer. We provide turnkey auction management for our clients. Avant-Garde presents cars in an unparalleled fashion, with a comprehensive history, descriptions, photos, and video for each vehicle. We want to put buyers in the virtual driver's seat so they can experience a vehicle as if they were present, giving them confidence in their purchase.