This is a unique piece of off-roading luxury.
---
If you've never heard of Tophat Classics and you are a fan of the Land Rover 110, you should definitely check them out. They are a world renowned Land Rover restoration shop in Loosdrecht, Netherlands and many of their builds, such as this 1985 Land Rover 110 that just popped up on Bring a Trailer, have really garnered a lot of attention for their quality and uniqueness.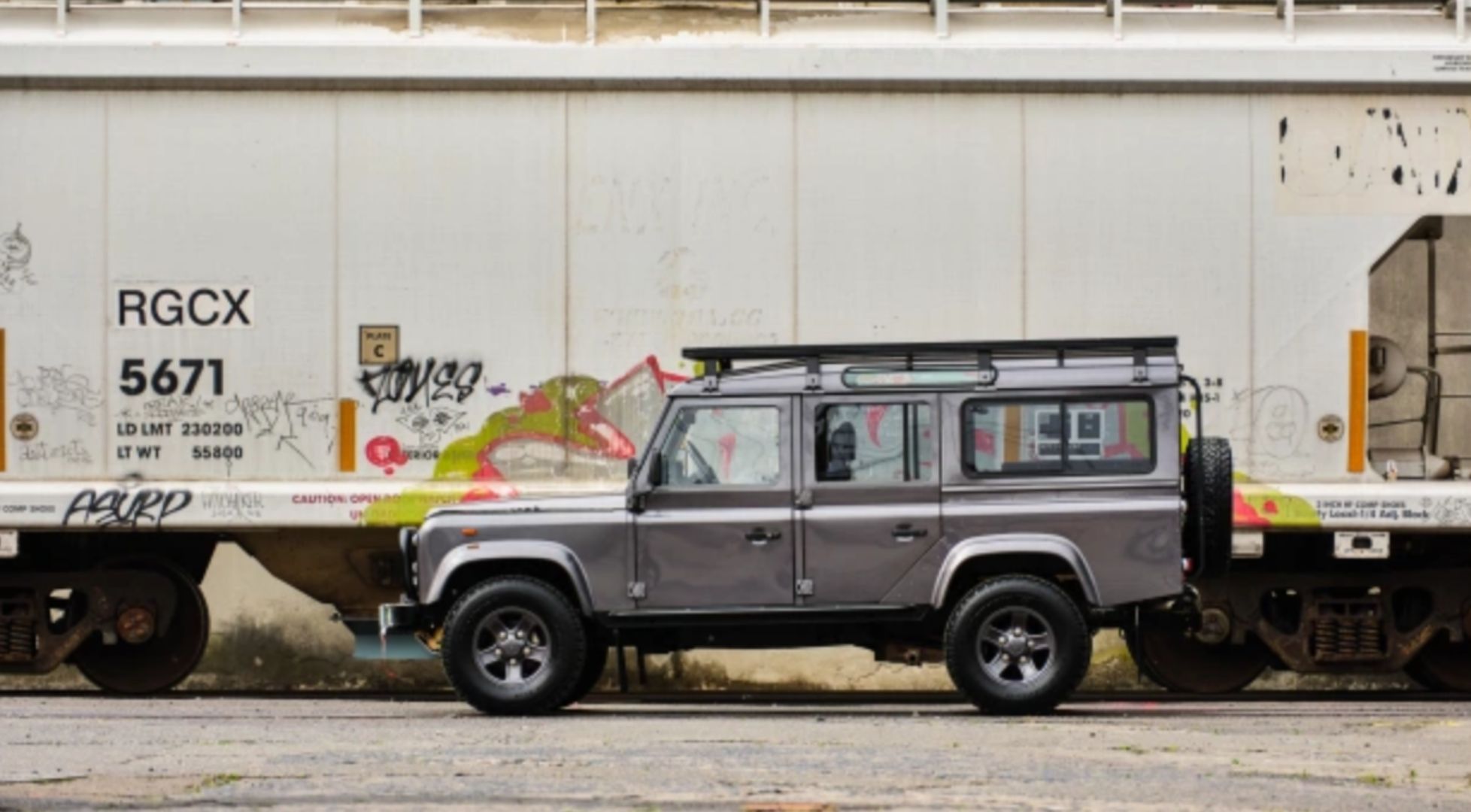 When Tophat Classics first got hold of this 1985 Land Rover 110 it was a left-hand-drive fire services example. Seeing the vehicle now, there is no evidence of its unique beginnings left. The crew quickly disassembled the once red and silver Rover, stripped it down to a bare frame, and rebuilt it into the incredible example it is today. The truck is finished in a metallic gray over a custom black interior and features 16-inch wheels, a Front Runner roof rack, a Warn winch, and a custom stereo system. Under the hood is a 3.5-liter V8 paired with a five-speed manual transmission while power is divided up by a 2-speed transfer case.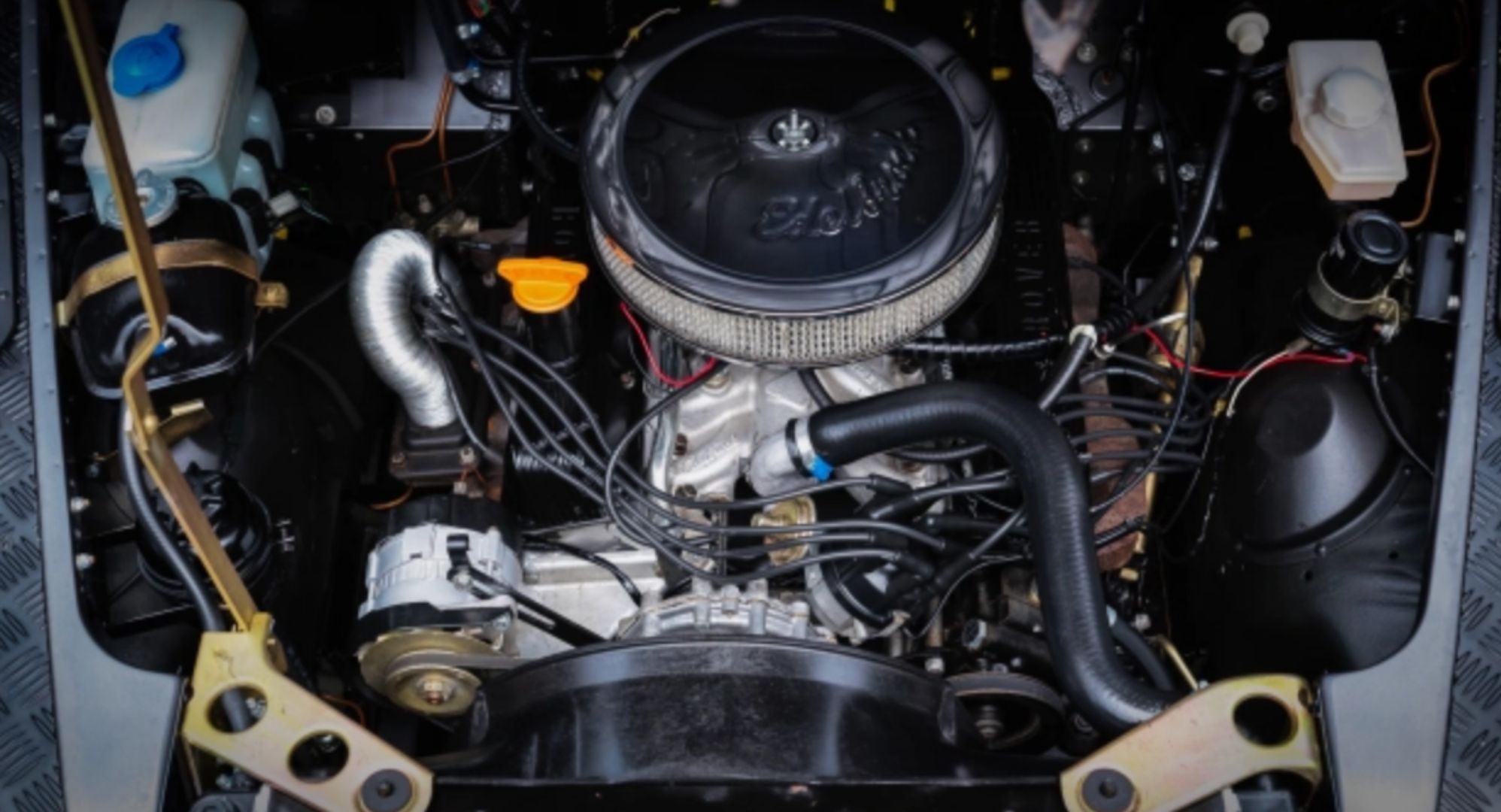 After the restoration and modifications, the Land Rover 110 was imported to the U.S. in 2016. Its current owner acquired the vehicle in March of 2020 and now it is ready for a new home. Accompanying the sale is a clean Carfax report and a clean Oregon title.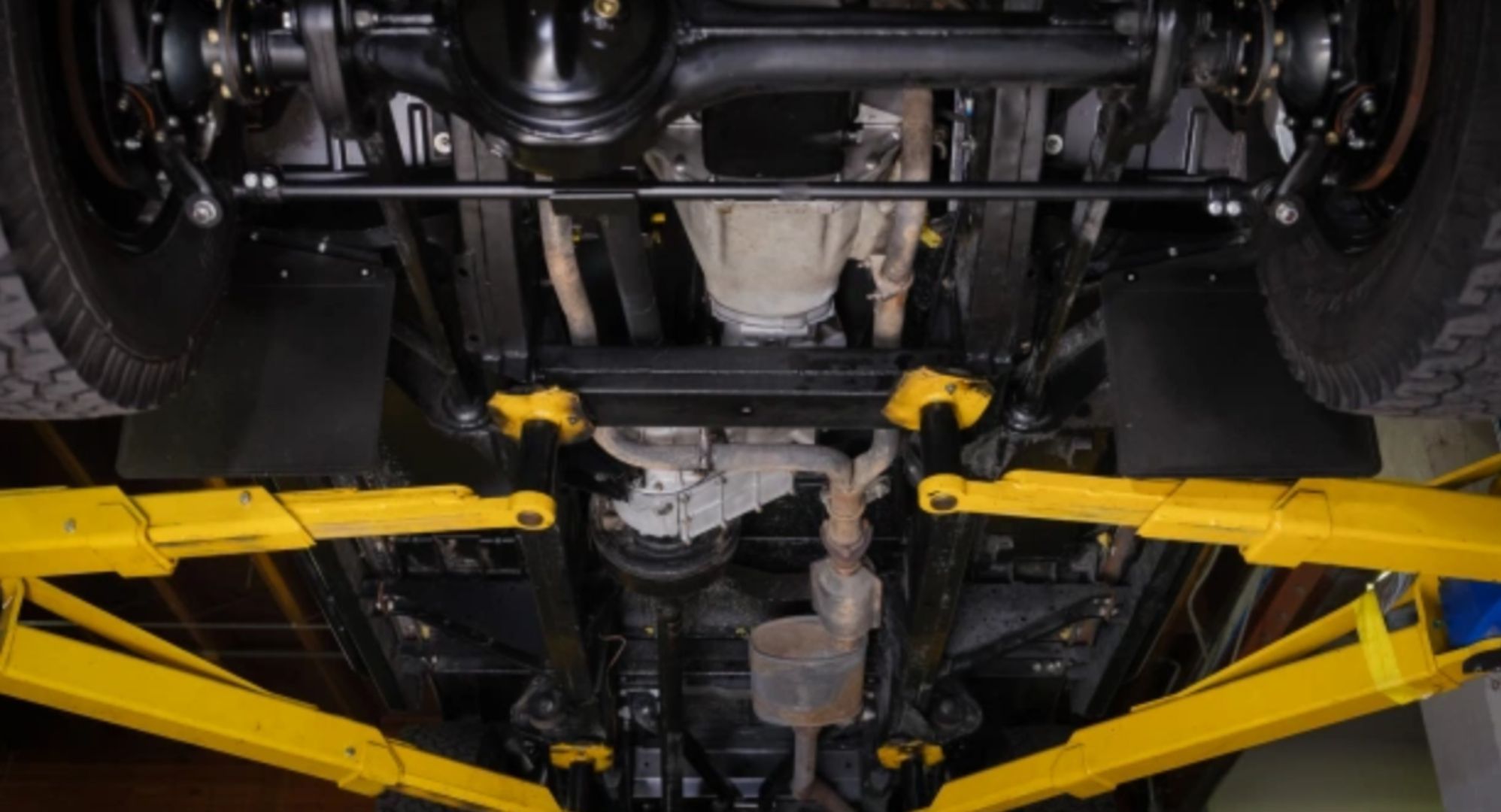 Avant-Garde is well-known as an award-winning, top seller (@911r) on Bring a Trailer. We provide turnkey auction management for our clients. Avant-Garde presents cars in an unparalleled fashion, with a comprehensive history, descriptions, photos, and video for each vehicle. We want to put buyers in the virtual driver's seat so they can experience a vehicle as if they were present, giving them confidence in their purchase.