Soon to go under the hammer.
---
At the much-anticipated Monterey Jet Center Auction 2023, a 1995 Ferrari F50 is set to be a highlight among the offerings. This iconic car is one of only 349 units that were ever produced, making it a rare gem for collectors. Notably, it retains its original engine with matching numbers and has an impressively low mileage, recording fewer than 11,500 km (approximately 7,150 miles).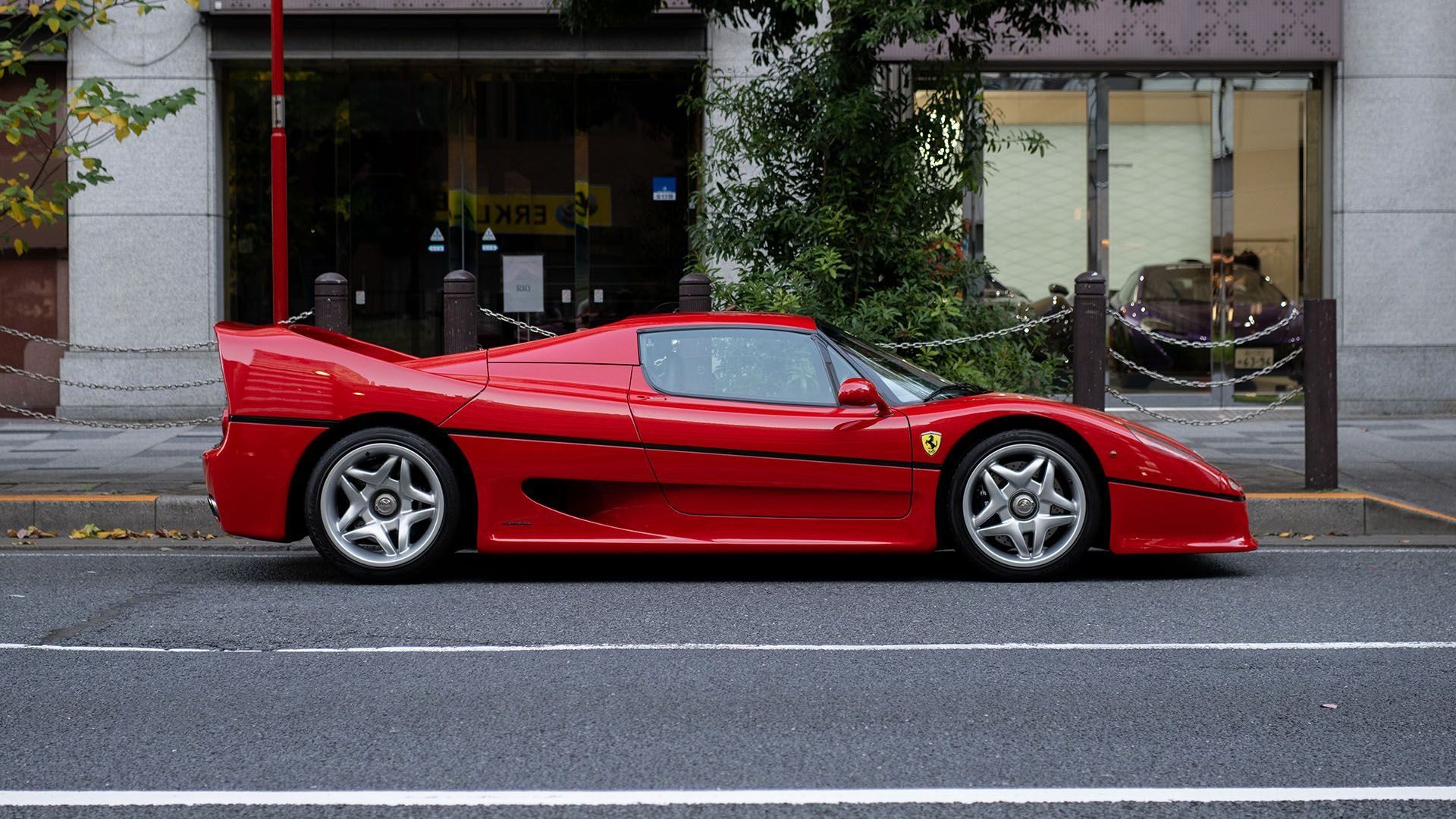 What sets this vehicle apart is its European specification. From 1996 to 2023, it remained in Japan, under the ownership of two private individuals. Its detailed history has been meticulously documented by Marcel Massini, a renowned expert in the marque. Prior to making its way to the auction, the car was a prized piece in the prestigious Matsuda Collection.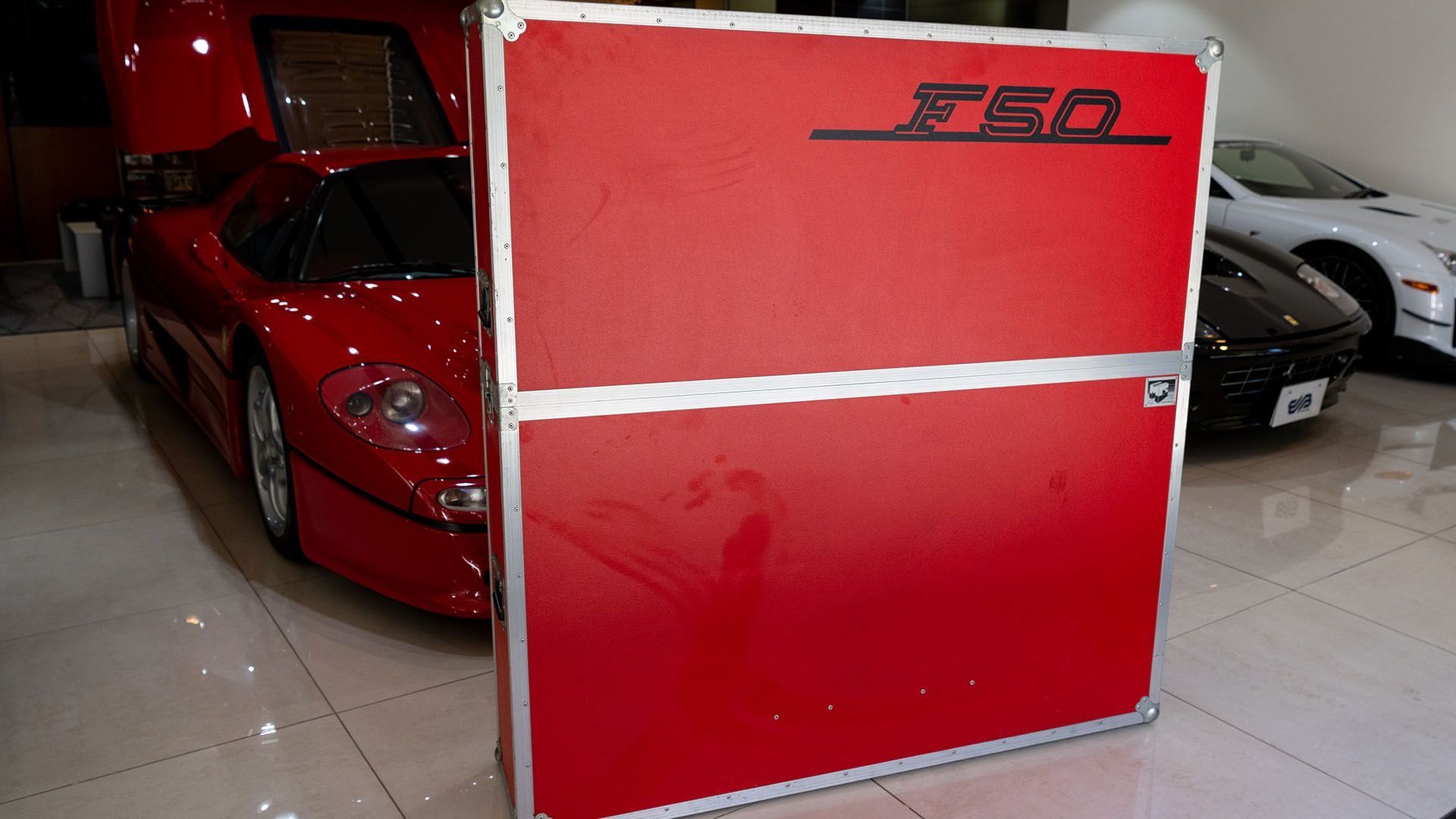 The 1995 Ferrari F50 isn't just about its engine and lineage. It comes equipped with several original accessories that would intrigue potential buyers: the tools, luggage, hard top, tonneau cover, and flight case. As a point of interest for Ferrari enthusiasts, this model is recognized as the last in the line of analog Ferrari supercars. Given its unique characteristics and its estimated value ranging between $4,000,000 and $4,500,000, this vehicle is expected to generate significant buzz and competition among bidders.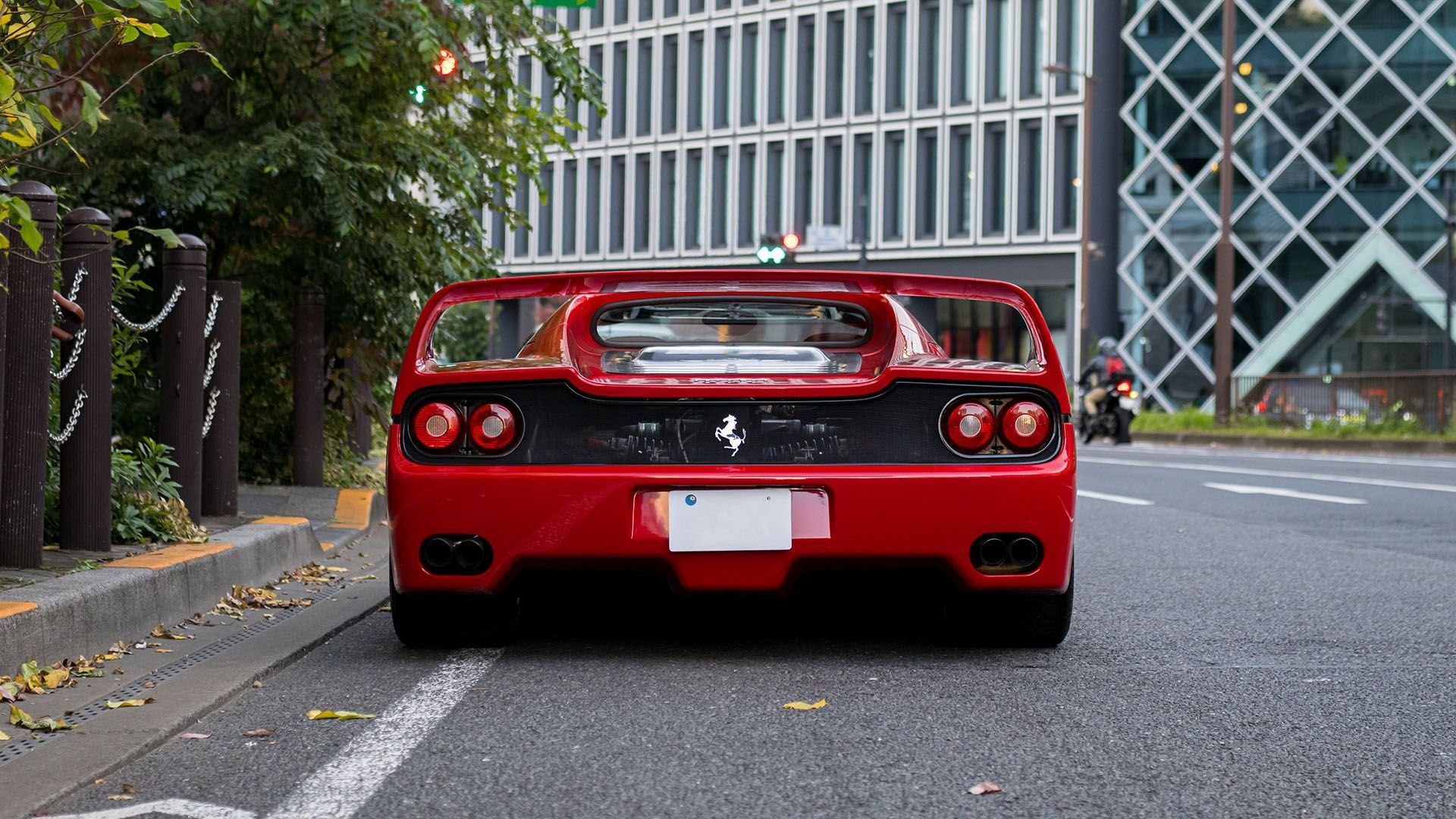 Broad Arrow Group, Inc. ("Broad Arrow Group") and its subsidiaries, Broad Arrow Auctions, Broad Arrow Capital and Collectors Garage represent the collective vision of its founders, team members, and partners — to be the best advisor, marketplace, and financier for car collectors, with integrity, trust, and innovation. Broad Arrow Group is a holding company founded to develop and operate a portfolio of businesses and brands that address the needs of various segments of the collector car market and to transform the collector car industry. Learn more at www.broadarrowgroup.com