Does this legendary Italian icon still have what it takes?
---
Ferrari built so many great cars when Enzo was still alive but eventually the fun had to end for the industry tycoon himself. Before his death, Enzo Ferrari commissioned one last supercar that would eventually earn him recognition within the automotive community for being one of the best examples of crazy genius and design. The world gazed in awe of the beauty that was the F40. Overtime, the F40 became a symbol of everything that Ferrari wanted for the brand which is exactly why it is now one of the highest value collector cars on the market today.
One example that shows you what you might expect out of one of these beautiful vehicles is this Model from 1992. Taken care of cars from the early 1990s can be sort of difficult because most brands put very little effort into making their cars last a long time. However, Ferrari was anything but most brands and to this day, the 2.9L V8 engine still purrs like it did from the factory. That powerhouse was capable of some truly incredible performance figures for its time and even today the  F40 is considered to be quite a fast car.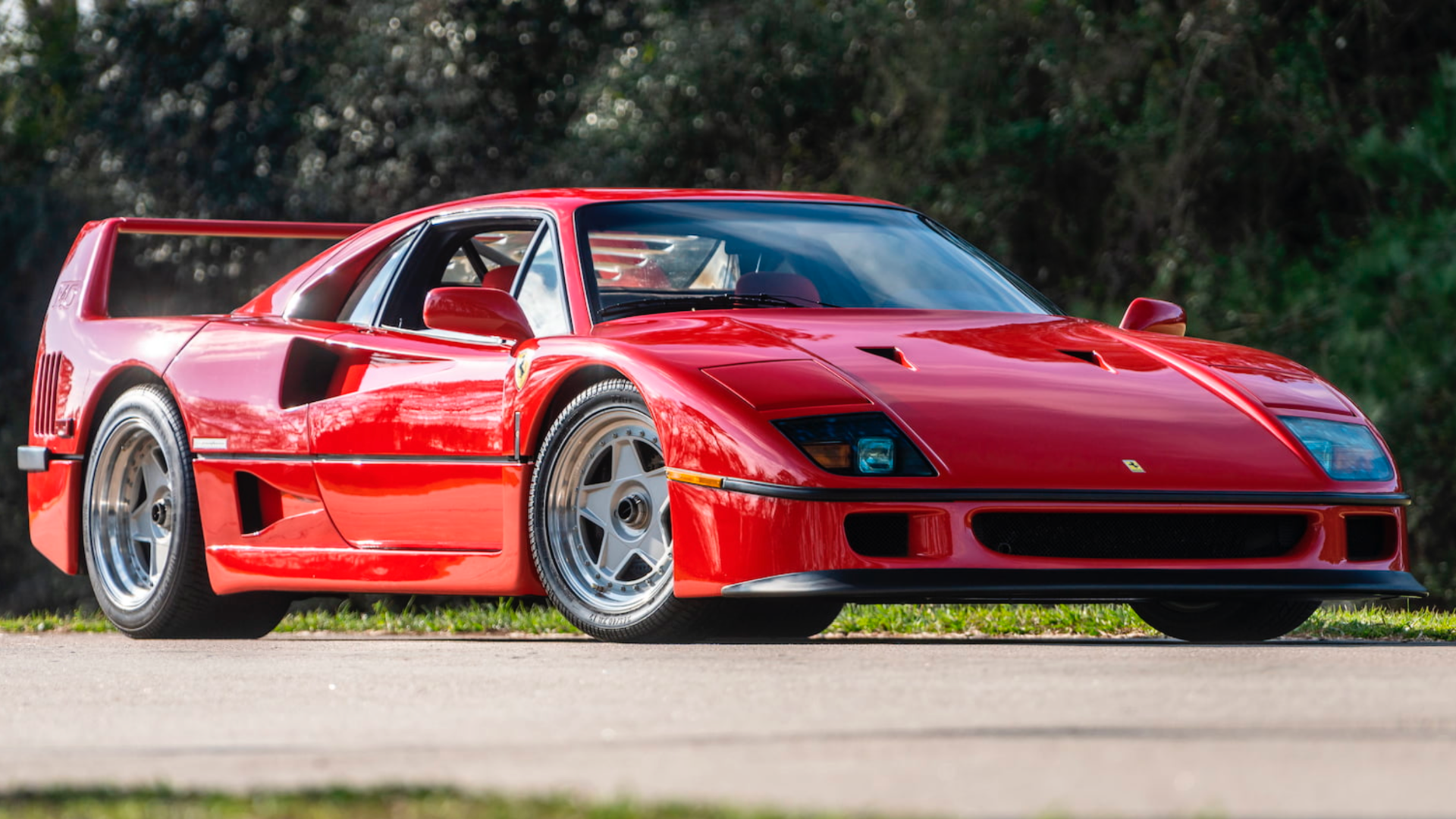 Boosting the engine's performance is a set of twin turbo chargers which help the car make around 478 hp. If you know anything about super cars from the 1990s, then you'll understand this is quite an improvement above pretty much anything else you could buy at the time. What's even more beautiful is the five speed manual transmission which allows for perfect control over vehicle. Overall, this car was built for the racing track and hopefully it's next owner will show that as well. The only question left is who that might be.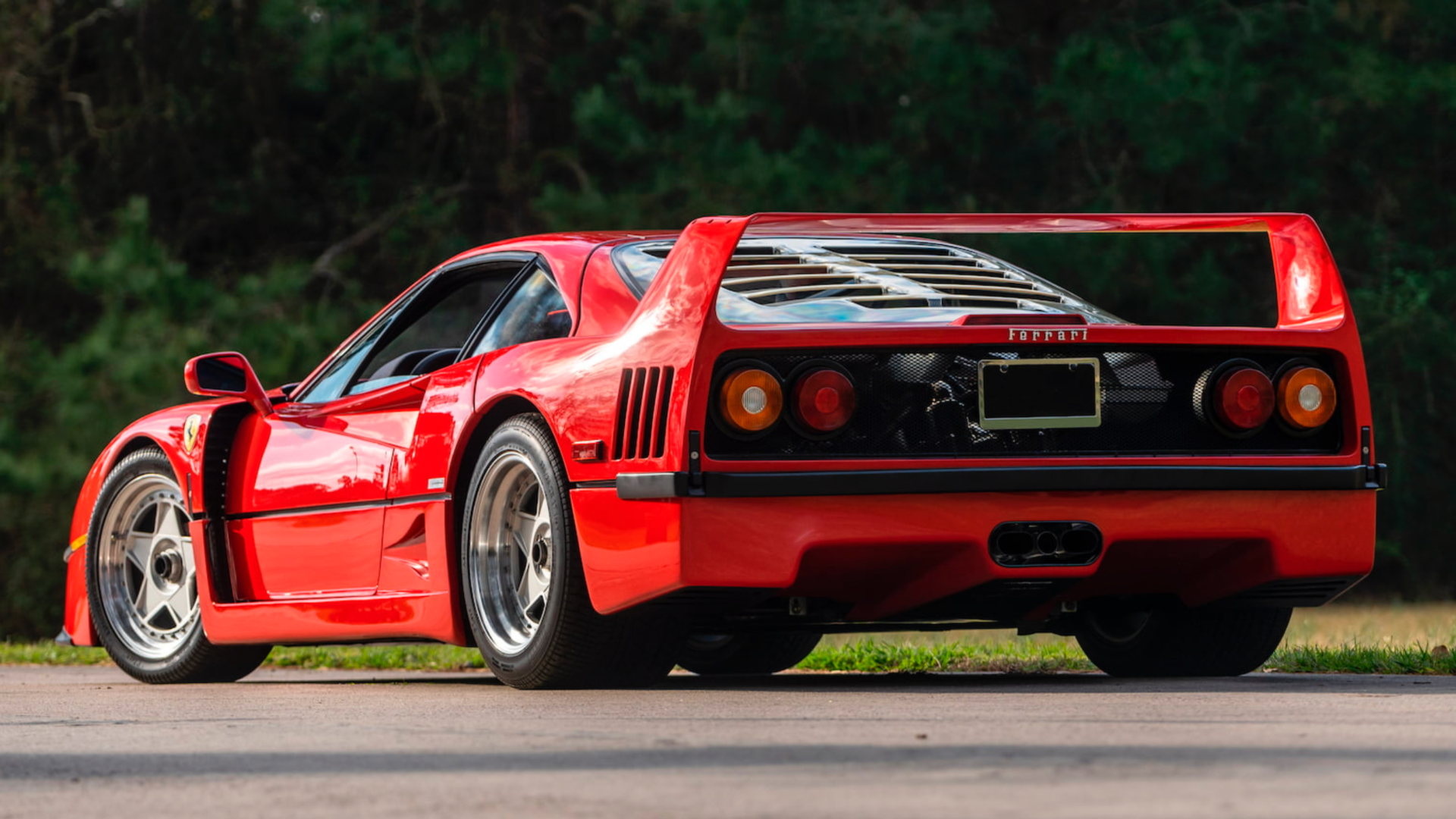 Mecum Kissimmee is the largest auction in the United States. The sale runs January 4-16, 2023. To consign or register to bid visit mecum.com To see even more great cars selling in January visit mecum.com Where The Cars Are!