This ultra valuable Ferrari is a fantastic racer.
---
Ferrari has made a lot of really cool race cars in their time producing automobiles. Everything from the 250 GTO to the F40 has inspired millions of fans to take up the sport. Enzo was a man whose primary goal in life was to beat his competition and feel the heat of jealousy warming his face like the sweet Italian sun. In 1969 he was able to do just that with a car he called the 365 GTB.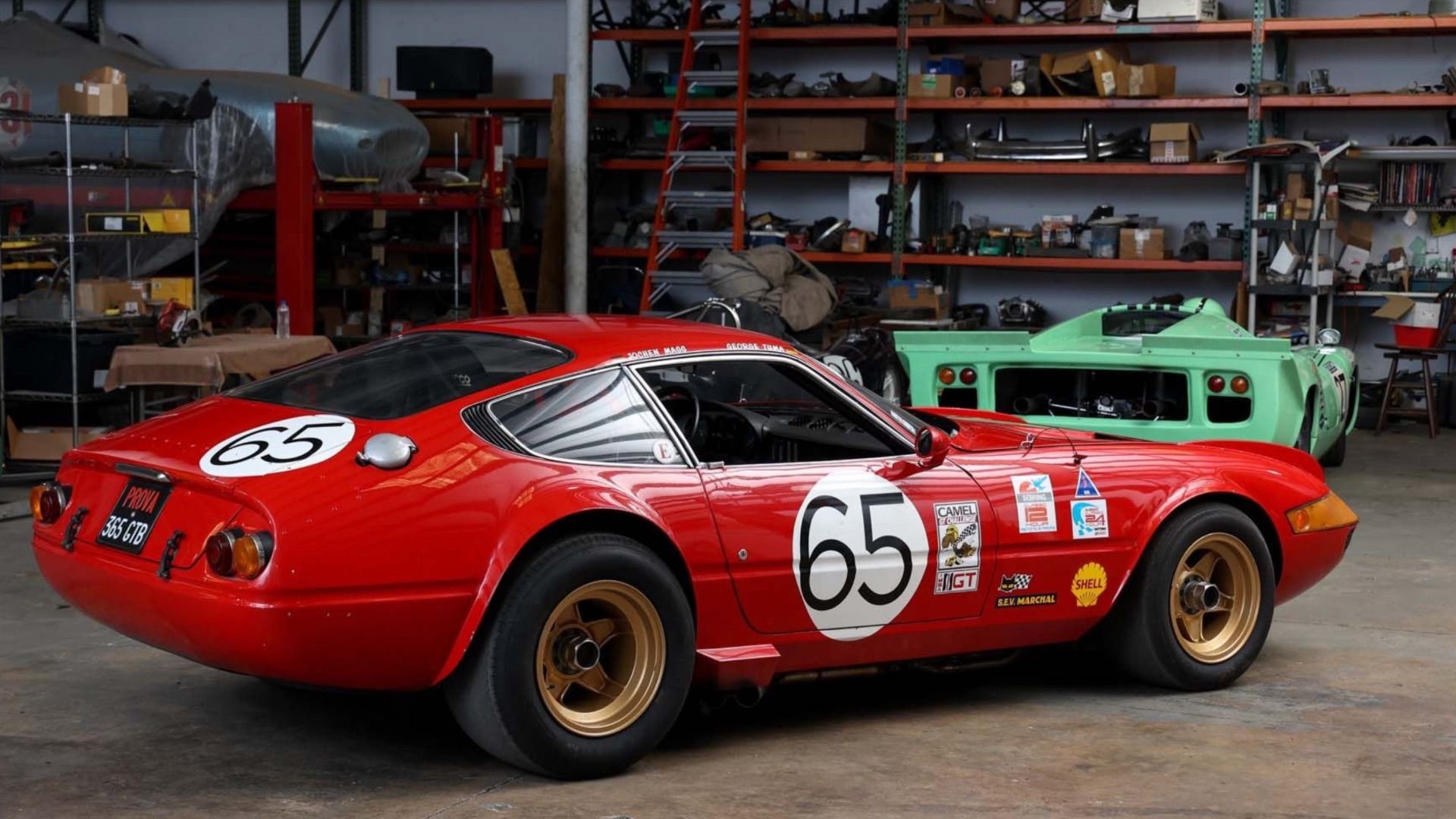 Altogether, only about 500 examples were made for the road going purposes you might use this car for. It may seem like a low production number but this figure was picked out in order to comply with FIA homologation rules. That was always one of the cooler things about vintage Ferraris, they didn't make low production numbers so that they could charge more for their cars, though that certainly helped them out quite a bit in that realm. Rather, all of their vehicles were made to race on the track, something that Enzo Ferrari was quite proud of. You might even say the only reason Ferrari ever started making road cars was to meet homologation rules and fund their racing endeavors.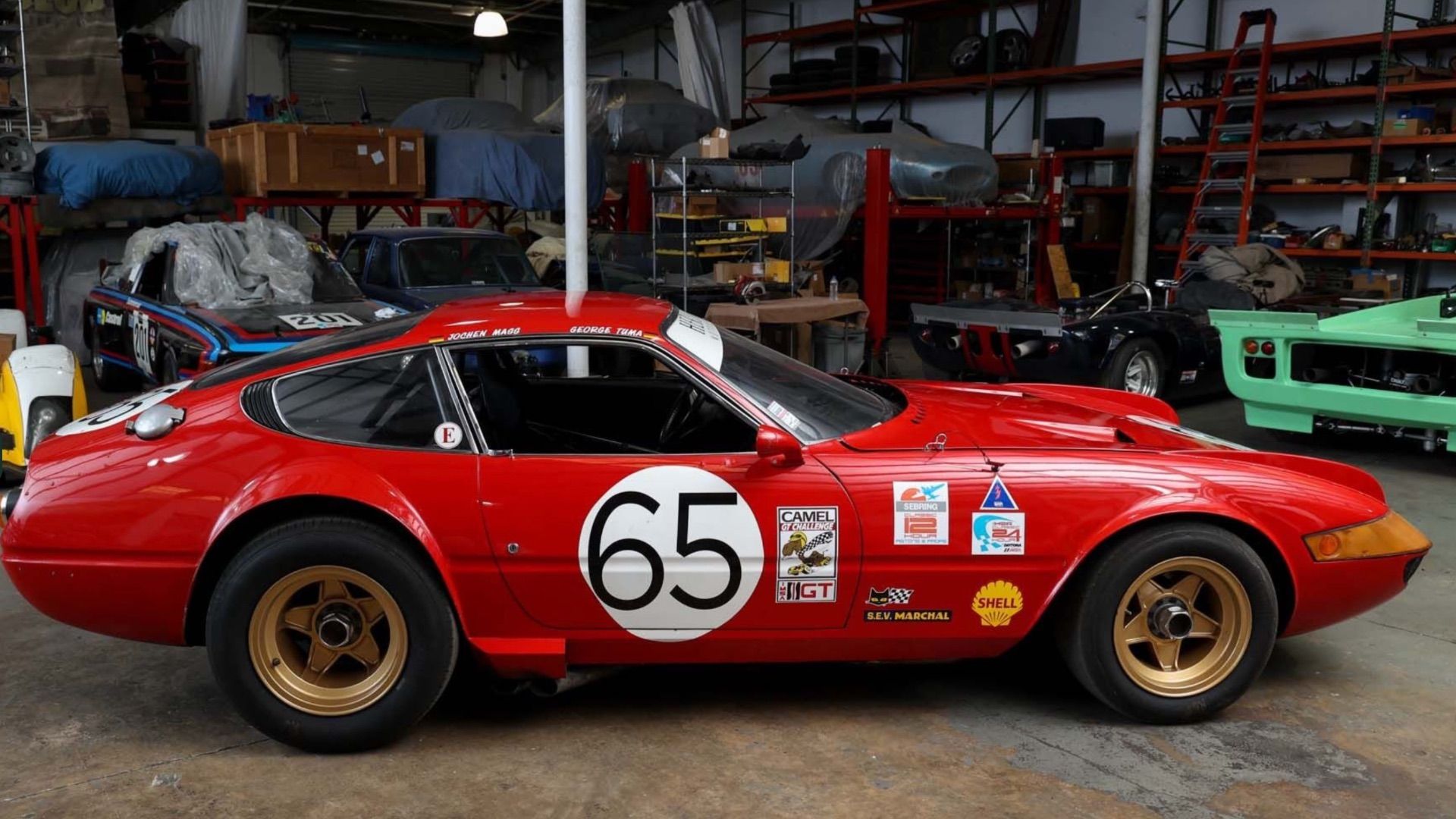 It just so happens that this car is one of the most iconic models on the classic Italian market. The main reason for that is that this model was the last V12 front engine car to be produced by the brand. On top of that, the car was converted to Competizione specifications for real's engineering. All of these things combined to make one of the rarest and highly sought after classic Ferraris on the market, and to top it off it's quite unique compared to other similarly valued models they might find. So, now that the Ferrari is up for auction, there's one more factor to be decided. Can you see yourself driving this piece of Italian automotive art?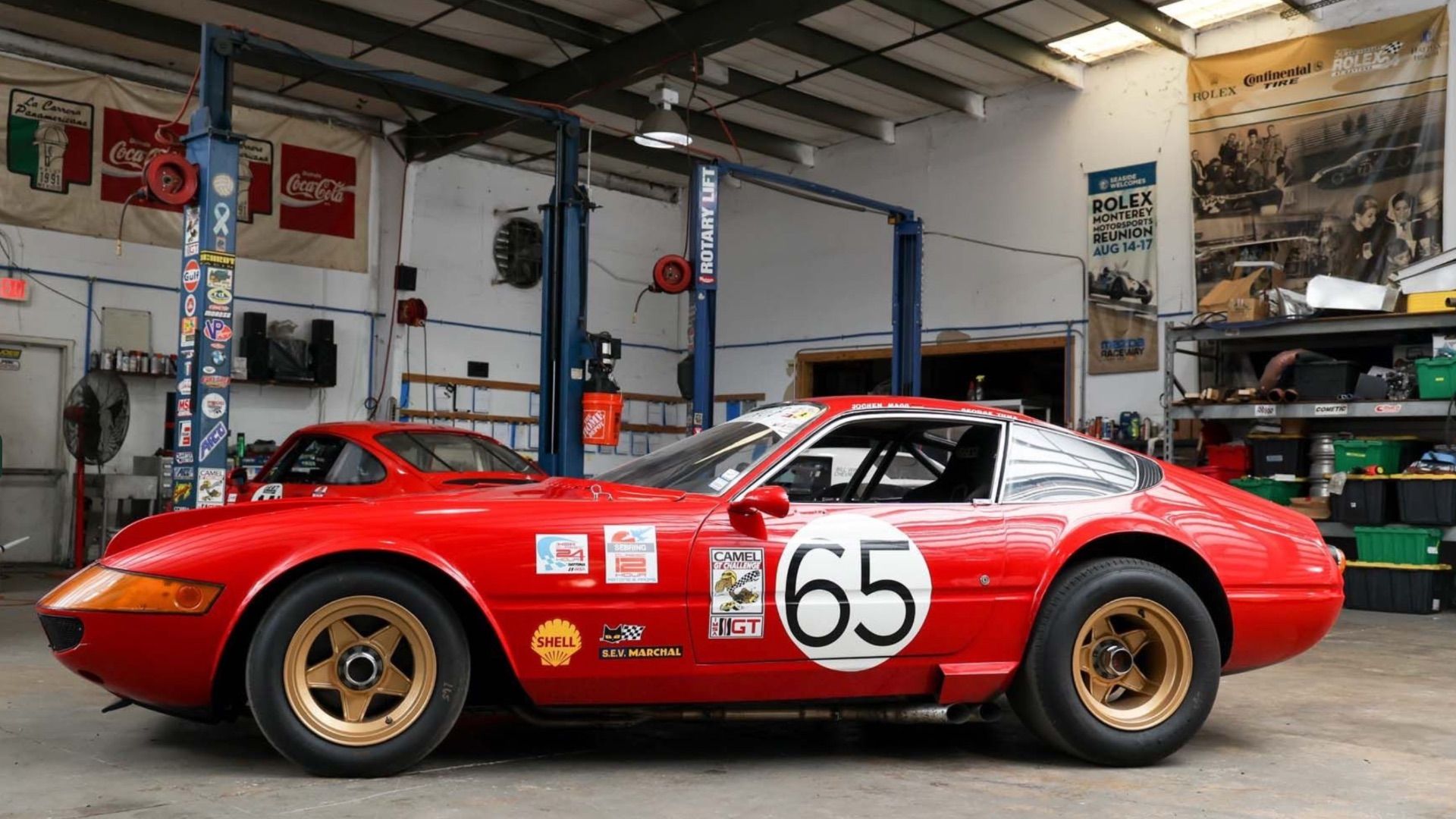 Broad Arrow Group, Inc. ("Broad Arrow Group") and its subsidiaries, Broad Arrow Auctions, Broad Arrow Capital and Collectors Garage represent the collective vision of its founders, team members, and partners — to be the best advisor, marketplace, and financier for car collectors, with integrity, trust, and innovation. Broad Arrow Group is a holding company founded to develop and operate a portfolio of businesses and brands that address the needs of various segments of the collector car market and to transform the collector car industry. Learn more at www.broadarrowgroup.com