You won't find anything quite like this V12-powered beast.
---
Classic Ferraris are notably known for their incredible style, performance, and track capabilities in competitive scenarios. Some of the best models from this brand were hand-built by Enzo himself to provide the public with a vehicle that perfectly combines speed and daily drivability. So it makes sense to wear the Ferrari names as they represent everything Italy's proudest auto manufacturer was initially created to reflect. This particular vehicle is an excellent example with a V12 engine and some unbeatable styling. Possibly the craziest part of all of it is that this vehicle was built as early as 1967, clearly a step ahead of all competition at the time.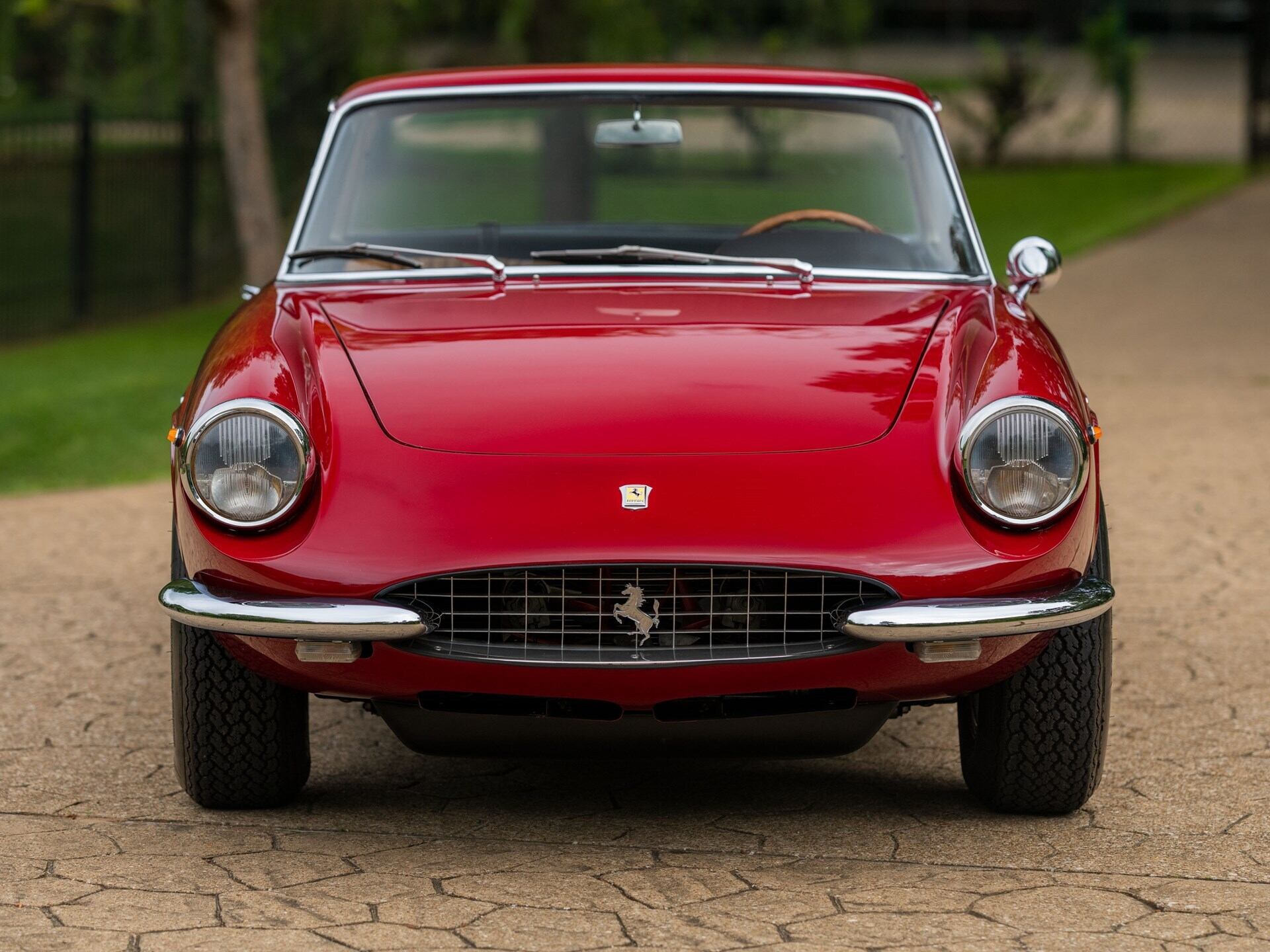 The first thing apparent on this car that seems to suggest its greatness compared to other sports cars from Italy is the V12 engine under the hood. Typically it would be tough to measure how a vehicle ran in its Prime, especially if it's been sitting for a little while. However, thankfully the engine of this incredible Italian masterpiece is numbers-matching making it very easy to see the car's original tenacity. It's rare to see such a high-performance car still intact even after years of likely doing exactly what it was made for, going fast. For that, you can thank the car as long as the owner, who maintained the car from 1983 to 2013, provided the world with a vehicle that shows precisely what Enzo was going for during the initial design process.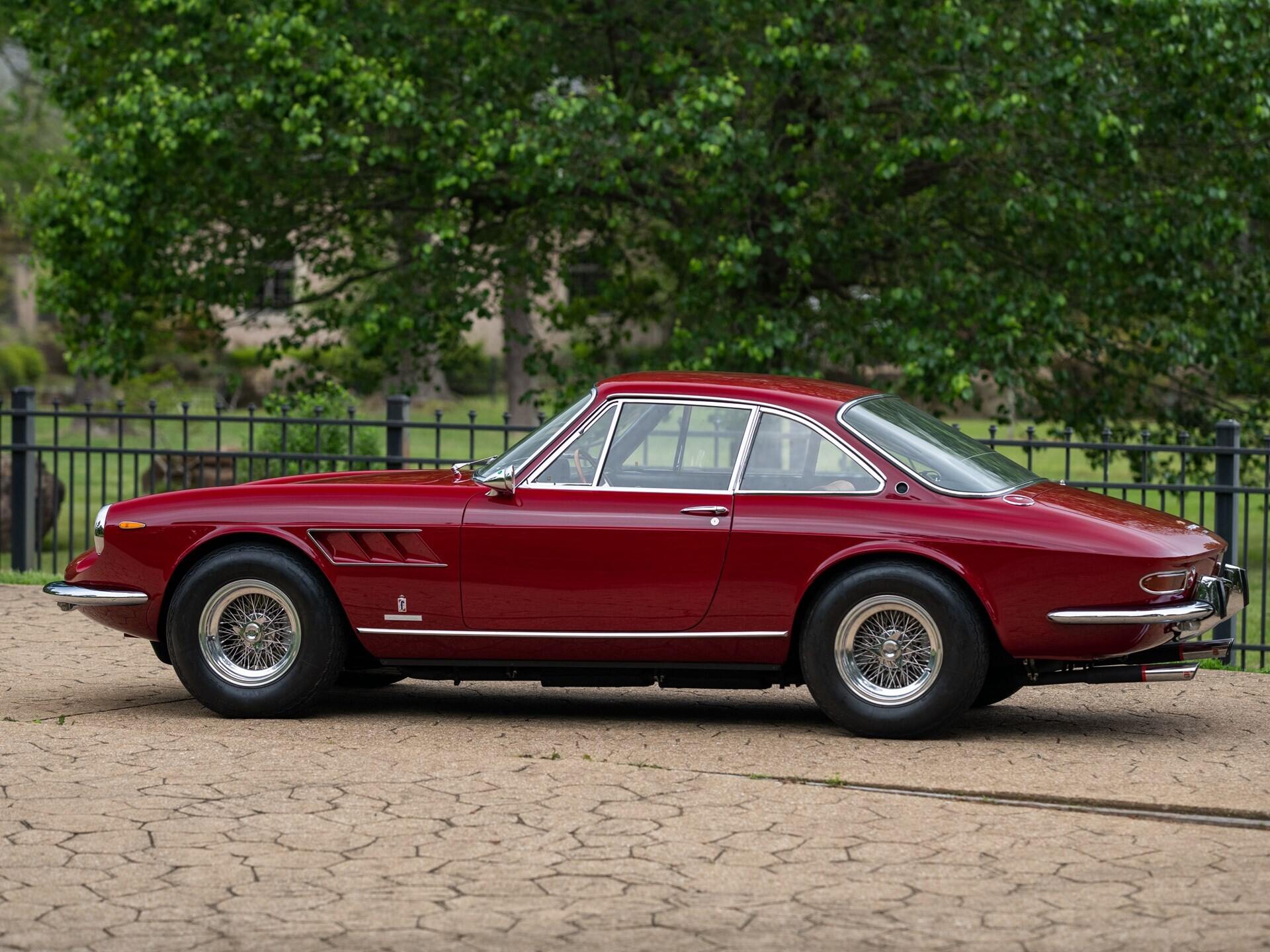 Much like other Ferraris, exceptionally high performance is very prevalent in this car. Still, something sets it apart from other vehicles of the same brand excellently. That feature is the air conditioning, which you don't typically see on older cars, period, let alone ones made by a company almost entirely focused on racing. In this particular vehicle, it was a very rare auction that only a few examples still have, making it one of the most desirable models in the entire Ferrari classic lineup. Overall this is an incredible traditional car performance, luxury, and style to keep the driver on the edge of their seat and provide one hell of a driving experience. The only question is, are you ready to have this masterpiece and your garage?