Why let the coupes and the roadsters have all of the hot rod fun?
---
Hot rods are an important part of our history as car enthusiasts. When you're talking about traditional hot rods, the recipe has changed little since the 1940s.
Take an old jalopy – typically a Ford – shoehorn a V8 into it, and remove everything you don't need. Model T, Model A, and '32 to '36 (and beyond) Fords are the most popular choices.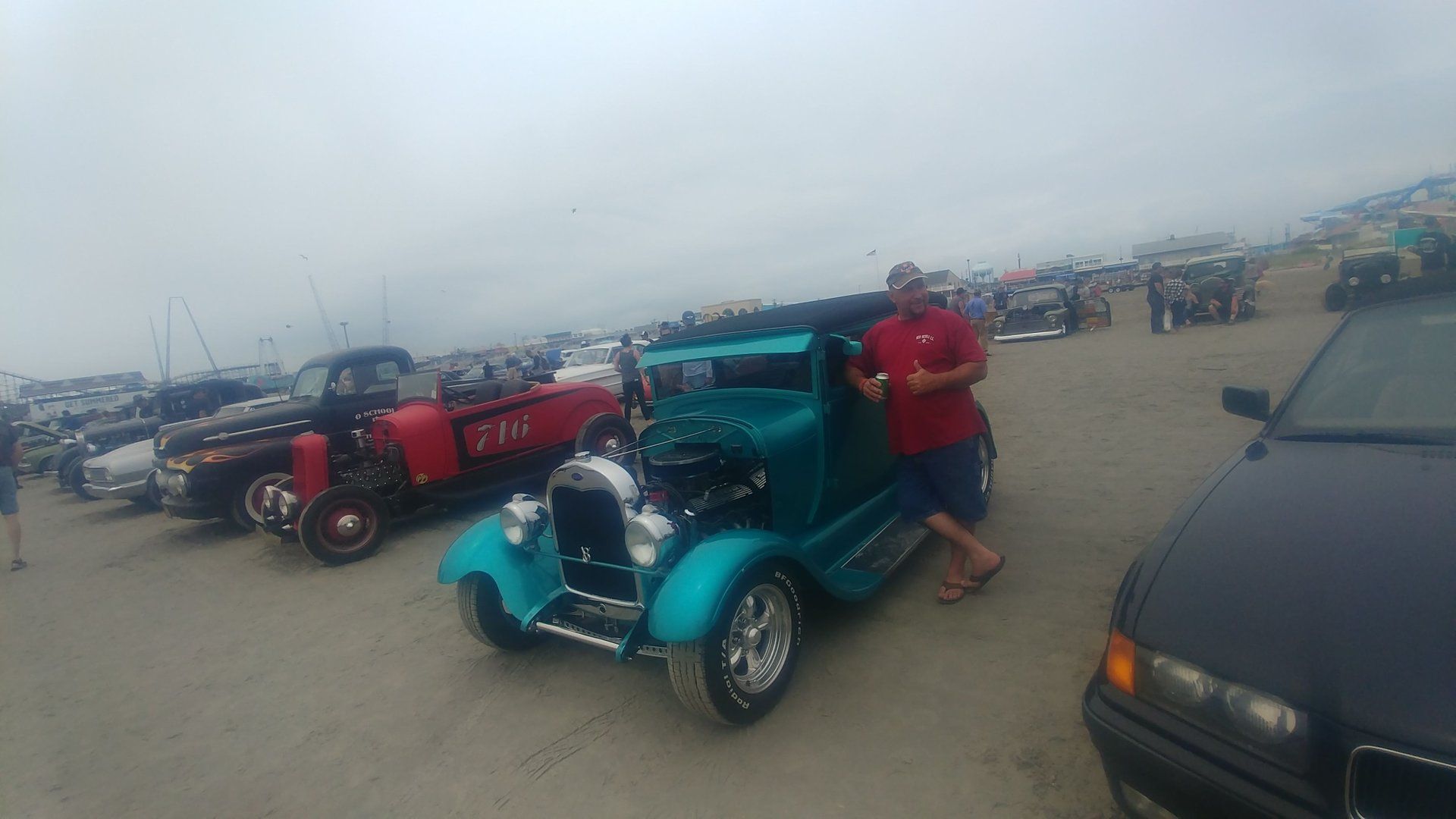 When it comes to body styles, the roadsters and the coupes get all the love, but we've got a real appreciation for the long roof sedans. We found this 1928 Model A while we were browsing entries in our Motorious Digital Concours.
This Model A still wears its hood (sometimes) and fenders, has only a mild chop, and it has a slight rake, as opposed to an in-the-weeds stance. It's very reminiscent of a 1970s street rod build, but a tasteful one.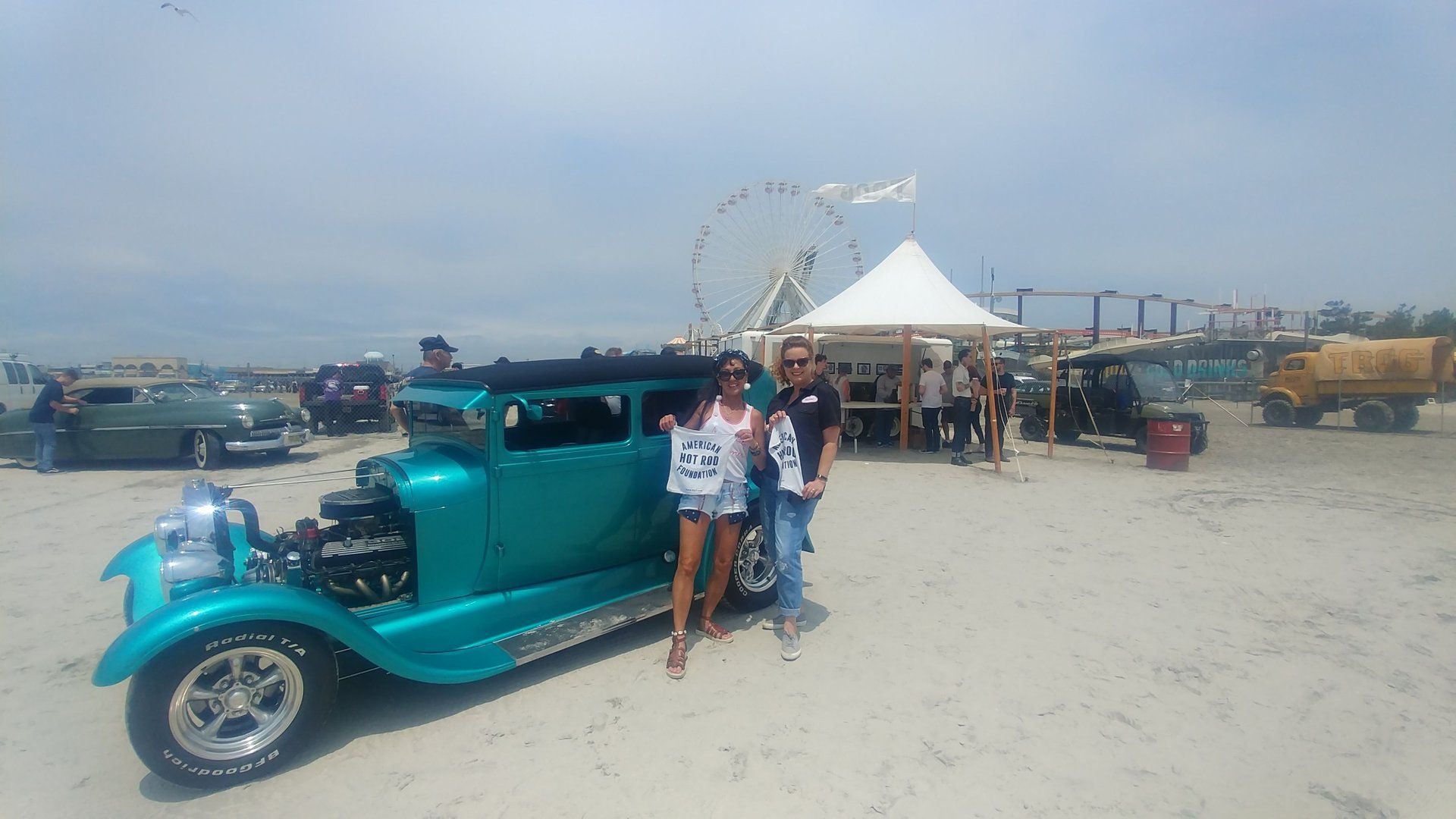 Best of all, there's no small block V8 under the hood – this Ford has remained all Ford. This Model A is powered by a 302 V8 making quite a bit more power than the stock Model A four cylinder.
We're not sure what transmission you'll find, but we'd guess a C4 automatic. Also true to the '70s street rod style is the Jaguar independent rear suspension.
The owner has had the car for over six years and put in a lot of work to make it what it is today, including the new engine. They've driven it to all kinds of hot rod meets, and they've even had the dashboard signed by legendary hot rodder Gene Winfield.
Some may prefer a radically chopped top and a frame-scraping lowered stance, but to us, a subtle, clean build like this will always get our attention.