Have a classic like this you need restored?
---
There's nothing more satisfying than seeing a classic car that's a little worse for wear get the royal treatment. Restorations quite literally transform a car like this 1968 Porsche 912 which had been obviously well-enjoyed in the past but was in need of some extra care. High-quality, professional work on this classic Porsche was performed by Farland Classic Car Restoration. The results are simply amazing.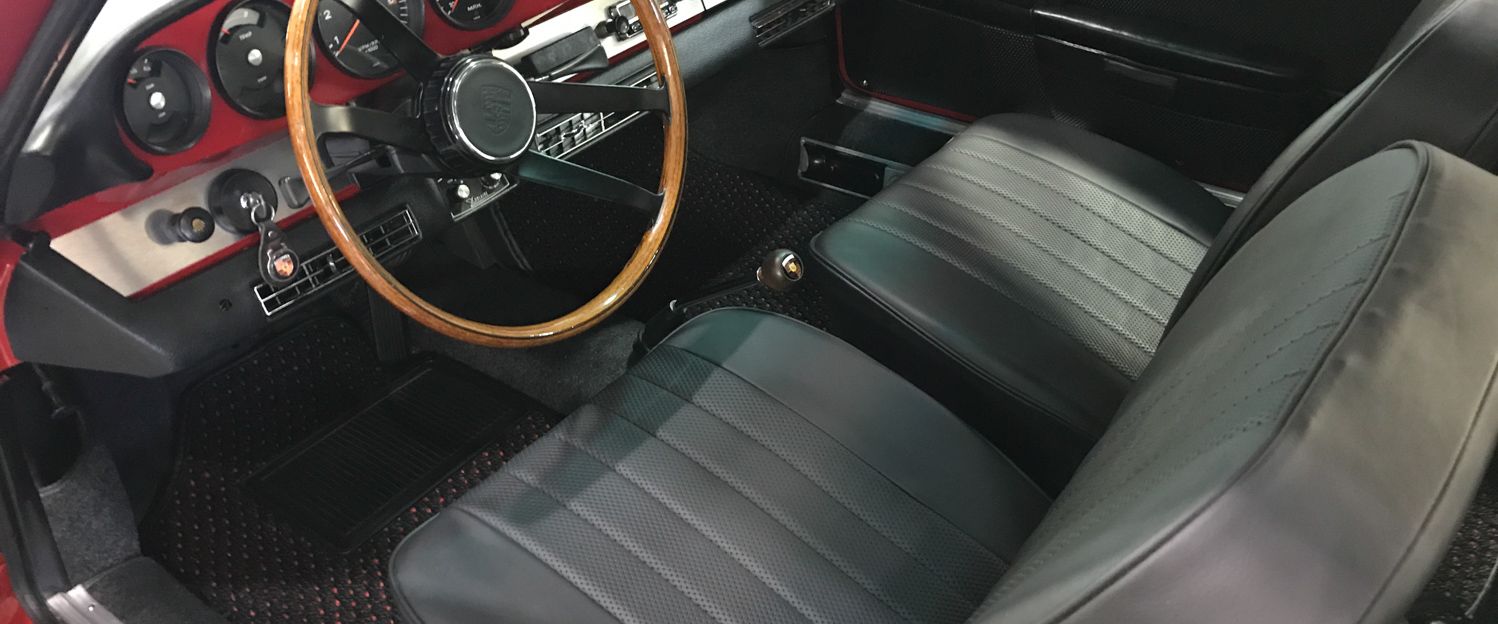 Not everyone is familiar with the Porsche 912. It looks like the iconic 911 but has the Porsche 356 engine in the rear. This car was made to fill in the gap between the 356 and 911, so it was historically significant in that respect. While it doesn't serve up the same level of performance as the Porsche 911, it's still a great-looking car and fun to drive.
To restore this Porsche 912 to its former glory, the experts at Farland Classic Car Restoration had to perform quite a bit of bodywork and metal work. Once everything was in good condition, a sumptuous red paint and finish were applied, making this Porsche eye-catching at any angle.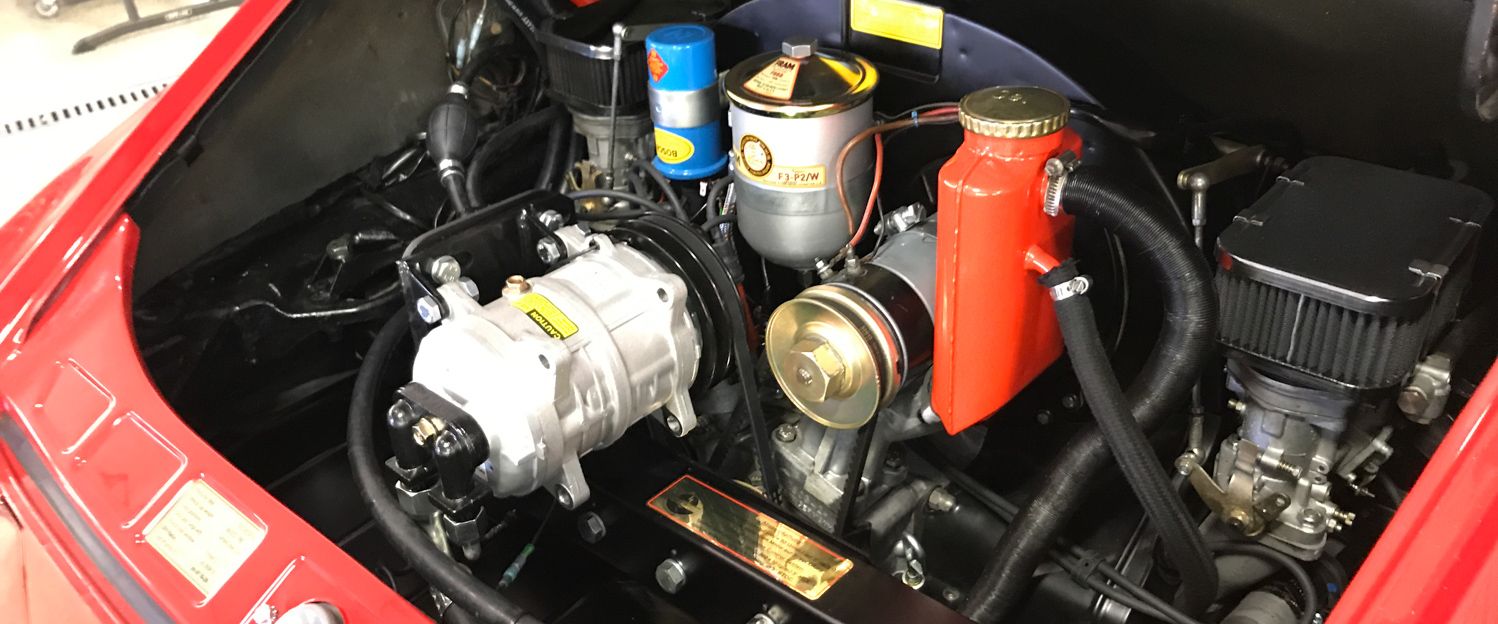 As you can also see, the interior is all buttoned-up and looking factory fresh. Among the items replaced were the seat covers, a common casualty of any classic that's been driven.
Mechanically, this 912 is now humming smoothly, thanks to a thorough mechanical inspection. In addition, the engine has been fully detailed and restored, along with the engine bay, so the owners can proudly lift the cover and show everything off.
This particular car is a family treasure, having stayed within that family for over four decades. Naturally, they were ecstatic to have their beloved car returned in immaculate condition. You can absolutely talk to this shop about a restoration for your car.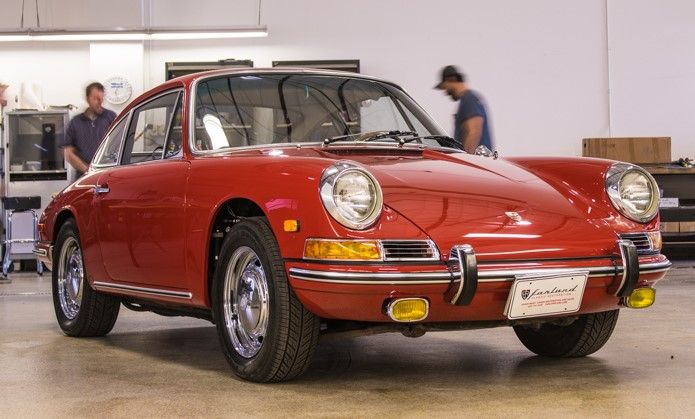 They also carry vehicles for sale, in case you need a new toy, and financing is available. Contact Farland Classic Car Restoration to ask for details.