This Mopar muscle car is 1 of 503 produced!
---
Buddy Baker was the first driver to go around the Nascar track at speeds of over 200-mph and the car that allowed him to do that was created using NASA technology. Chrysler aerospace engineers took data and telemetry equipment that was developed for NASA and applied it to the Dodge Charger. The result was a 200-mph force to be reckoned with: The Dodge Charger Daytona.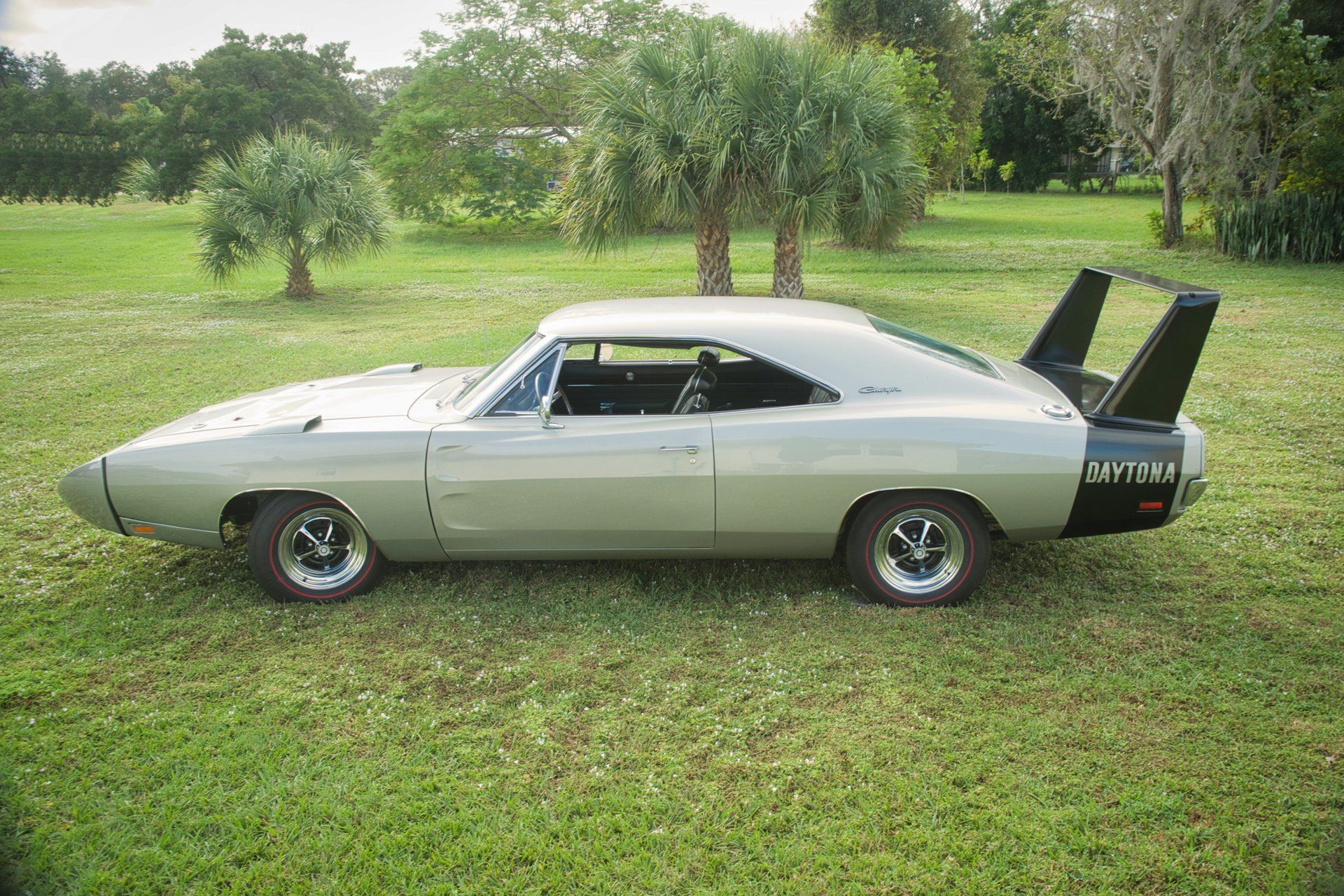 The car looked like nothing anyone had ever seen before, with a cone shaped nose, a 23-inch tall spoiler, and two fender mounted cooling vents. Although, its appearance was very intentional, which proved to be very successful on the racetrack. In fact, it was so successful on the track that NASCAR disqualified it from competing in the 1971 year racing season.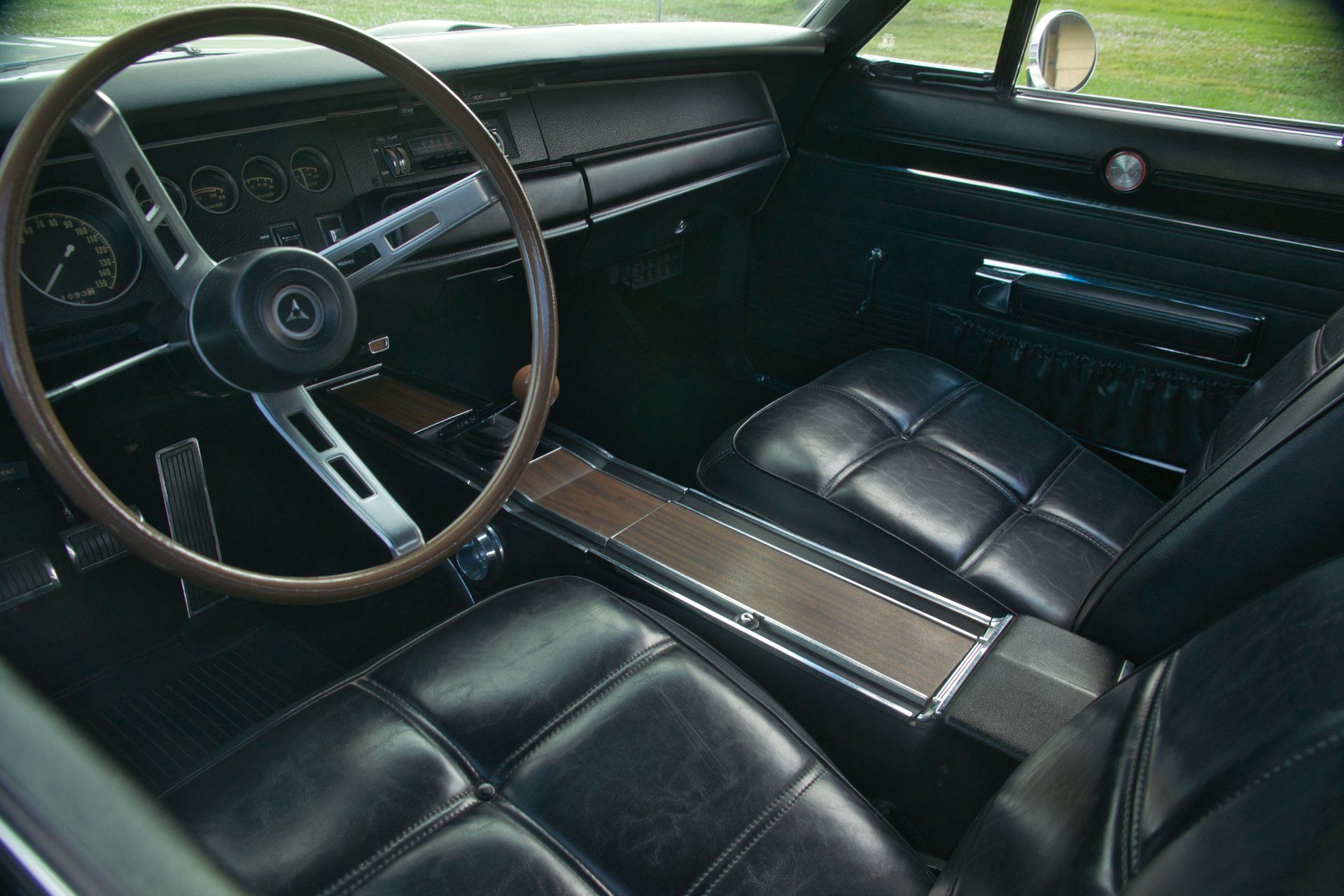 What this meant for the 1969 Dodge Charger Daytona is that only 503 examples were made. 70 of them were powered by a 426-cid HEMI, 433 featured a 440-cid Magnum engine, and less than half of them came equipped with the coveted 4-speed manual transmission. So, finding a HEMI, 4-speed example today might seem impossible and, if you throw in a limited production color code like A4 Silver Poly, even a 440-cid, 4-speed car may seem unattainable.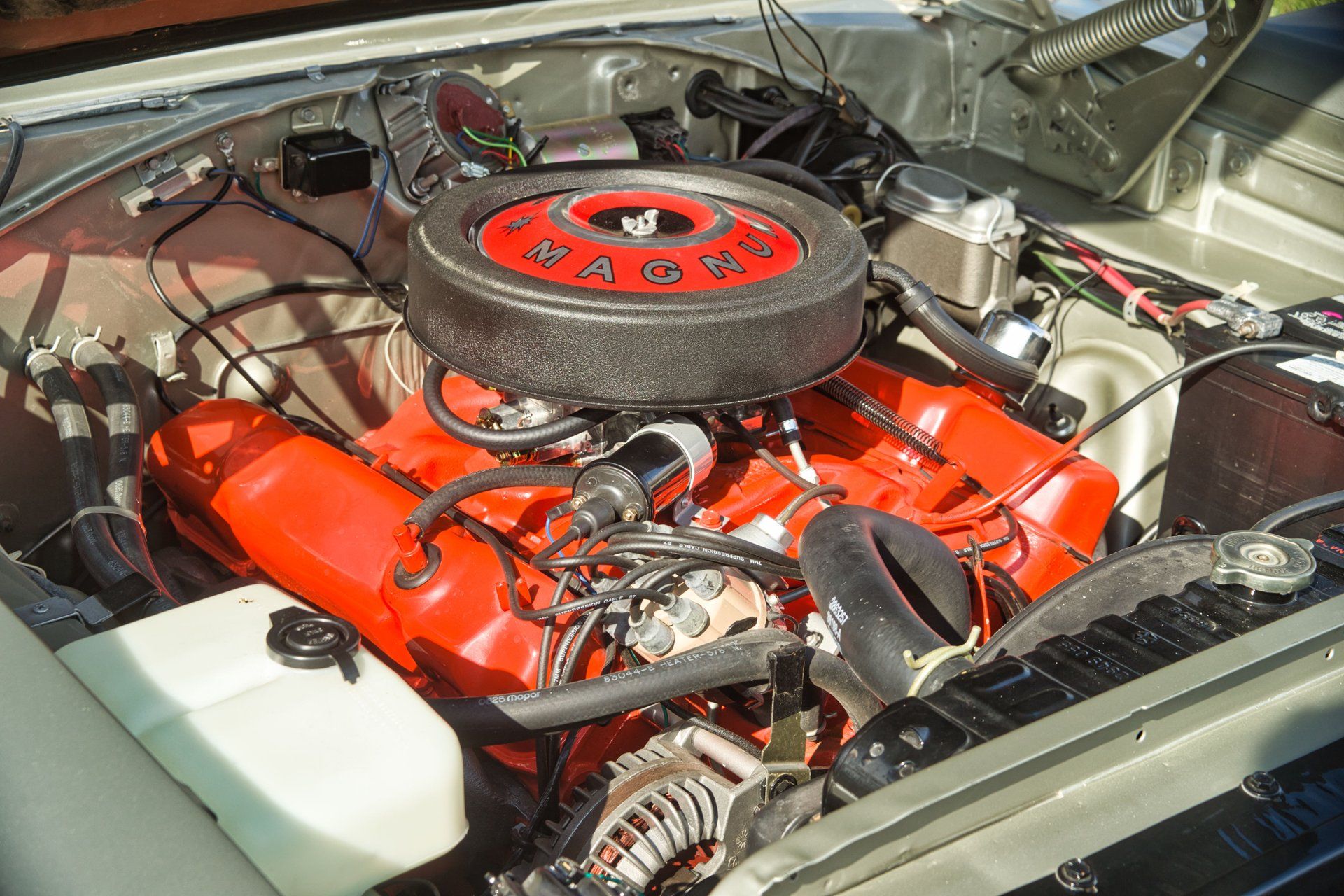 Premier Auction Group is offering enthusiasts the rare chance to get their hands on a professionally restored 1969 Dodge Charger Daytona. This car has all the coveted features, besides the 426-cid HEMI of course. It is a rare A4 Silver Poly finished over a black interior, 4-speed car with a full console riding on a set of Magnum 500 Wheels. Included with the car is the build sheet and other original documentation. If you are interested in this beautiful 1969 Dodge Charger Dayton you can get more information about the car here or please click here to consign your vehicle.