This car spent the majority of its life on the track and is now ready for you to drive it into a new life.
---
Cam-Am is one of those automotive companies whose reputation for speed and competition has greatly surpassed that of the original manufacturers of the cars they modify. Founded upon the idea of converting Lola Racing vehicles into street-legal vehicles, these vehicles quickly became iconic in the vast world of automotive racing enthusiasm. Without a doubt, these cars are an incredible collection of effort from everyone, including designers and engineers to enthusiasts like us, who the vehicles were made for. This has made automotive enthusiasts around the globe long for the opportunity to own a piece of the classic Can-Am lineup. That is precisely where this incredible car comes into play.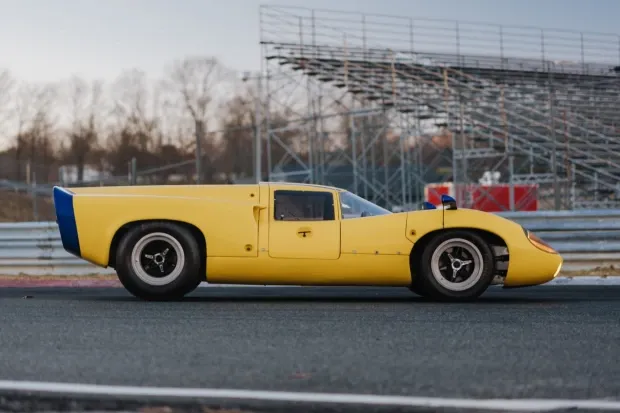 Upon first looking at the car, it is easy to draw a comparison to something that is entirely out of this world. That's how you know that this thing was born and bred to compete with some of the fastest supercars to hit the market in its time. Initially, Can-Am built this custom Lola racer for competition in the SCCA racing series for a man named Jack Hinkle in the late 1960's. Since then, the T165 has been fully customized and outfitted with a ton of excellent features which make driving on the track and street a ton of fun.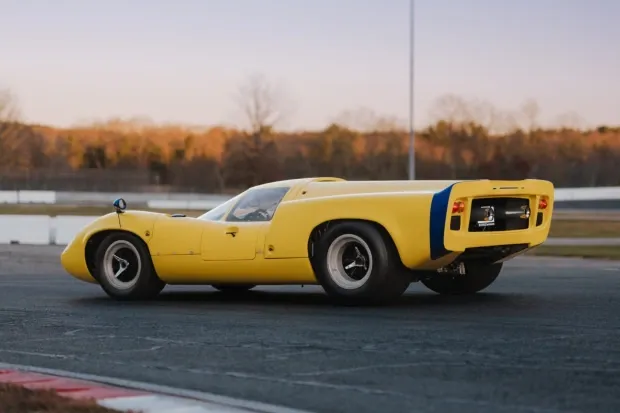 First, we should mention the incredible powerhouse that pushes this thing to the limits of what a car can do. That excellent drivetrain starts with a Mk IV Chevrolet V8, which was bored out to a total displacement of 460 ci. In 1985, the owner reported power figures of 560 horsepower and 465 ft/lbs of torque in an article written about the car. This is an insane figure for a vehicle that weighs just under 2000lbs and is made even better because it has been kept in excellent condition. Don't be fooled by the minor battle scars scattered throughout the paint; this car has more than enough life left in it to keep kicking for decades to come. The only question is, who will drive it until then?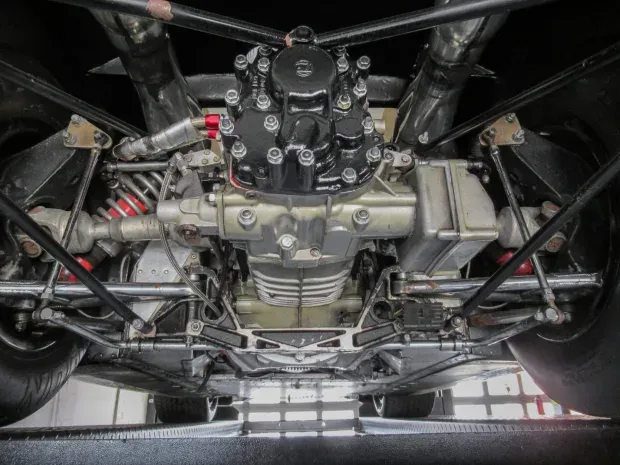 This car is for sale by Copley Motorcars. For more information or to consign your vehicle, please visit copleymotorcars.com.