This forgotten relic is an awesome muscle car masterpiece from the late 1970s.
---
The Ford Maverick has been getting much attention lately because Ford resurrected the name for a truck model. However, today we aim to please the true automotive enthusiasts who remember the Maverick's original state, a muscle car. Though it has been widely forgotten in today's modern muscle car mania, the Ford Maverick is a valuable relic from the past, boasting a long and storied history throughout. With performance that could have rivaled the Ford Mustang at the time and plenty of styles to match, these cars quickly began to take over the popular car culture in America. Nowadays, you can hardly find them anywhere due to their sheer age and the fact that many were used and abused out of existence. So what are enthusiasts like us supposed to do if we want to get our hands on one of these rolling time capsules?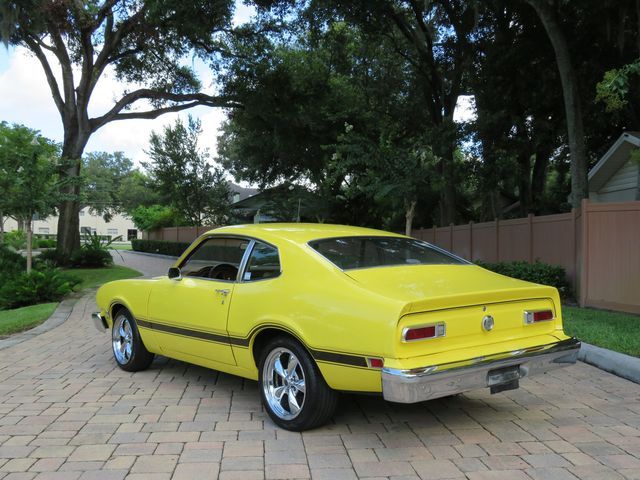 This car may be the perfect place to start as it is in pretty excellent condition with a ton of effort to keep this thing original. Under the hood is a very respectable 302 ci V8 engine pushing out a potent 138 horsepower and 246 ft/lbs of torque which was pretty good for the time. Regardless of whether you are impressed by the power figures, you'll indeed become giddy over the automatic transmission, which makes it the perfect car for classic car cruising and shows. Of course, this performance was outstanding for the time, but it doesn't quite compare to many modern vehicles. However, you certainly cannot beat the incredible style provided by this 1976 Ford Maverick.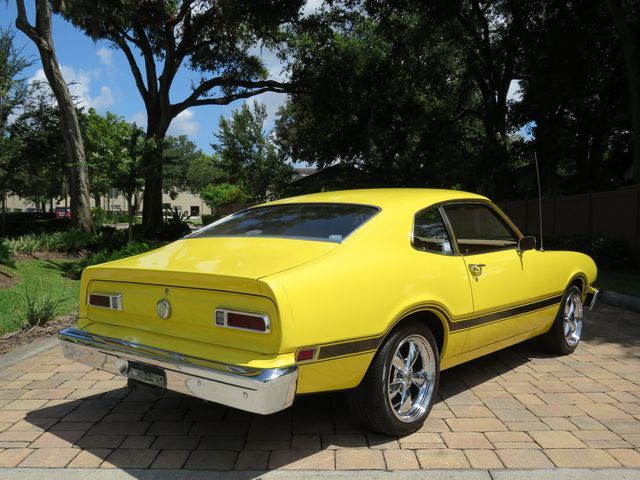 Coating the exterior of this incredibly unique body is a stunning yellow paint and draws attention from onlookers everywhere. Two black racing stripes run across the top of this insane vehicle which is an excellent focal point for the car as it contrasts the paint and chrome bumpers. Inside the car is a set of tan seats which feature an extremely comfortable ride. The AM/FM radio allows you to jam out in your '70s muscle car in style as you blast down the road with the beautiful rumble from your V8 engine behind you.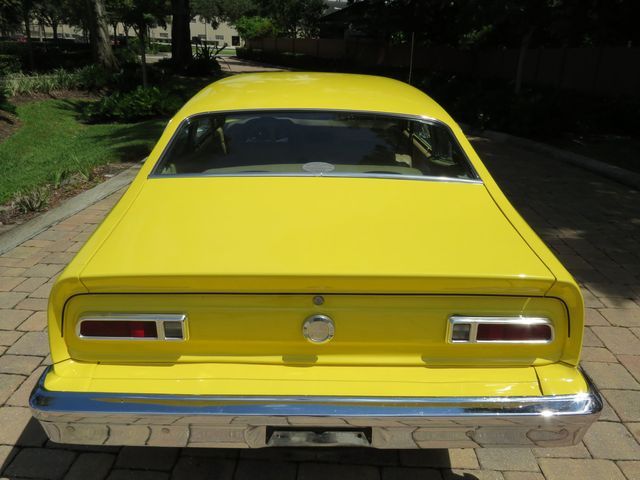 Find your first or next classic with Carlisle Auctions as part of its two-day Classic and Collector car auction. The event runs February 25 & 26, 2022. Bid and buy in person, on the phone or online! For an investment that truly accelerates, call 717-960-6400 to learn more or visit https://carlisleauctions.com.