Highly sought after 1946 Ford Woody looking for a new coast to cruise.
---
In today's culture of modern technology and a strong push for "progress", many choose to console their passions for all things automotive through classic cars. The vintage styling, driver/car connection, and retro feel have made these legends from the days of old American icons. Of course, it is pretty difficult to go more classic than the 1940s which is perfectly shown with this vehicle. While other cars from the '40s made a name for themselves for their styling and emphasis being the fastest of the bunch, this car became famous for its endeavors on the beach. Of course, we're talking about one of the West coast's favorite beach cruisers, the Ford Woody.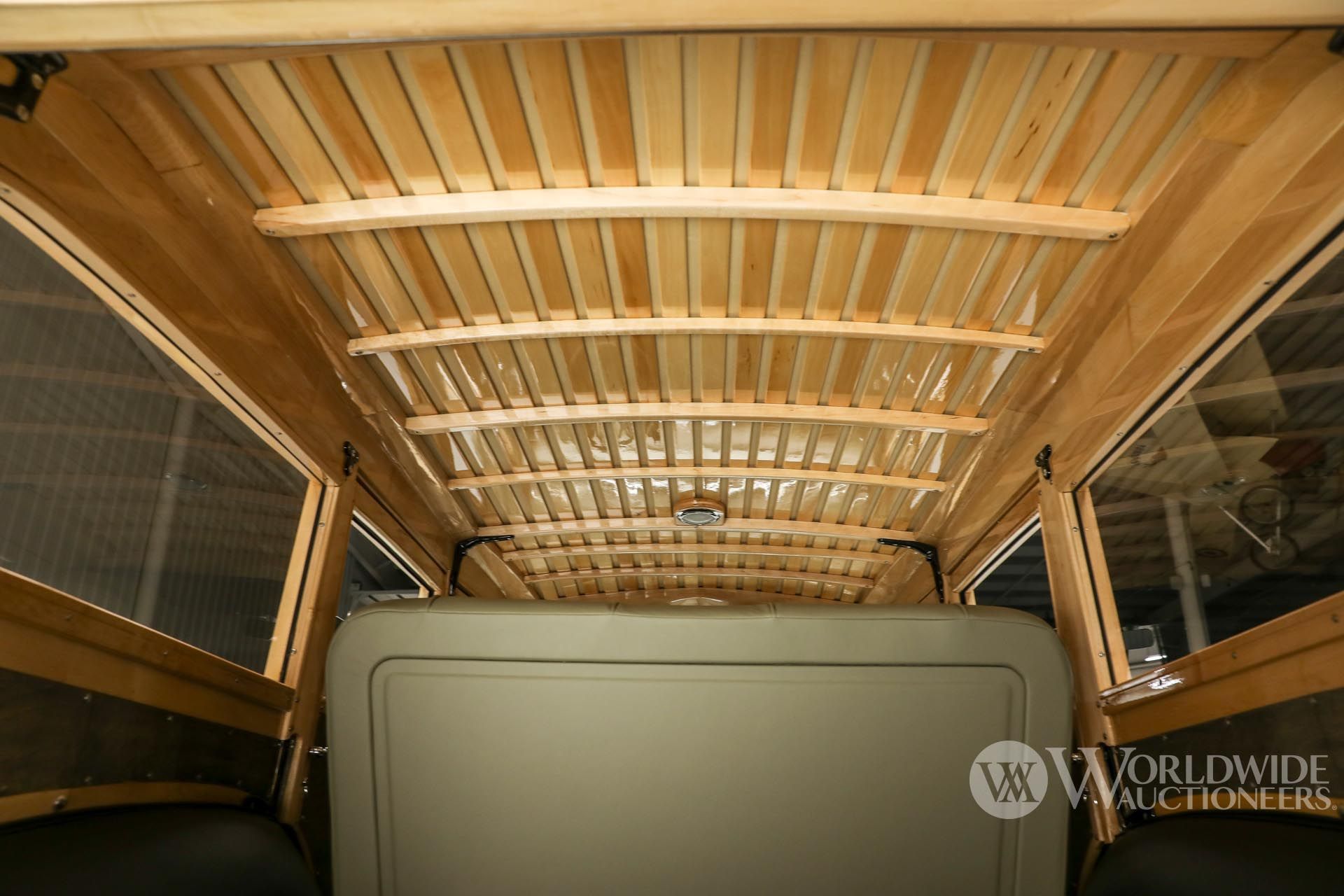 While they may not have been pioneers of power in their prime, this car alleviates that issue through the use of an LS3 V8 engine which pushes out an incredible 430 horsepower. This is the perfect number for this car as it would be nearly impossible for this thing to handle much more. With a 4L70e automatic transmission and Holley Performance ECU, gear changes are precise and elegant. Of course, this was expected from a four-and-a-half-year-long build overseen by one of hot rodding's greatest champions, Gary Case.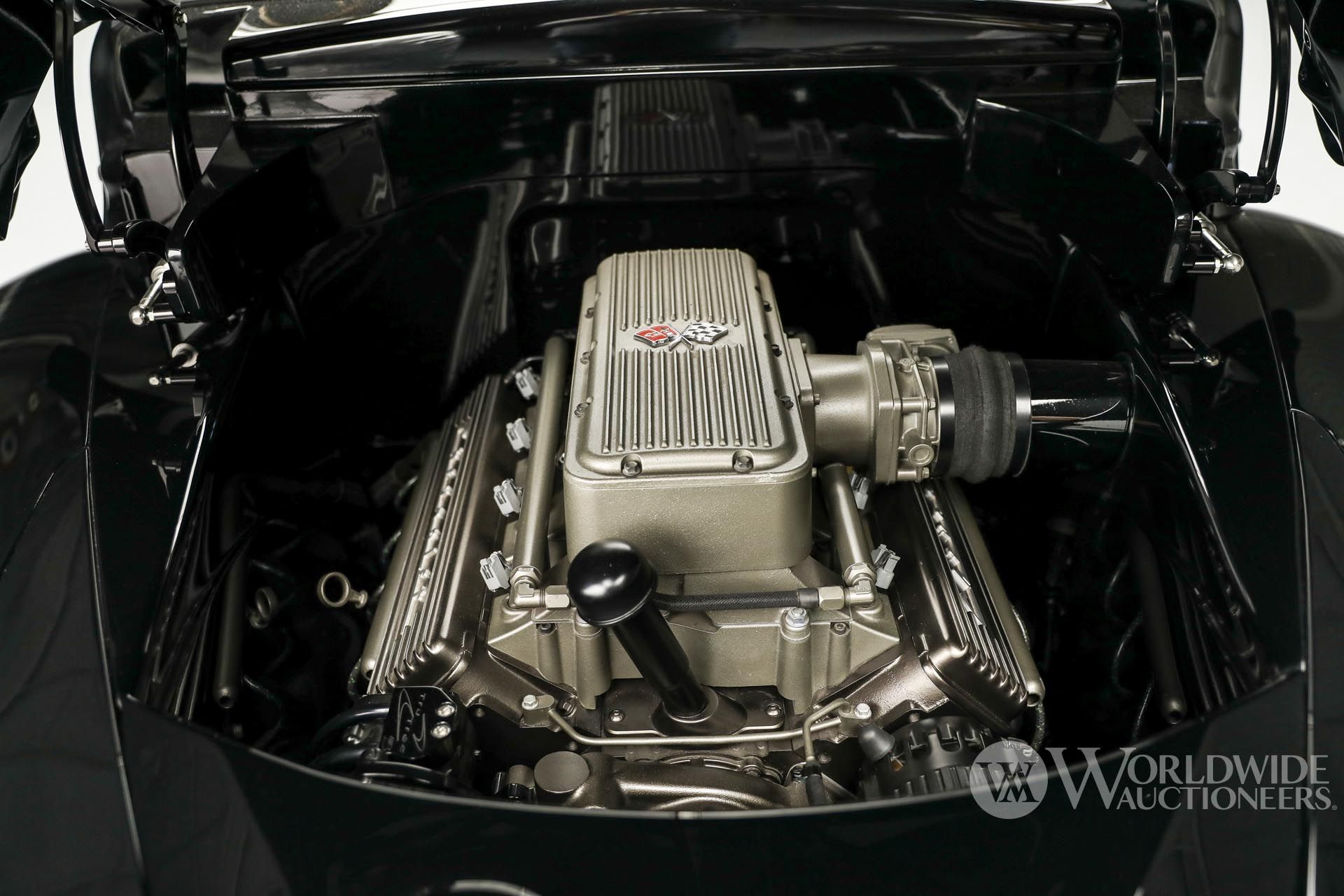 The exterior is mostly bare wood except for everything in front of the firewall and the fenders. Those areas are finished in one of the deepest blacks we have ever seen with an extremely glossy, chrome-like, reflective ability. Holding up the car is a set of Billet Specialties "Turbine" wheels which fit the sizing, 18" in the front and 20" in the rear. These cars are some of the most sought-after classics of their time. This is made even better when you realize that all of those modifications bring the performance up to a modern standard while still retaining what makes a classic fantastic.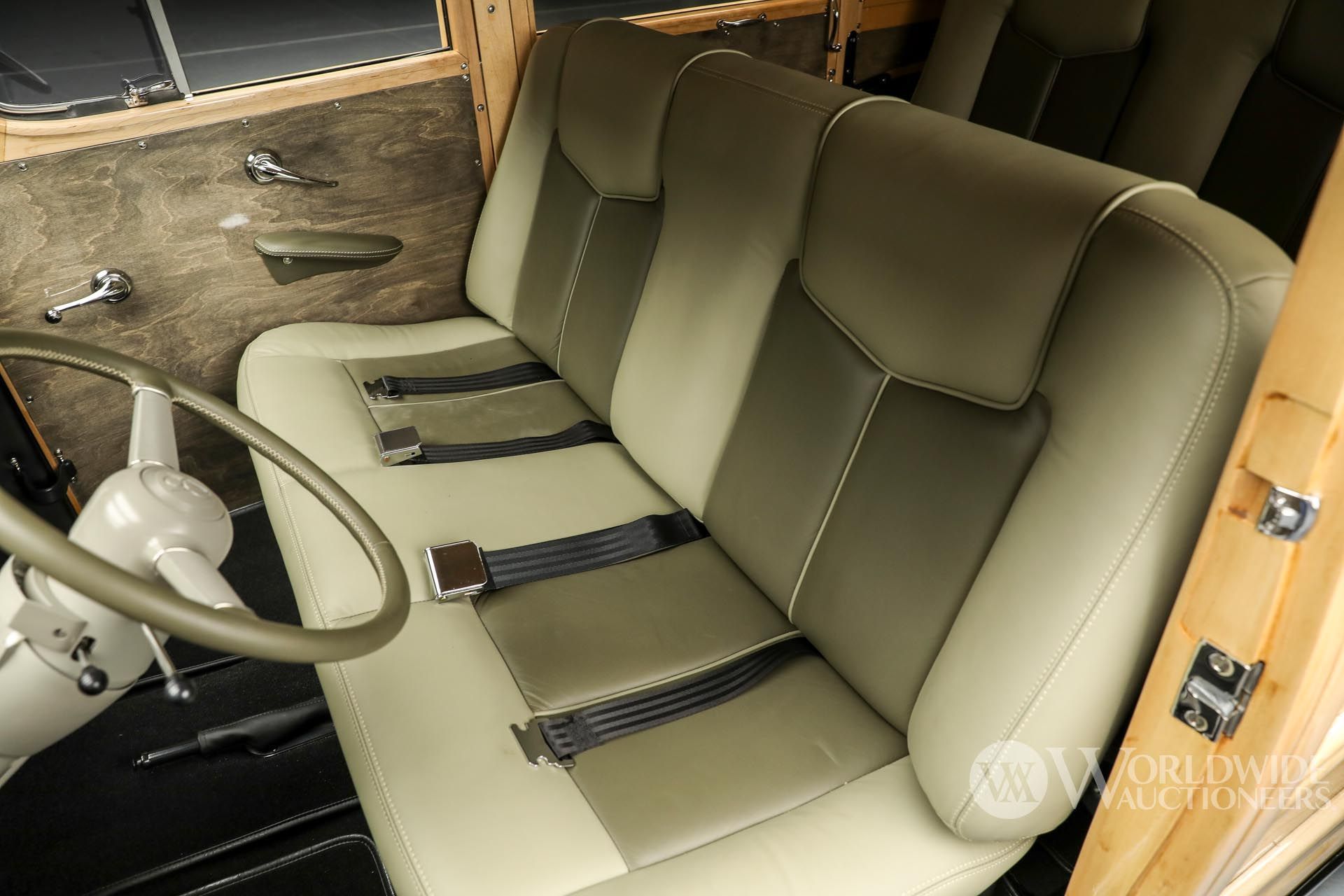 Our Auburn roots run deep and we're proud to carry the torch forward here in our hometown. Whether as a buyer, seller or enthusiast, you can look forward to a VIP welcome at our 14th annual sale during Labor Day Weekend, staged at our expansive new global headquarters. Consign and bid with confidence and enjoy all of the Auburn, Indiana events. Register now to bid this weekend!