We may post a lot of high-dollar collectibles here on Motorious, but we have an appreciation of just about anything on wheels.
---
This Ferrari F40 replica started its life the way many such replicas do – as a Pontiac Fiero. GM's bargain-priced, mid-engine two-seater has provided an inexpensive base for a wide range of supercar replicas, with varying degrees of success.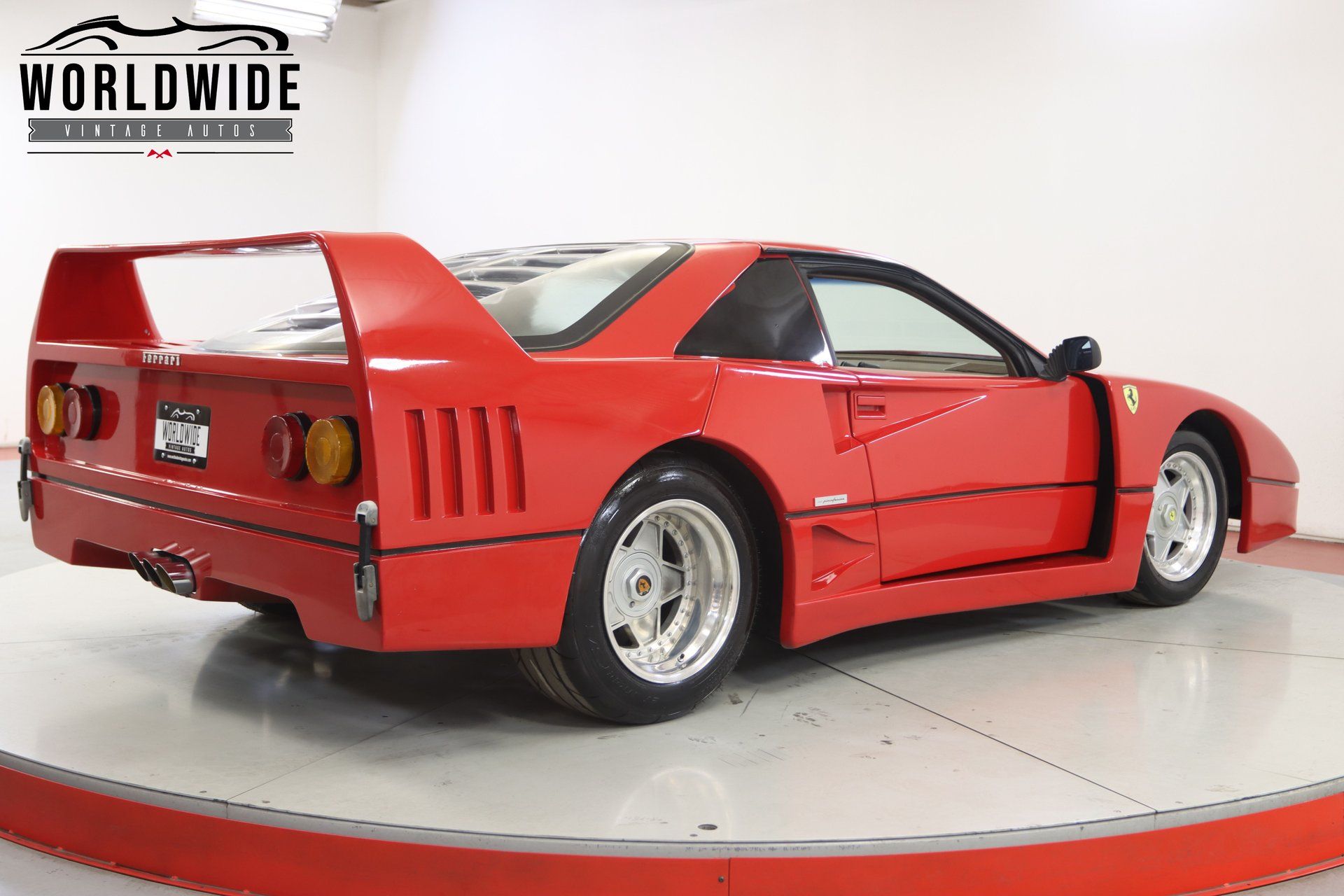 This F40 replica wouldn't pass muster when compared to the real thing, but just how often do you find yourself up close and personal with a real, honest-to-goodness Ferrari F40, anyway? Considering the fact that things had to be stretched and tweaked to fit the F40's basic dimensions, we'd say that the builder did a pretty great job.
The proportions may look slightly off from some angles, but this is instantly recognizable as a Ferrari F40. When it comes to Fiero-based replicas, we've certainly seen far worse. For the price – $24,900 – you can't complain. That'd probably buy you one, maybe two genuine F40 brake rotors.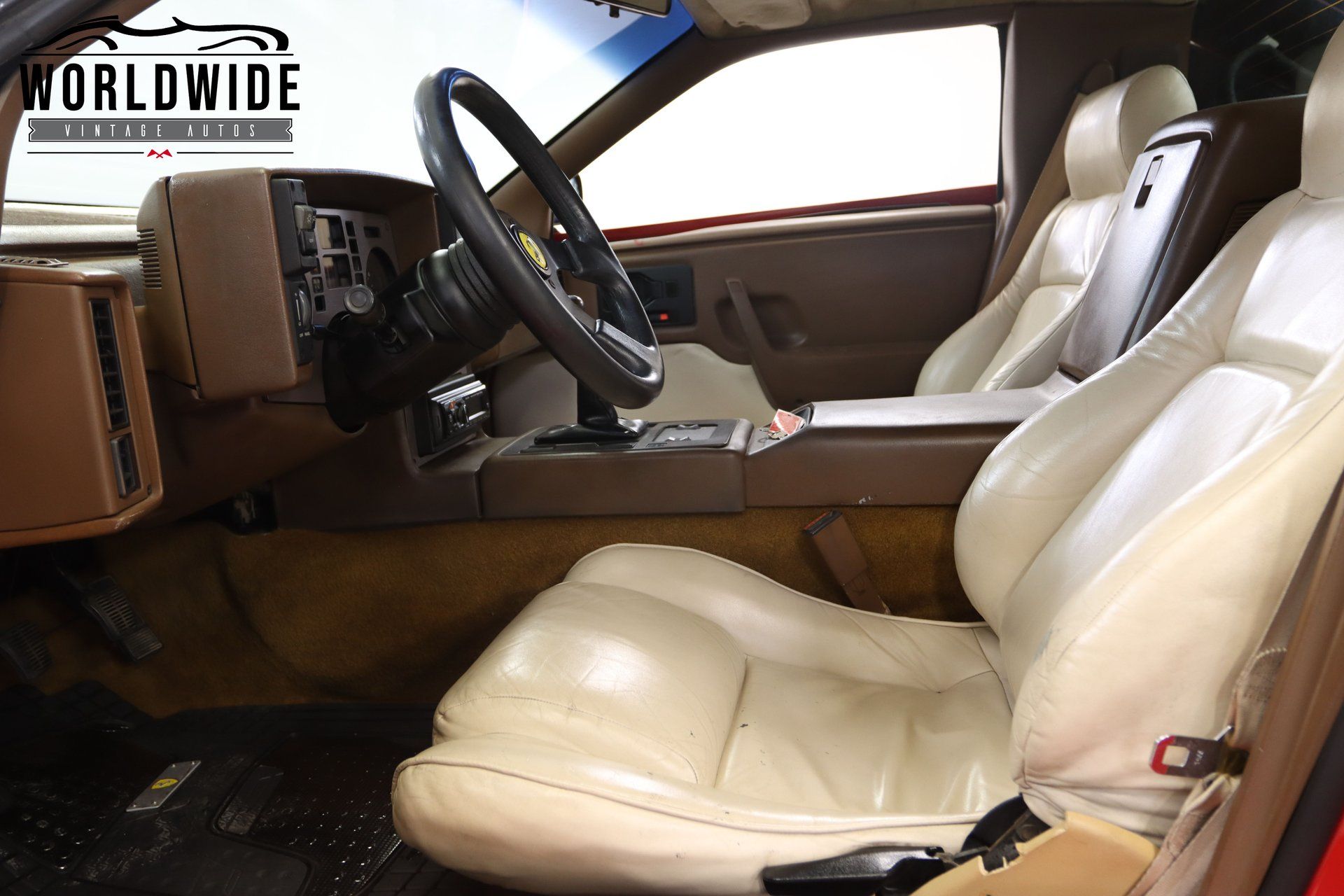 Underneath that Ferrari-esque skin, this isn't your average Fiero. Instead of an inline four or a V6, this one is powered by a transverse-mounted Chevy smallblock V8.
The ad states that it's a 383 stroker, which should have plenty of power to give this faux Ferrari respectable, if not outright terrifying performance. This F40 replica may make good use of those extra-wide rear tires after all.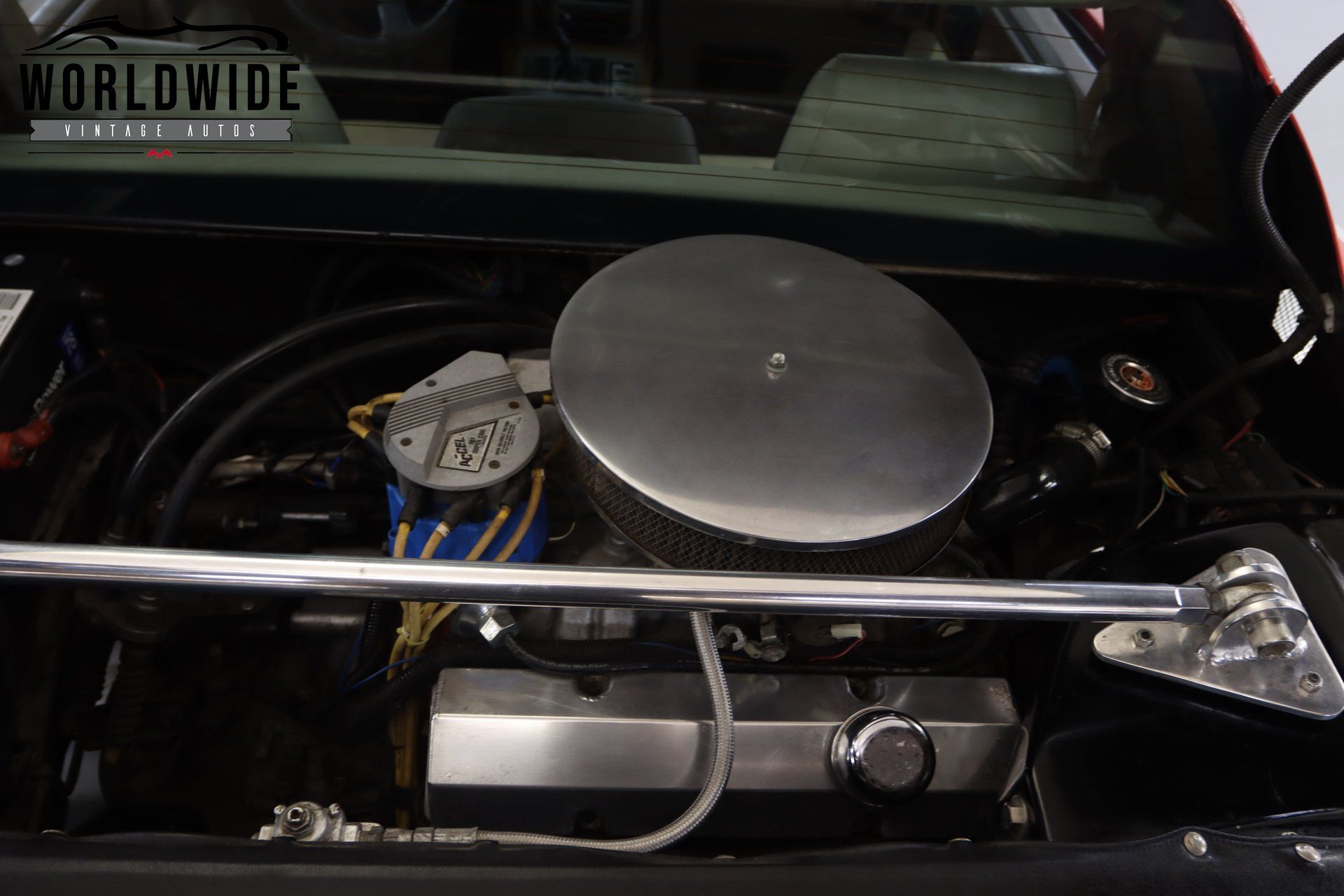 With a five speed manual transmission on board, this thing might actually be a lot of fun to drive. If you'd like to own this Ferrari F40 replica, you can find it offered for sale by Worldwide Vintage Autos of Denver, Colorado.